Good luck, Anna! 🐝⛳️🏌️‍♀️🐝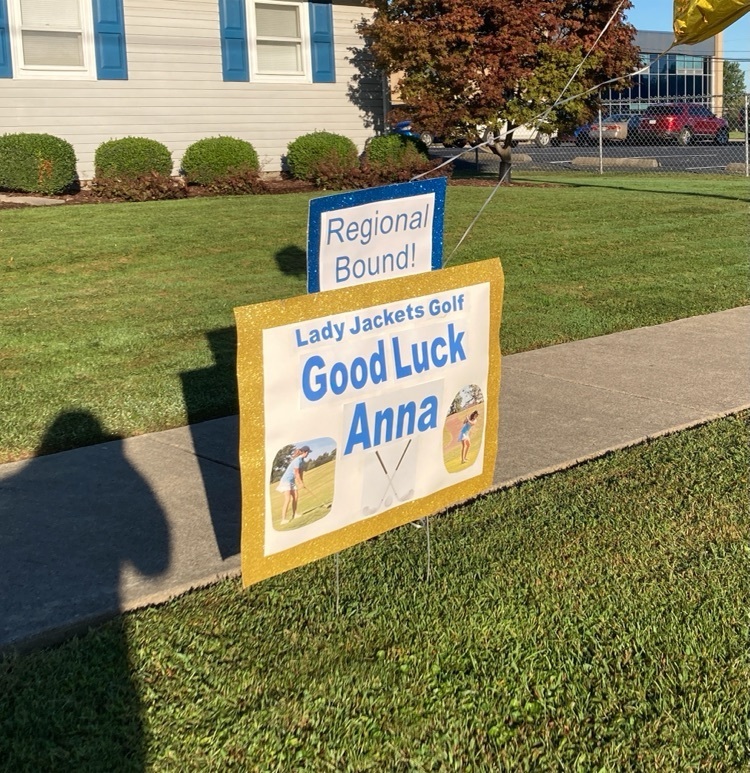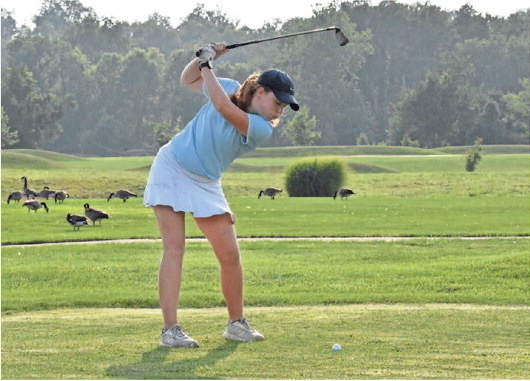 It is Game Day!! The Bluejackets will host Madison Consolidated at 7:30 pm tonight! The theme will be Sea of Blue so wear Blue!! Let's get hype for some Friday night Football!!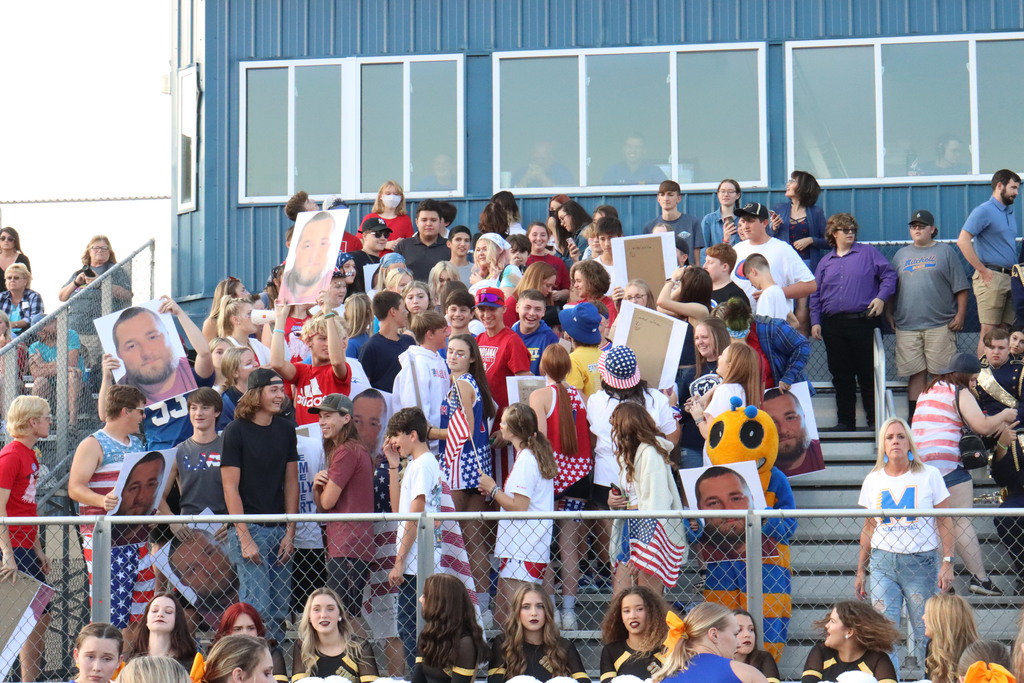 It is always a good day for some Mitchell Athletics! Tonight Soccer travels to Washington Catholic at 6 pm and Cross Country travels to Paoli for their Invitational at 5 pm! Go Jackets!!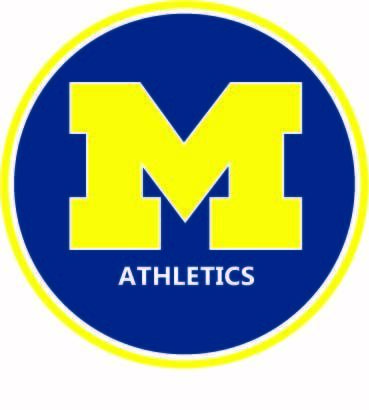 Congratulations to our Lady Jacktes on another 3-0 victory last night against West Washington! Their next match will be Saturday as they travel to Trinity Lutheran at 9 am!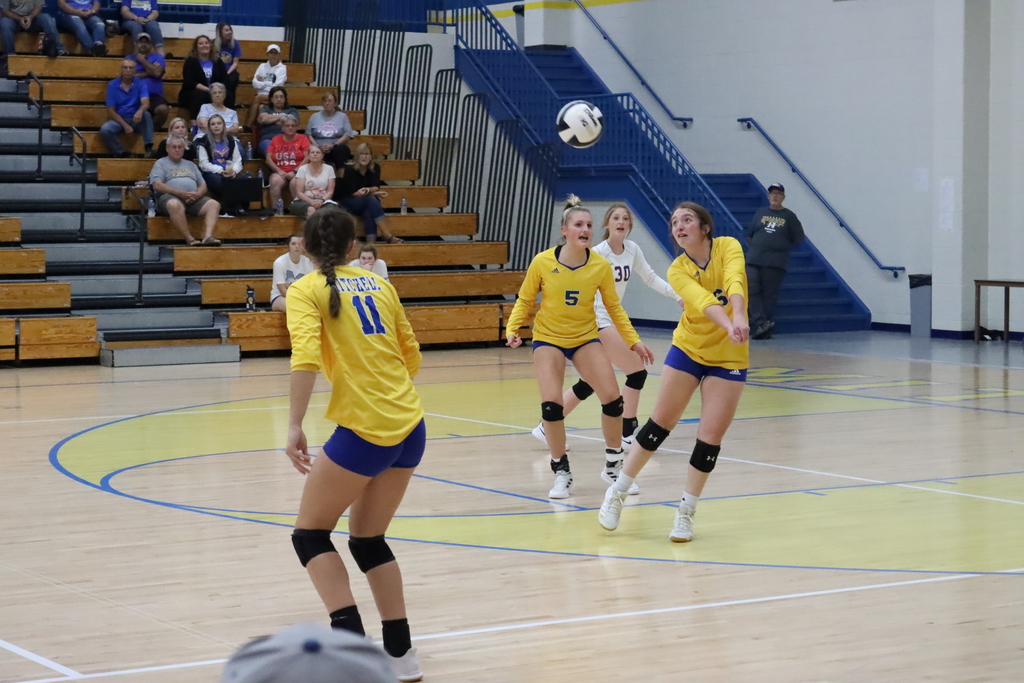 Physics students began building their first projects today. Learning about friction by making a car roll as far as possible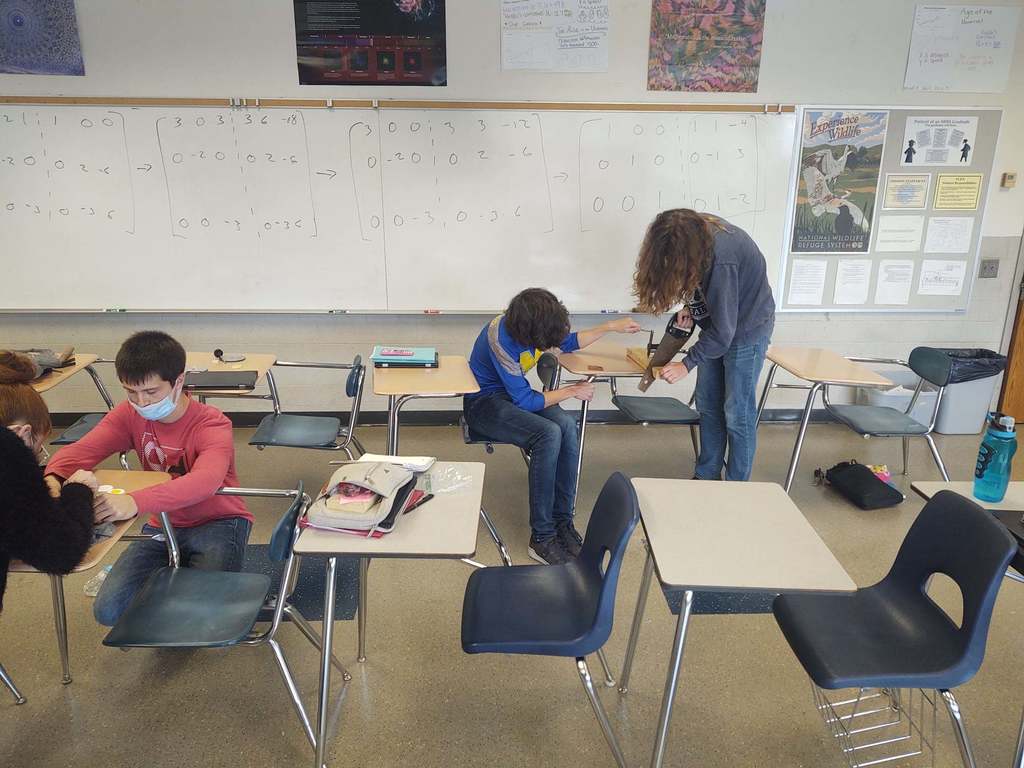 Another game day for Bluejacket Athletics!! Cross Country will travel for the Barr Reeve Invitational at 5:30 pm while Volleyball will host West Washington at 6 pm! Theme Is Blue and Gold, Go Jackets!!!!!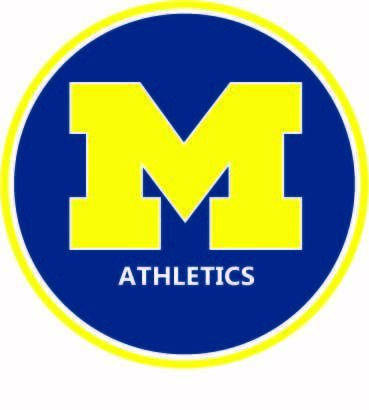 Tonights soccer game against Salem is canceled. They will travel to Washington Catholic on Thursday at 6 pm for their next game.

Tonights JV Football game is Cancelled, their next game will now be on the 27th as they travel to Madison Consolidated at 6:30 pm.

Photos from last night's Volleyball game. It was construction night and the Sideline Swarm was out in full force!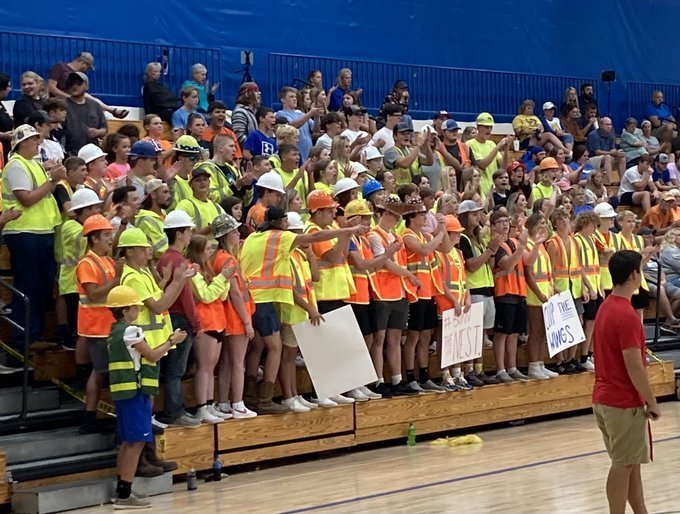 Its Game Day!! Bluejacket Football travels to Crawford County at 7pm. Let's wish them luck on the road!! Go Jackets!!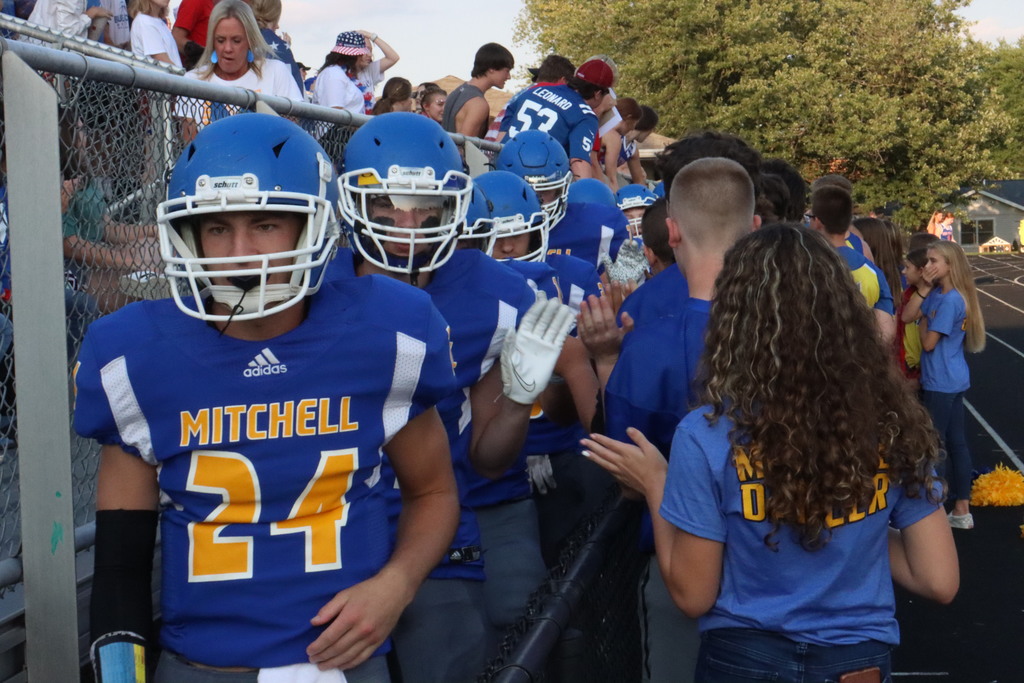 Volleyball will host Springs Valley tonight at 6pm! Come out and show some love at home and lets get hype for another exciting matchup!! Go Jackets!!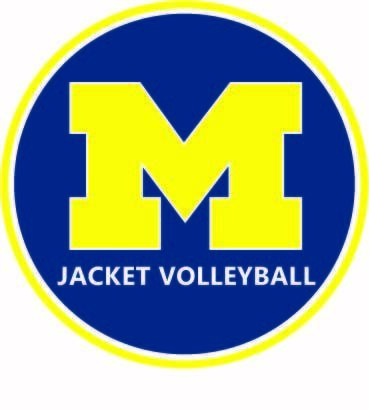 Congratulations to our Girls Golf Squad as they bring home the win after last nights PLAC action at Springs Valley!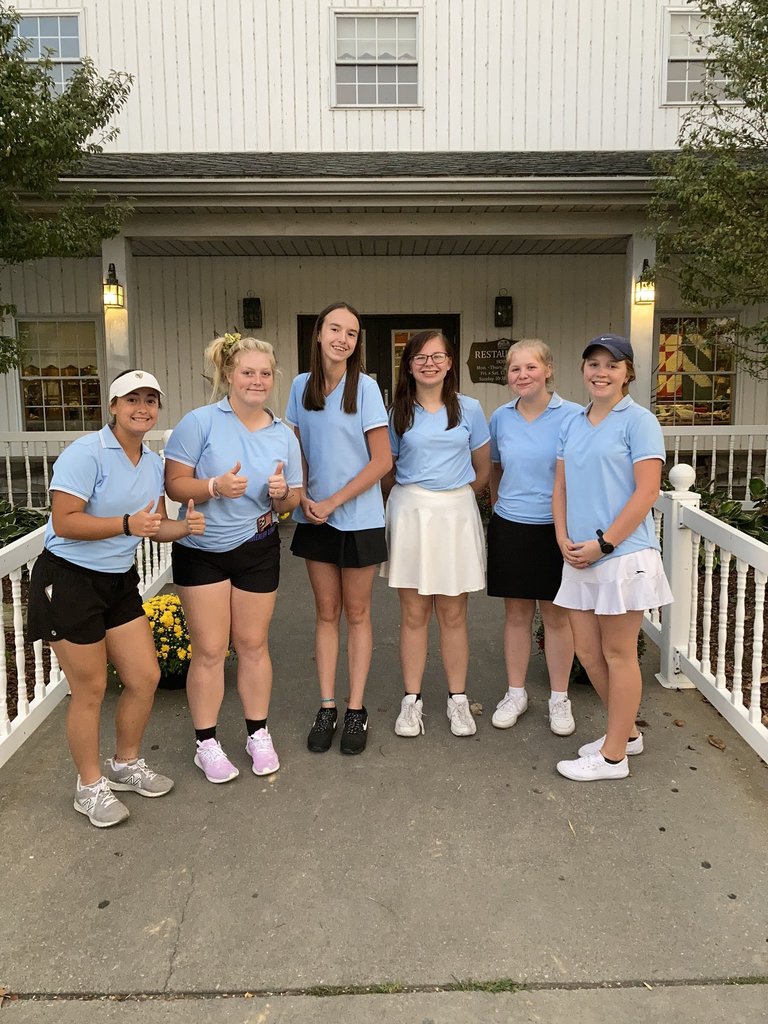 Help us find alumni that you think deserve a spot in the Mitchell High School Alumni Hall of Fame! Linked below is a form that anyone can fill out to nominate any Mitchell High School Alumni to be inducted into the Alumni Hall of Fame. Email all nominations to
comerb@mitchell.k12.in.us
Or Mail a hard copy to Dr. Comer at 441 North 8th St Mitchell, IN
https://www.mitchell.k12.in.us/o/mhs/article/535553

Congratulations to Bluejacket Soccer and our Lady Jacket Volleyball team on their Victories last night! Tonight we continue the action with some Girls Golf PLAC action starting at 5pm and Soccer traveling to Henryville at 6pm! Go Jackets!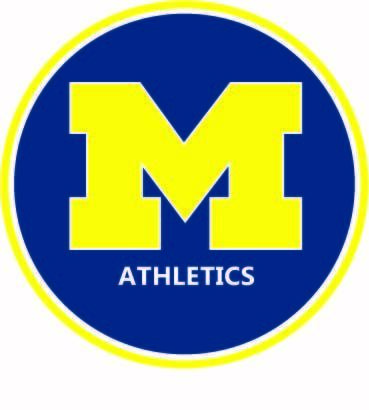 Another great day for Bluejacket athletics! Volleyball will travel to Eastern Greene at 7:30pm and Soccer hosts Shoals at home at 5:30pm! Go Jackets!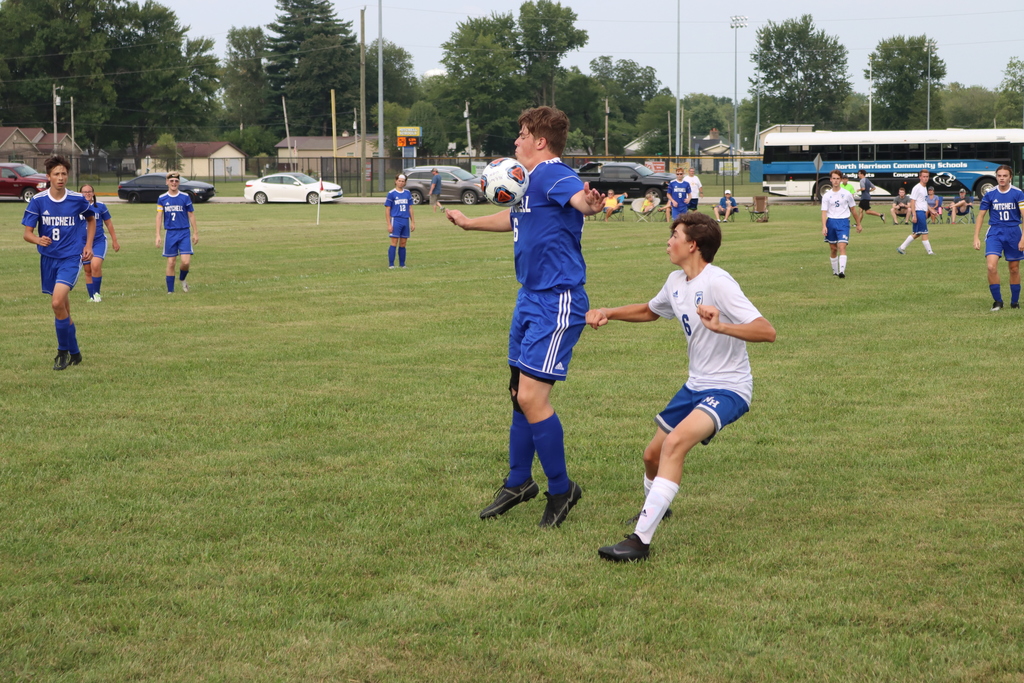 The Bluejackets Win!! Mitchell ends homecoming night with a huge win over Eastern Greene 42-13!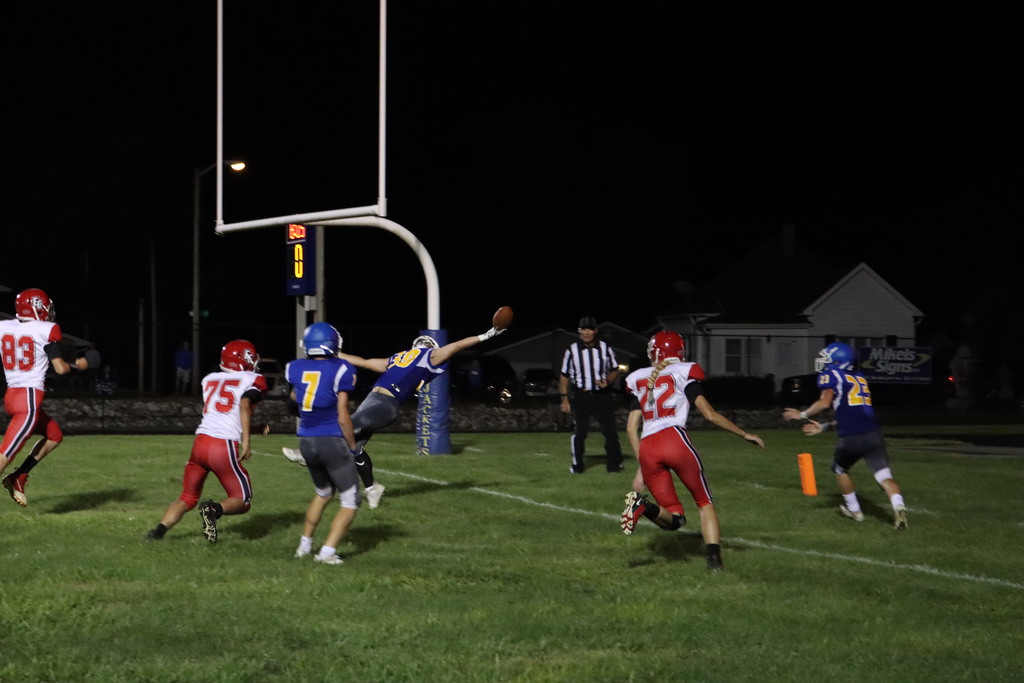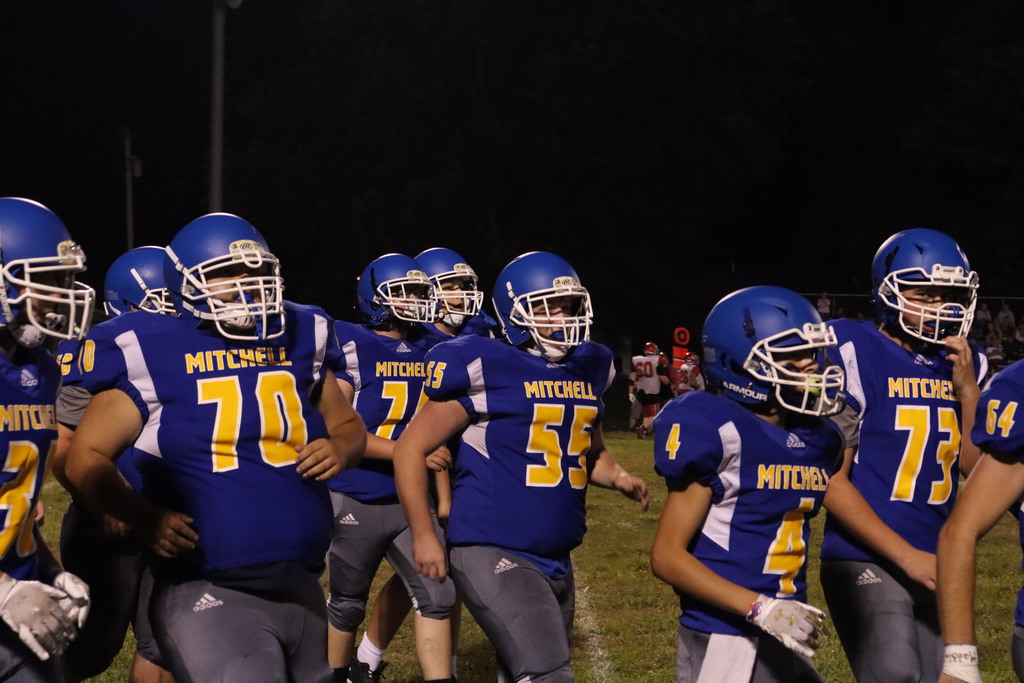 More photos from todays Pep Ralley!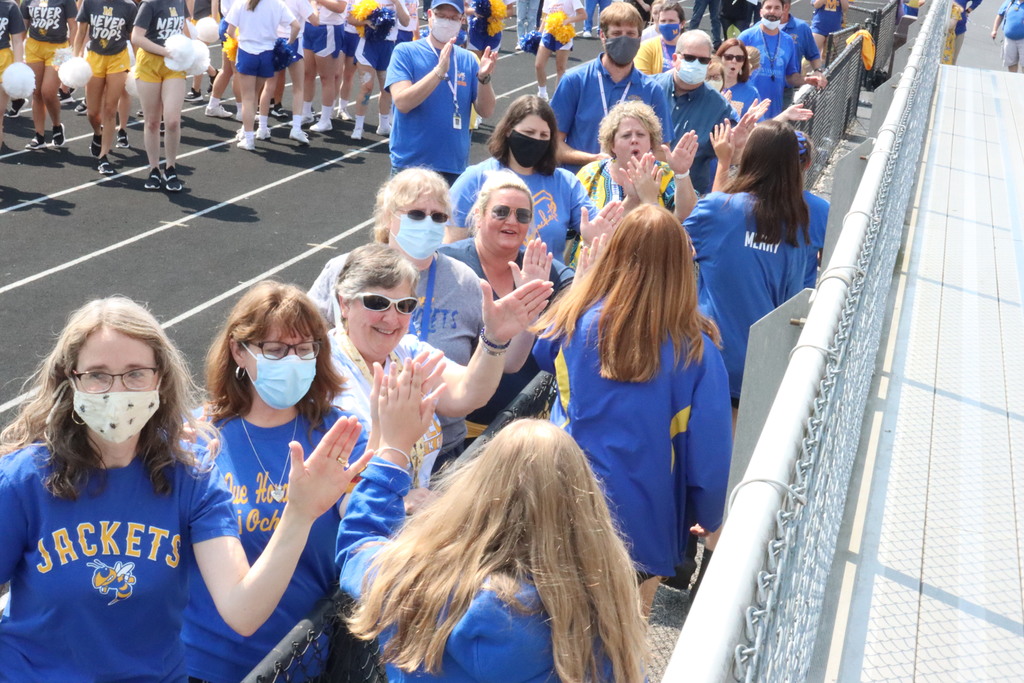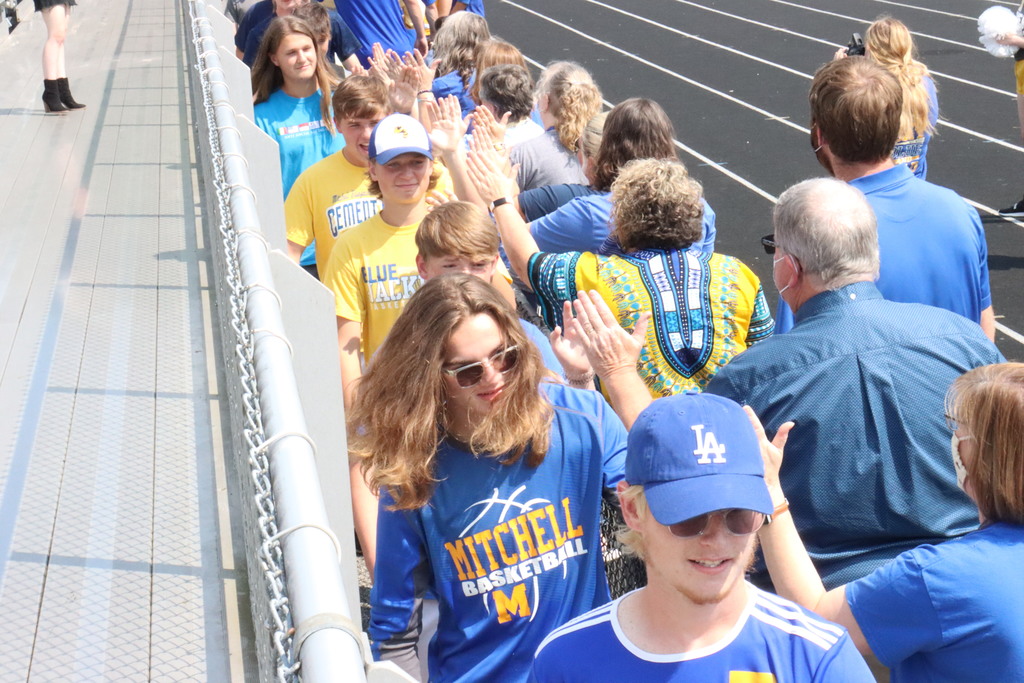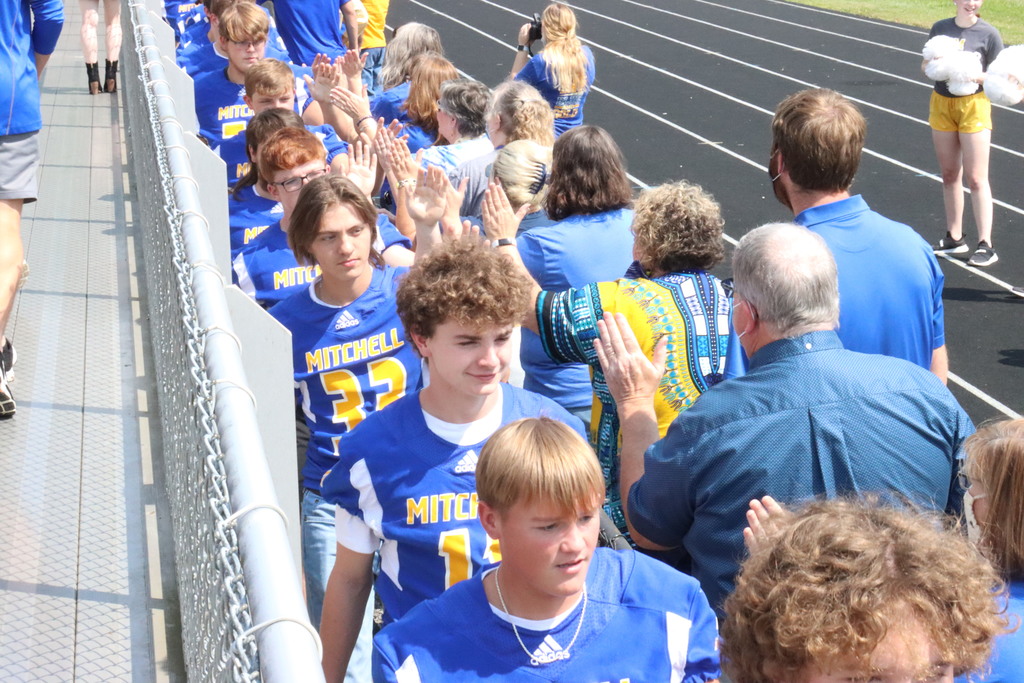 Pep Ralley is in full swing! Students bringing massive amounts of energy to get hype for tonights game! GO JACKETS!!