Free Health Screenings - The Solutions Center in partnership with IU Health & the Center for Rural Engagement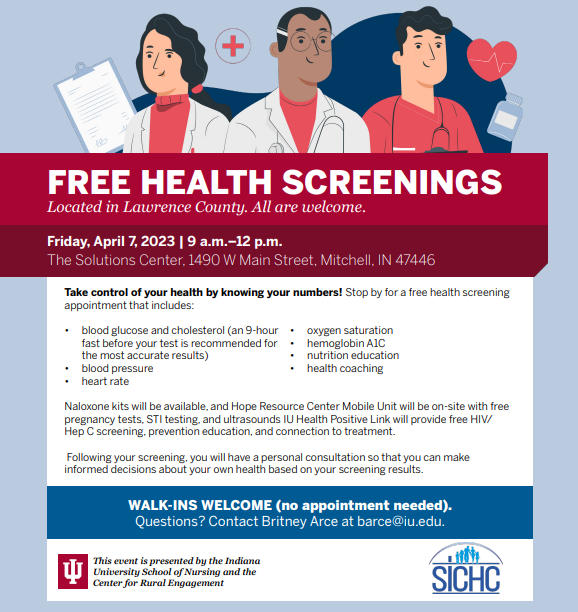 Congratulations to our MHS Stingerz Dance Team! The Stingerz competed in their State Tournament this weekend and brought home 1st in Jazz and 2nd in Pom!! #GoJackets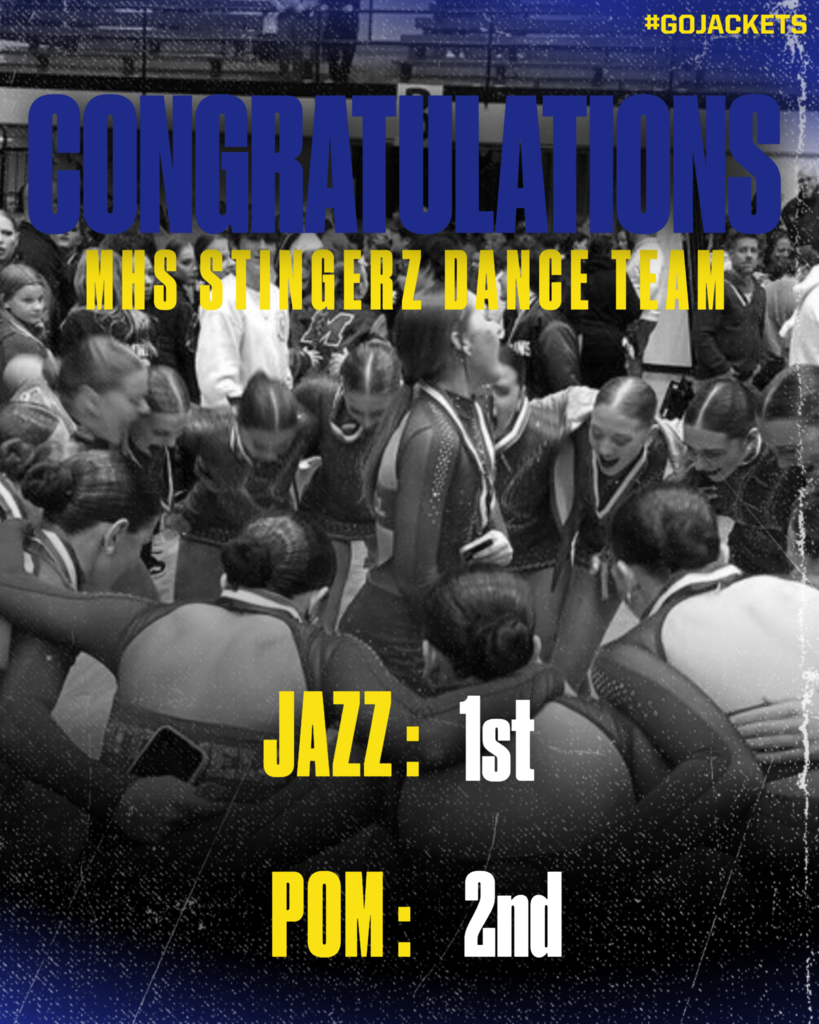 Join Our Team!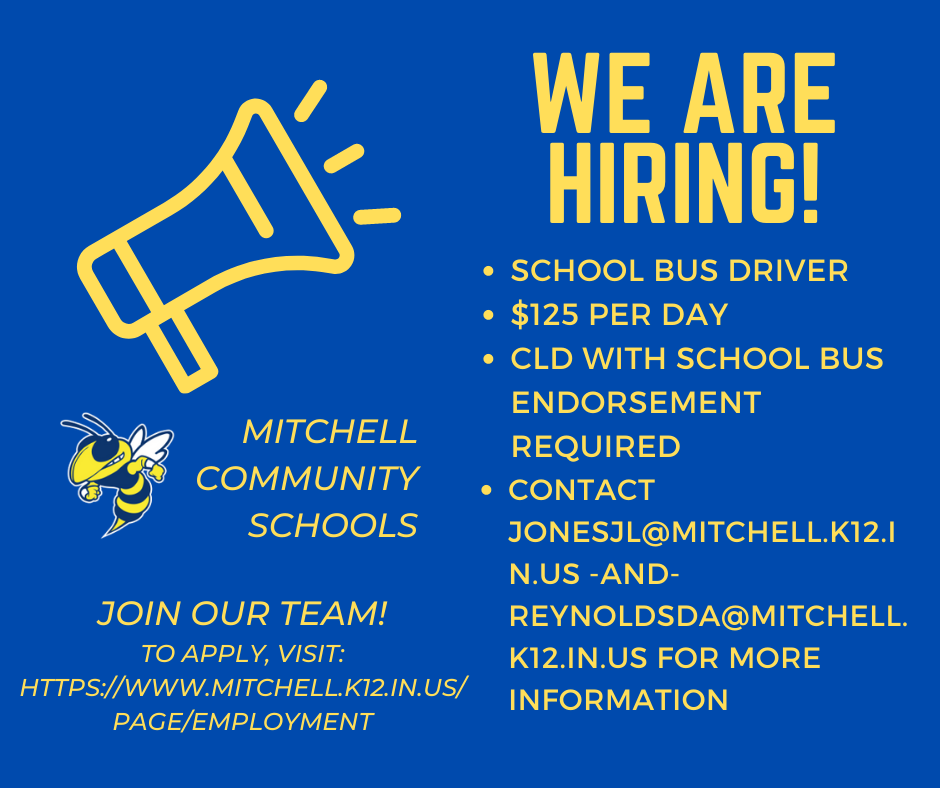 VFW annually recognizes the nation's top classroom elementary, junior high and high school teachers who teach citizenship education topics regularly and promote America's history and traditions effectively. Teachers who promote civic responsibility, flag etiquette and patriotism are prime candidates for this award. Congratulations to our very own, Mr. Thomas, for receiving the award today.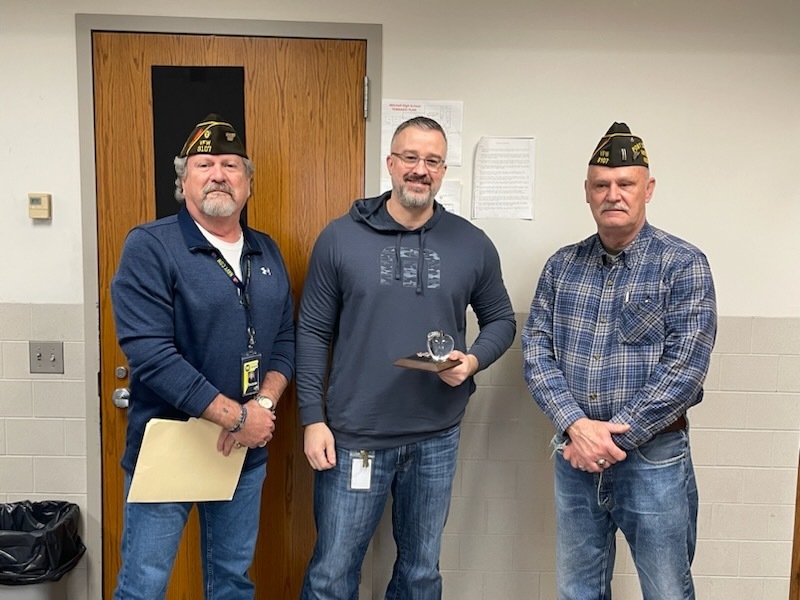 Don't forget to move your clock one hour ahead on March 12, 2023.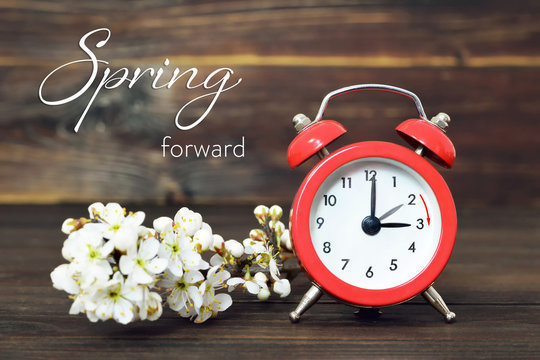 Mitchell High School would like to congratulate Emma Higgs on her signing with the Army National Guard. Thank you for your choice of helping to protect our country. We are proud of you!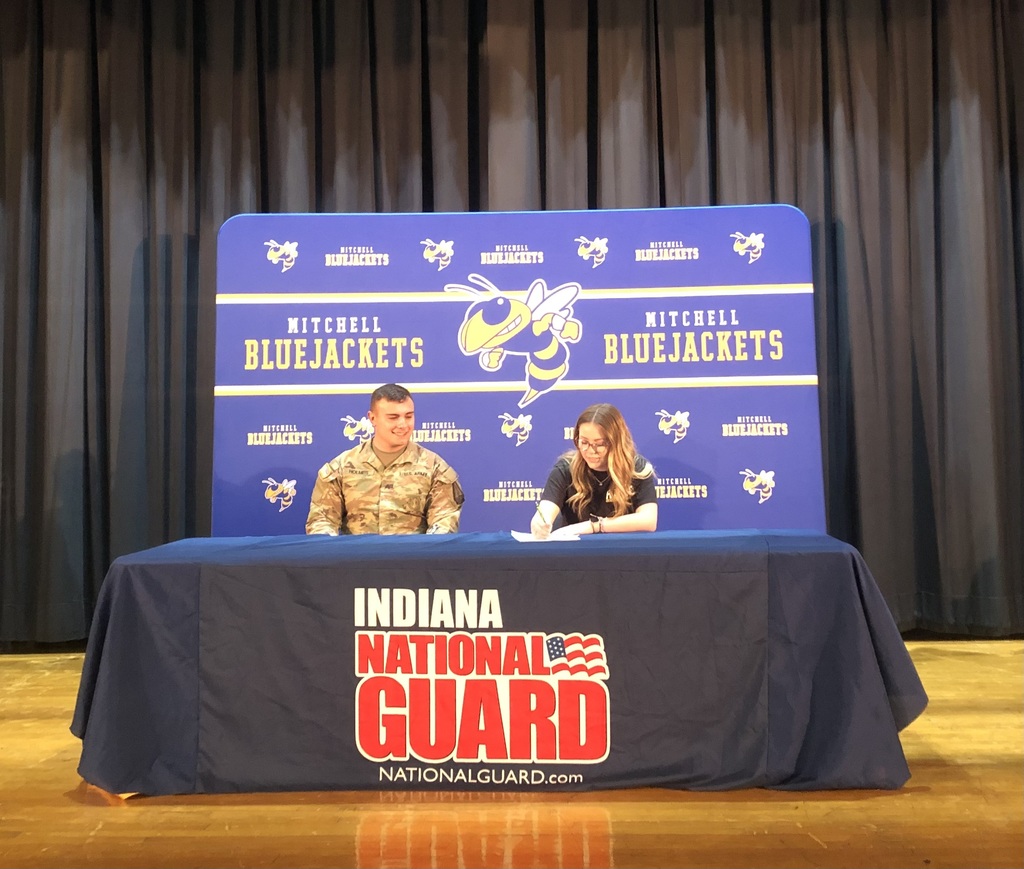 Last Friday, interested students were able to meet with Brianne Whitman, Assistant Program Manager, for Impact 2818 to discuss possible summer jobs. Impact 2818 offers summer camps in 7 locations in Indiana. Staff work behind the scenes to serve campers and volunteers. They offer multiple positions and perks. If your students want to find out more, they can go to impact2818.org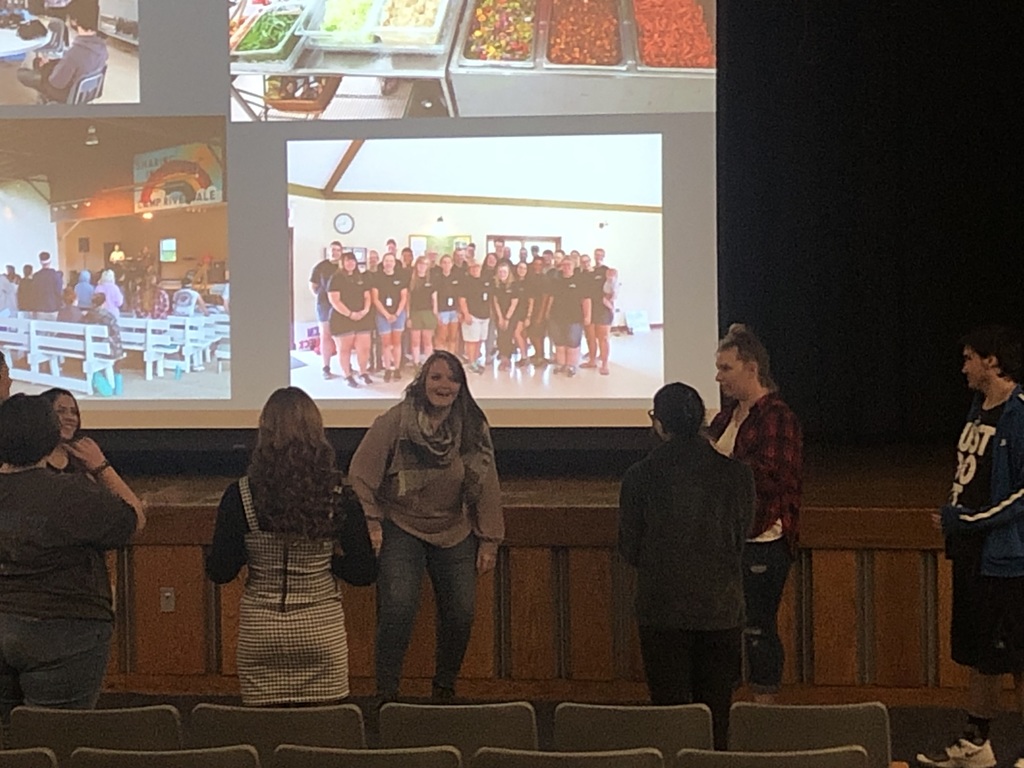 Mitchell Community Schools has partnered with School Smiles Dental Program to provide onsite dental care to our students. School Smiles Dental Program will be coming to Mitchell Junior High School and Mitchell High School on Thursday, March 9th, 2023 for routine dental check-ups. For additional information and/or to register your child please call: 1.855.49SMILE (1-855-497-6453) or visit them at:
www.schoolsmiles.com

Tonight the Bluejackets will take on Linton in the second round of Sectionals! Tip-off is at 7:30 pm at North Knox! Good luck to the Squad as they look to keep the run alive!! #GoJackets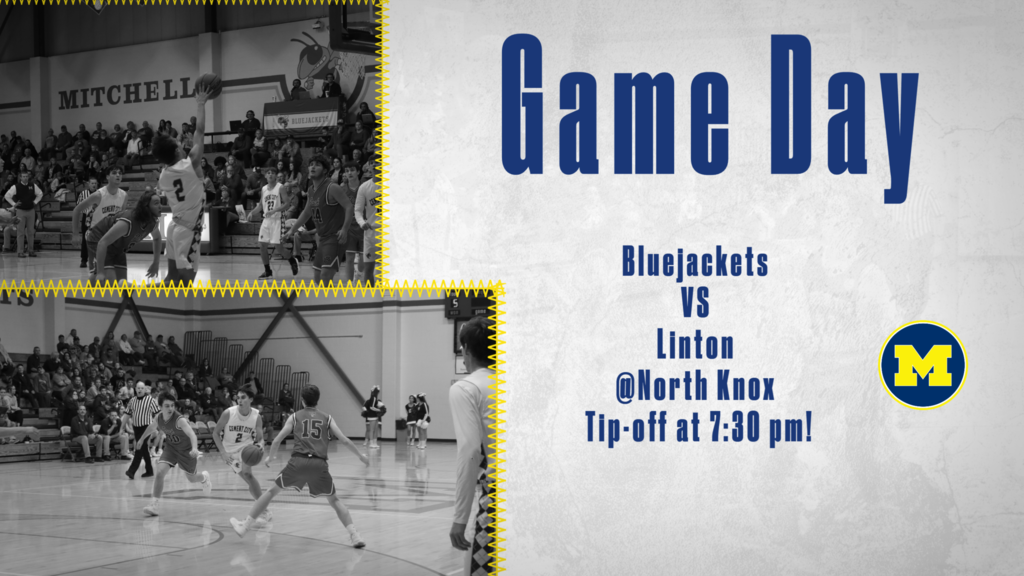 Stage 2 of something new. What could we be growing?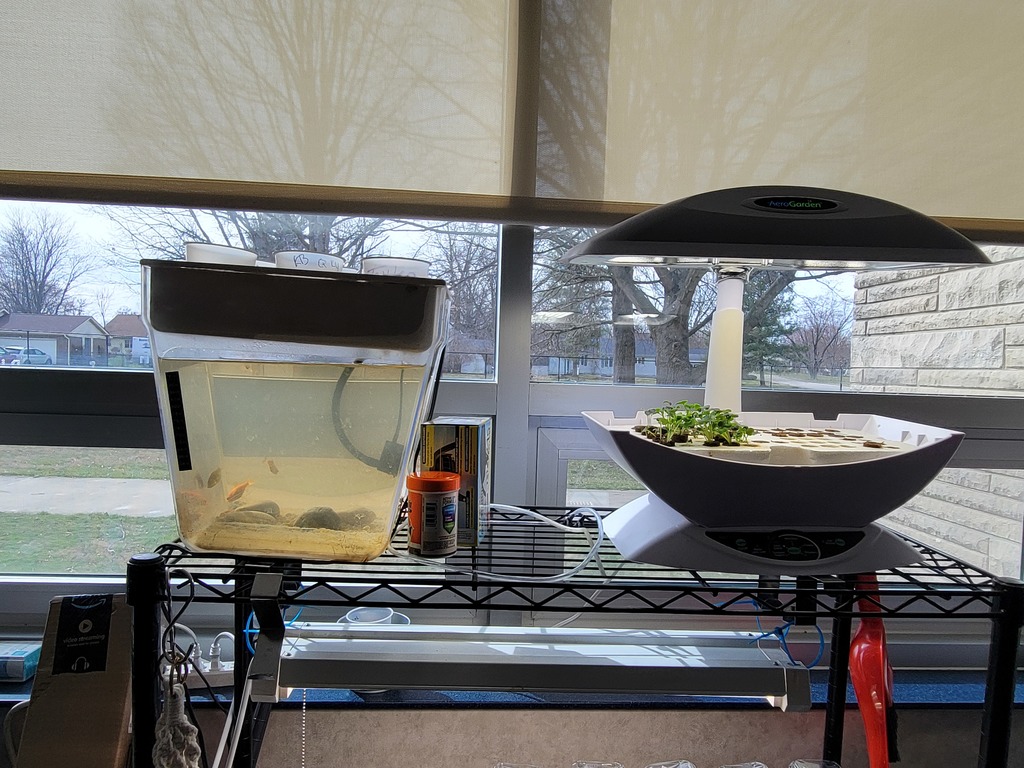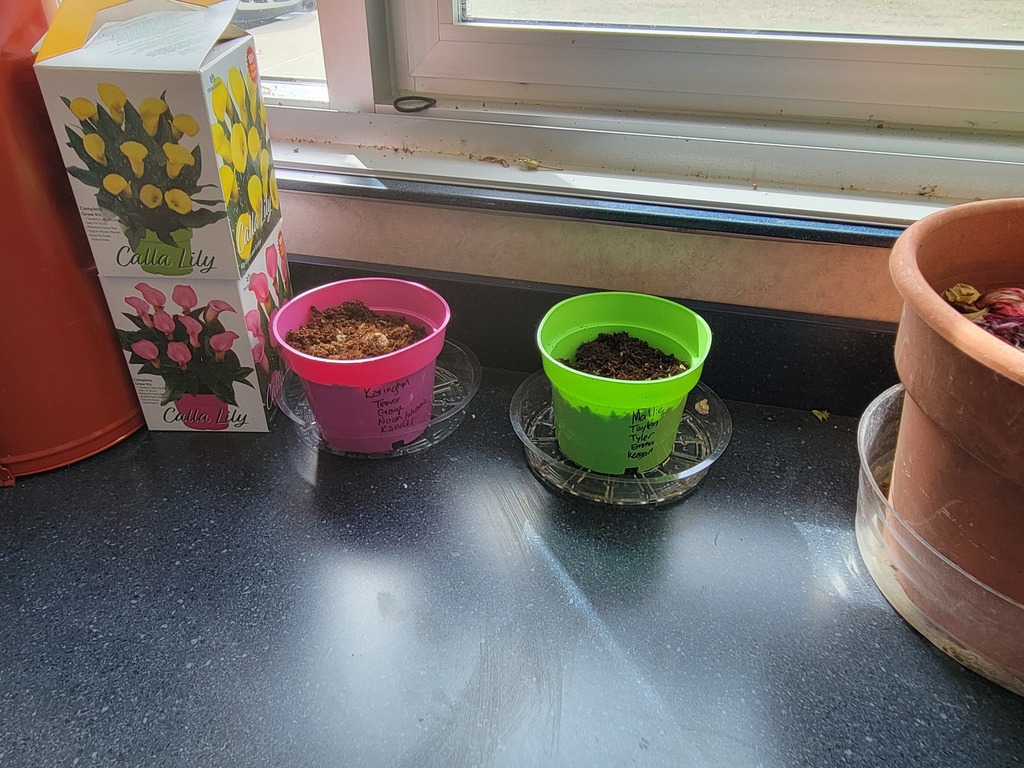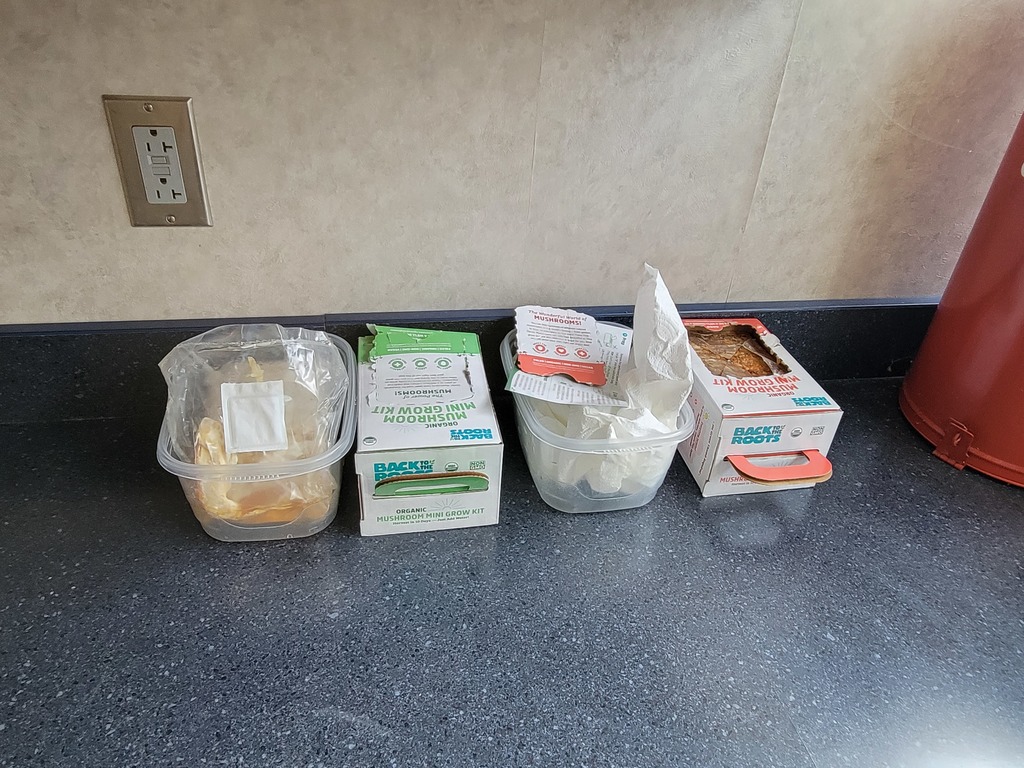 We are live!! Tonight the Bluejackets face off against Scottsburg here at the Hive! JV tip-off is at 6 pm with Varsity right after. #GoJackets Follow the link below to watch the action!
https://www.youtube.com/watch?v=AUJEqo5fddQ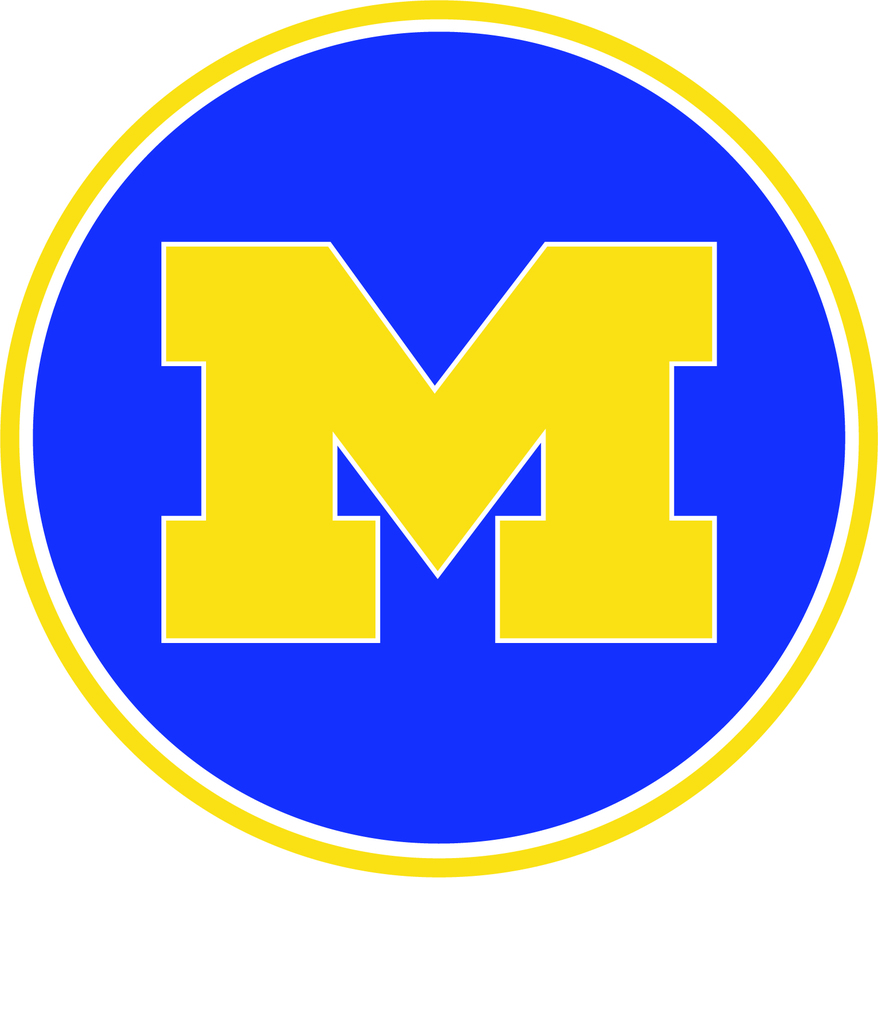 MHS Horticulture has some exciting things going on. Stay tuned for more coming up in the last grading period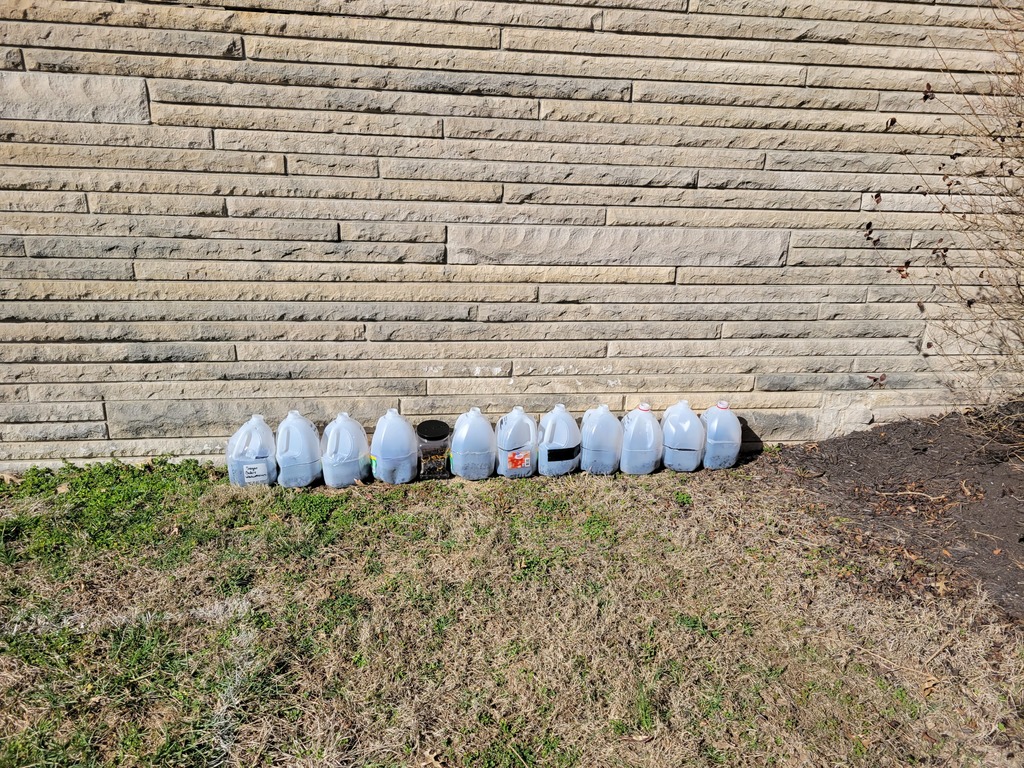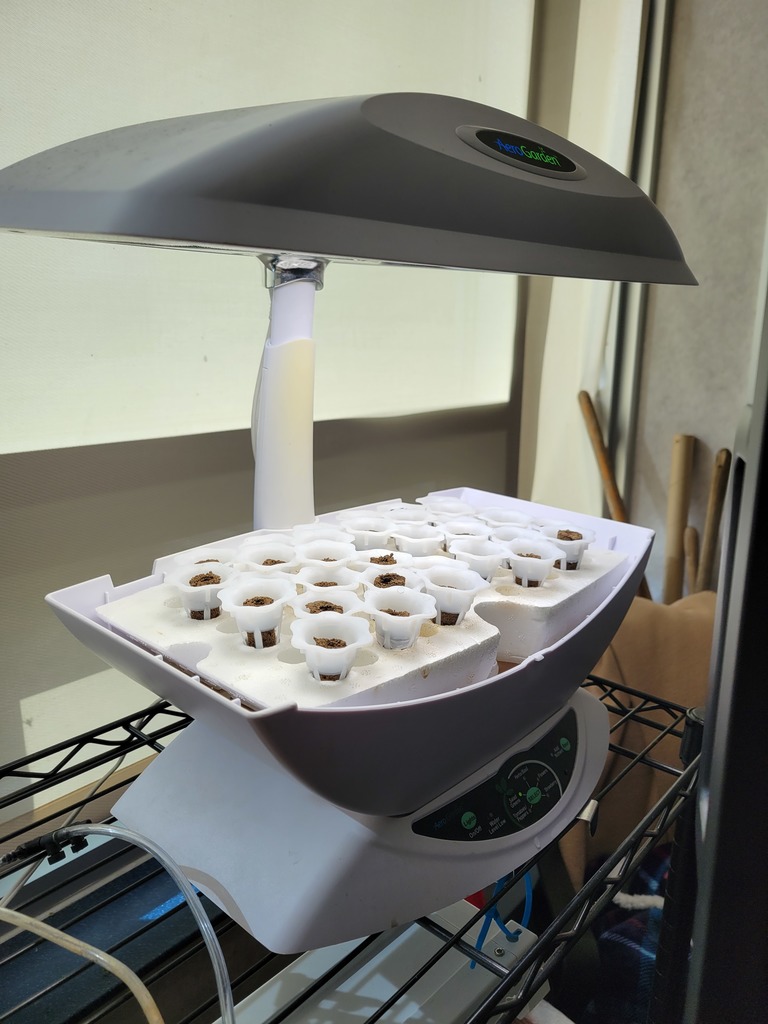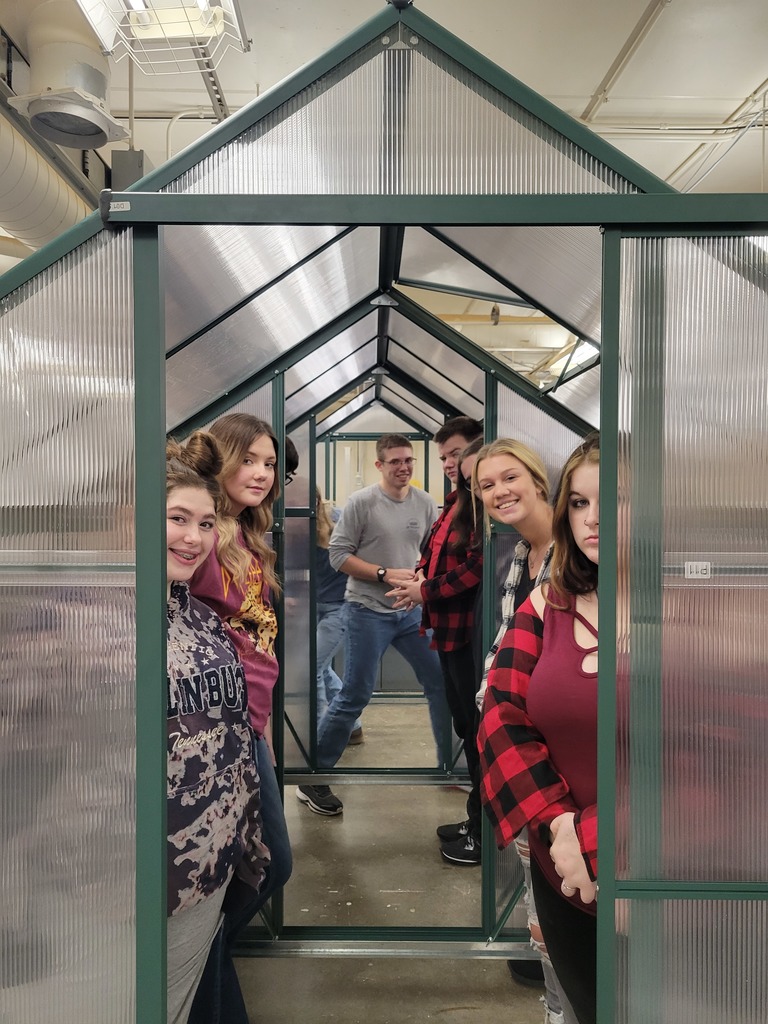 Congratulations to Brooklyn Peterson! Last night she committed to Indiana University Rowing! We are so proud of each of our student-athletes as they continue to work to continue their athletic and academic career! We are excited to follow along her journey as she competes with Indiana University Rowing #GoJackets!!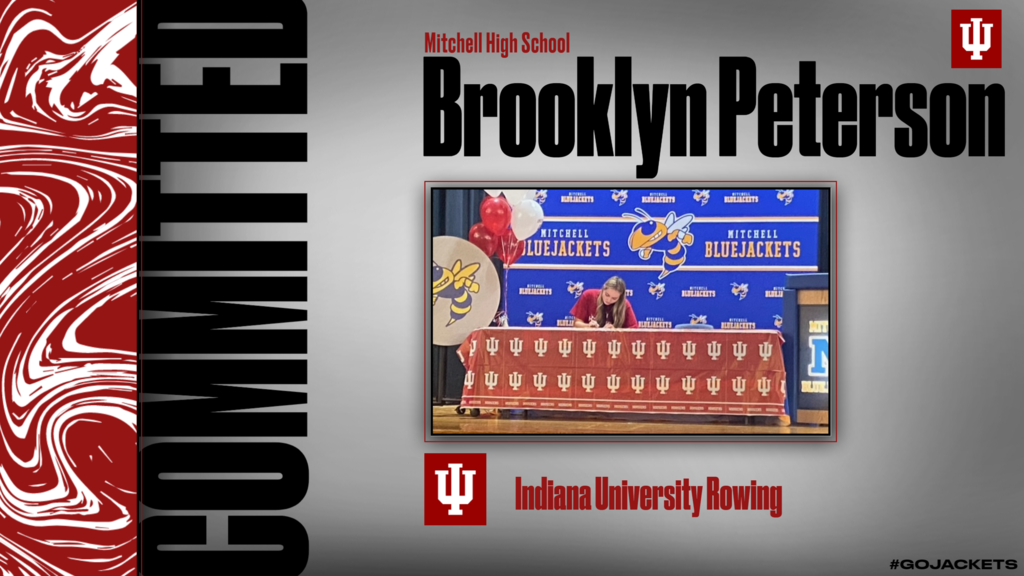 Congratulations to Alex Kling as he committed to Wabash College yesterday! We are always so proud of our student-athletes as they work to continue their success on and off the field! We look forward to following his academic and athletic career as he competes with Wabash Football! #GoJackets!!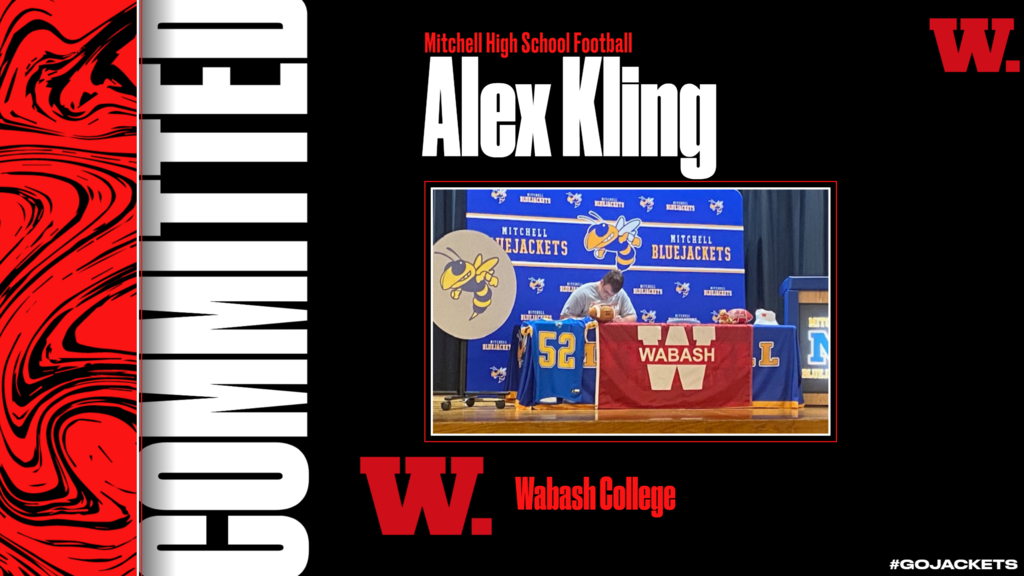 Join us Tuesday, February 28th for an evening of music starting at 5:30PM featuring the Beginning, Junior High, and High School Bands as we put on our 2023 Winter concert. Admission is free!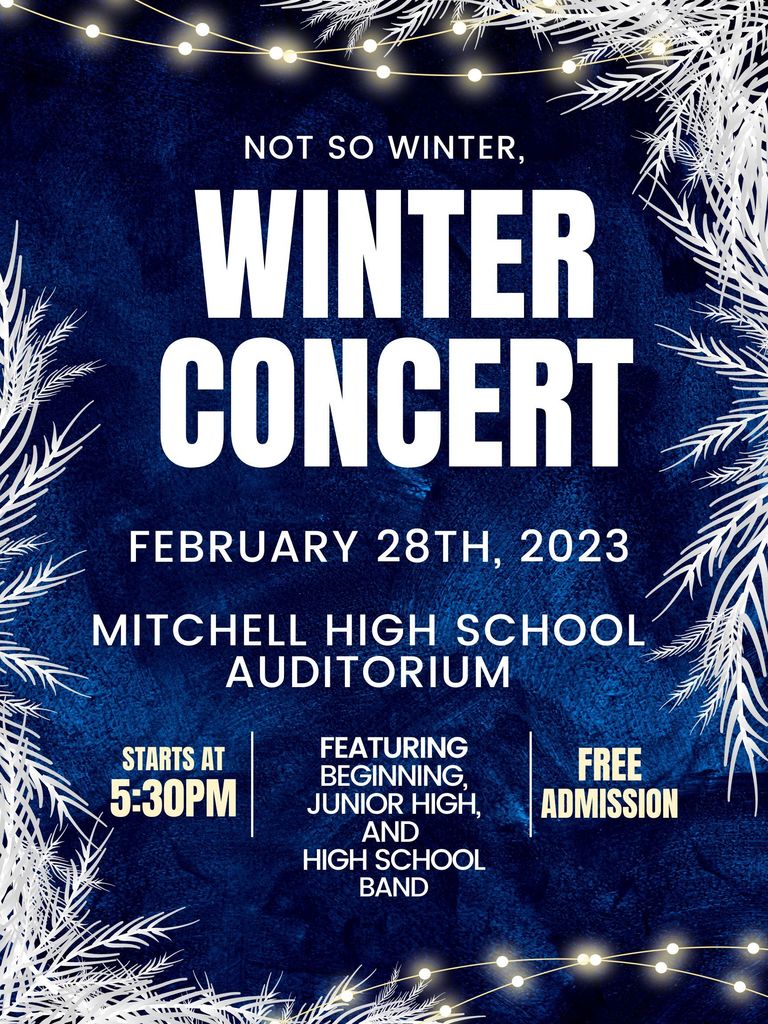 Congrats to our Mitchell Stingerz!!! They qualified the most solos and ensembles in their history this weekend! Great example of HARD WORK and TEAMWORK! 💙💛