A huge shout out to Hatfield-Burris PTO for sponsoring yesterday's celebration of our students' academic achievements this school year. All students enjoyed some fun activities in the gym.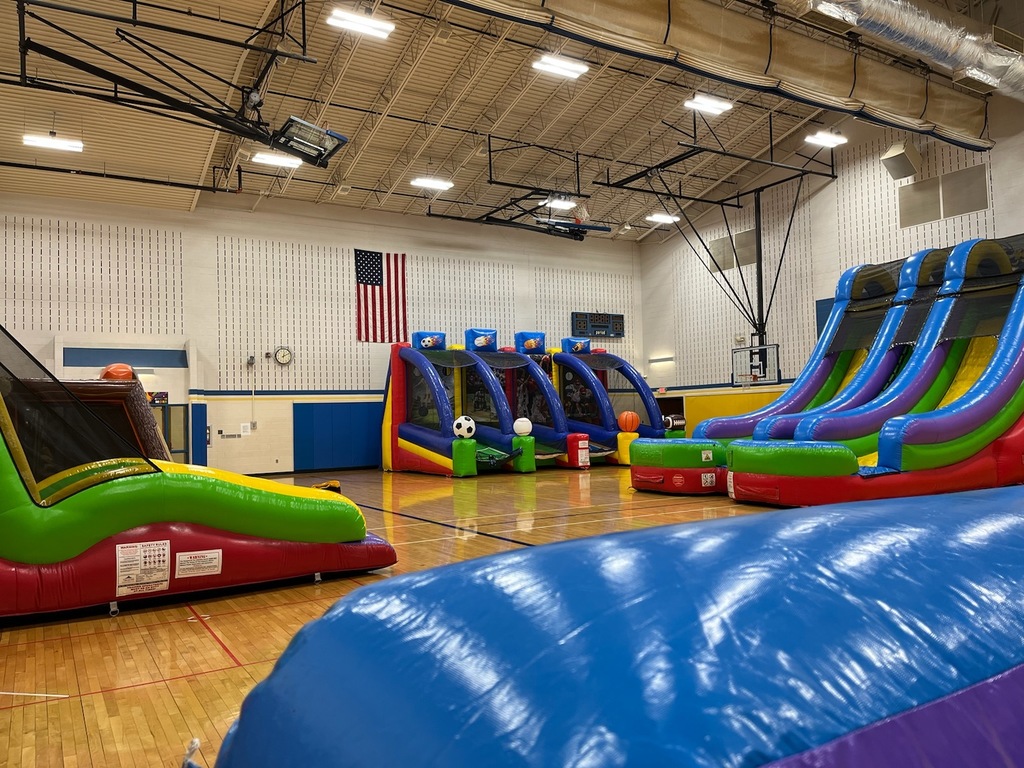 Burris students had a great day at Beach Day yesterday-lots of games, activities, and laughter!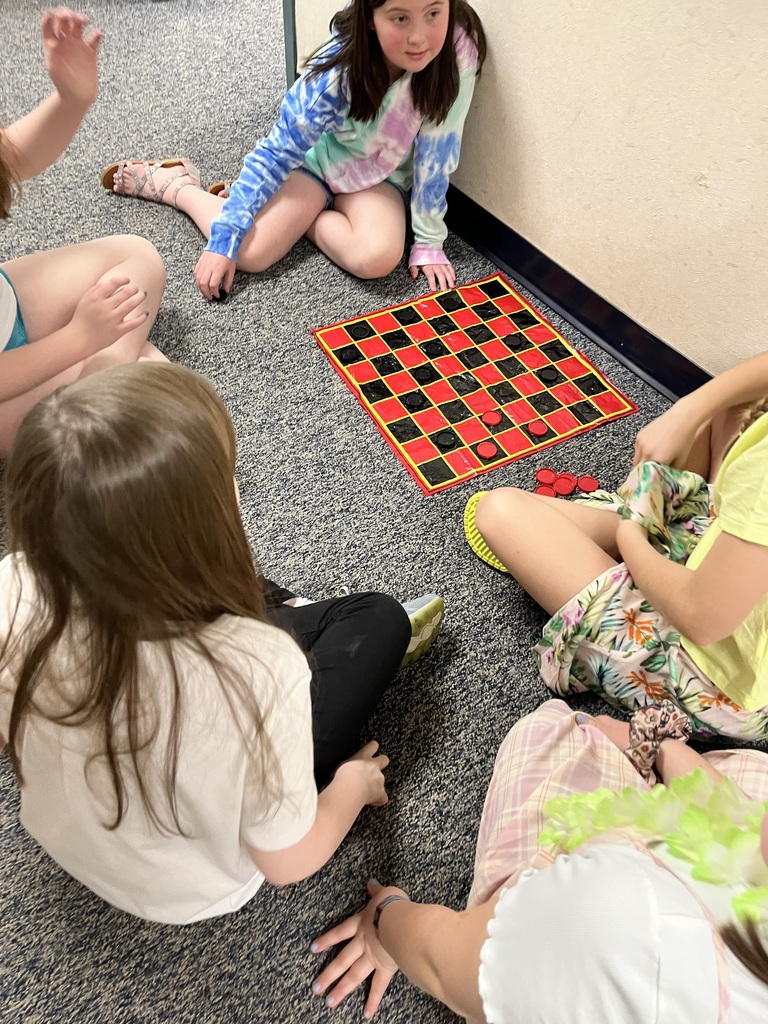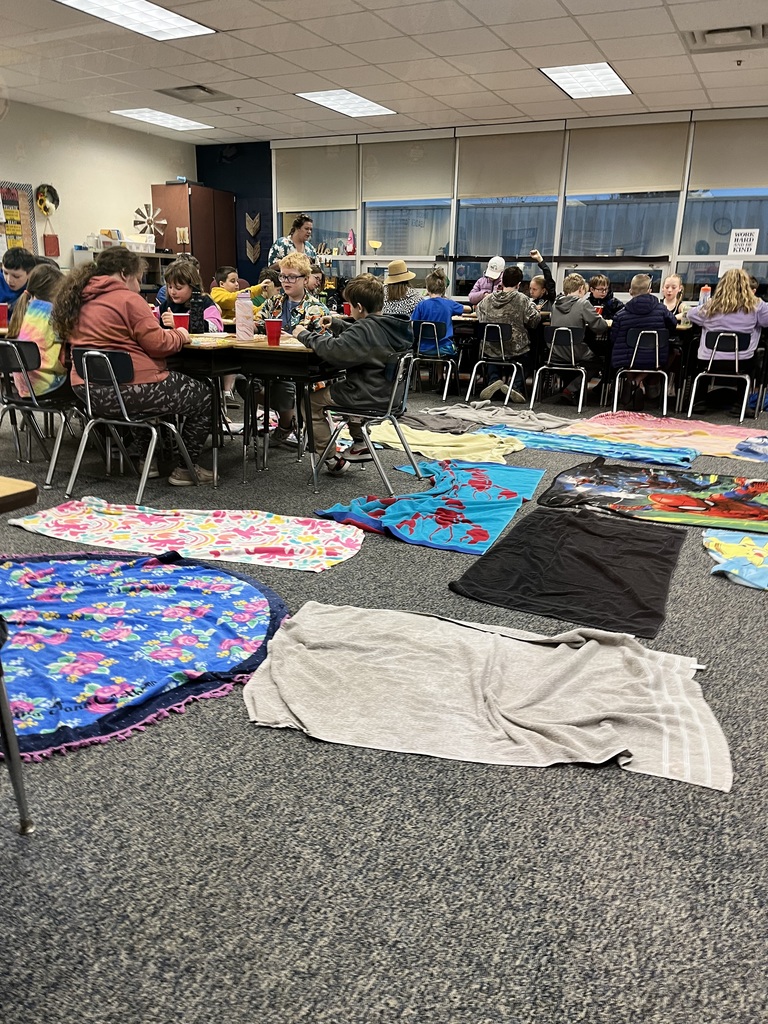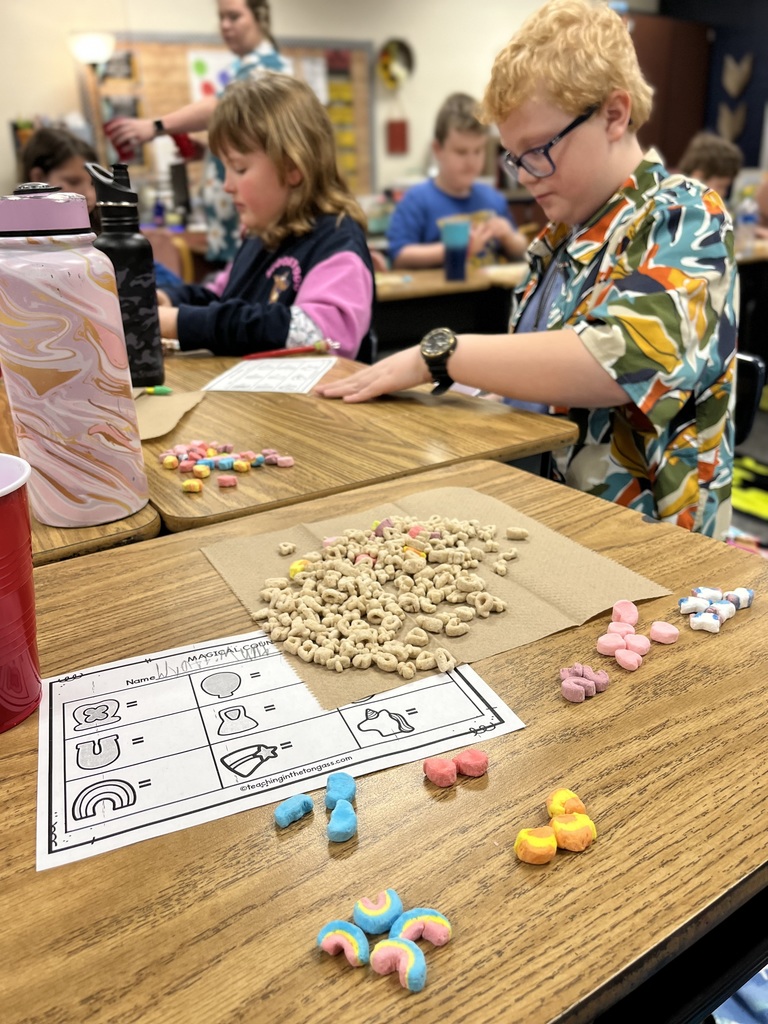 Free Health Screenings - The Solutions Center in partnership with IU Health & the Center for Rural Engagement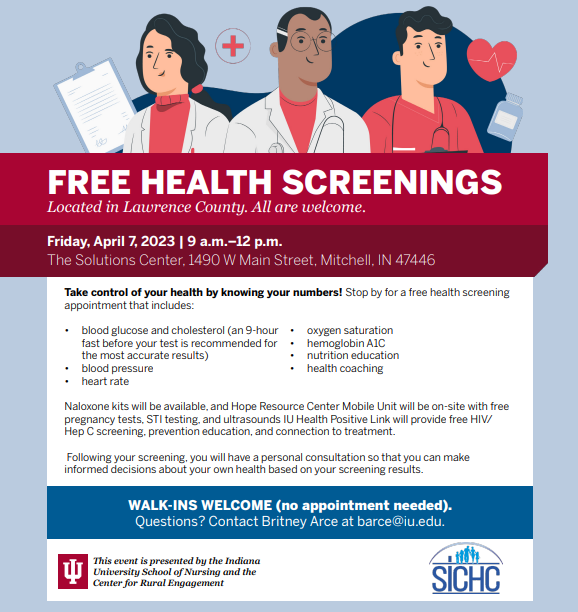 Family Night tonight from 5-7p at Burris. Please enter through the gym doors and pick up your map. A completed map enters you in the drawing for our fabulous door prizes.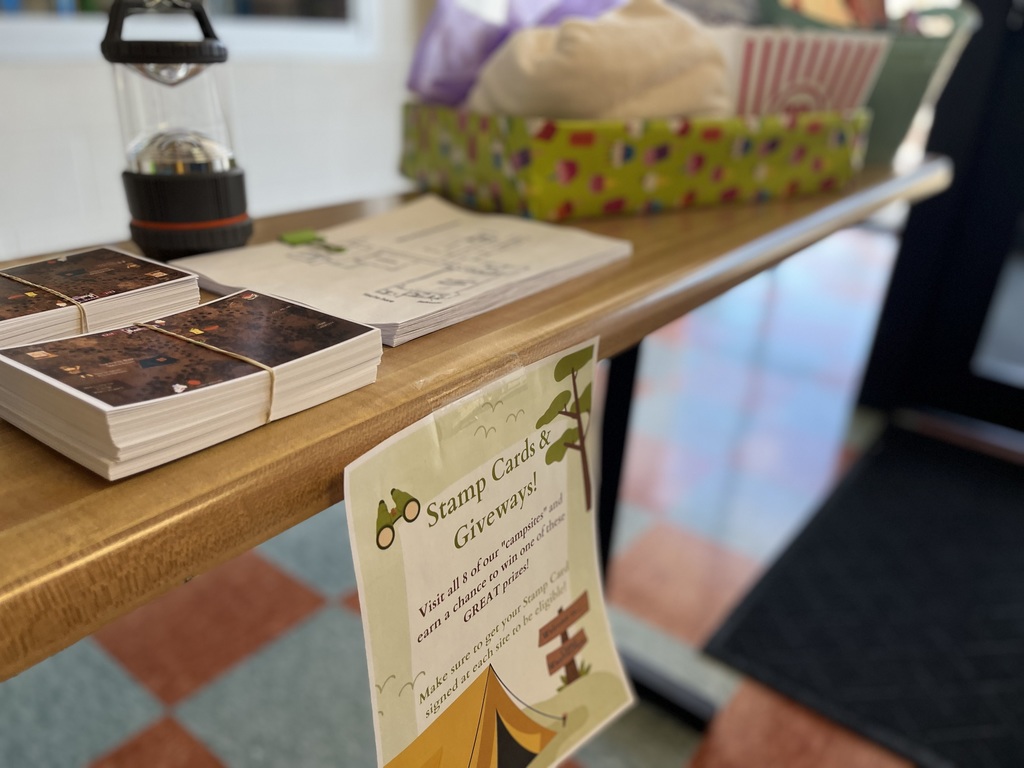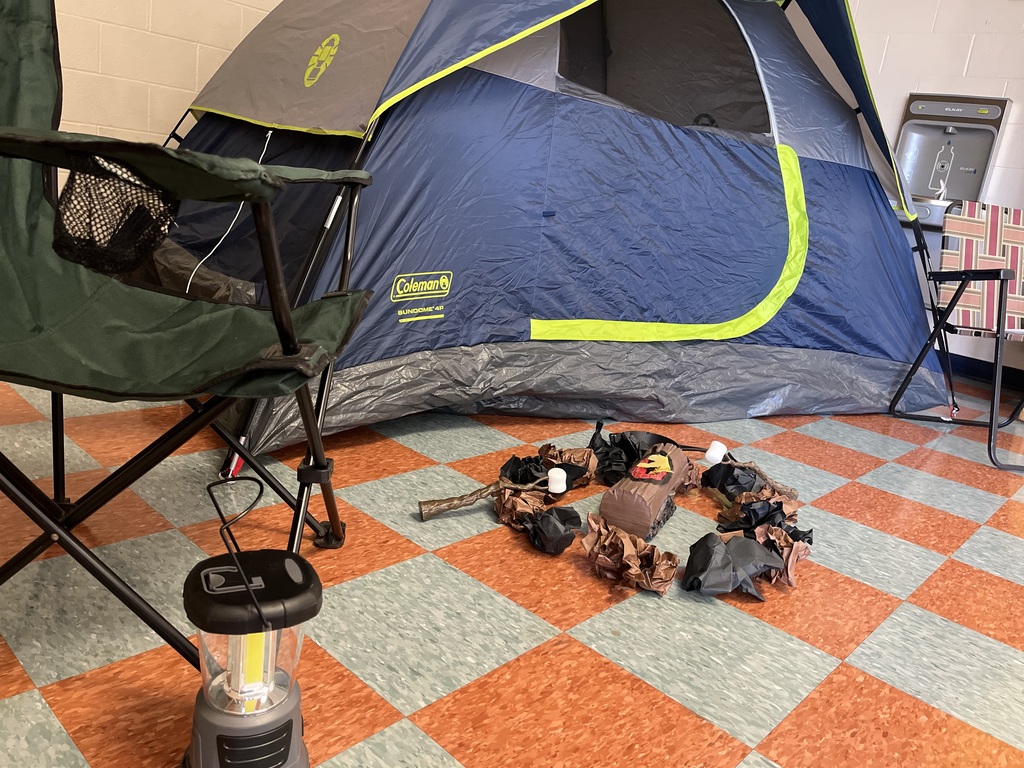 Don't forget tomorrow is Burris' Family Night, Camp Wannalearn!!! We will have communinity partners, student work displayed, games and activites, as well as our Book Fair and Art Show. Come out for a great time!!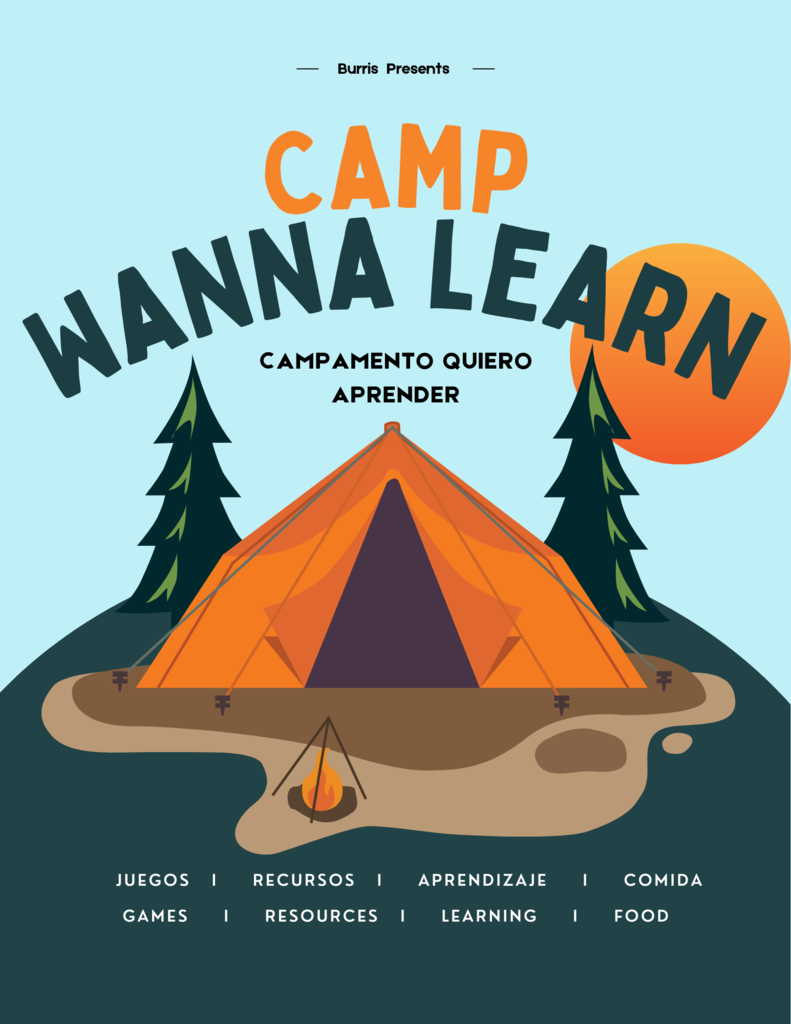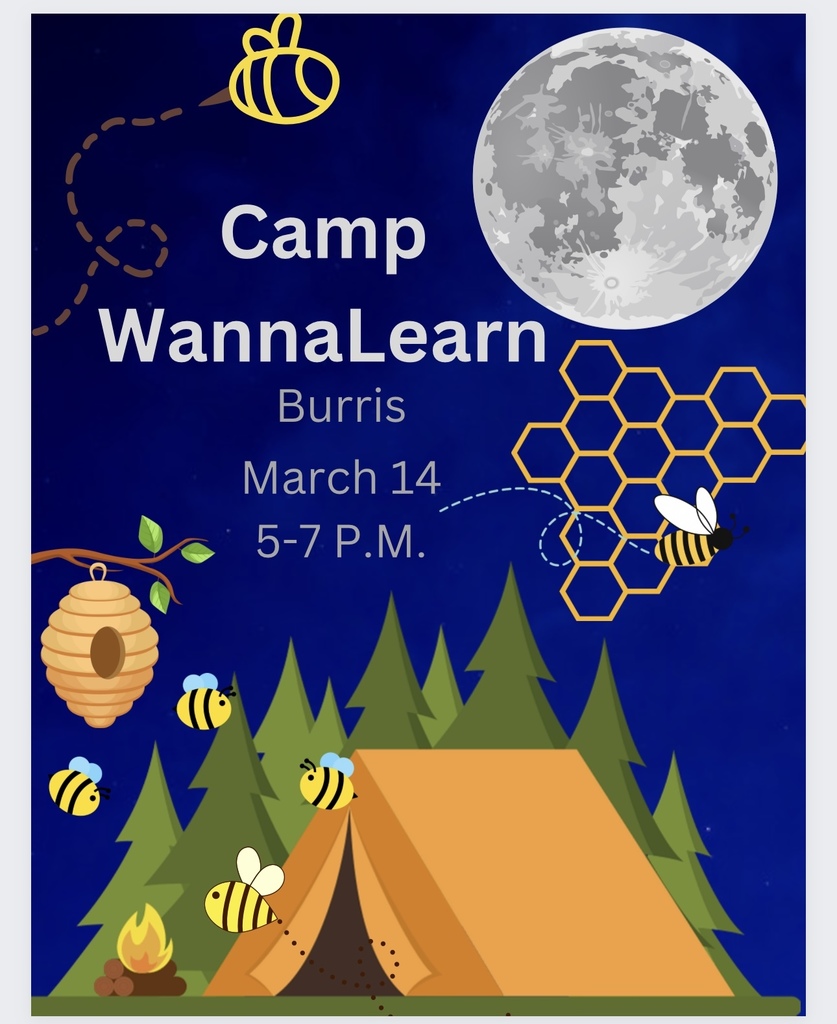 Join Our Team!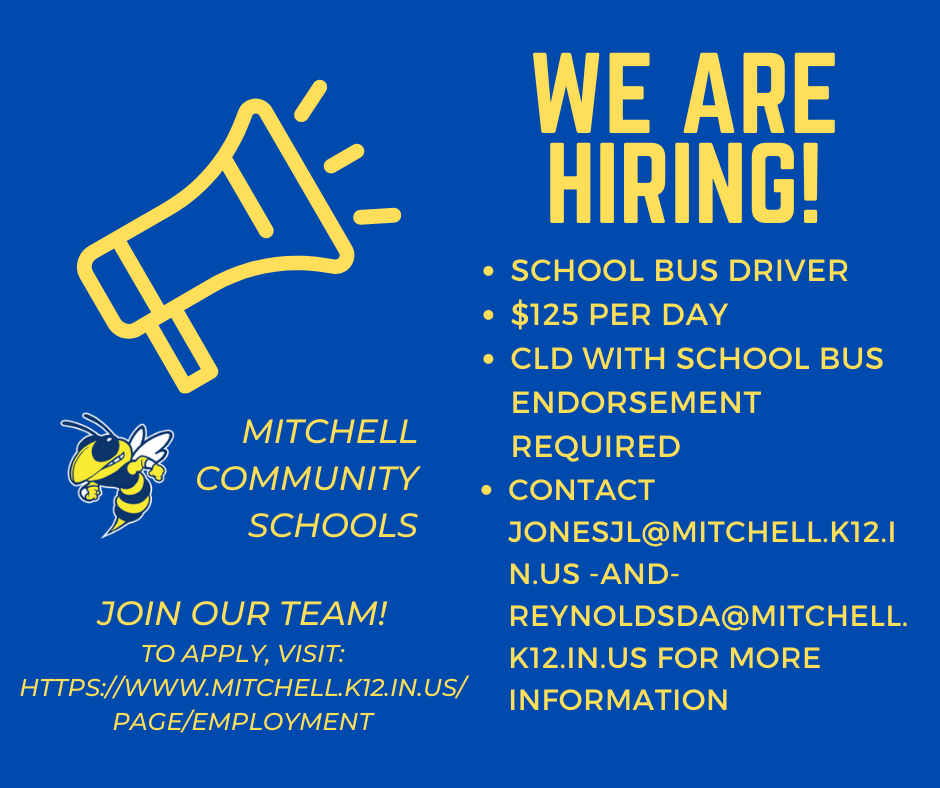 Don't forget to move your clock one hour ahead on March 12, 2023.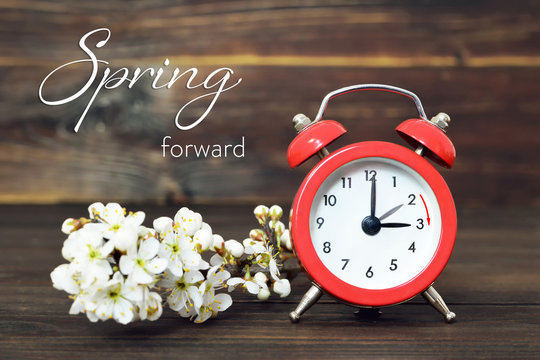 Burris Family Night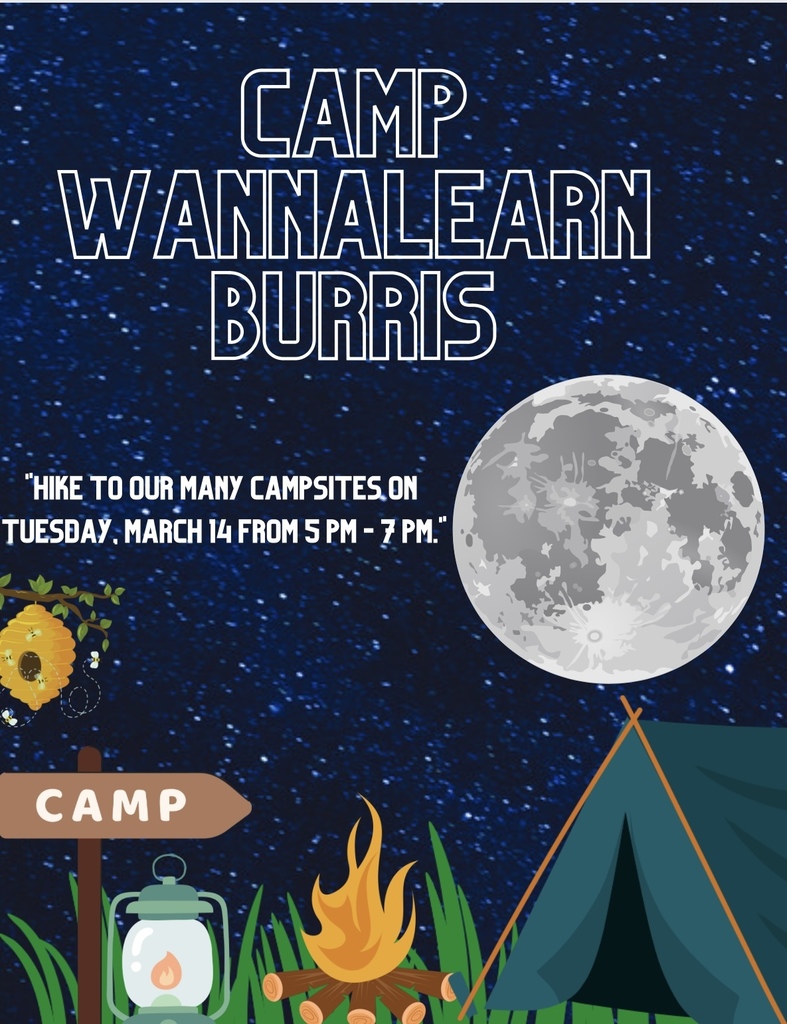 Join us on Tuesday, March 14th from 5-7p. In connection with our Spring Book Fair, we will be celebrating student artwork, STEAM projects, and other accomplishments. Our goal of Burris Family Night is to engage families in fun activities, games, resources, and food!!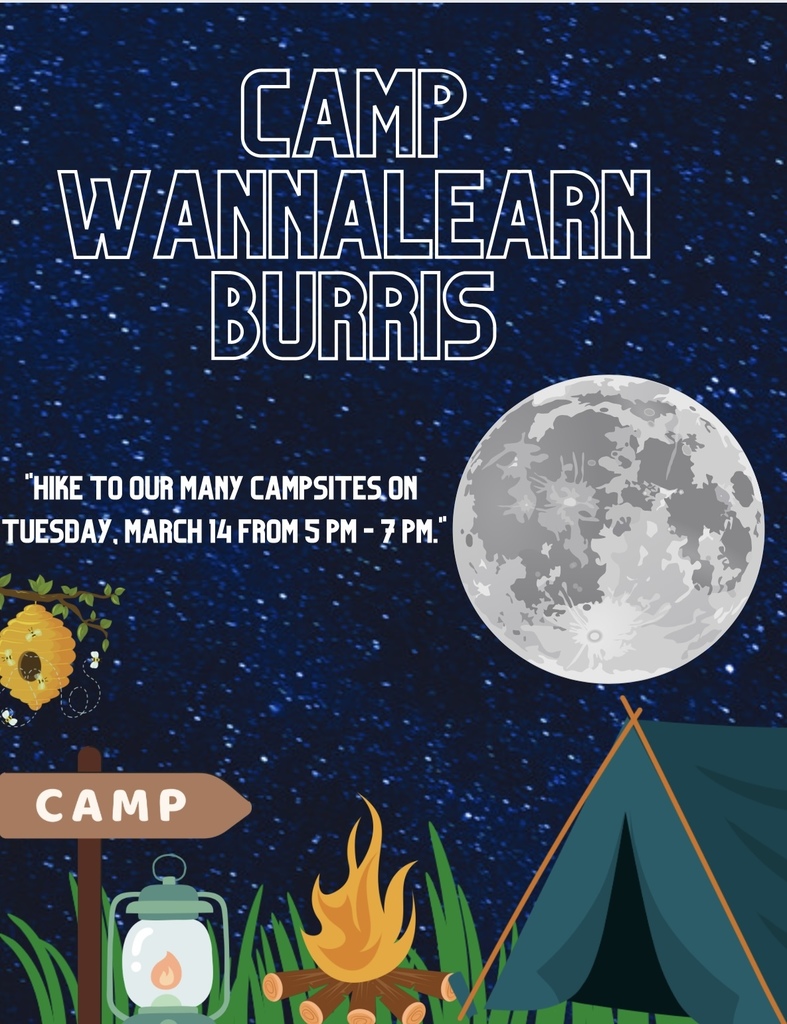 Our MHS basketball team helped distribute Book Blast books to students on Friday. (Some may not have made home due to the weather delay.) Thank you for all your support!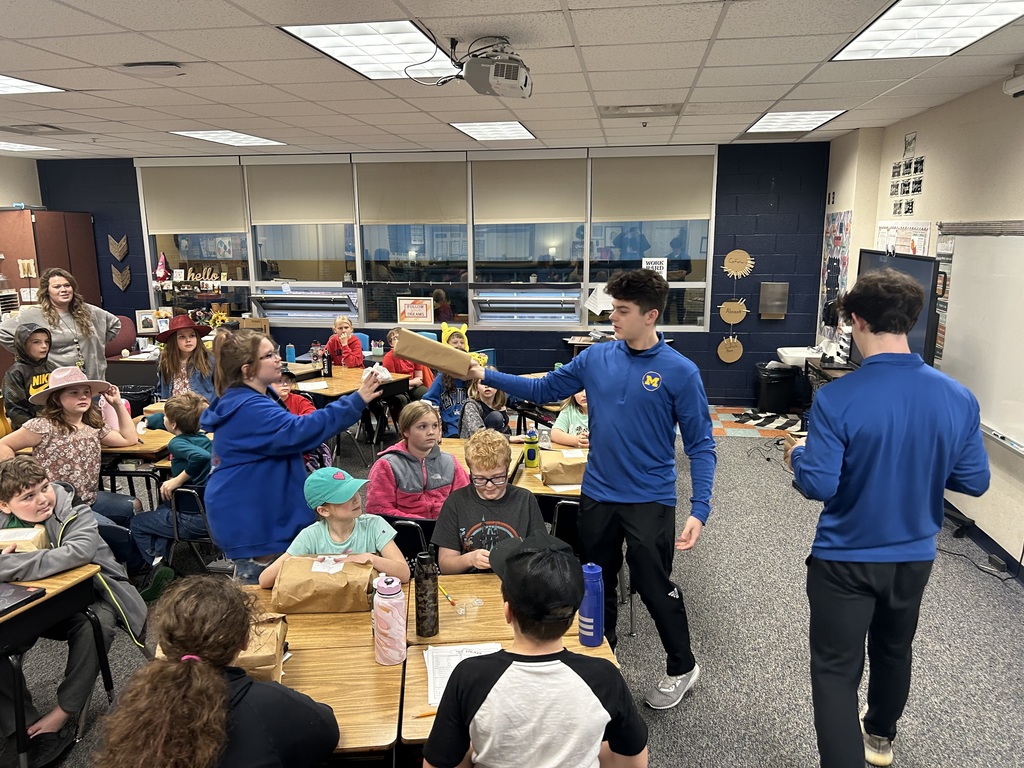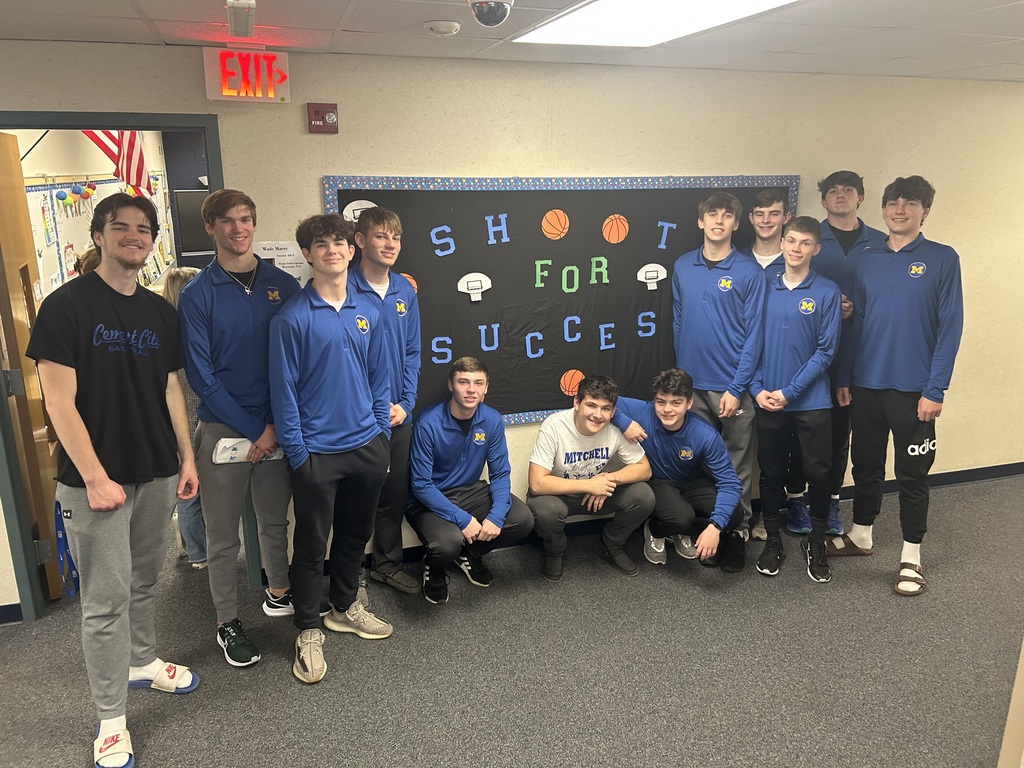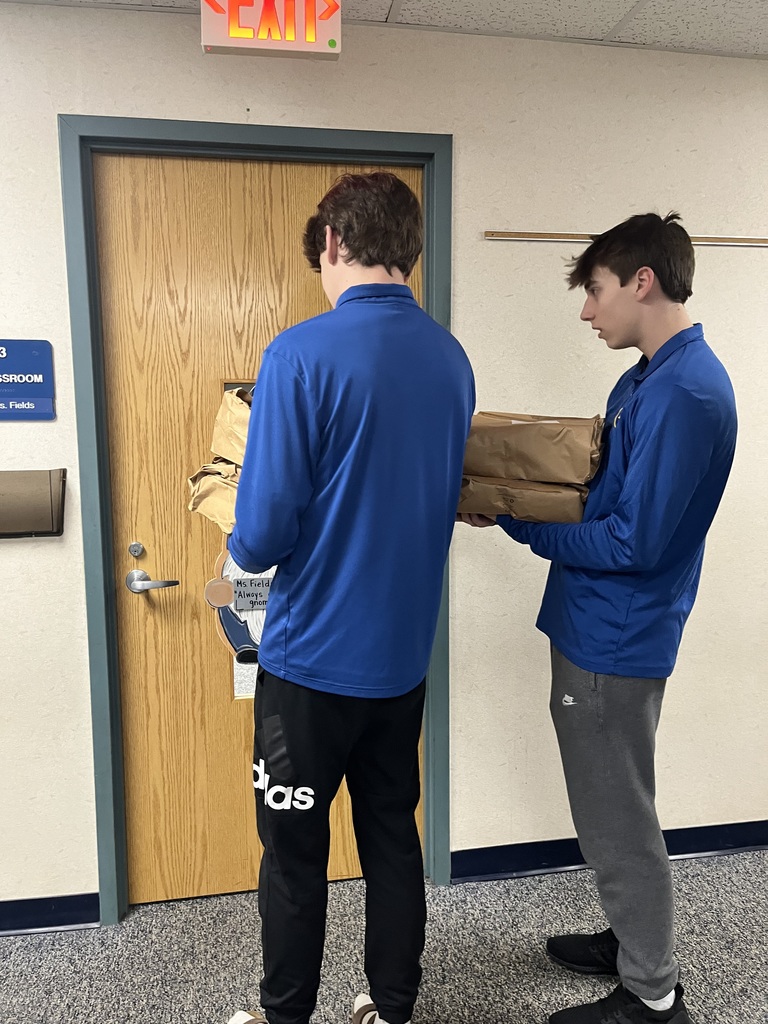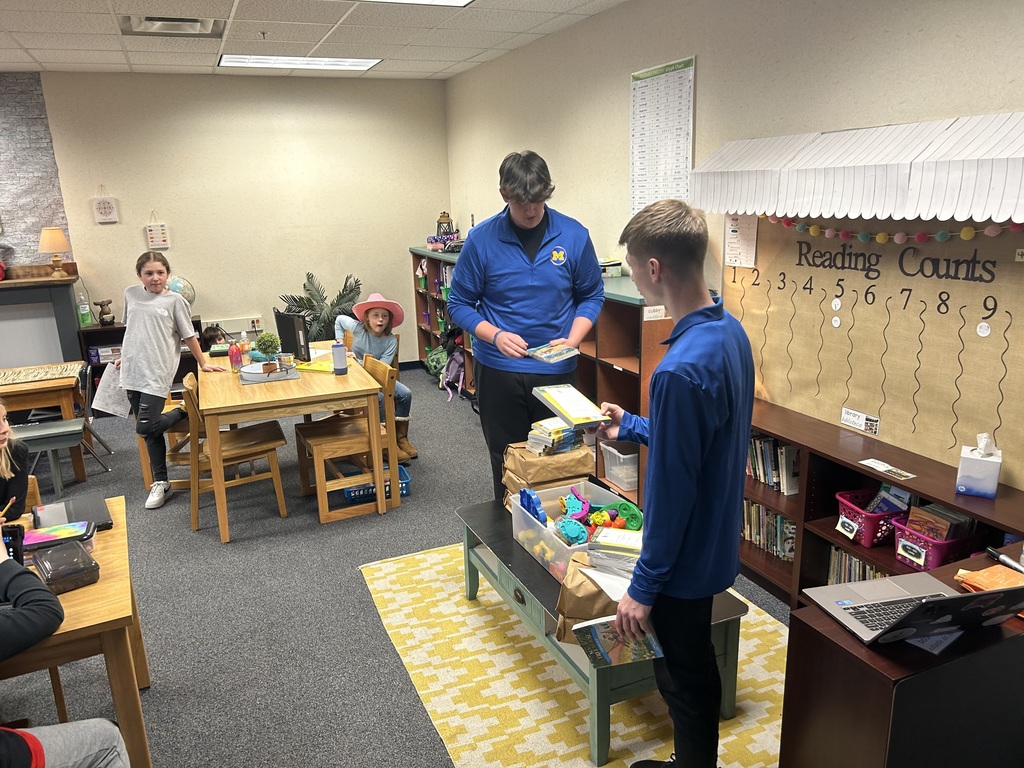 The Iditaread coming to Burris next week!!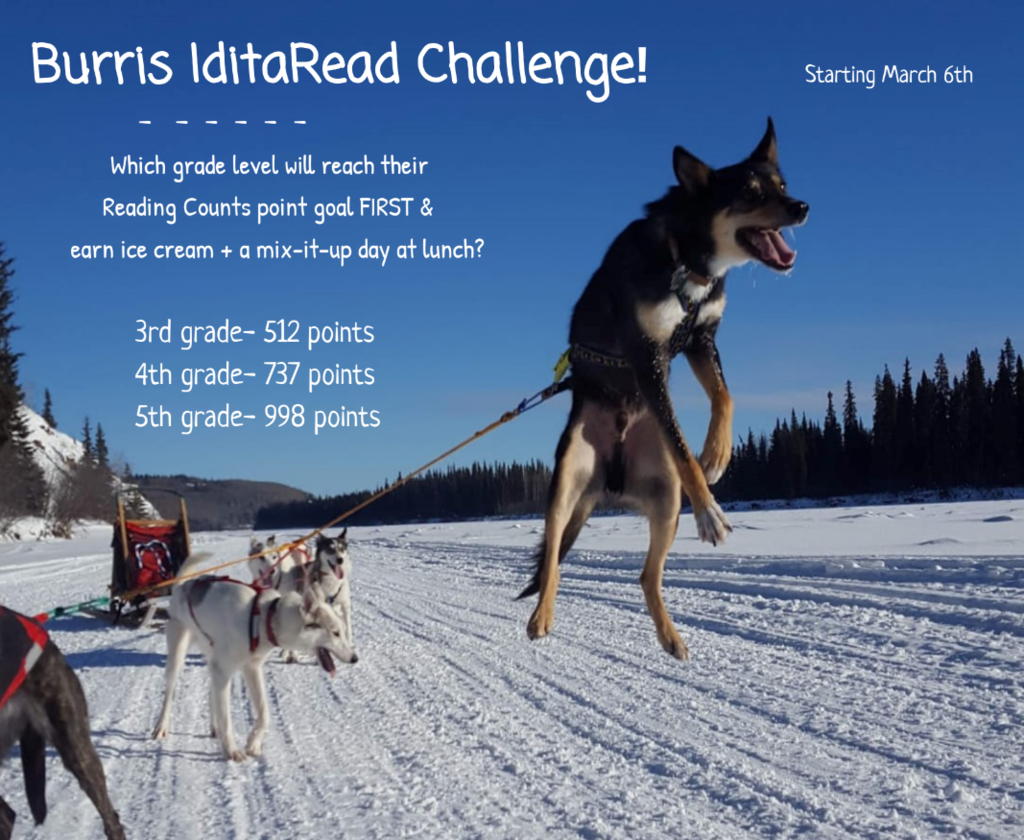 March Family Bulletin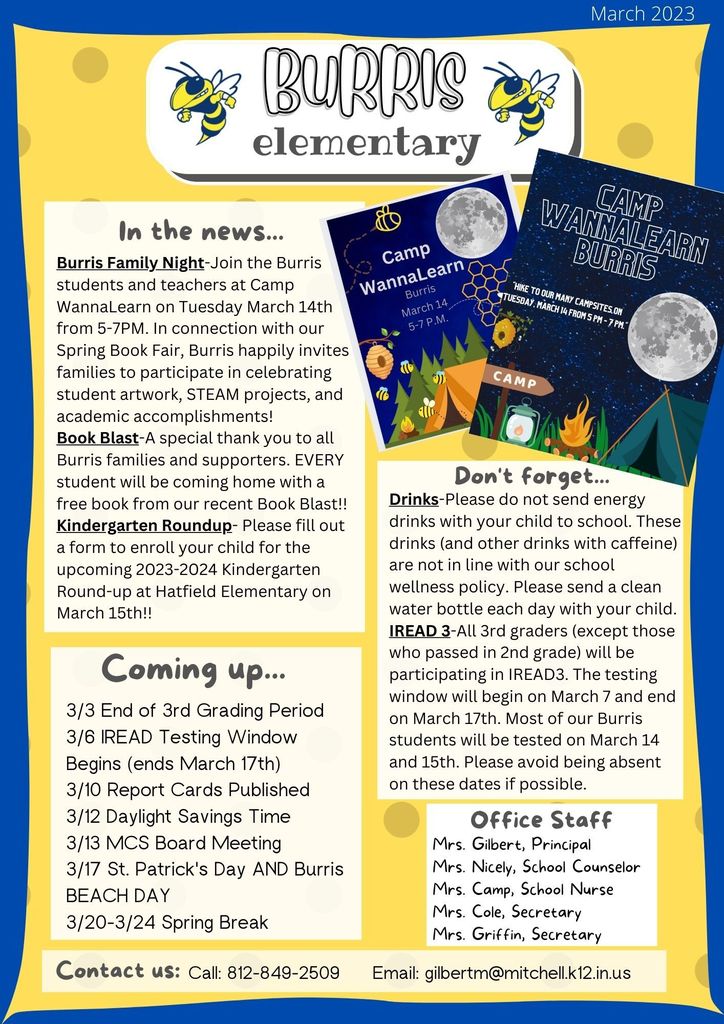 Attention Burris families!!!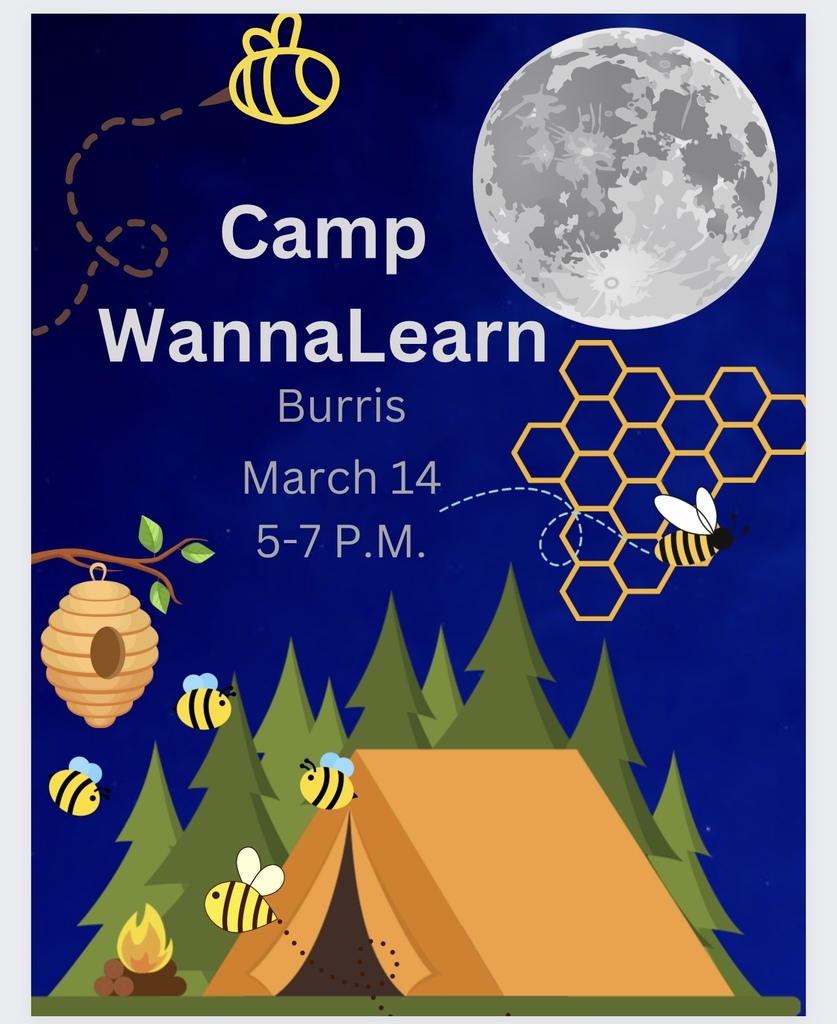 Next month's lunch menu for Burris.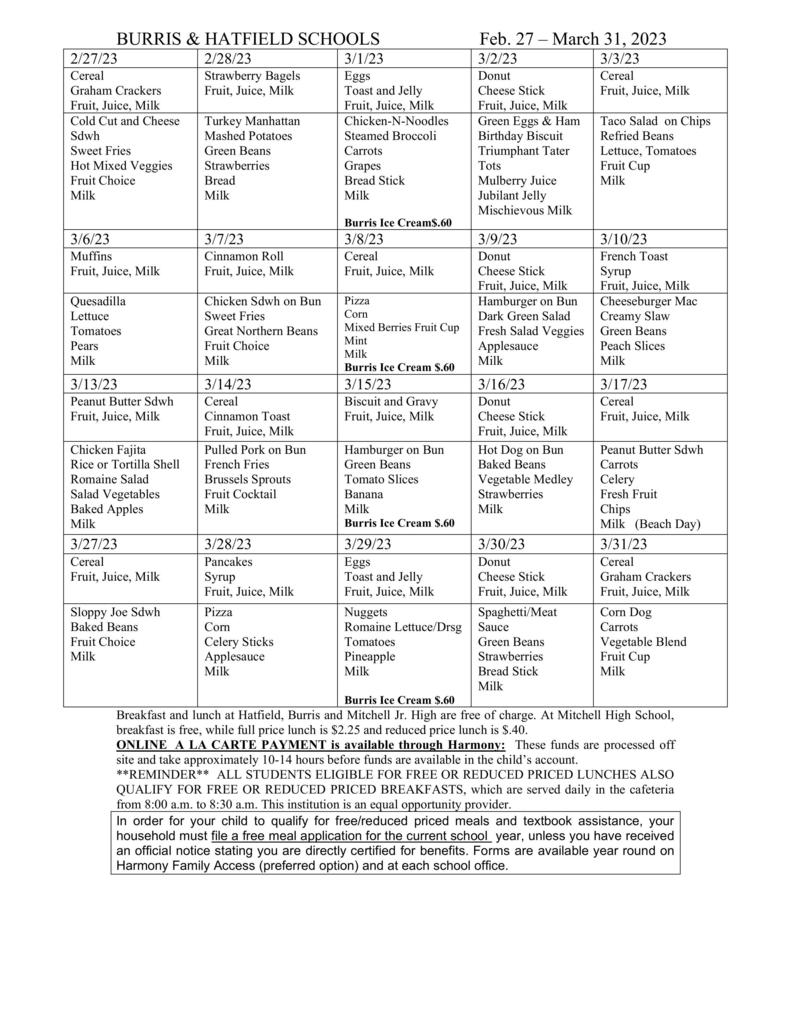 Join us Tuesday, February 28th for an evening of music starting at 5:30PM featuring the Beginning, Junior High, and High School Bands as we put on our 2023 Winter concert. Admission is free!