Good luck, Anna! 🐝⛳️🏌️‍♀️🐝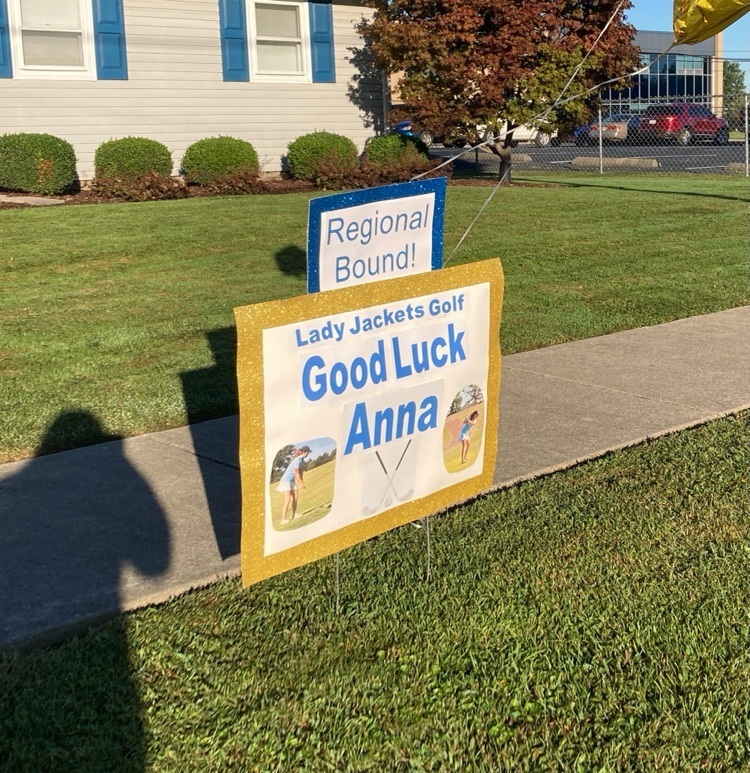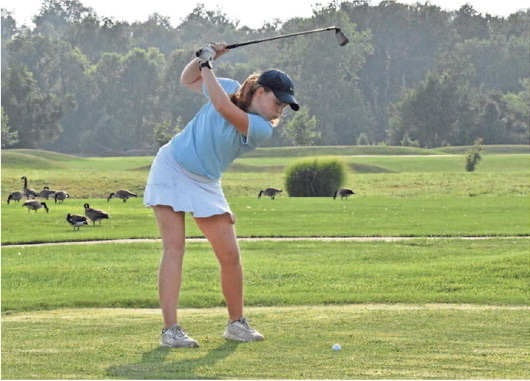 Help us find alumni that you think deserve a spot in the Mitchell High School Alumni Hall of Fame! Linked below is a form that anyone can fill out to nominate any Mitchell High School Alumni to be inducted into the Alumni Hall of Fame. Email all nominations to
comerb@mitchell.k12.in.us
Or Mail a hard copy to Dr. Comer at 441 North 8th St Mitchell, IN
https://www.mitchell.k12.in.us/o/mhs/article/535553
This year the STEAM, Art, and Music teachers are collaborating on a project to be completed by our students. Students will make an instrument at school. They will build their instrument in STEAM class with Mrs. Reed, decorate their instrument in Art class, and play it in Music class with Miss Ramey. See image for items needed.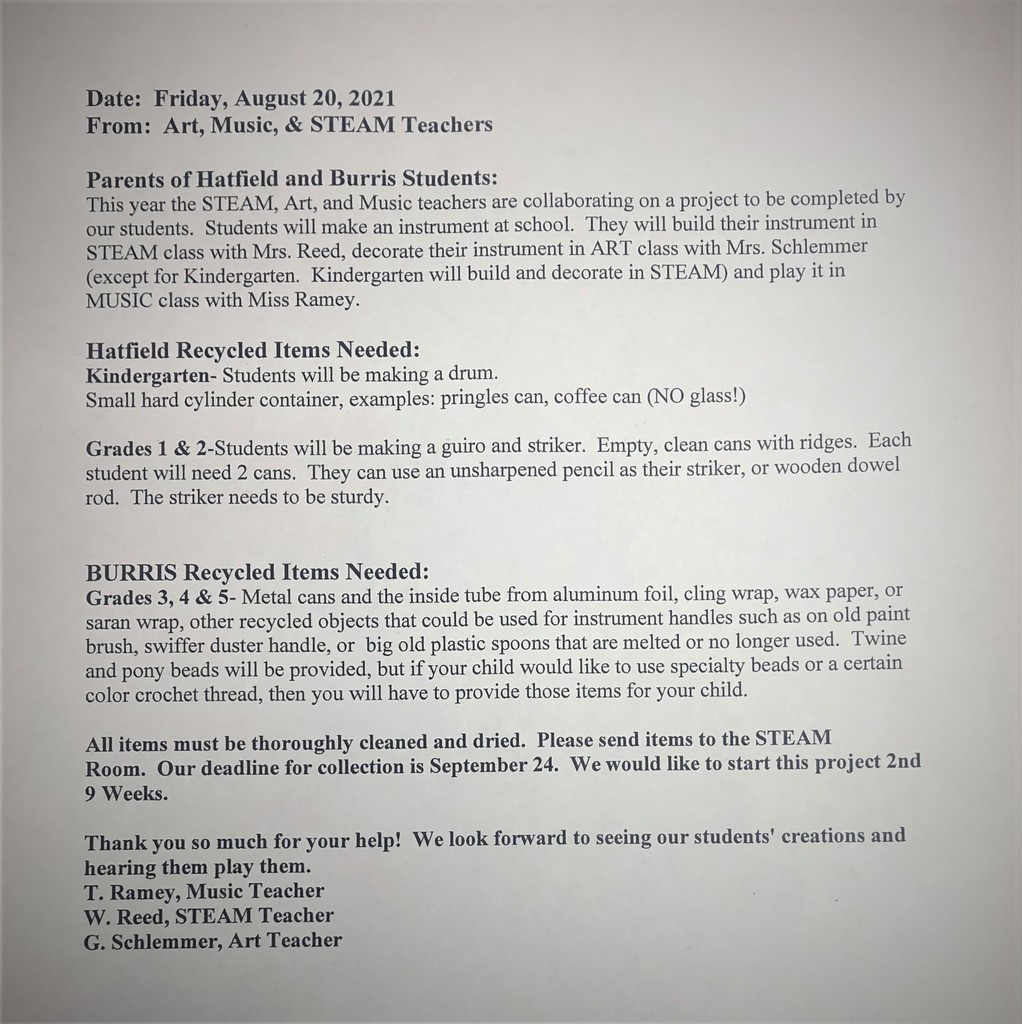 Ice Cream Party! Mrs. Lotz 1st grade class celebrates reaching their compliments goals with some ice cream today.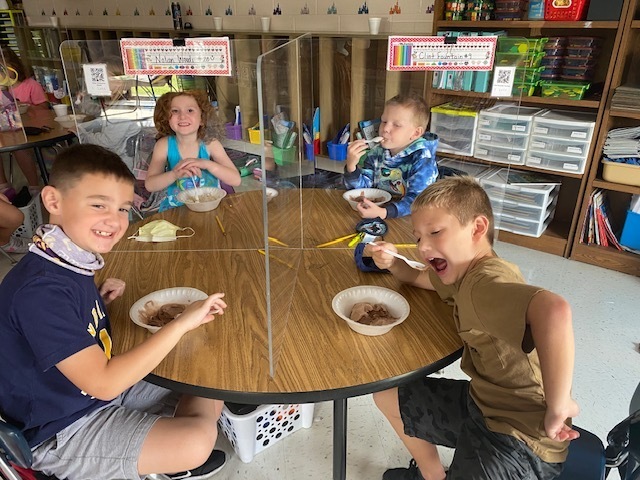 Come join us!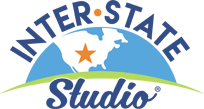 Mitchell Community Schools would love for you to join our team! See image for current jobs and email Jessica Jones, Asst. Superintendent with questions or interest.
jonesjl@mitchell.k12.in.us
🐝🐝🐝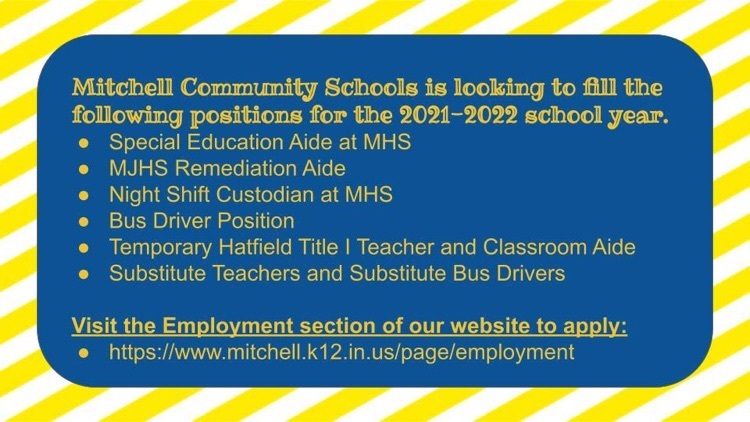 An exciting day at Hatfield today as Kindergarten work on words and letters and our 1st graders take on shapes.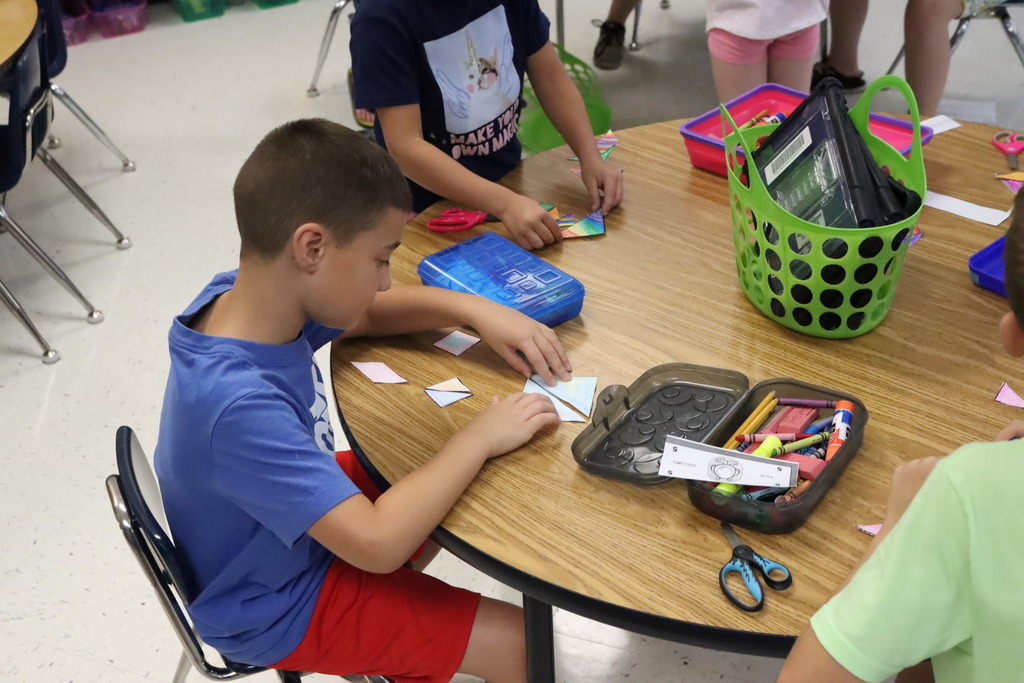 Officer Rob German stopped by today to work with students in Mrs. Terry's Kindergarten Class. Building those strong relationships between the school and community works!

Welcome back students! MCS is so excited lead all of these wonderful students to a successful 2021-2022 school year. Good luck during your first day students and staff.

Mitchell Community Schools will be returing to in-person instruction for the 2021-2022 school year. Below is information regarding this change. MCS will still continue to monitor any health and saftey concerns that may impact students or staff. View the PDF here:
https://5il.co/vtdq