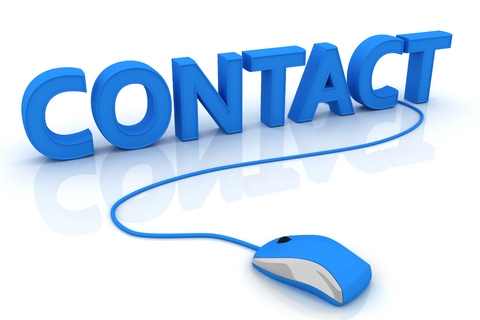 Hatfield Elementary has been invited to participate in the Martin Luther King Jr. walk. When: Sunday, January 16th, 2022 Time: 2pm Where: Lawrence County Courthouse It has been asked that our students be honored for their show of unity during the recent hat day helping a student at Needmore school. A reception will be held after the courthouse walk at Dive Christian Church in Bedford around 3pm. All students are welcome to attend.
Thank you to our preschool friends for doing their own rendition of Jingle Bells today in the office. They were absolutely adorable!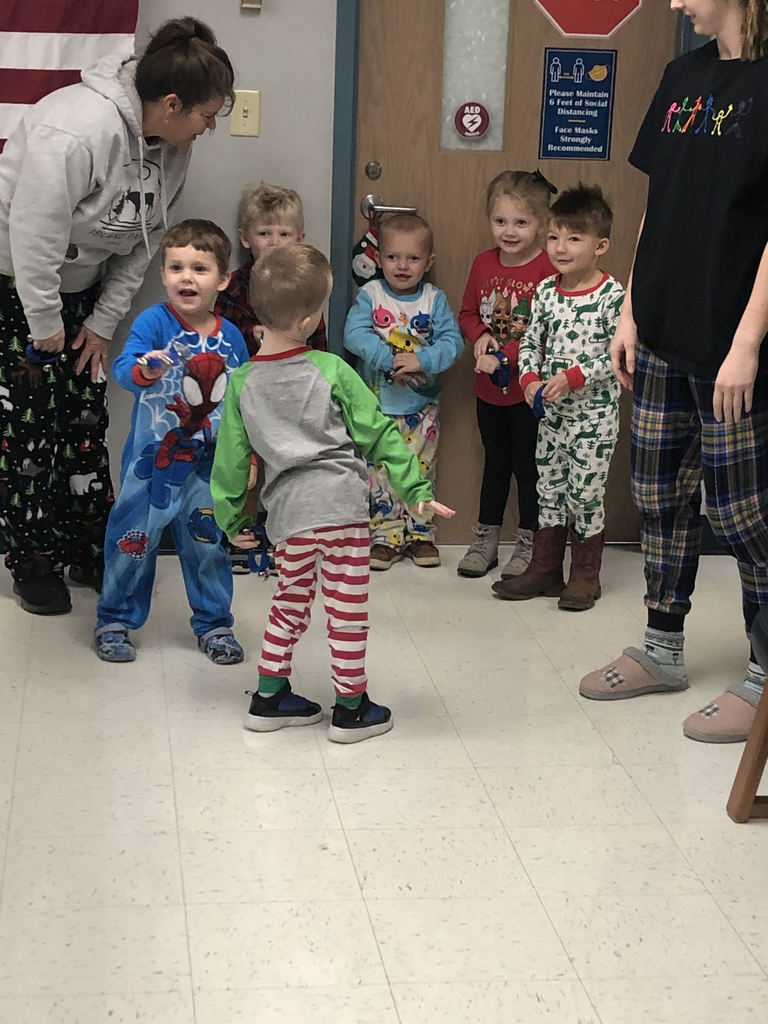 Do you hear the Polar Express coming?! Tomorrow is Polar Express day! Wear your comfy, warm pajamas! Come to school and settle in for a fun day of learning and enjoying the last day before break!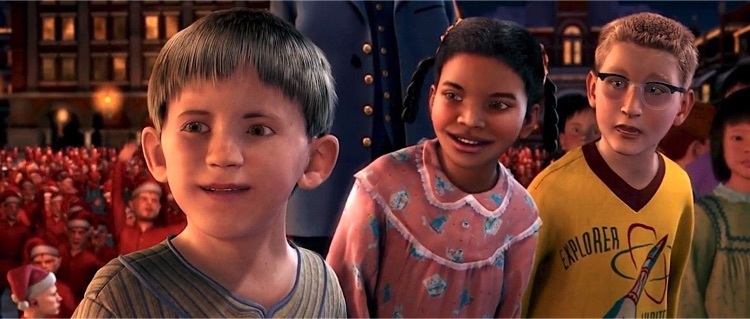 Welcome to Whoville! We had such a fun time today seeing students and staff dressed up.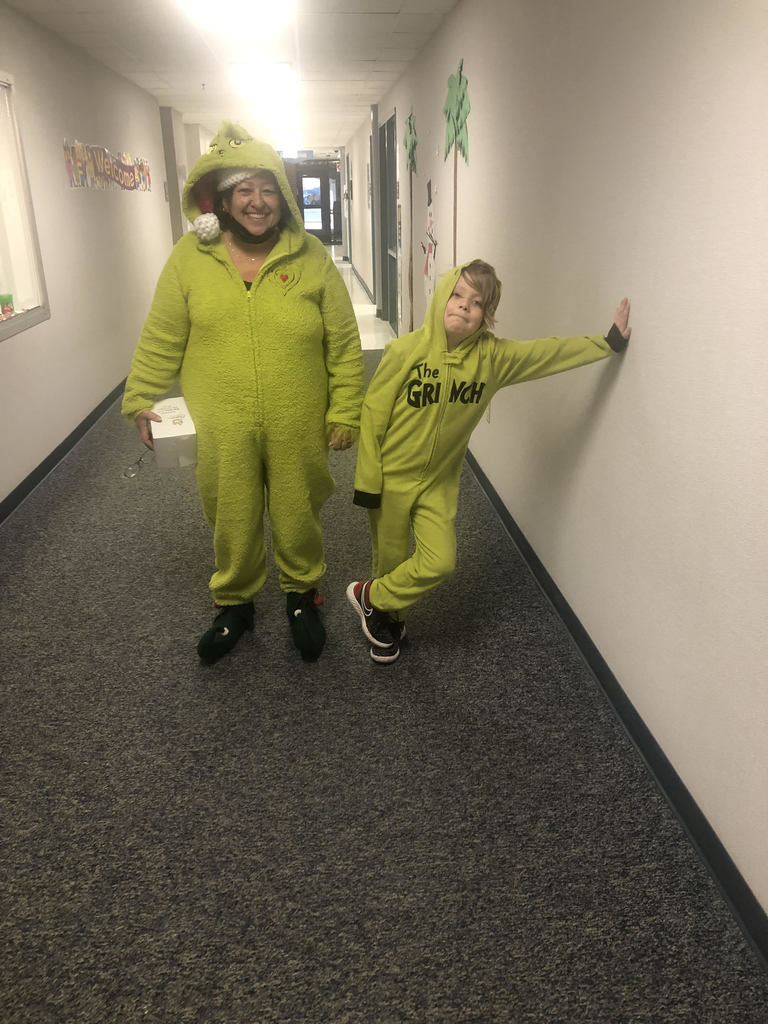 We had the sweetest visitors in the office this morning sharing some Christmas cheer! Thank you to Mrs. Hardman's kindergarten class!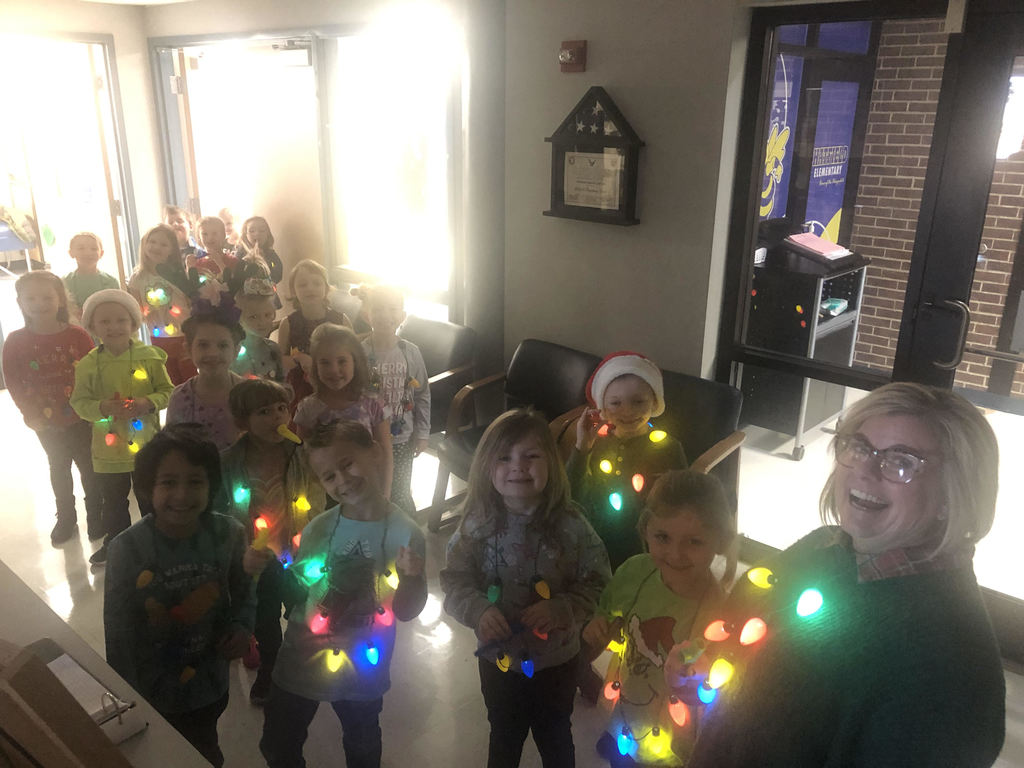 Remember: $1 Hat Day is Wednesday. Bring that dollar in and wear your hat!
Don't forget, the Book Blast event doesn't officially close until Wednesday, so your students still have a chance at the Top Contributor in the School Shopping Spree of $200 along with the Top Contributor in each Grade Level $100 Shopping Spree! Currently Hayes from Ms. Ochs' classroom and Rhett from Ms. Mishler's classroom are in the lead! We're so excited about the opportunity for our students to receive books!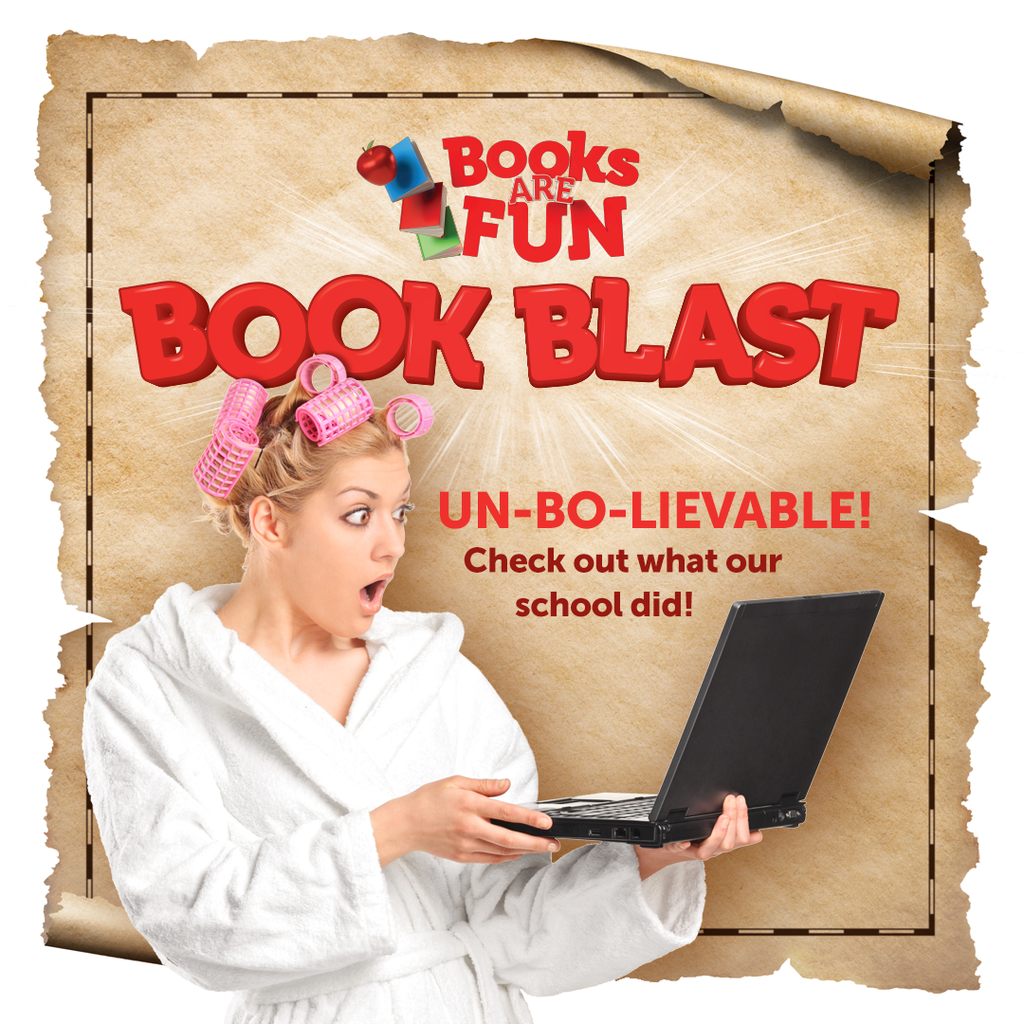 Remember that friendly competition we mentioned about the Book Blast and grade levels? Well, currently we have a 1st grader in the lead with contributing to the Book Blast! It is Colton from Mrs. Woody's class! There's still time to catch up and win! Keep entering those emails to help contribute! (And THANK YOU for all you have done so far!)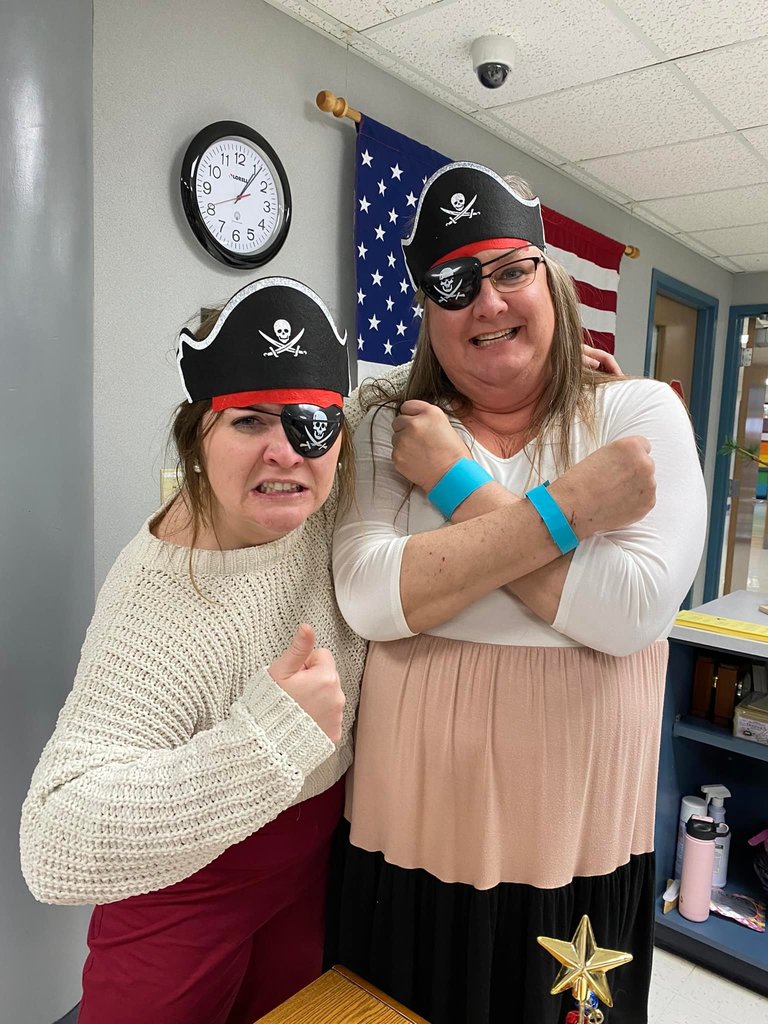 It begins!!! Check out some photos of todays ground breaking for our new fieldhouse! It means a lot to us to have these kids take these first steps in the process and thanks to those who volunteered! This is all for you!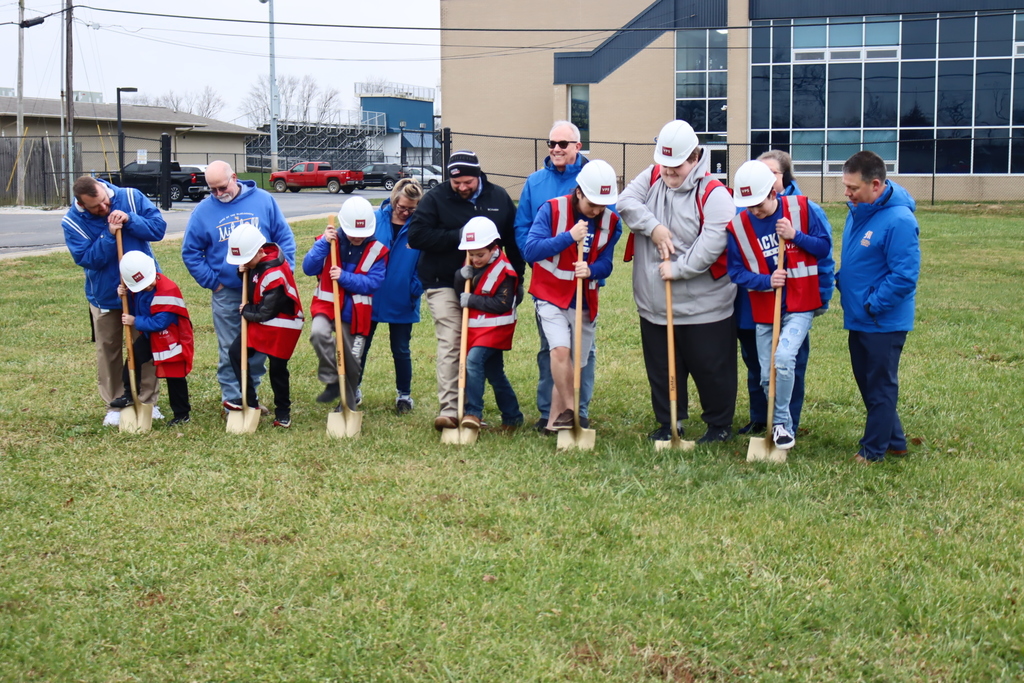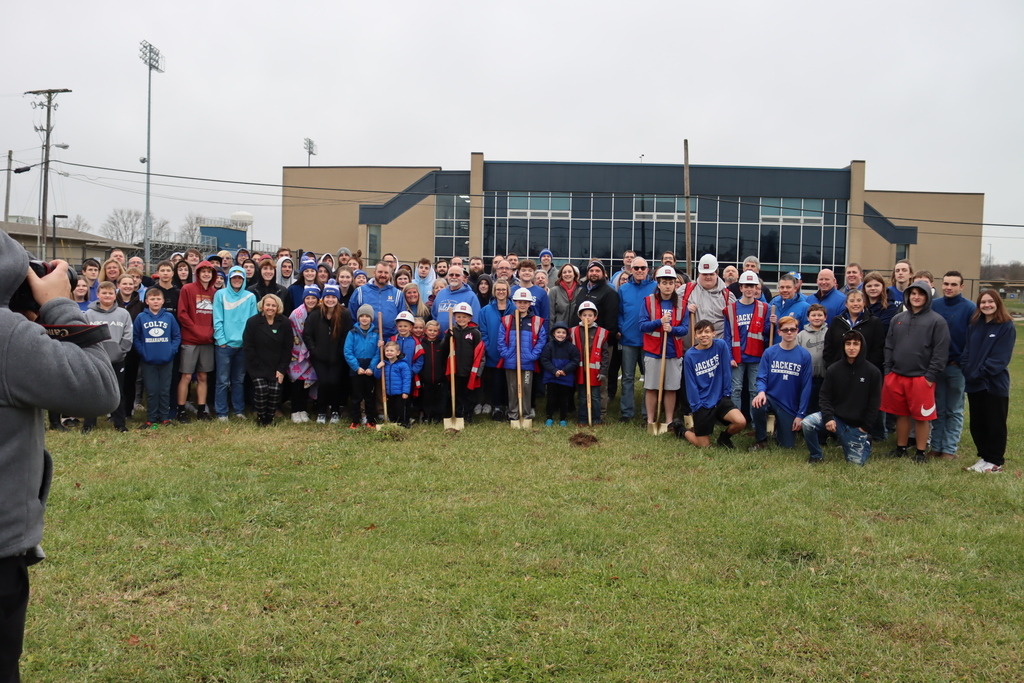 Alright everyone! It's finally here! It's time to announce the iPad winner for the Book Blast! Drumroll please……. It's Raylan from Mrs. Roll's 2nd grade class! Congratulations Raylan! You've all done a fabulous job of completing your Treasure Maps this past week and we are so proud of you. But remember students, just because the iPad drawing is over doesn't mean the Book Blast is over. Each of you will earn one new, exciting book for your home library, but you have the chance to earn 10! Plus, the top contributor in each grade will receive a $100 Shopping Spree with Books Are Fun and the top contributor in the school will receive a $200 Shopping Spree with Books Are Fun! Right now, Colton S. in Mrs. Woody's 1st grade class is leading the way as top contributor for the school, but Maverick in Mrs. Terry's kindergarten class is following not too far behind. So, make sure to complete your Treasure Map this week if you haven't already done so!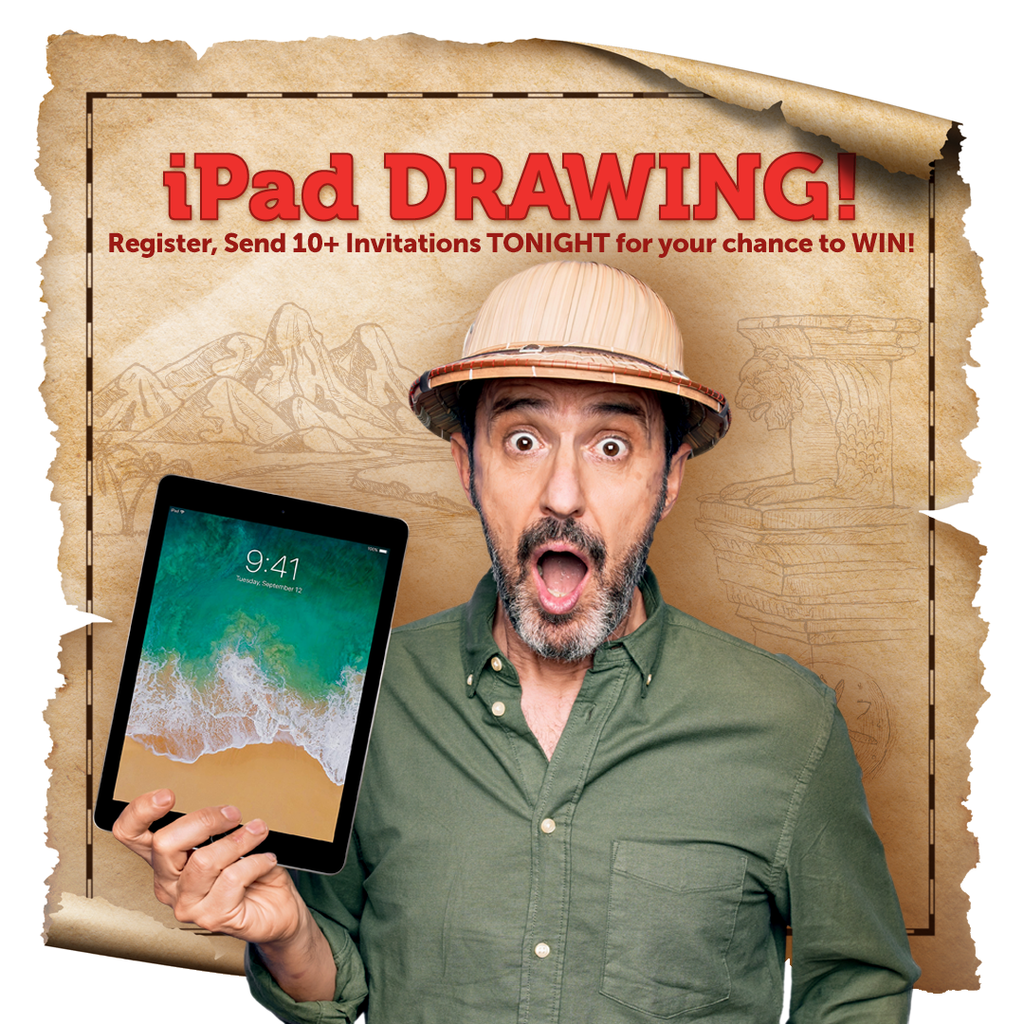 Here we go, students! We have our fourth and final Treasure Chest Full of Cash winner for the Book Blast! It's Sawyer from Ms. Ochs's Kindergarten Class! Congratulations Sawyer! This past week has been full of prizes and fun for all of you. However, tomorrow is the big day! It's iPad day! Remember, you still have time tonight to complete your Treasure Map to have a chance to win. Someone from our school is going home with a brand-new iPad tomorrow! It might be you!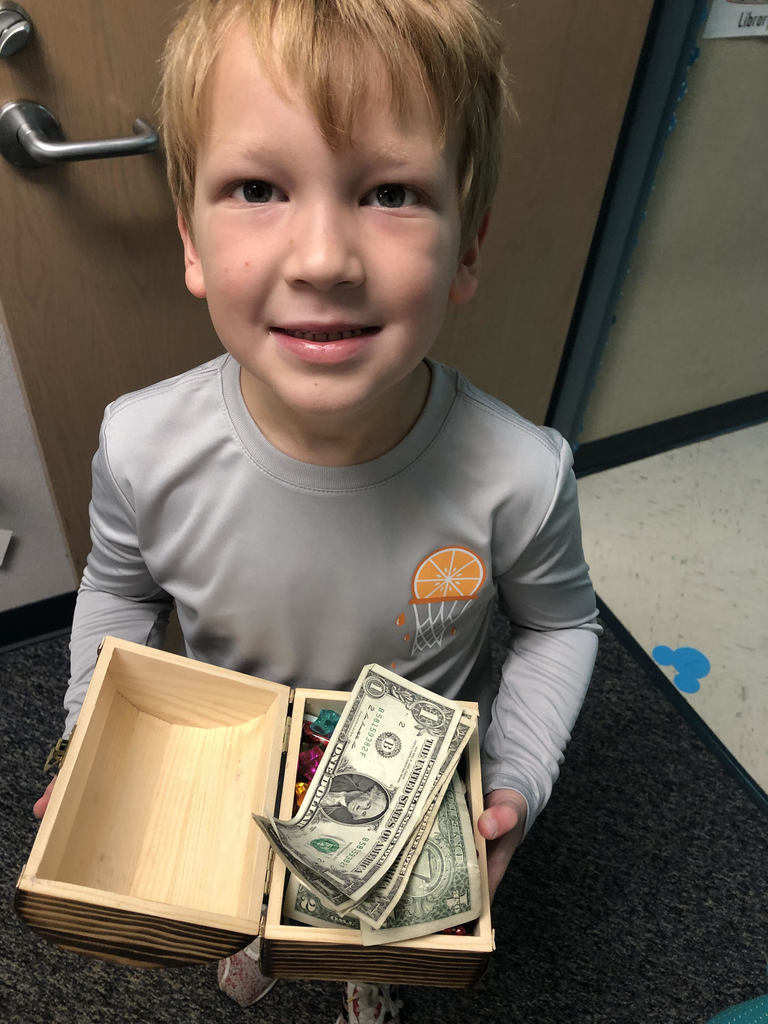 Congratulations to our book blast winner from Friday! We hope you enjoy your prizes! #BookBlast
Thanks to everyone who has turned in their Treasure Map so far this week. We now have our third Treasure Chest Full of Cash winner for the Book Blast! It's Eleanor from Mrs. Willoughby's 1st Grade Class! Congratulations Eleanor, we will get your treasure chest to you on Monday! Now, the rest of you still have time to get in on the drawing for the 1 remaining Treasure Chest Full of Cash on Monday and the iPad drawing on Tuesday. So, don't forget to complete your Treasure Map if you don't want to miss out!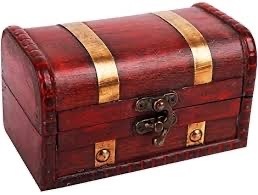 Check out our Student Podcast "Da Buzz"! With the kickoff of this new student-produced podcast, we had the pleasure to sit down with some key individuals to go over our Capital Projects Plan, those new facilities, and everything in-between. Listen here!
https://open.spotify.com/show/1zXpiQ2ykX3gVhtMintYaH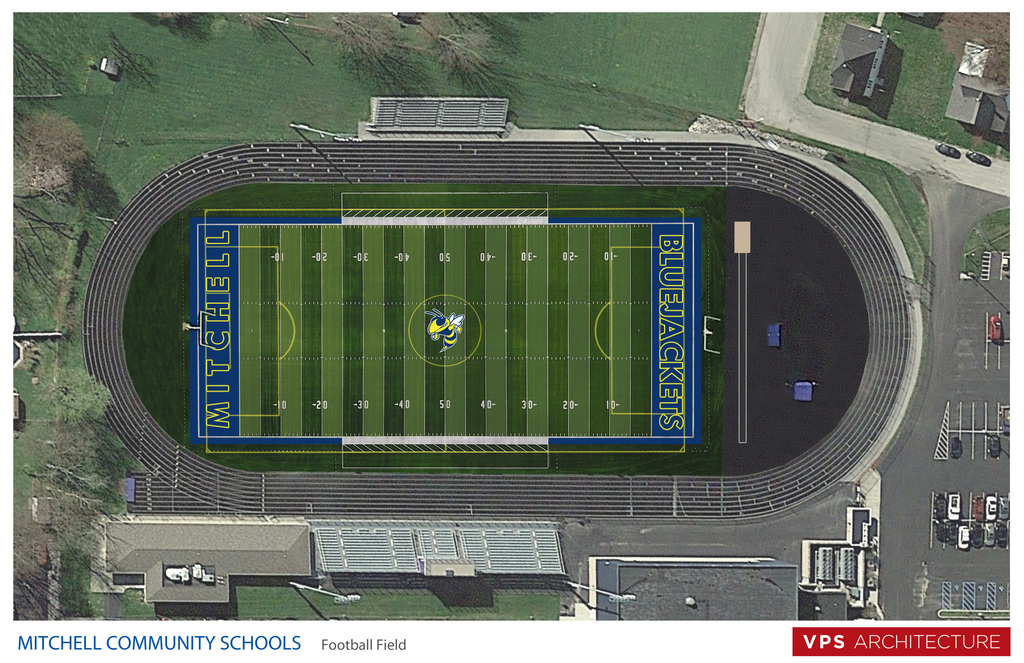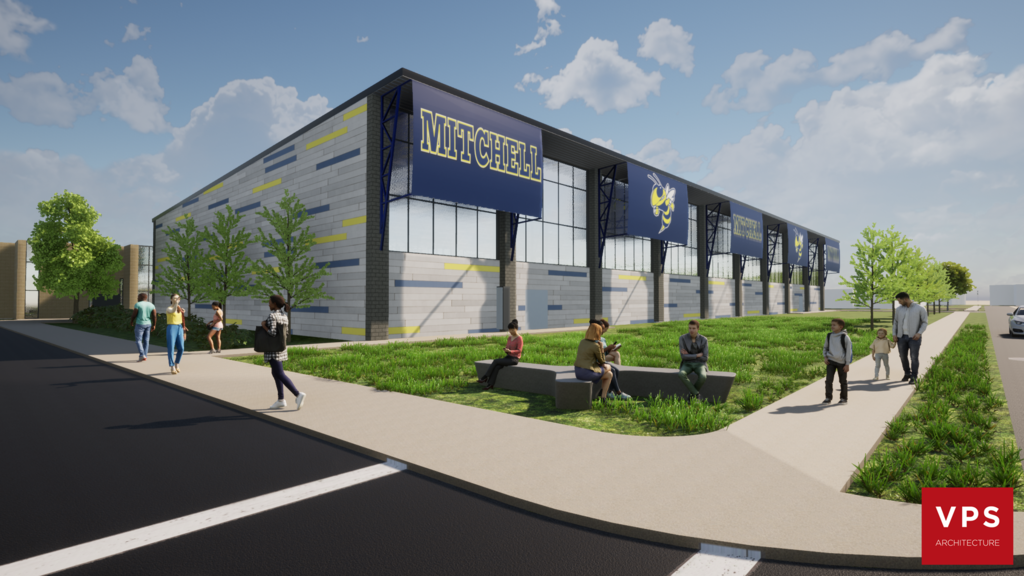 Come see us at the Hatfield gym tonight from 6-8pm for our Community Resource Event and register to win these door prizes thanks to Ireland Homebased Services and Blooming Pails!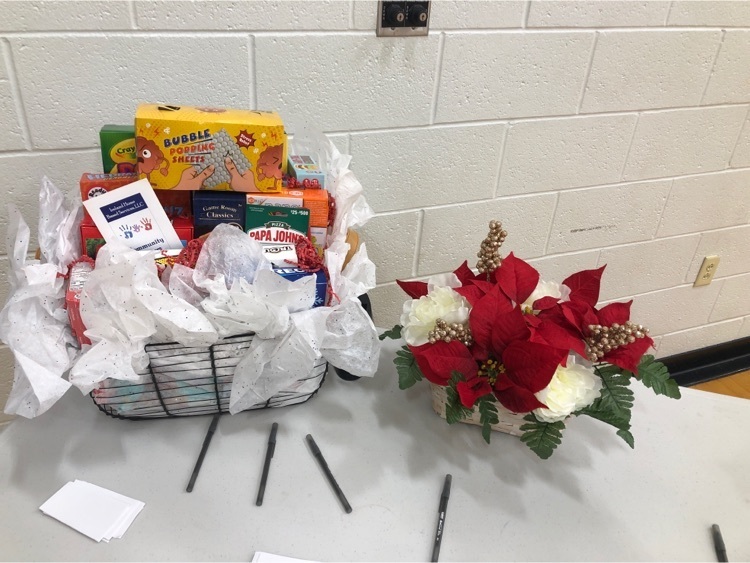 Thank you Blooming Pails Flowers and Gifts for your donation of a door prize for tonight's Resource Fair! Stop by and see us at Hatfield gym from 6-8pm tonight.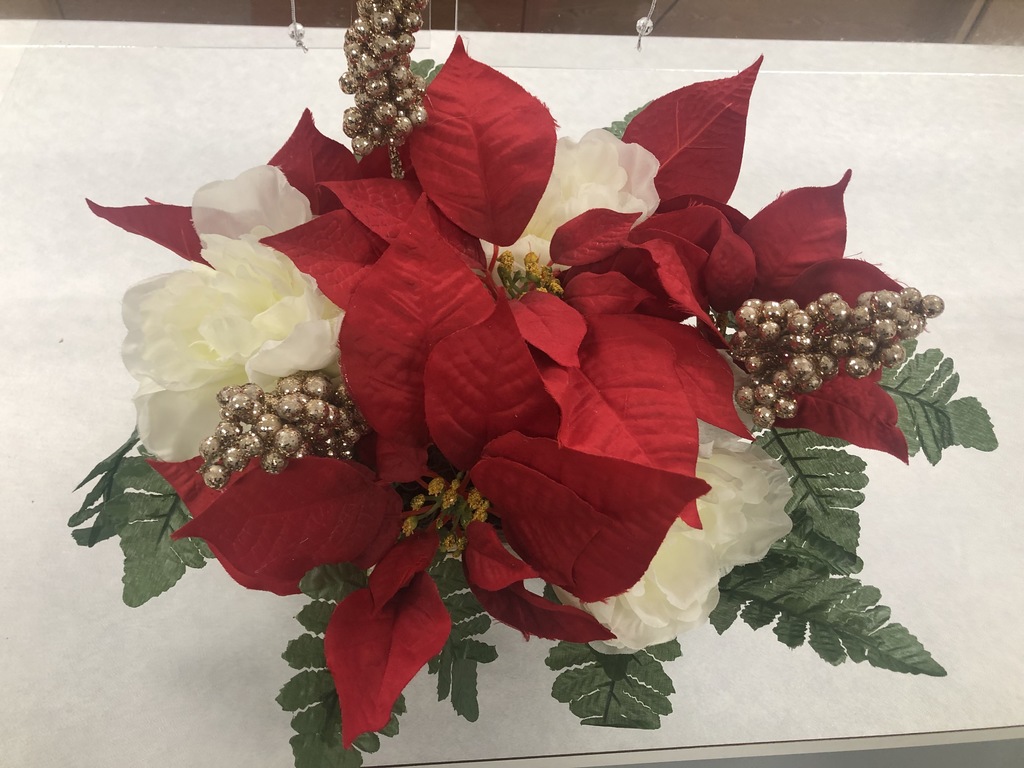 REMINDER: We want to help you find the resources you need. Hatfield Elementary will be hosting a Resource Fair in collaboration with Hoosier Uplands tomorrow night from 6pm-8pm. We have many valuable resources coming to the event and even door prizes! We look forward to seeing you!