THANK YOU you Stingerz team and coaches for a great week of summer for so many kids! 💙💛

Check out this local opportunity for a high demand career!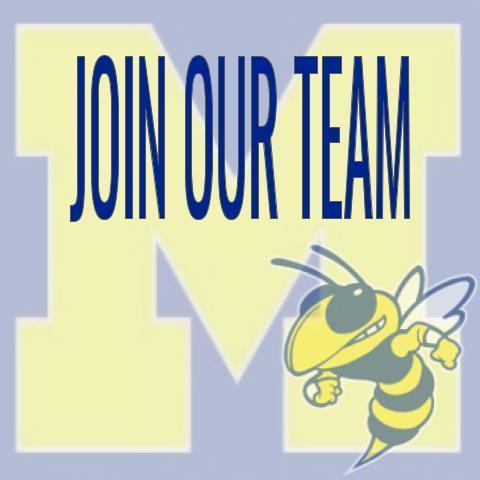 These MCS teachers are spending some of their summer LEARNING at the ISTEAM Integrating Art into STEM workshop @IUSchoolofEd - THANK YOU to Mrs. Glassco and Miss Harbstreit for their dedication to personal professional growth! 🐝🐝🐝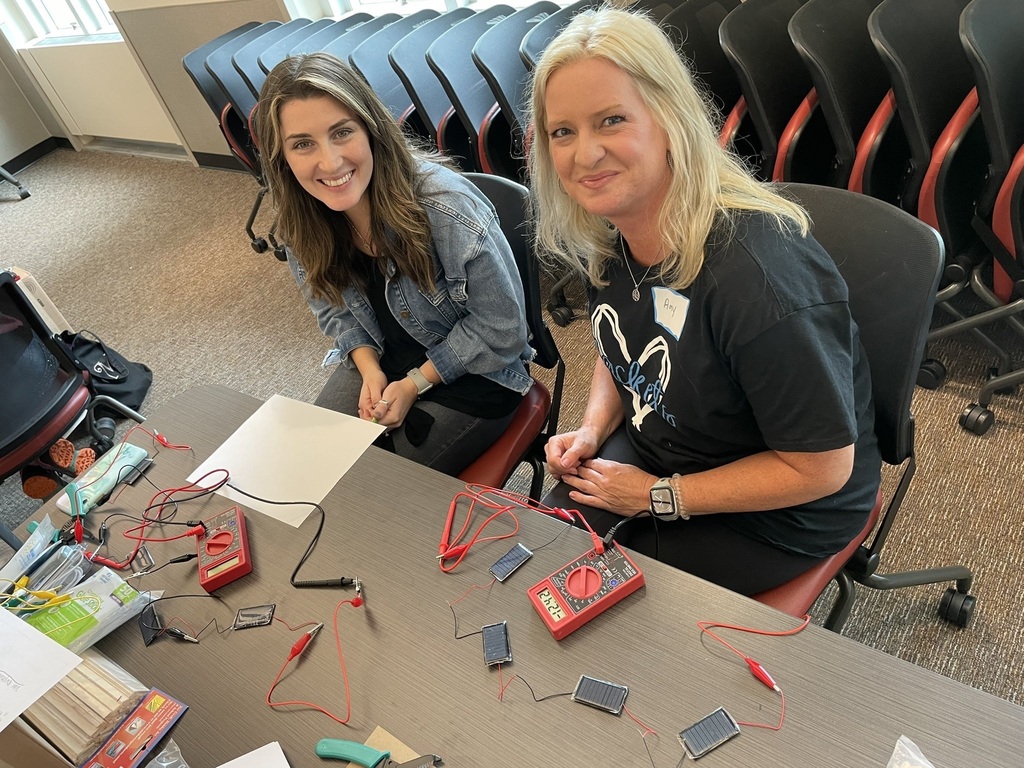 Check out this opportunity with our food services department! 🐝🍔🍎🍕🥕🍟😋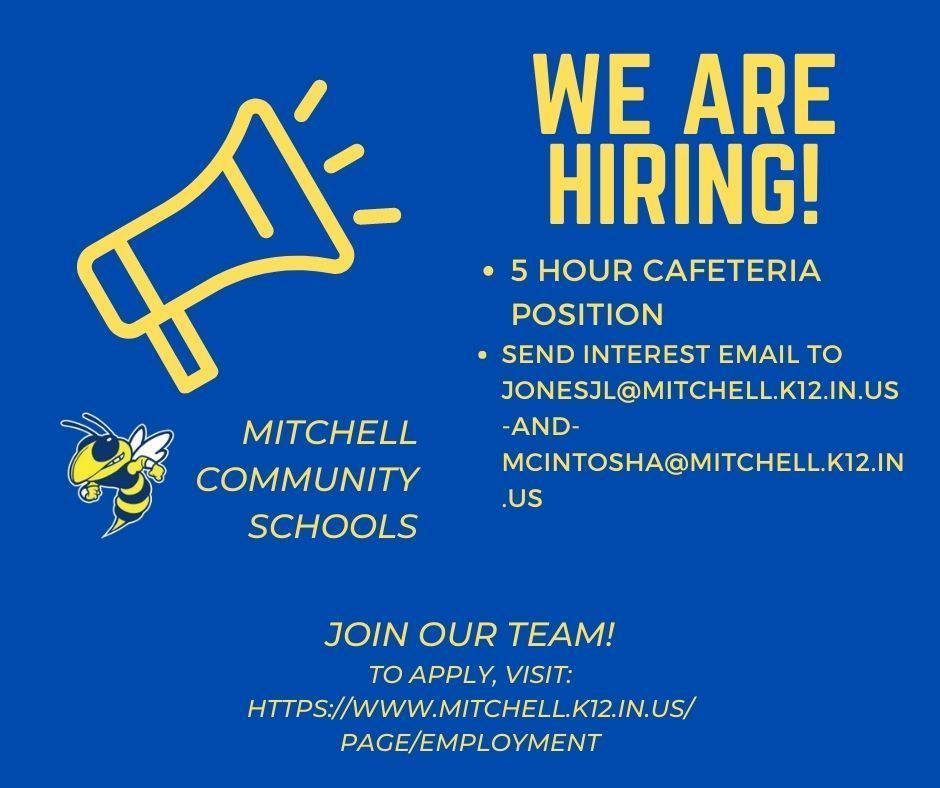 Check out some positions with MCS! Visit our employment page to see others. 🐝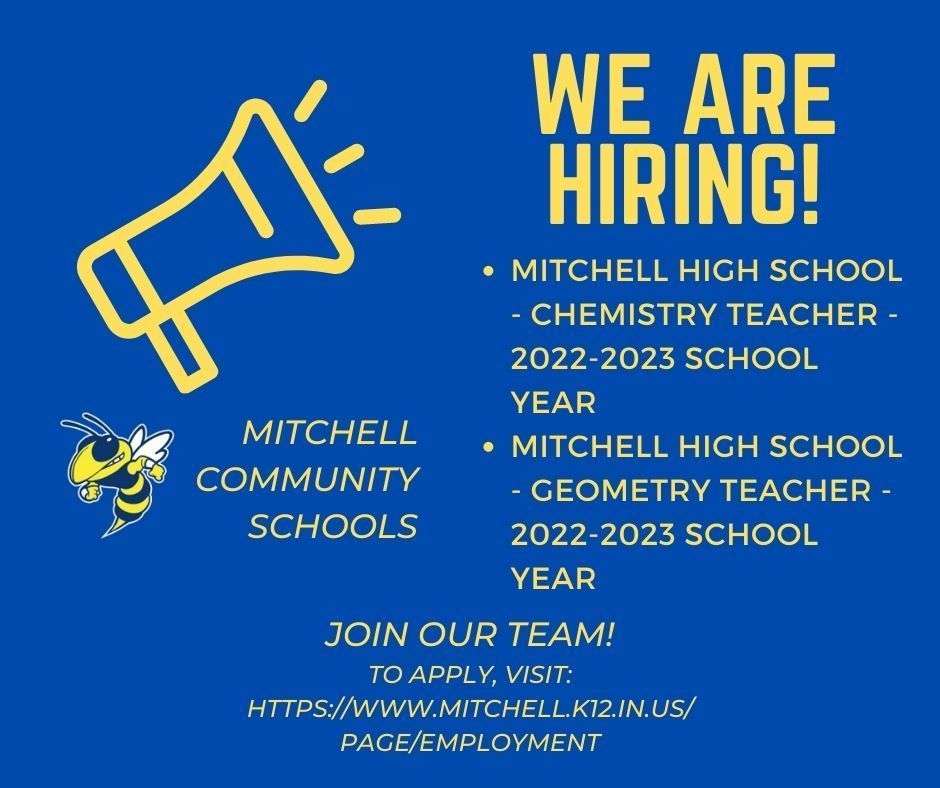 Check out this local opportunity from the IU Center for Rural Engagement and Lost River Market and Deli.

Please share with local Veterans.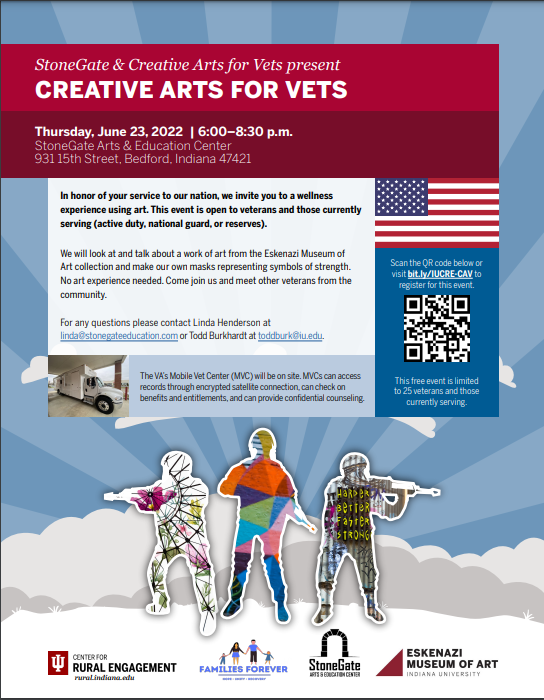 We have one more day left of school. Do any of these items belong to your student(s)?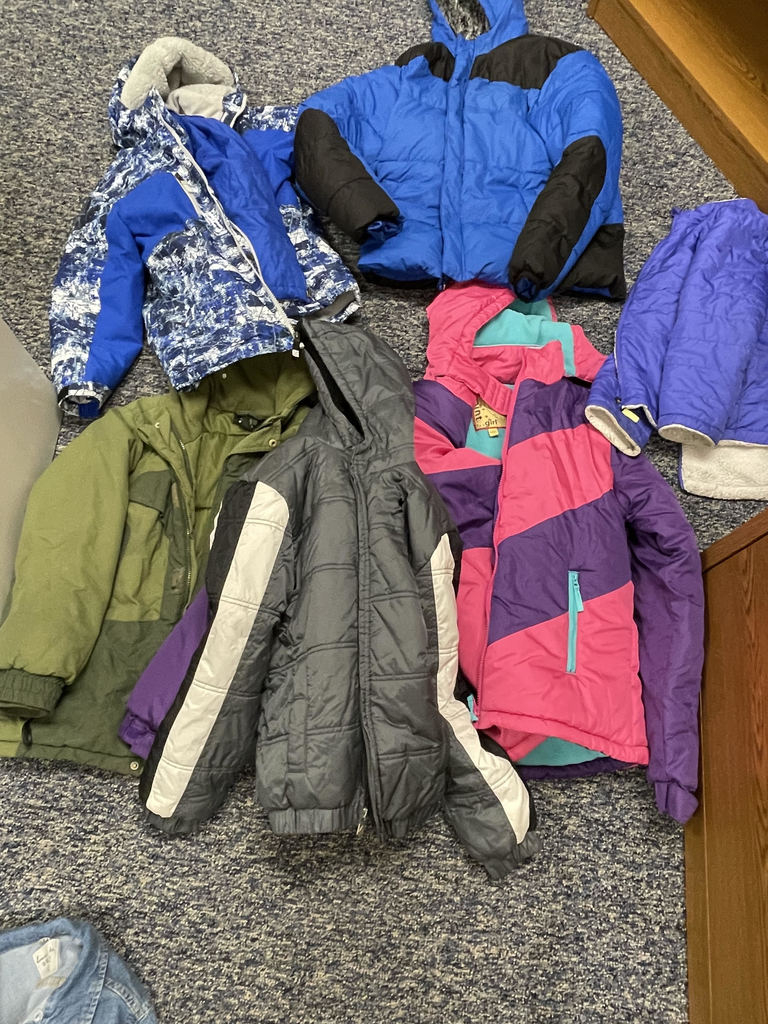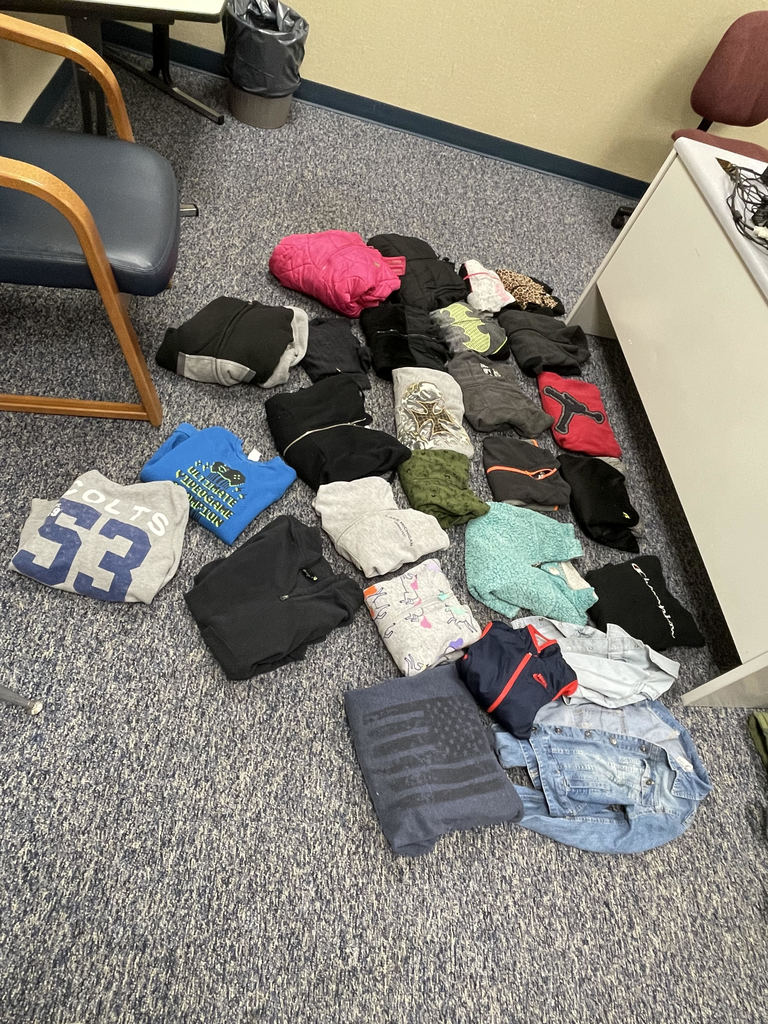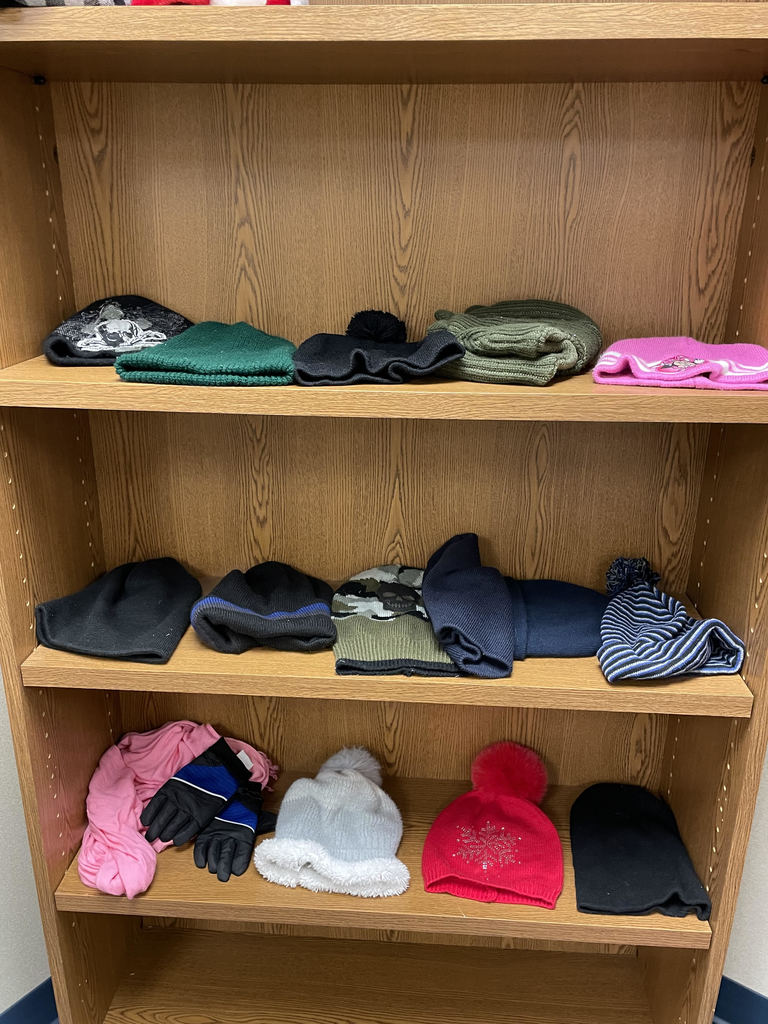 Check out current postings at MCS!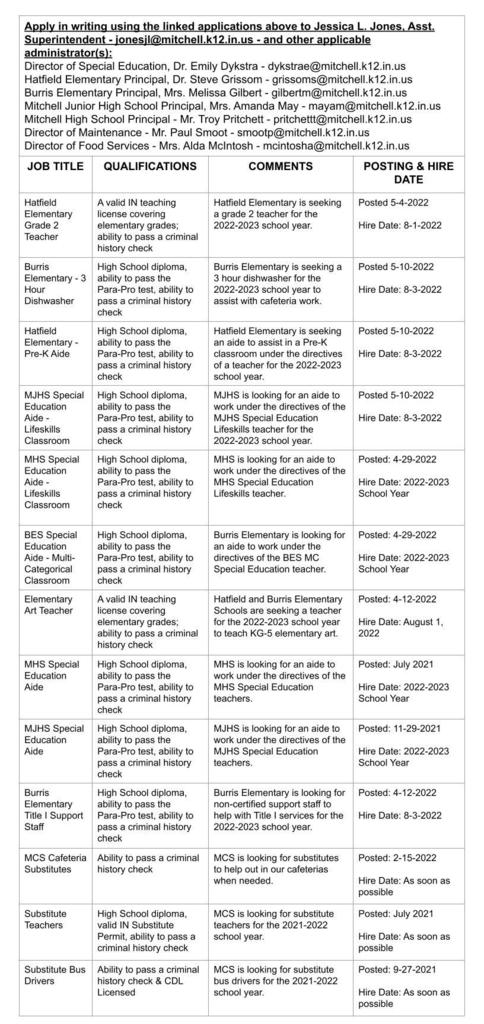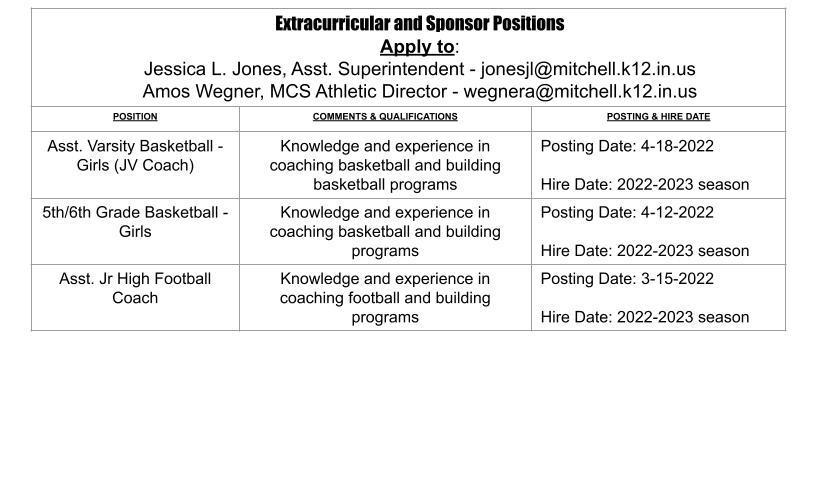 We've been asked to share this opportunity for students in grades 2-5. This is not a Hatfield Elementary event, so if you have questions please do not contact the school. Contact:
jenniferpollard316@gmail.com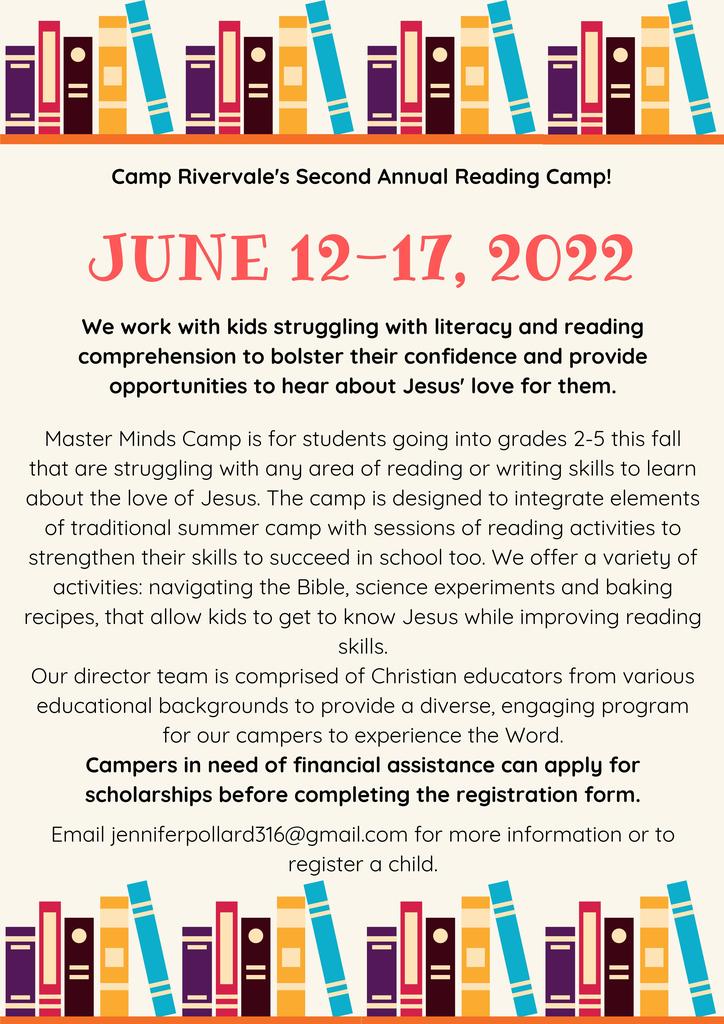 Hatfield 2nd grade classes had the opportunity today to tour Burris Elementary to learn a little about what 3rd grade had to offer. They were able to meet the teachers, principal, and school counselor. Teachers presented information in their classrooms on field trips, student advisory, reading counts, assignment books, and life skills. We will hold on to our 2nd grade students for 9 more days and then we have to let them grow!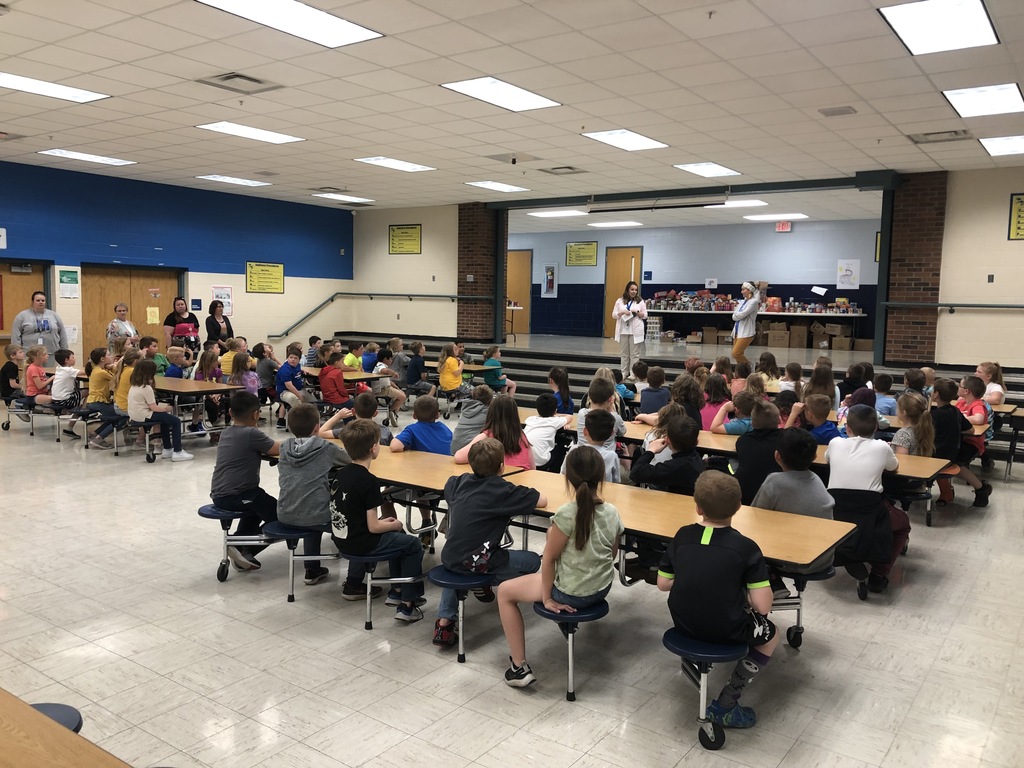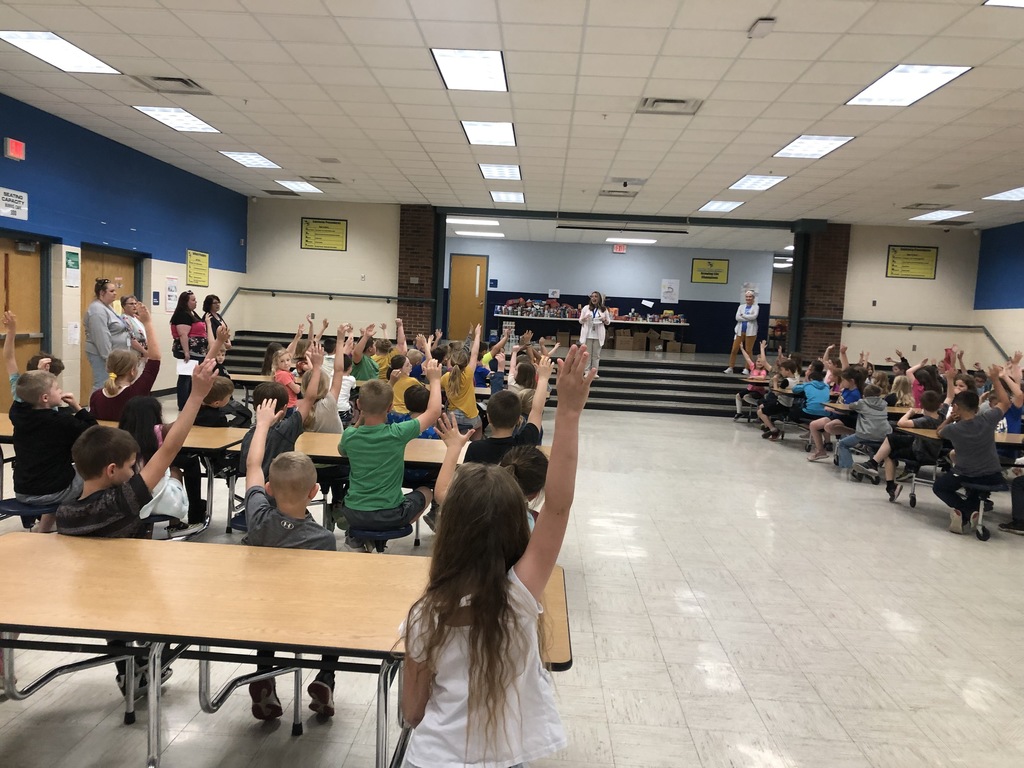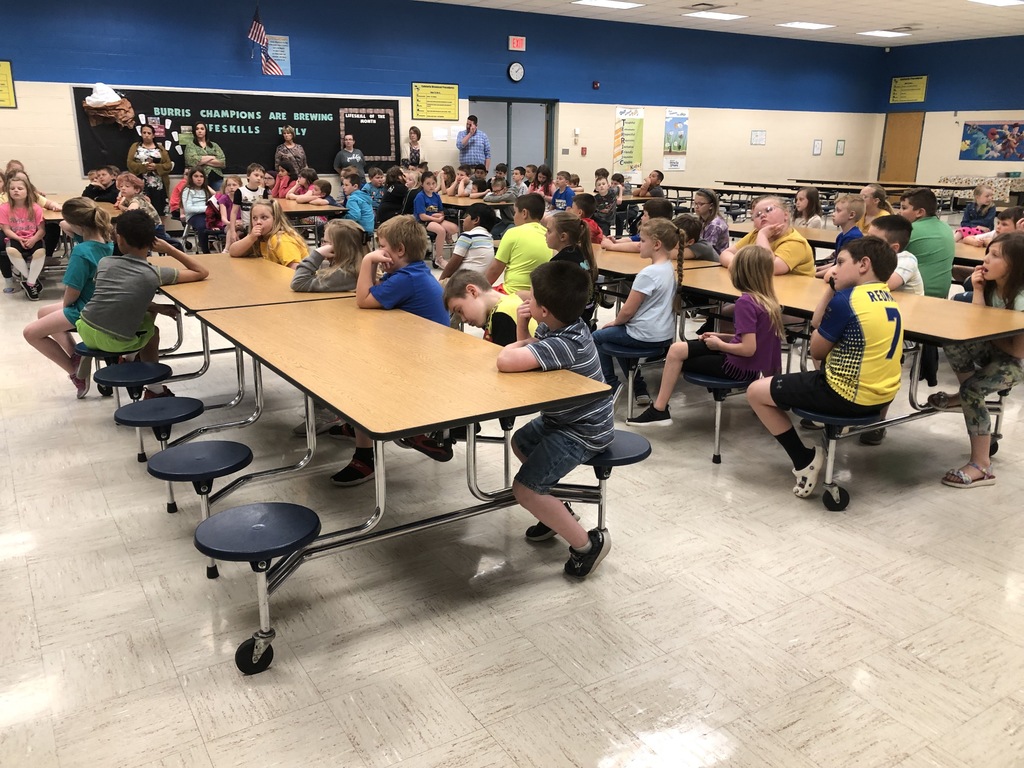 Reminder: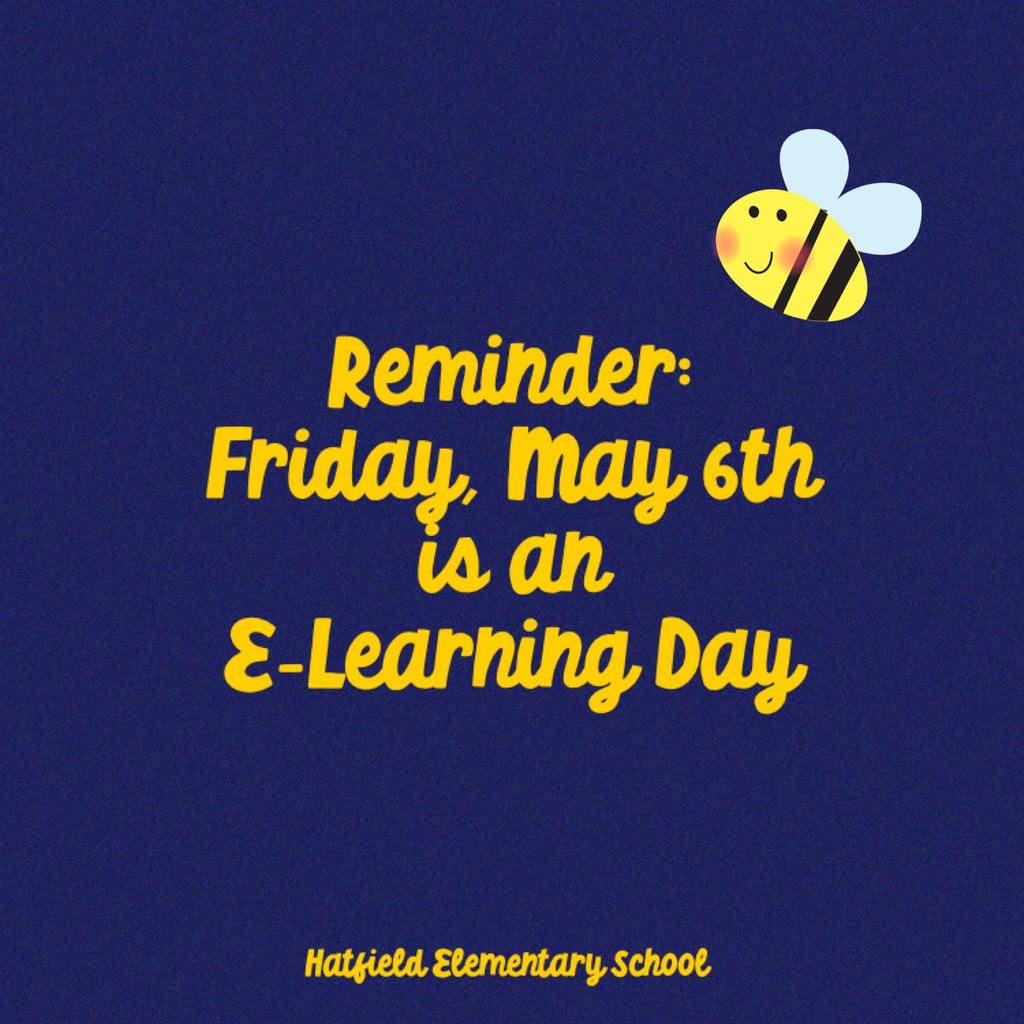 Do you see the resemblance of Mrs. Terry and her brother? She invited him to be a special guest reader today. He has been home on leave from the Air Force. She has followed his Air Force journey with her students as he completed basic training and tech school. The kids enjoyed getting to meet him! We, at Hatfield, are thankful for his service and willingness to serve his community. #purplestarschool #thankful #jacketpride
Happy Teacher Appreciation week to ALL teachers!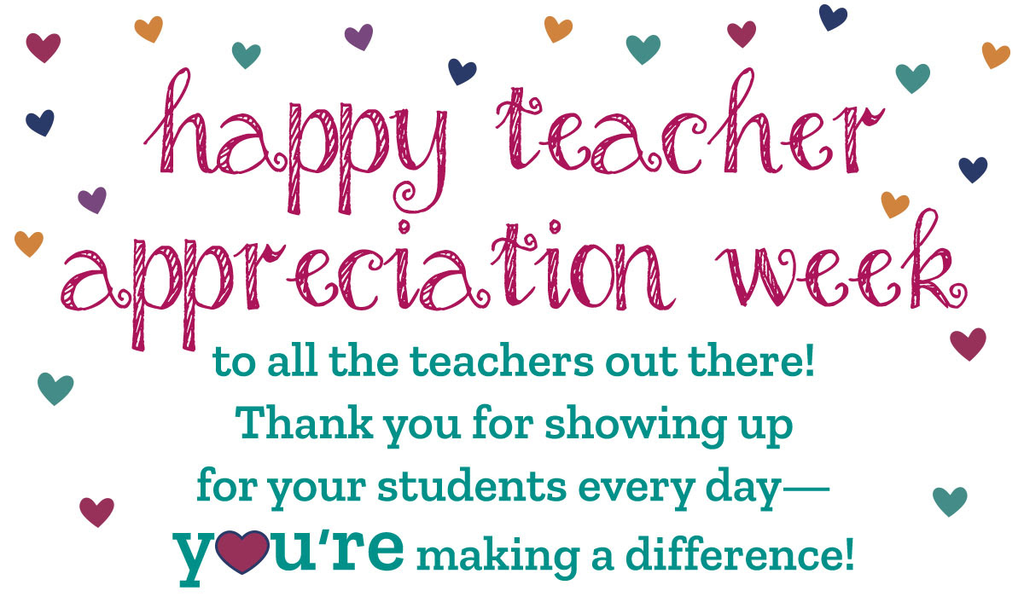 We love our teachers! Thank you to the Burris-Hatfield PTO for all of their fun ideas for the week!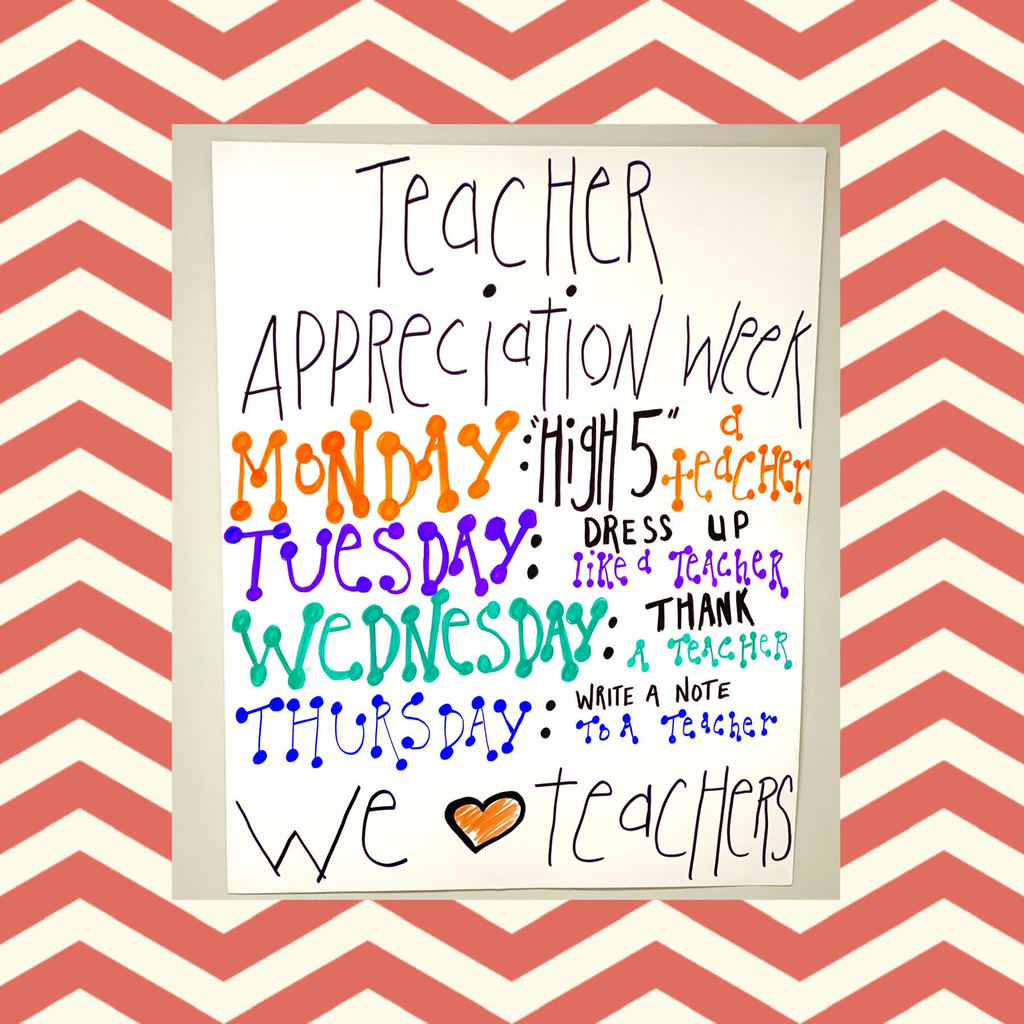 Check out some newly posted positions!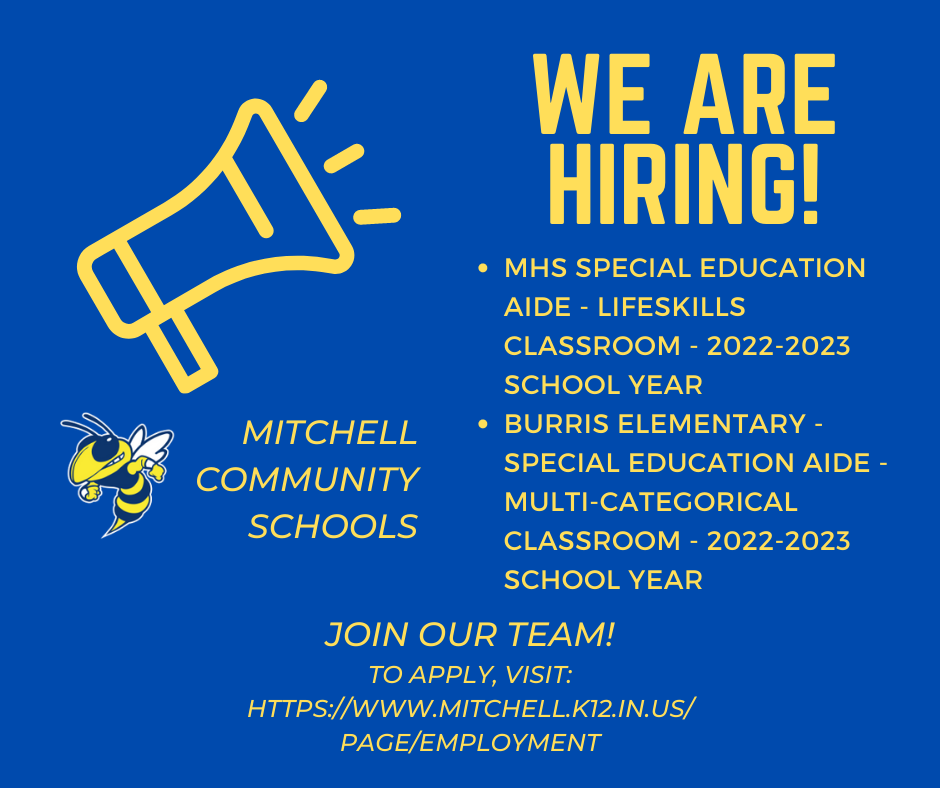 Our kindergarten class had a nice visit with Judge Nikirk to talk about Child Abuse Prevention Month. They placed pinwheels on the property to help raise awareness.