The Buzz! January 10-16, 2022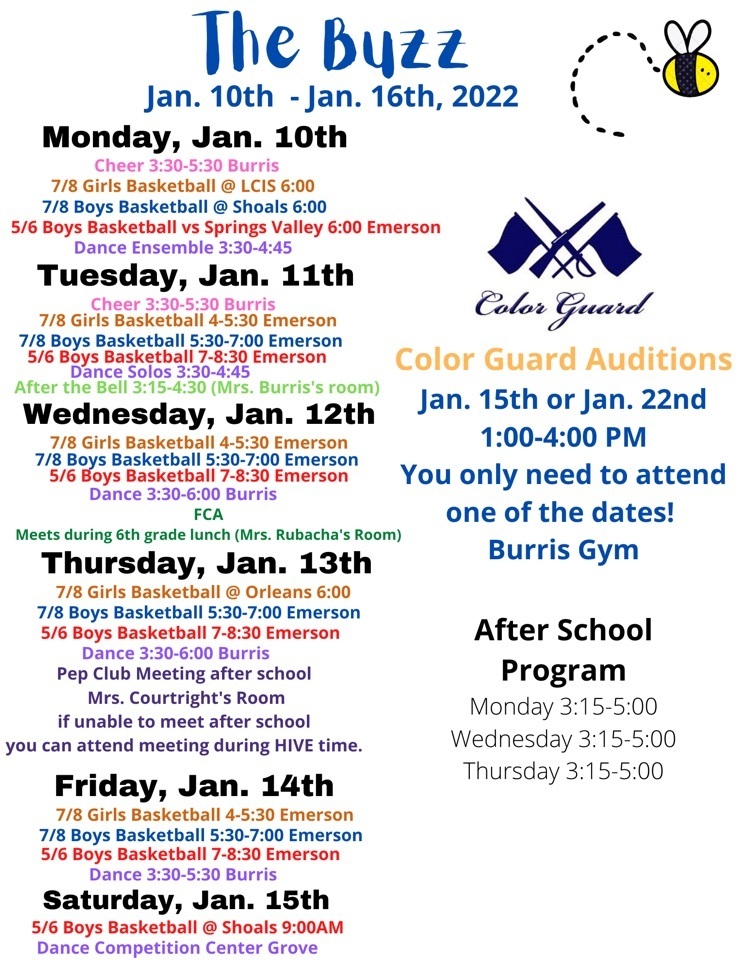 Auditions for Color Guard will be soon! If you are interested in participating in Color Guard next year make sure you check out the image below and we will see you then!!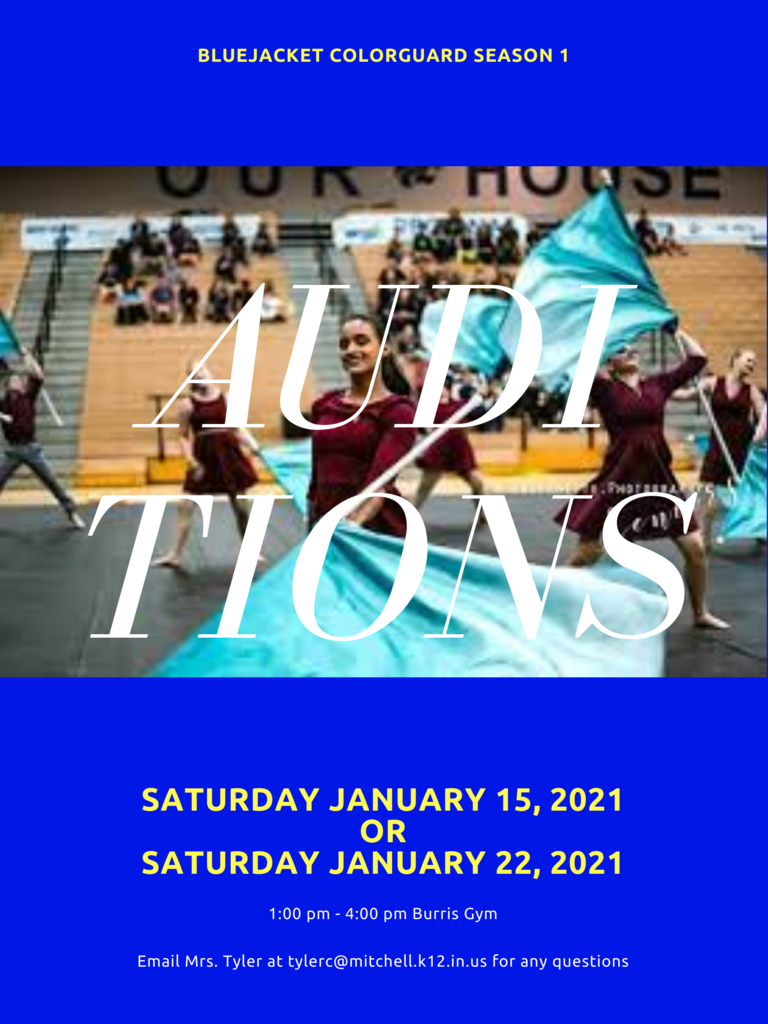 The Buzz! January 3-9, 2022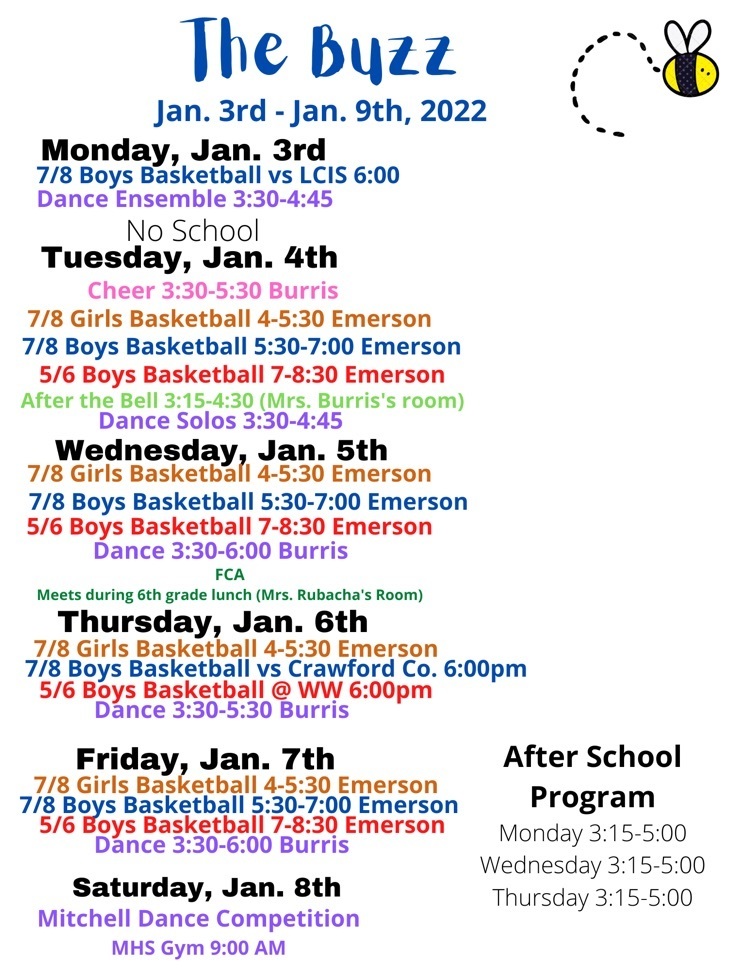 Honor Society Christmas Party- making Gingerbread houses in the NOVUS lab. Winners were Evan Woody and Bryson Zeeks!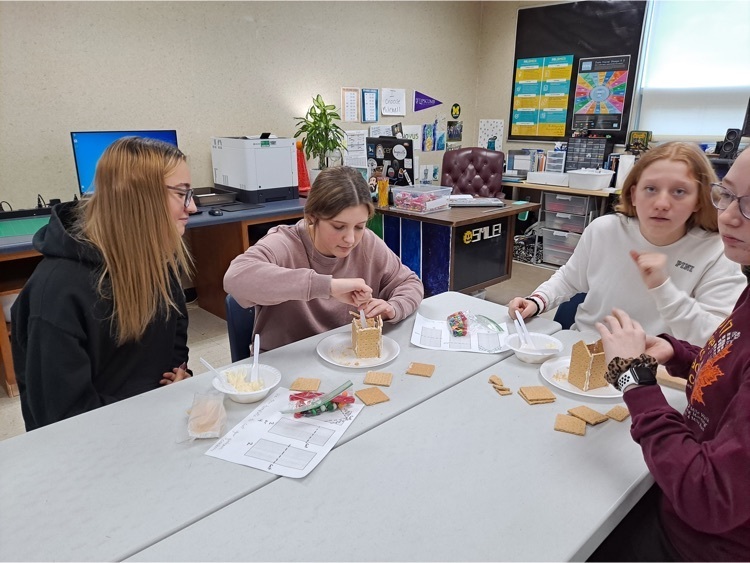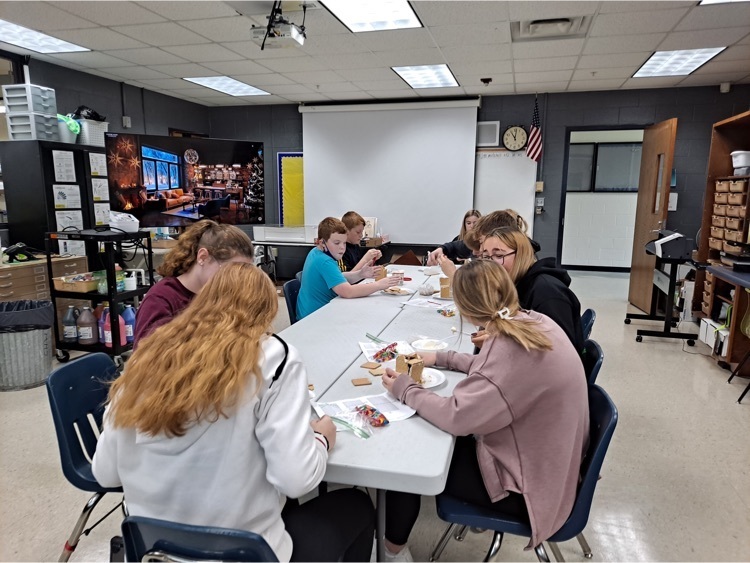 Mrs. Rubacha's 6th grade Social Studies classes spent the last two weeks learning about Christmas traditions around the world. After learning about other cultures they were to create traditional, cultural toys from the countries they studied. One group from each class will be making their toys in the NOVUS lab. Here are some of their designs.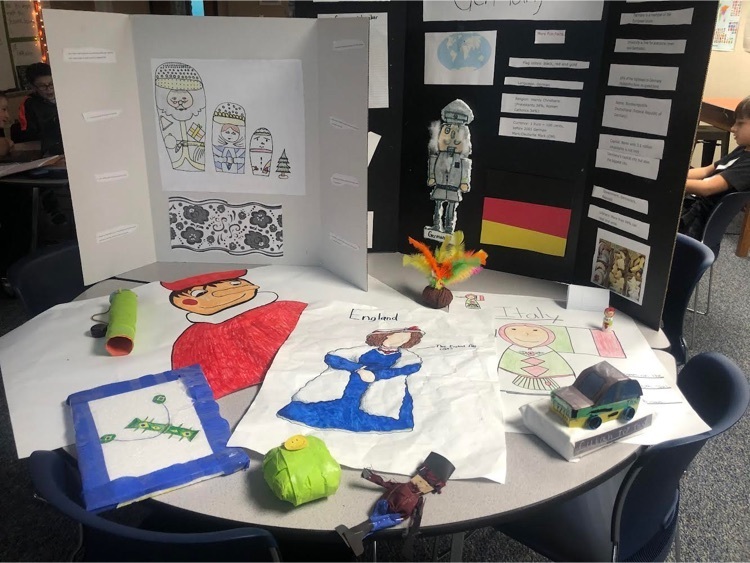 The Buzz December 20-26, 2021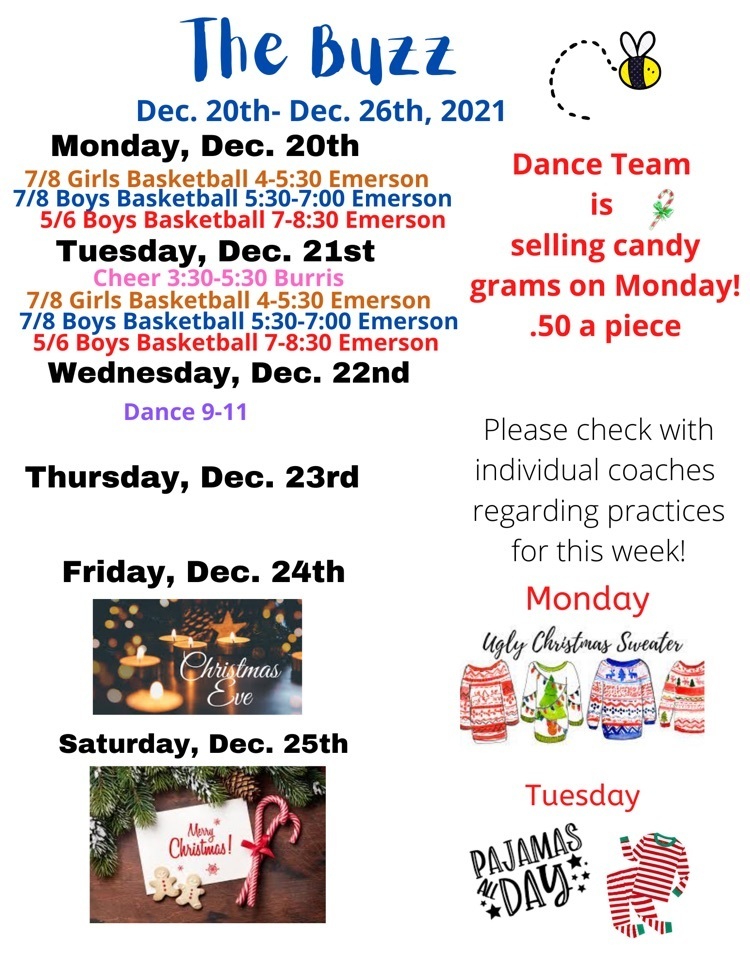 Yesterday the High School and Junior High music departments came together to perform The Sounds of the Holidays for the community! If you missed the live performance you can go back and watch the concert on our channel now!
https://www.youtube.com/watch?v=nmYhB0rM3d4
The Buzz! December 13-19, 2021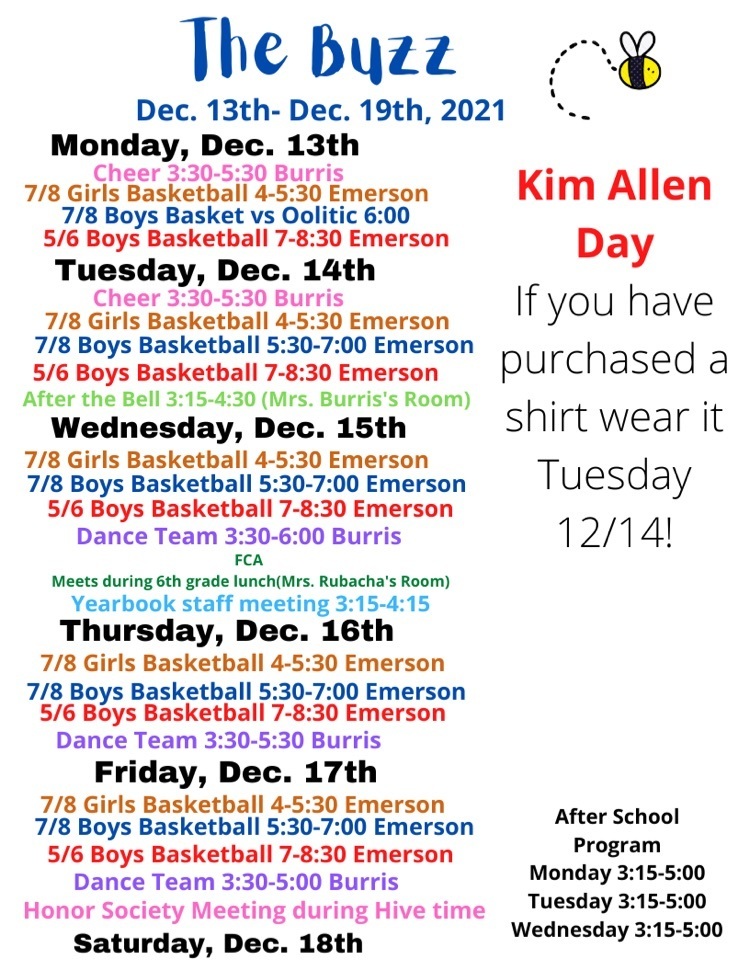 It begins!!! Check out some photos of todays ground breaking for our new fieldhouse! It means a lot to us to have these kids take these first steps in the process and thanks to those who volunteered! This is all for you!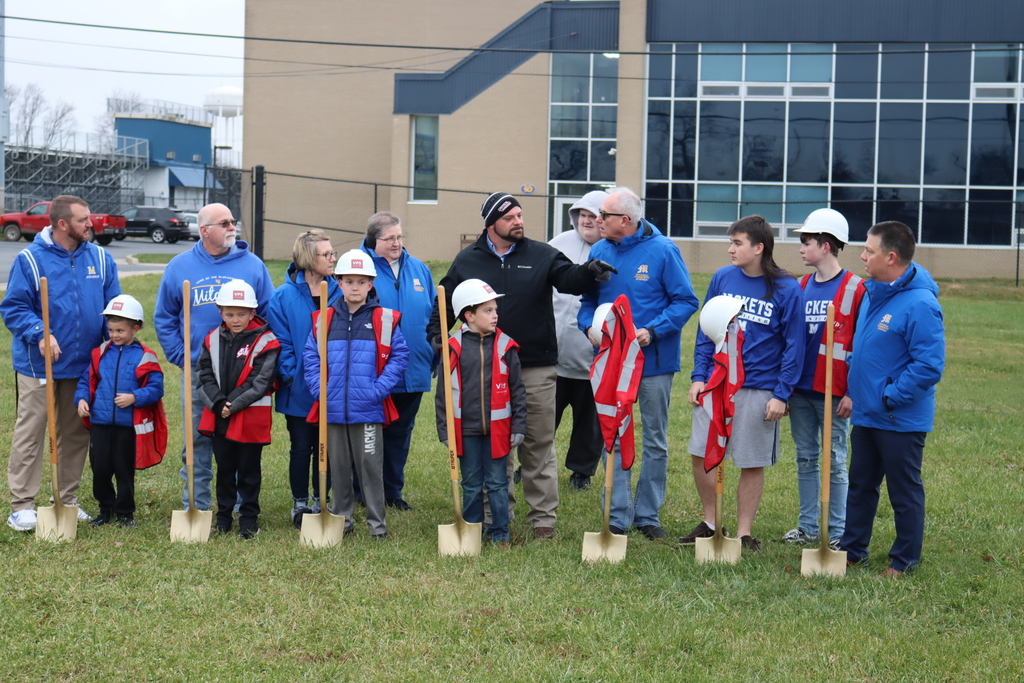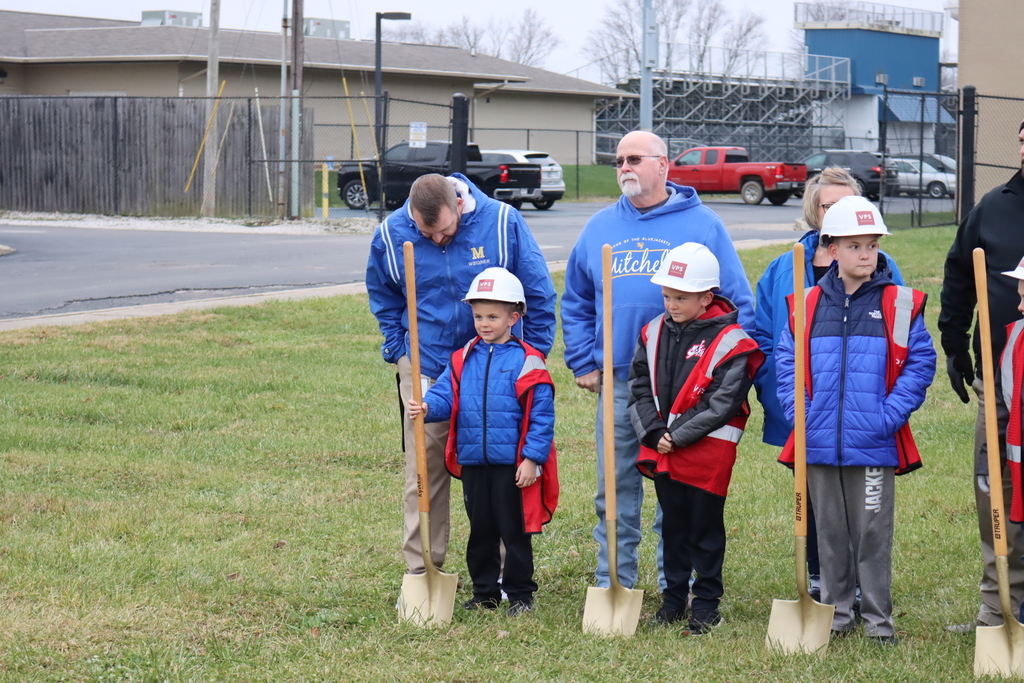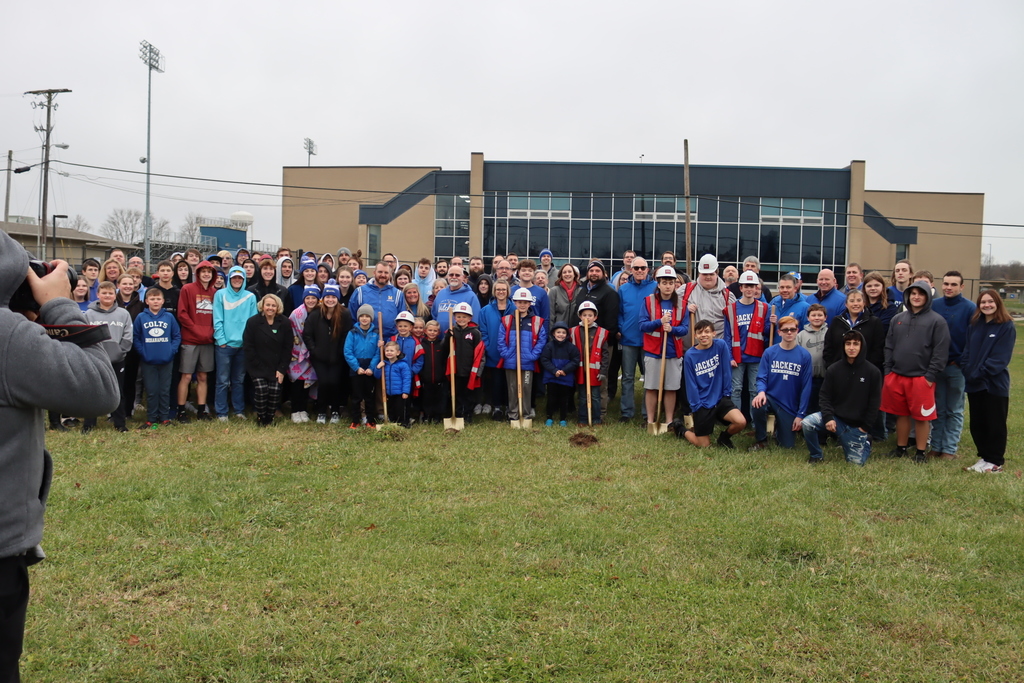 December 6-12, 2021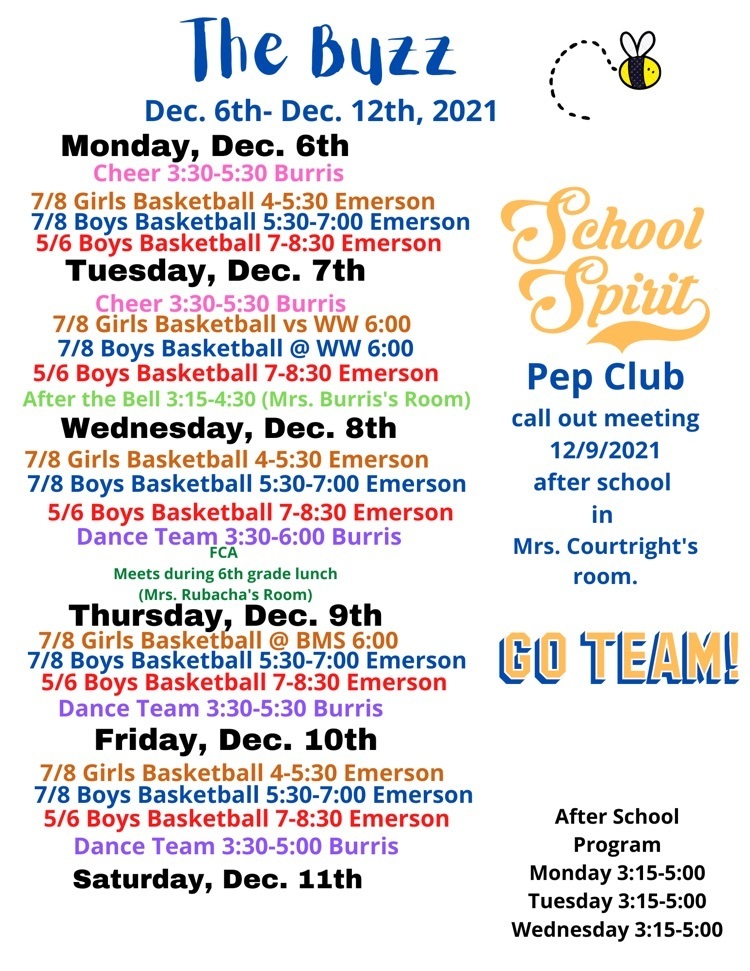 Check out our Student Podcast "Da Buzz"! With the kickoff of this new student-produced podcast, we had the pleasure to sit down with some key individuals to go over our Capital Projects Plan, those new facilities, and everything in-between. Listen here!
https://open.spotify.com/show/1zXpiQ2ykX3gVhtMintYaH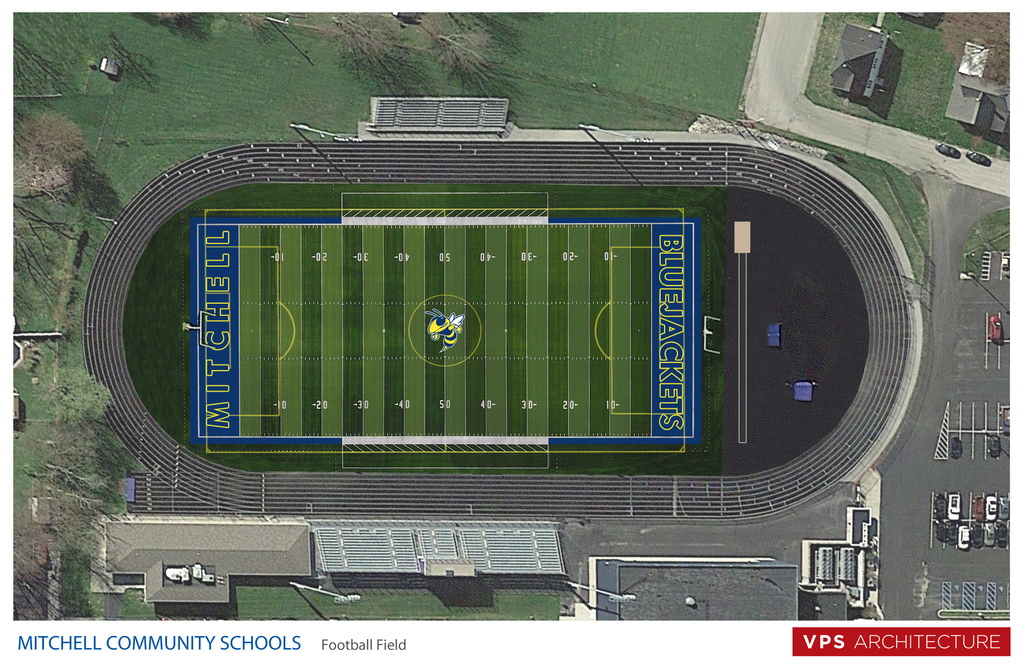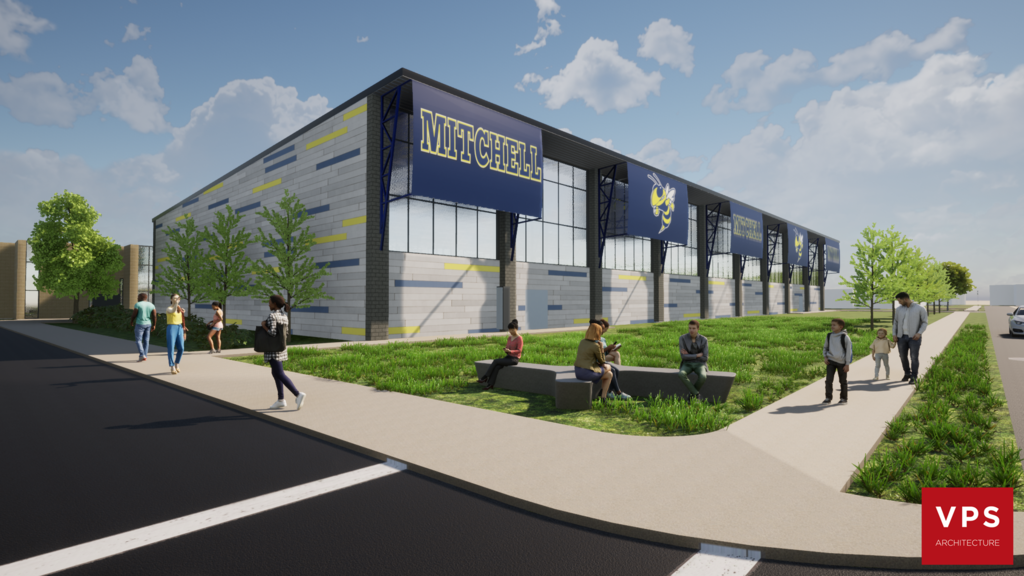 The Buzz November 29-December 5, 2021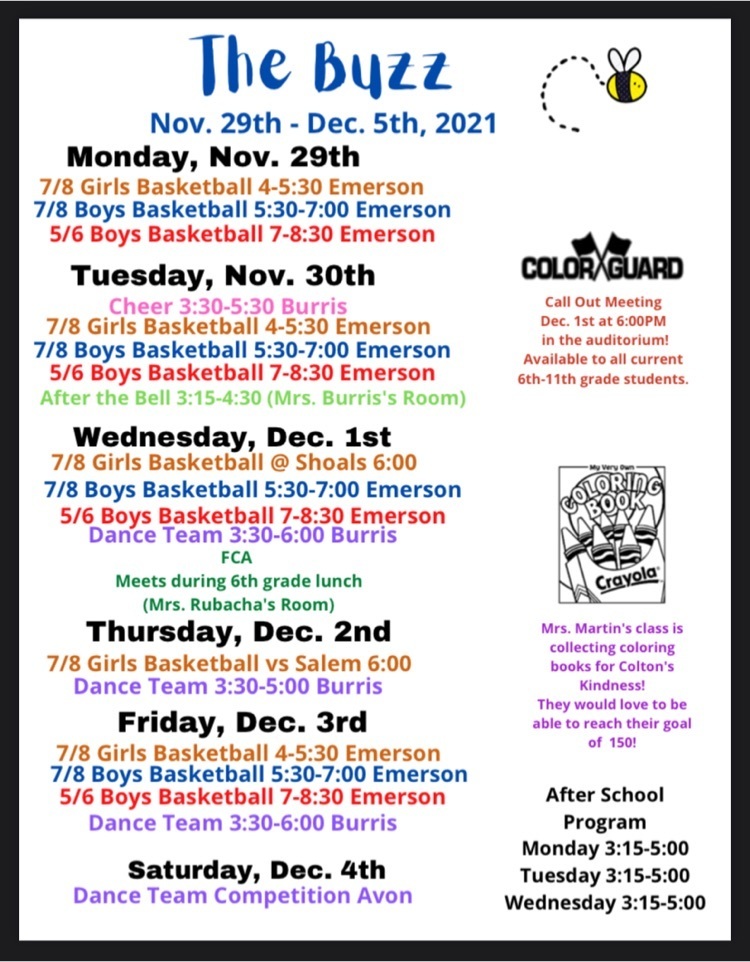 7th grade got a big win tonight against Paoli and 8th grade fought hard! Congratulations!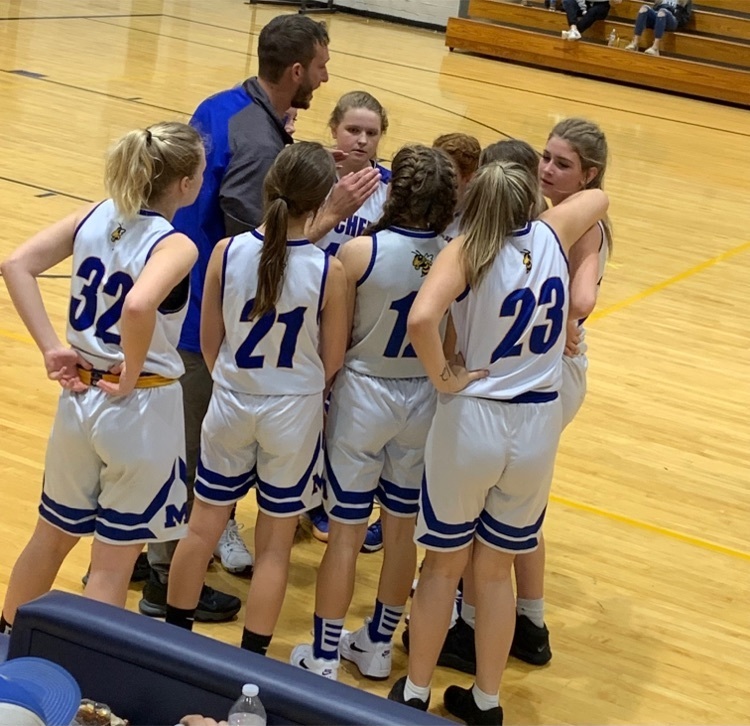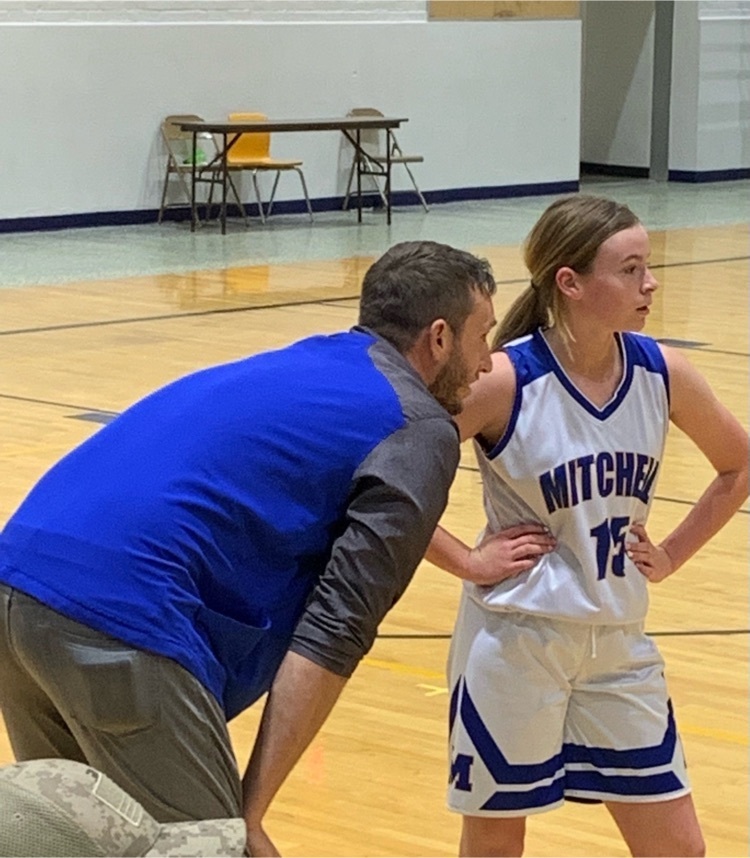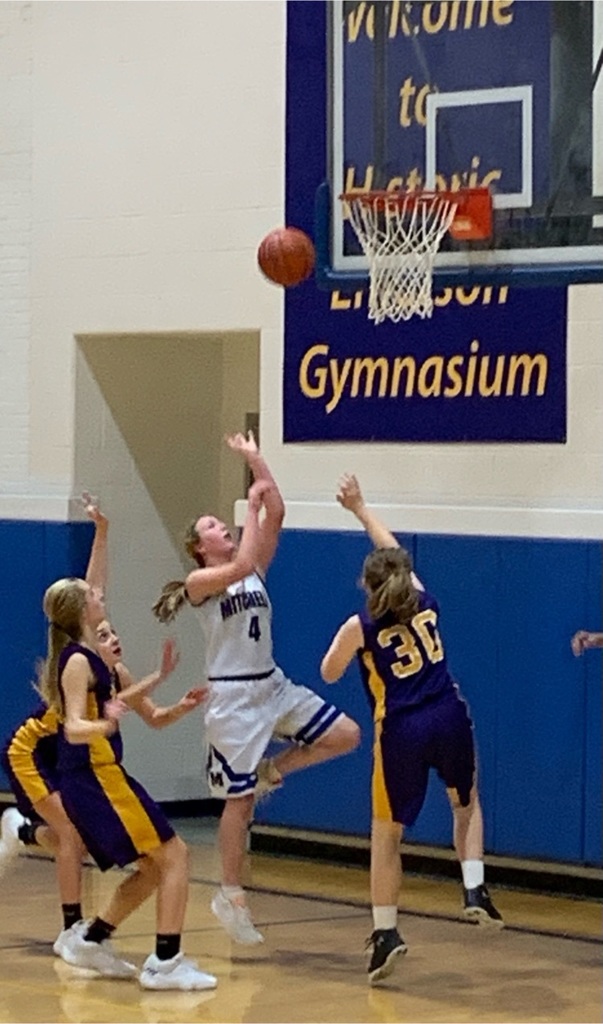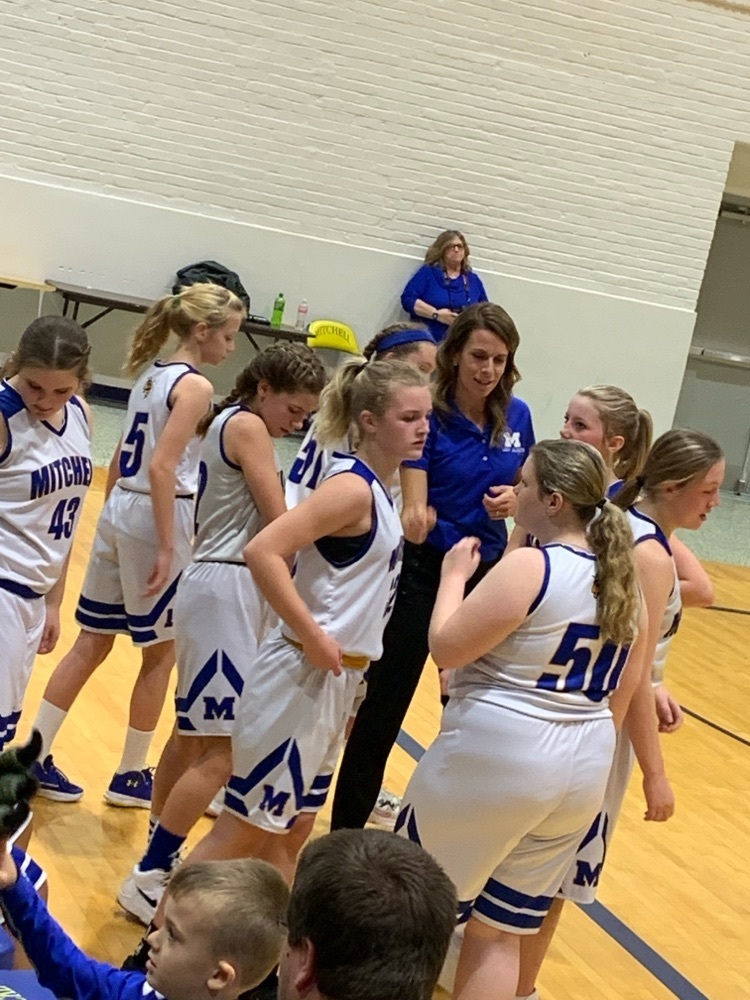 The Buzz November 22-28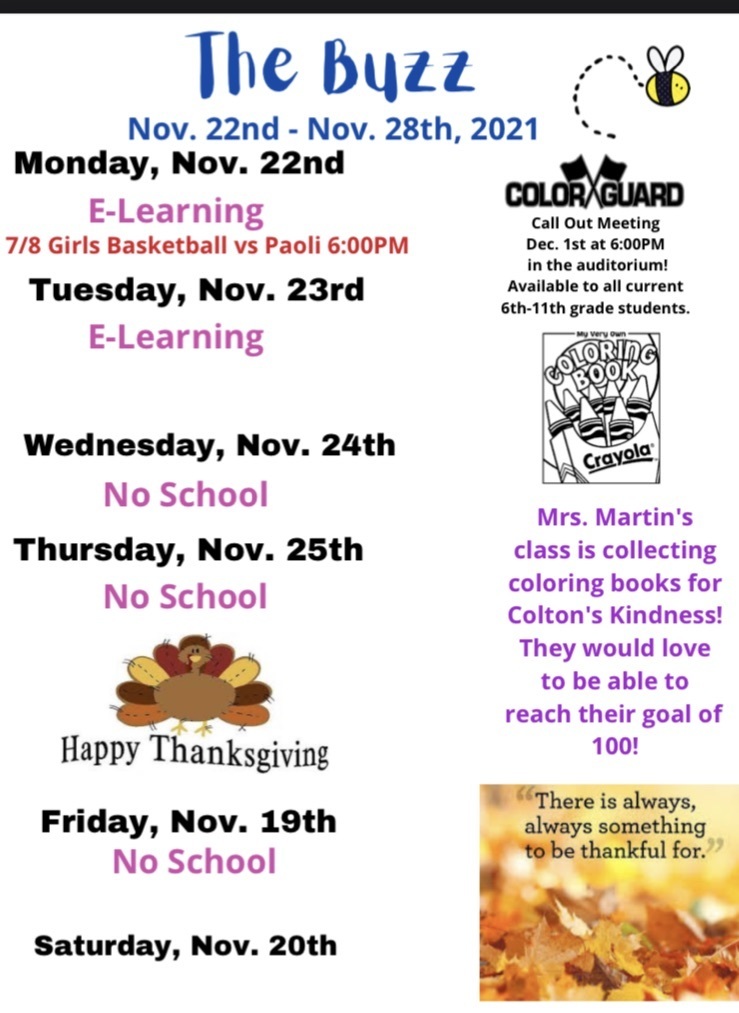 Mrs. Brown's career students showcased ideas for their Hometown Makeover PBL today! Their displays were open to the public and as you can see these ideas are definitely worth checking out!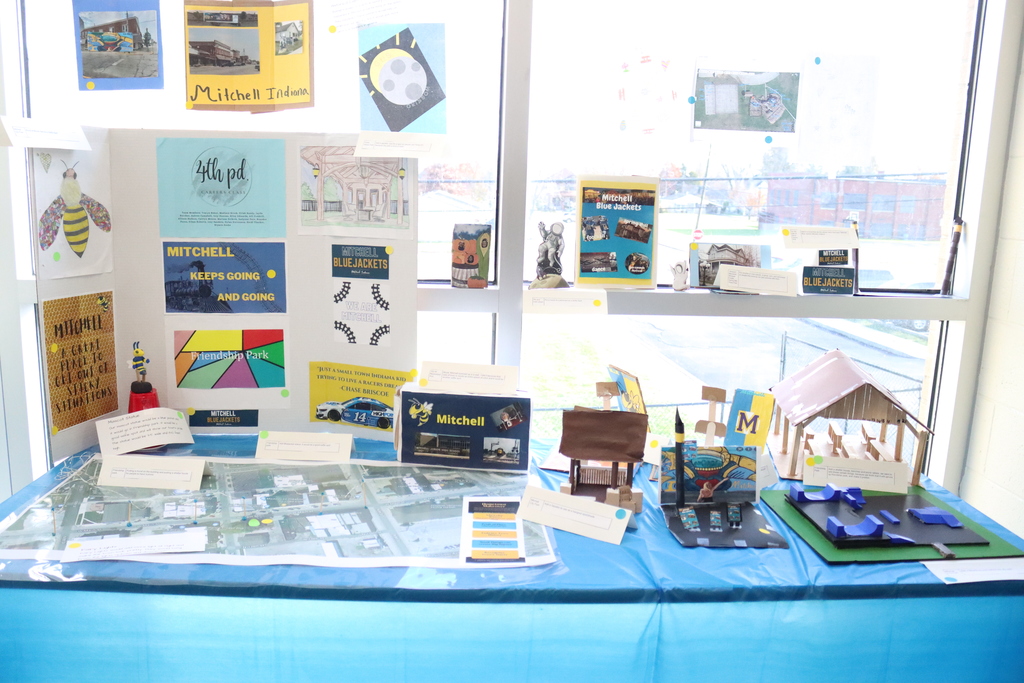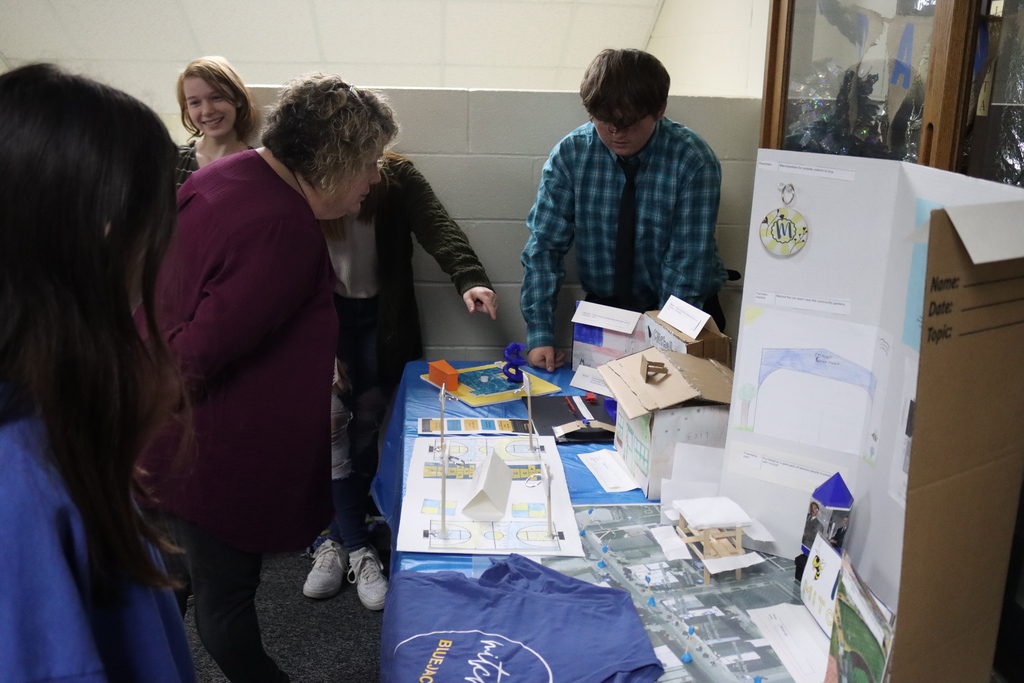 Again more photos of our new facilities.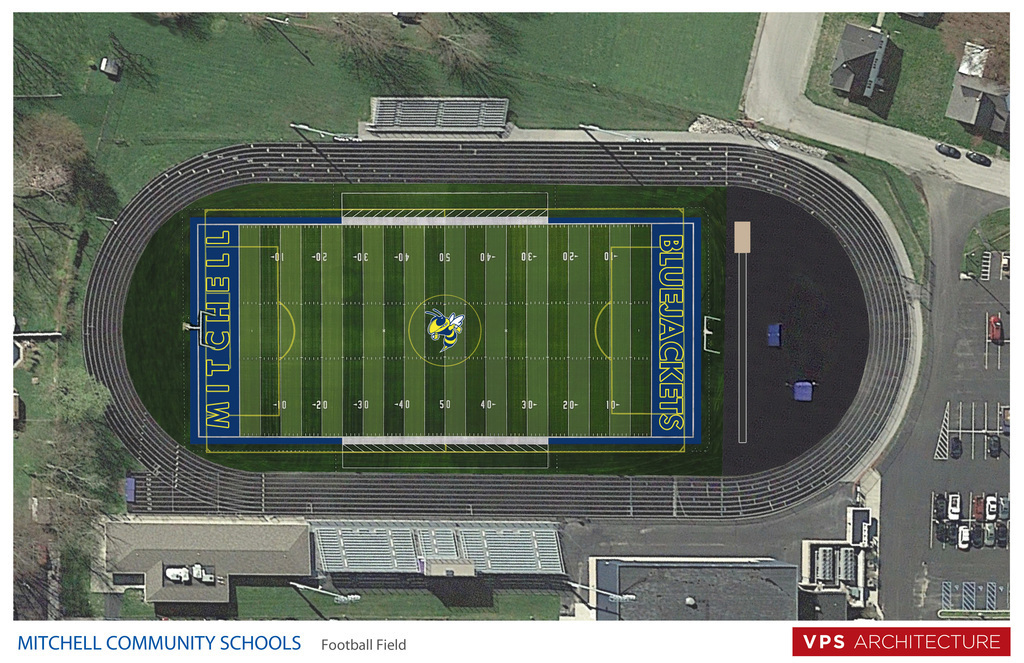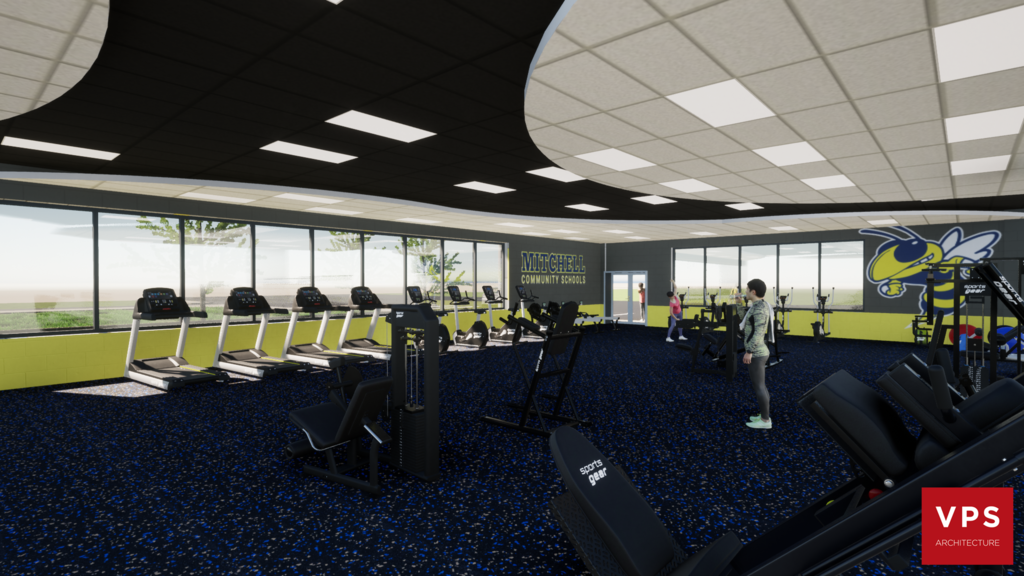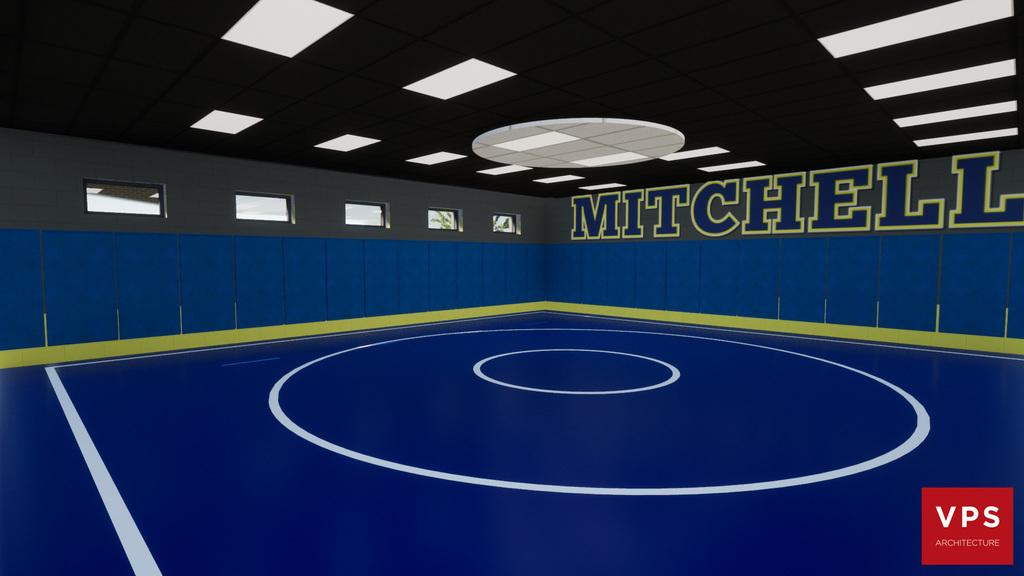 The success of our students is our top priority and here is another reminder of the things to come! These facilities are only the beginning for our corporation and to say that we are excited is an understatement. Again here are images of our new facilites and Go Jackets!!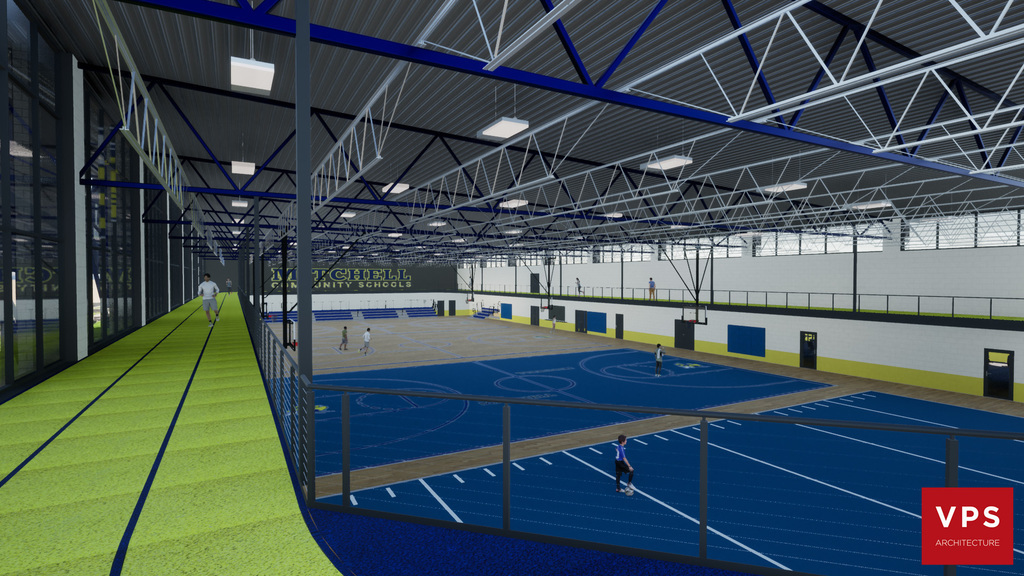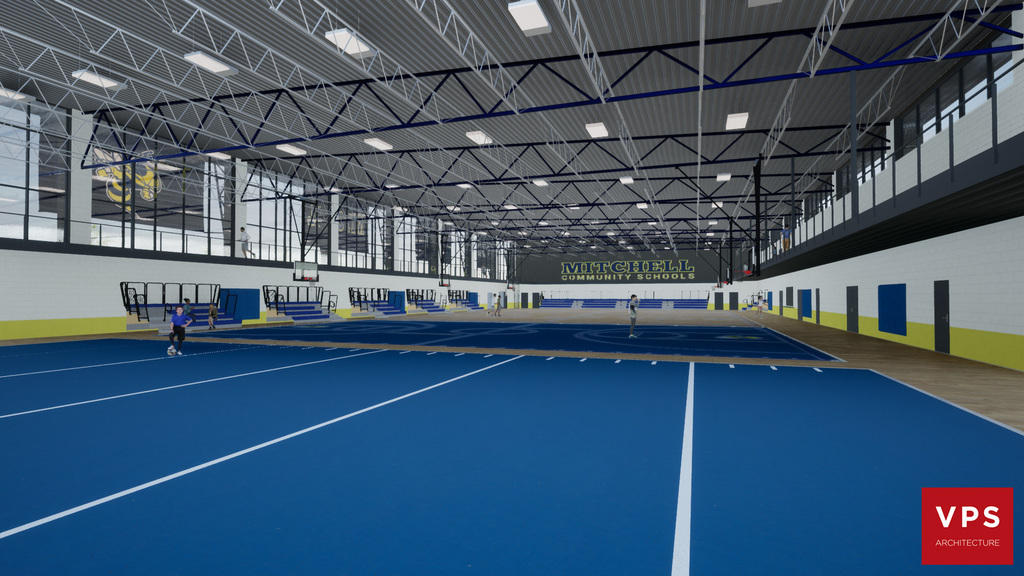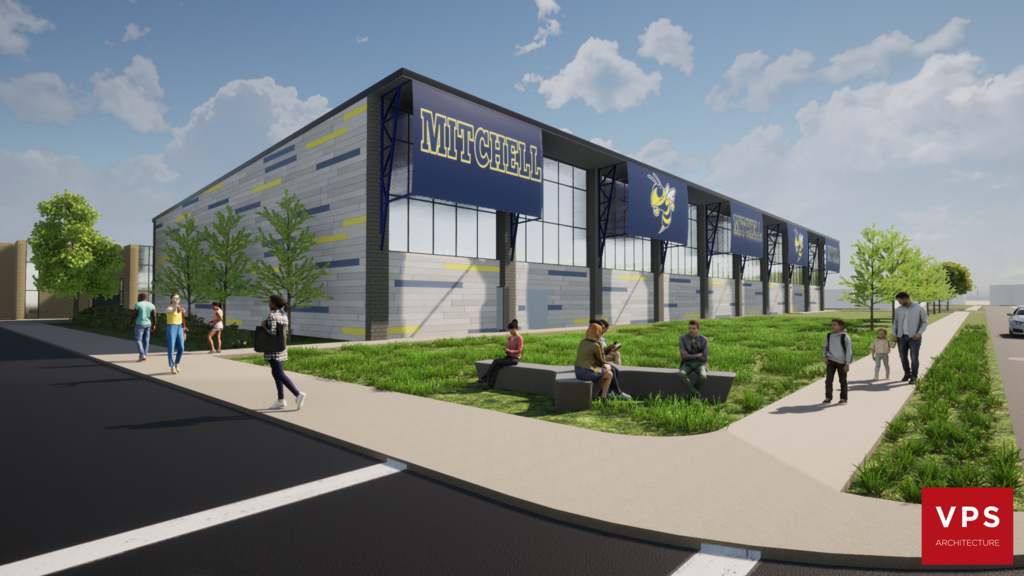 The Buzz! November 15-21, 2021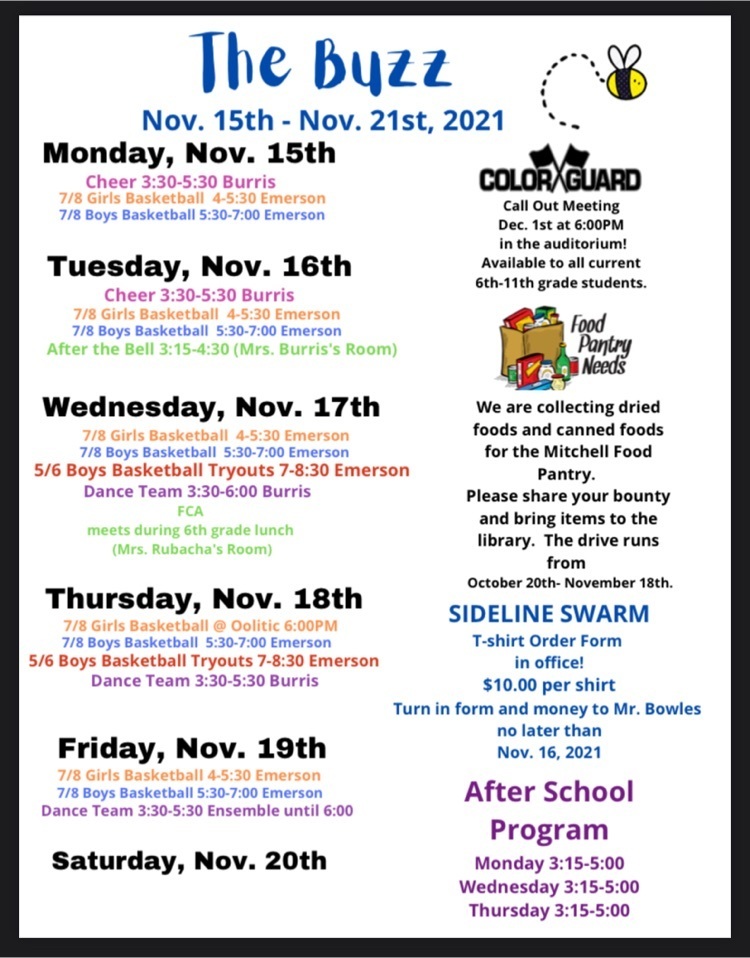 Again THANK YOU to all Veterans for you service to our country. All you have sacraficed does not go unoticed and on behalf of everyone at MCS we appreciate all that you have done and continue to do for us!

Bus 28 and Bus 5 students will be transported home by bus driver Diana Randolph on Bus 25 this afternoon. Please note students may arrive home 15-20 minutes later than normal. Thank you.