Looking for something to do this weekend? Check out this nearby opportunity!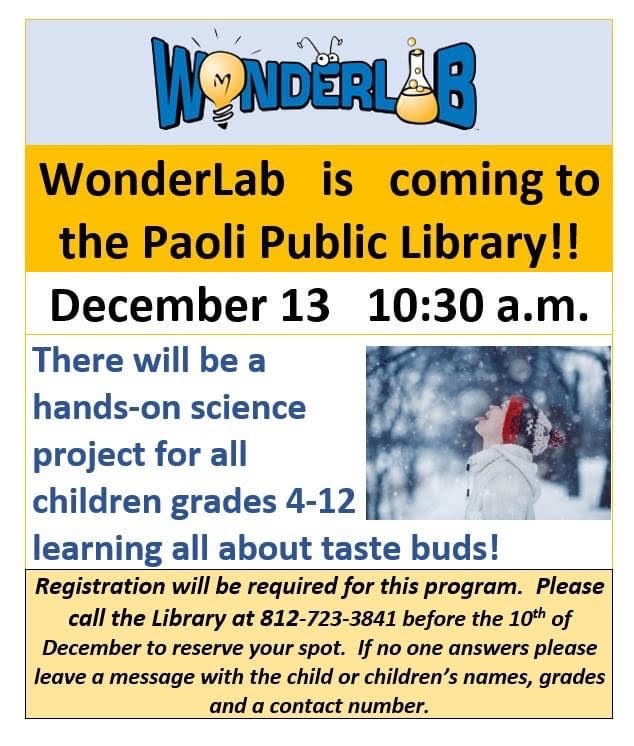 It is time for our Countdown to Christmas week here at the Junior High!! Check out the image below to see the themes for each day next week!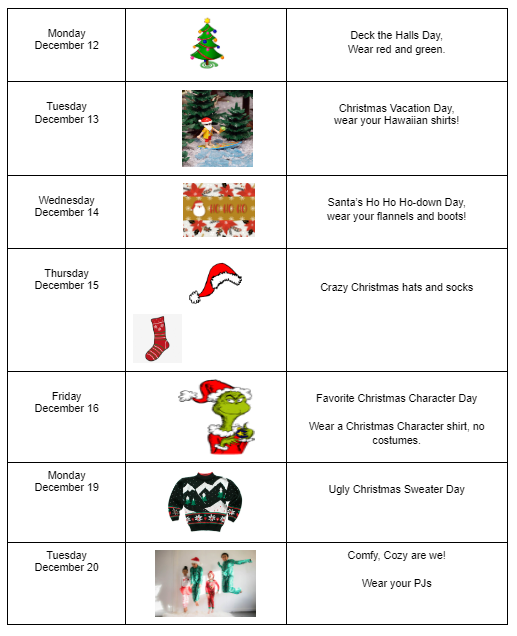 Rhythm & Rhapsody, following their performance for Ms. Willoughby's class. Mitchell Choirs enjoyed caroling for the students at Burris and Hatfield. Thank you for having us.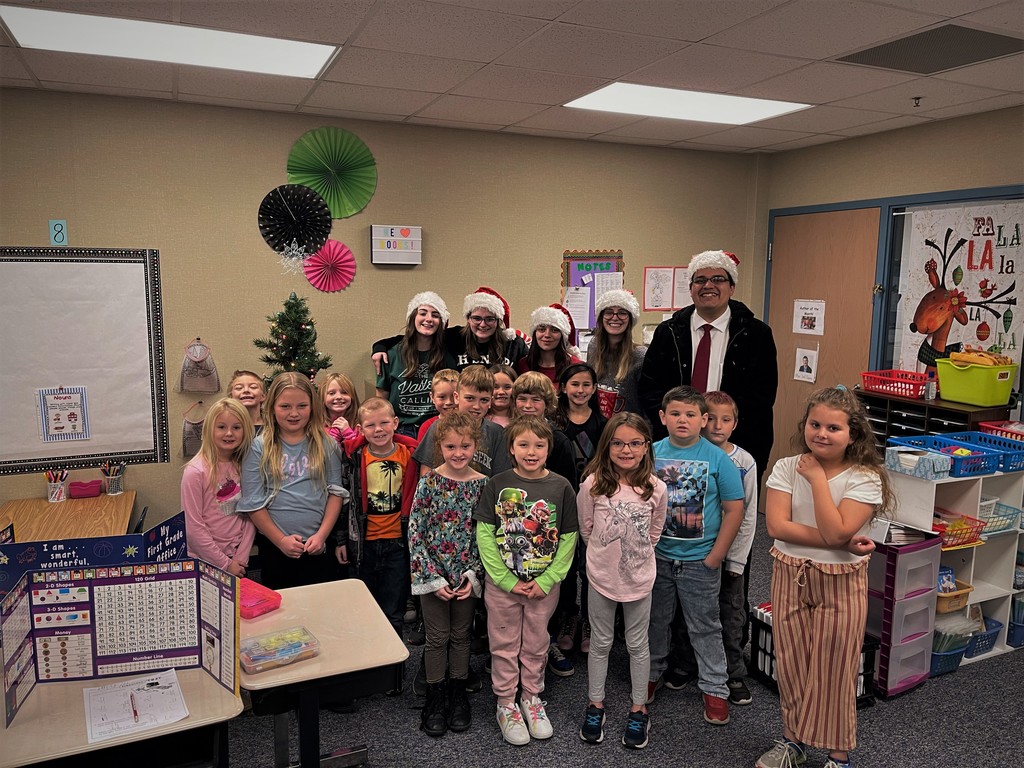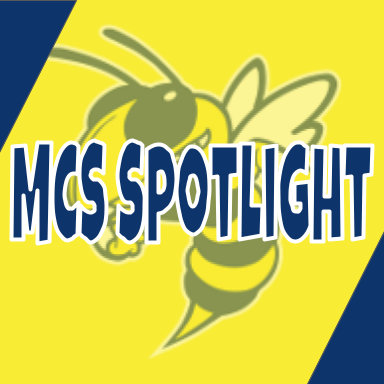 Check out this event sponsored by Student Council!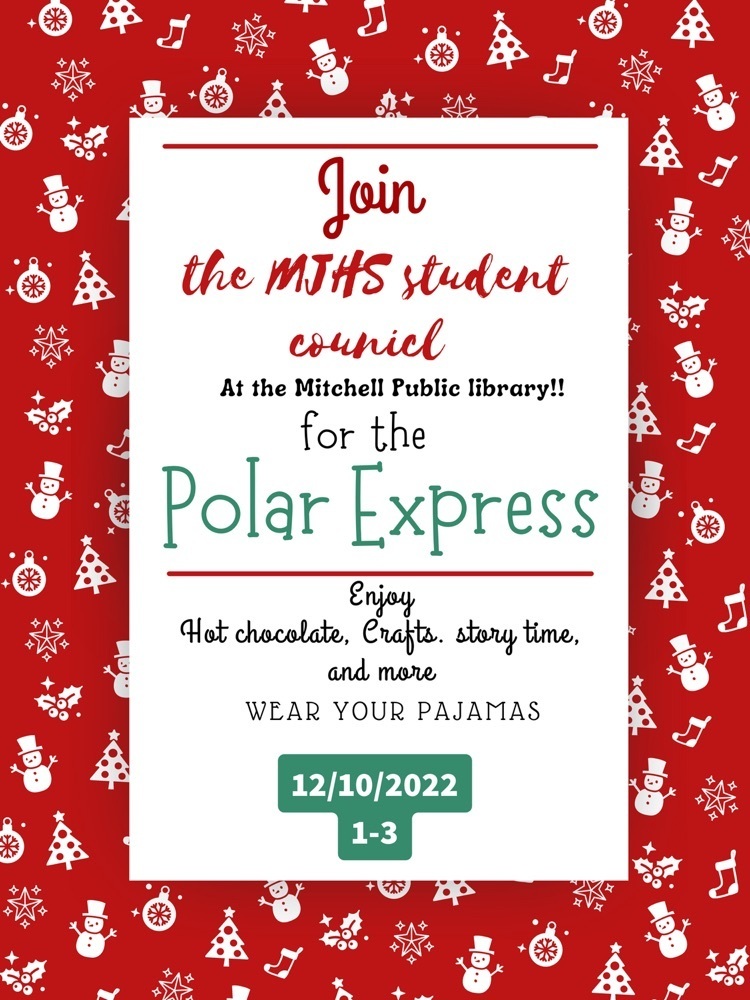 Wishing our staff, students, and families a restful, relaxing Thanksgiving Break. 🦃🍁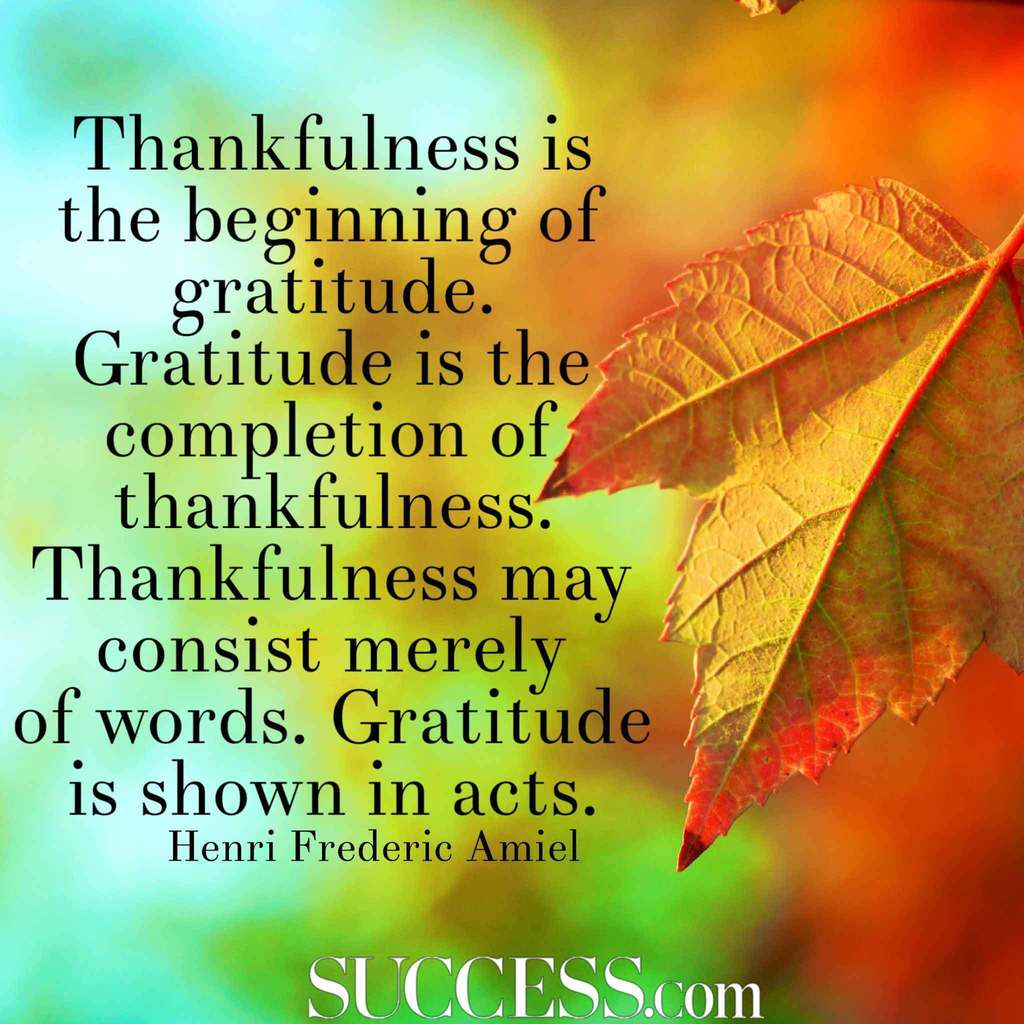 A reminder to order your Yearbooks! Order your yearbook today at: yearbookforever.com Cost is $30! Hurry! Last day to order is 12/15/22!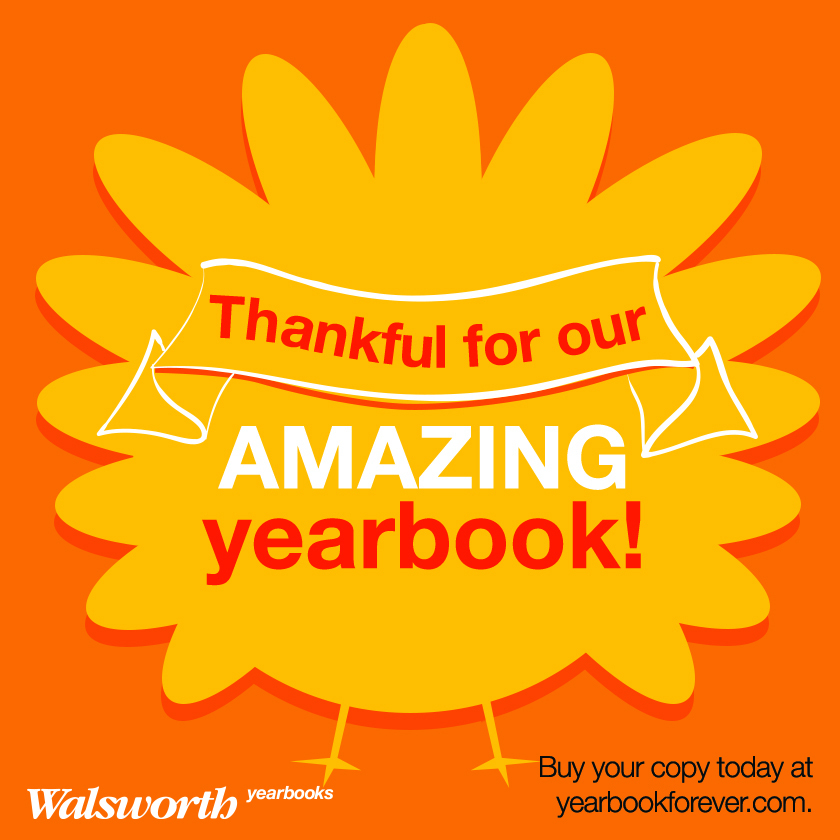 Did you know that MCS has a Scholarship foundation? Last year the Mitchell Community Schools Dollars for Scholars donated over $117,000 exclusively to students graduating from Mitchell High School! Follow the link below for more info!
https://mitchell.dollarsforscholars.org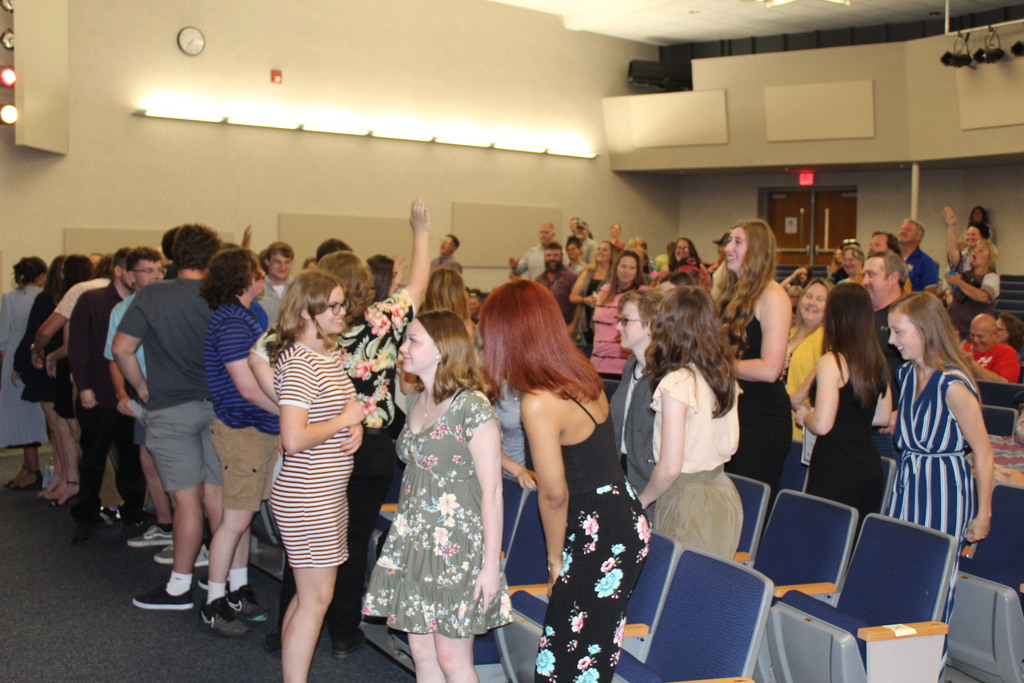 A message from our Nursing staff here at Mitchell! Tis the Season to Spread Joy....not germs! We are seeing an increase in colds, flu, and stomach bugs. Please remember to follow the following guidelines to help us Keep as many as possible at bay.

Time to order your MJH yearbook. Order your yearbook today at: yearbookforever.com Cost is $30 Hurry! Last day to order is 12/15/22!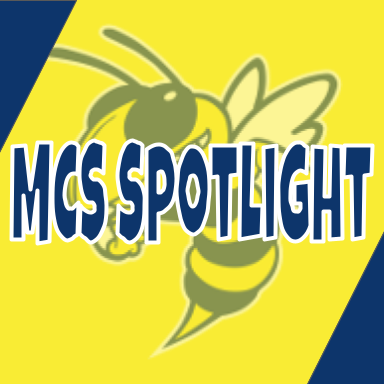 The Mitchell Junior High Wrestling team Call-out meeting will be held Thursday, Nov. 17th at 6:00pm in the school cafeteria. All interested wrestlers and managers should plan to be in attendance.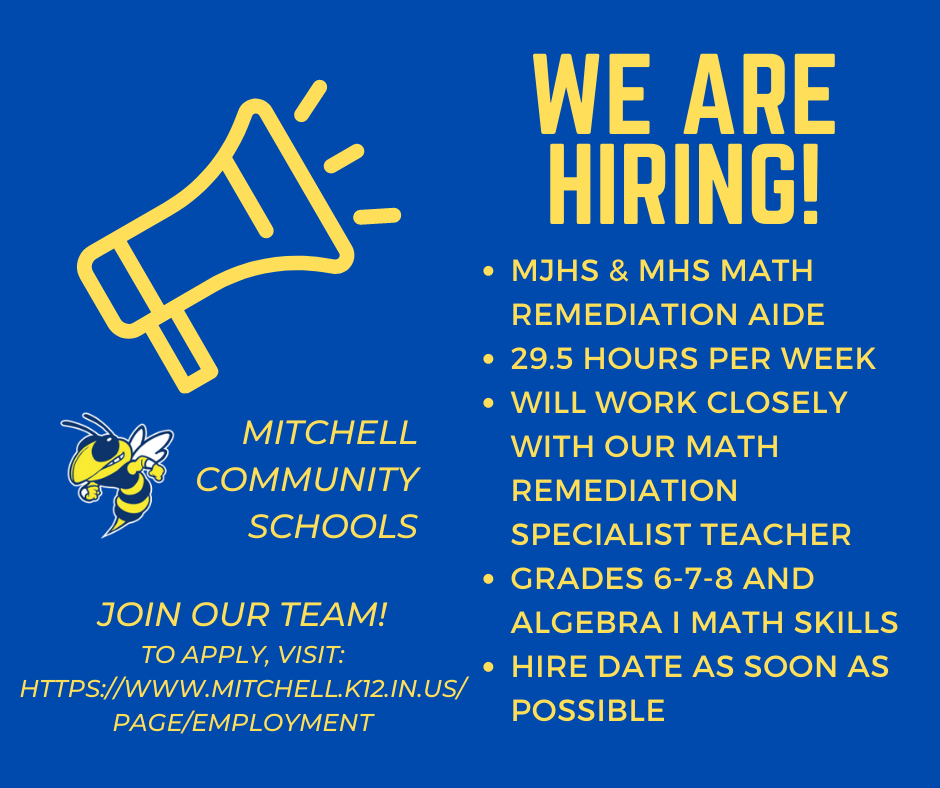 Don't forget to set your clocks back one hour this weekend! ⏰🍁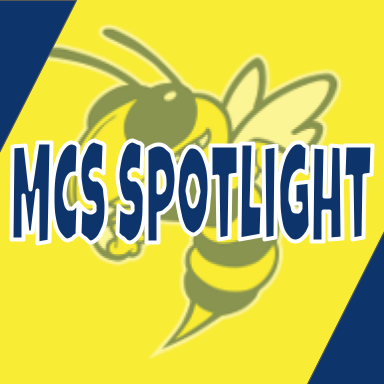 Lawrence County Adult Education is registering for a *FREE* 3 day boot camp to brush up on skills needed to pass the HSE test and earn a High School Equivalency Diploma. Register by Wednesday, Nov. 9th at
www.GetMyHSE.org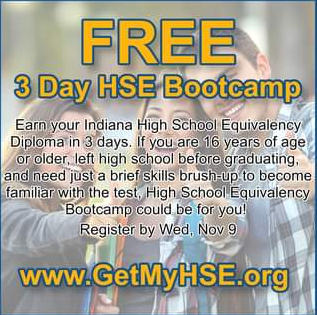 This year our Veteran's Day program will return on November 11th at 9 am! Come join us in the High School Gym as we take time to show our gratitude and support to the Veterans in our Community.