We are excited to announce that we will be adding a Junior High Soccer Program next year! We will be doing call-outs next Thursday at 3:30 pm in the lobby at the Junior High! Please reach out to
lotzl@mitchell.k12.in.us
if you are interested but unable to attend.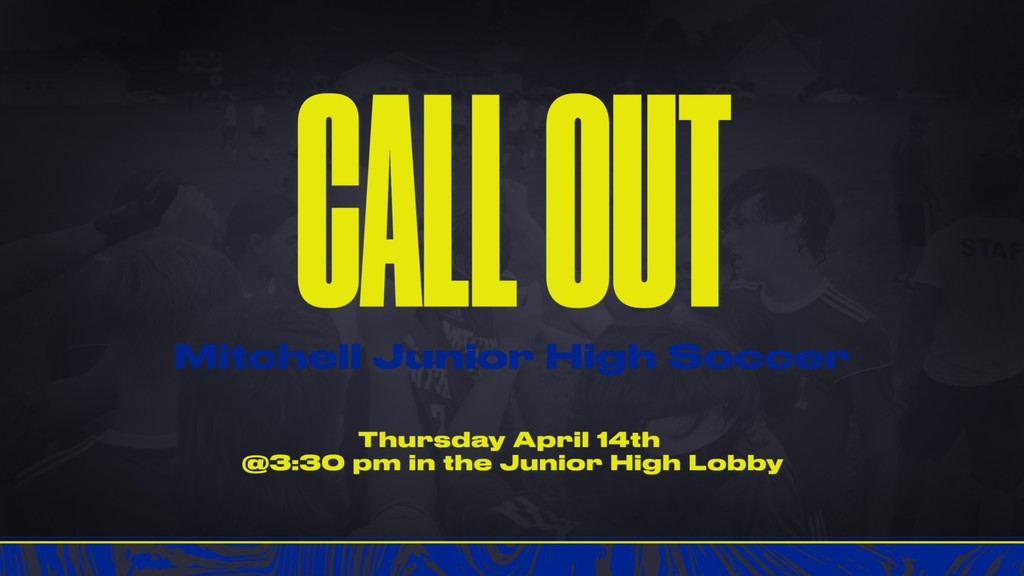 Congrats to Mr. Tibbs and the MJHS band on their recent ISSMA performance. They received a bronze rating and excellent feedback from the judges to continue their growth! 🎺🐝🥁🐝🎷🐝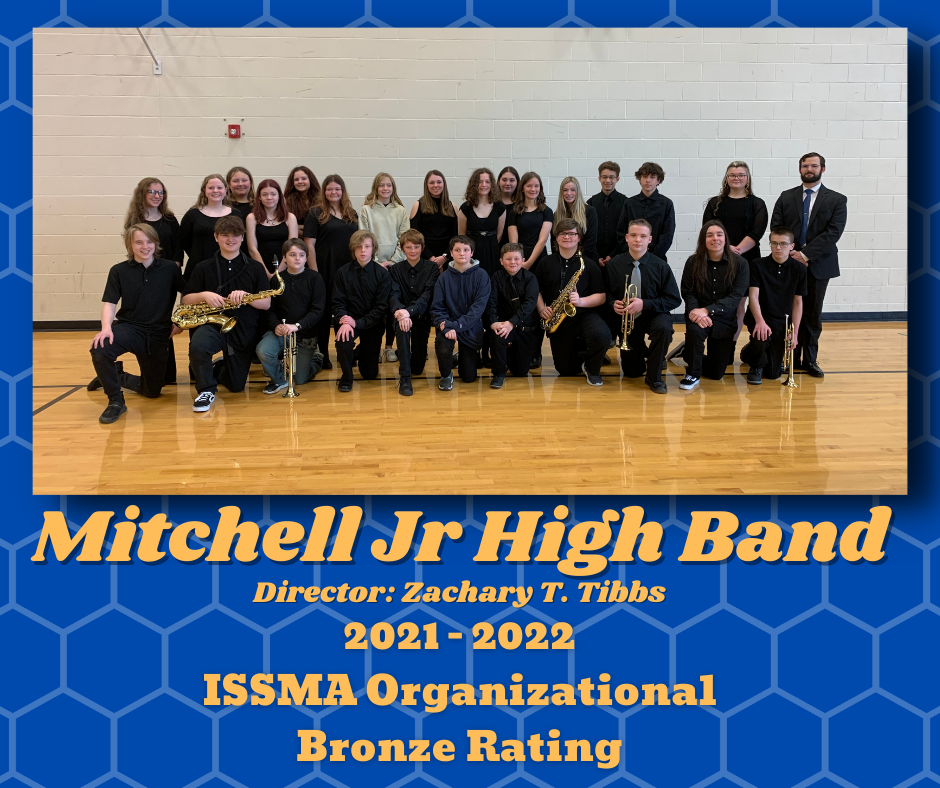 Congrats to Mr. Riley and the MJHS Choir for a silver rating at their first ISSMA performance on Saturday!🎶🐝🎼🐝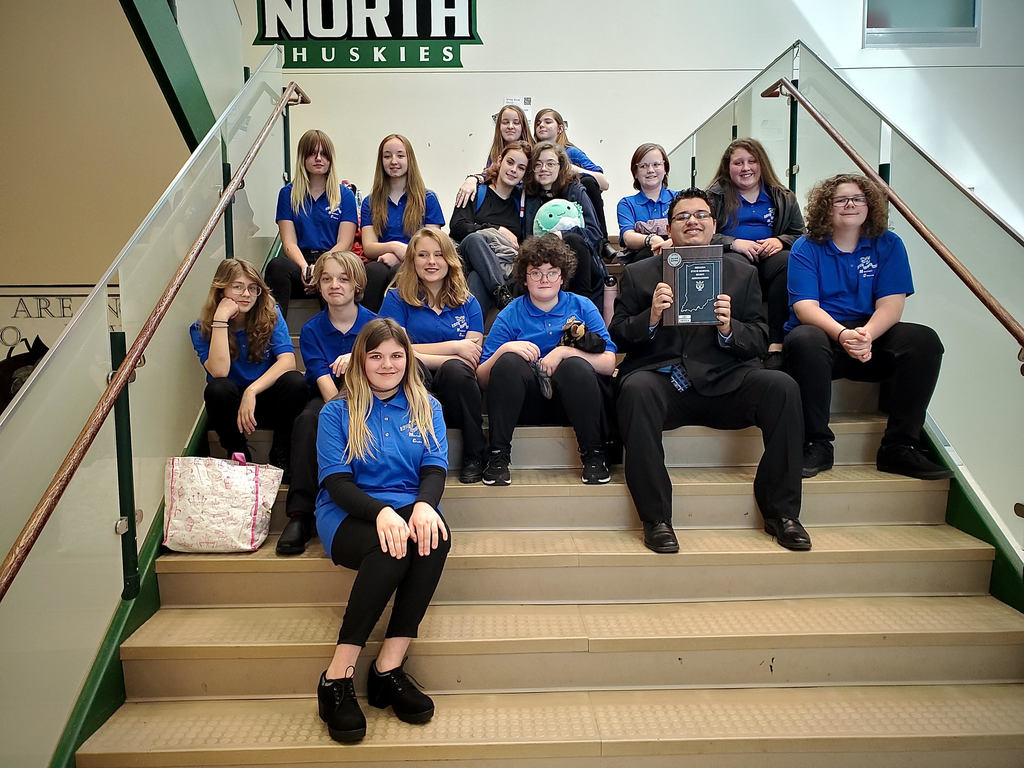 The Buzz 🐝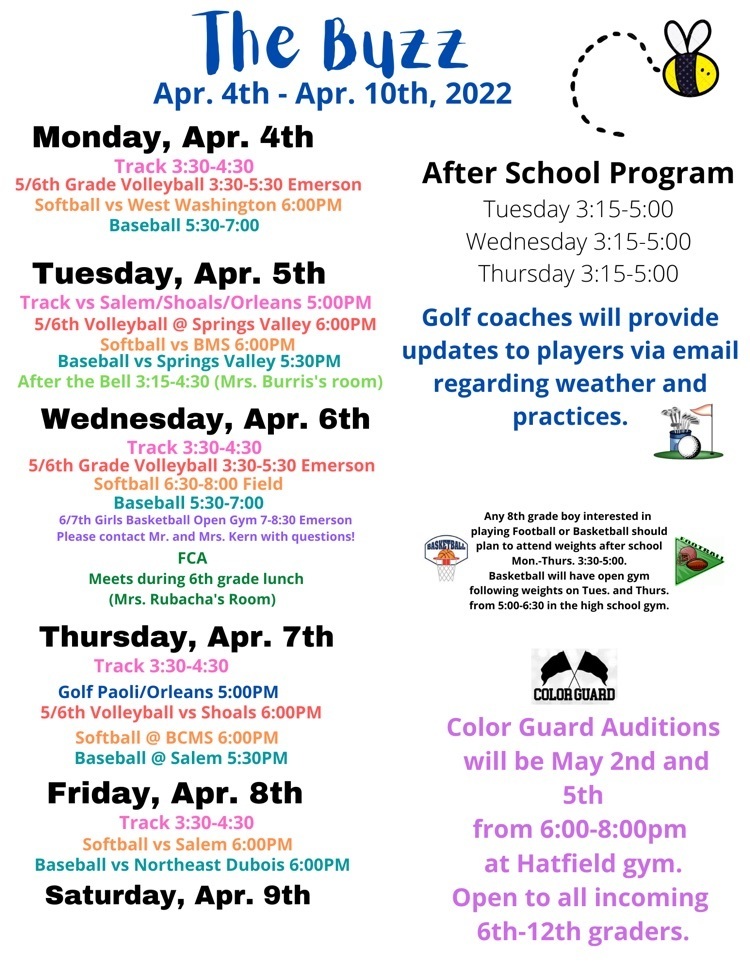 Fall Color Guard auditions will be May 2nd and 5th from 6-8 pm at the Hatfield gym. If you are interested in joining the team make sure you come out and check out the info below!
The Buzz 🐝 March 28- April 3

Check this out! You may qualify for for internet service and connected devices through the Affordable Connectivity Program 💻
https://acpbenefit.org/

Mrs. Rubacha's 6th grade Social Studies classes put their United States completed PBL project on display today. They completed a "National Treasure" treasure hunt to learn about the history of the US through regions/ time periods: Northeast- Revolutionary War West-Westward Expansion Southwest-Mexican American War Southeast-Civil War Pacific Coast- California Gold Rush and the birth of Hollywood Midwest-Manufacturing and the World Wars They completed the project by researching important landmarks in each state and putting some of them on this map.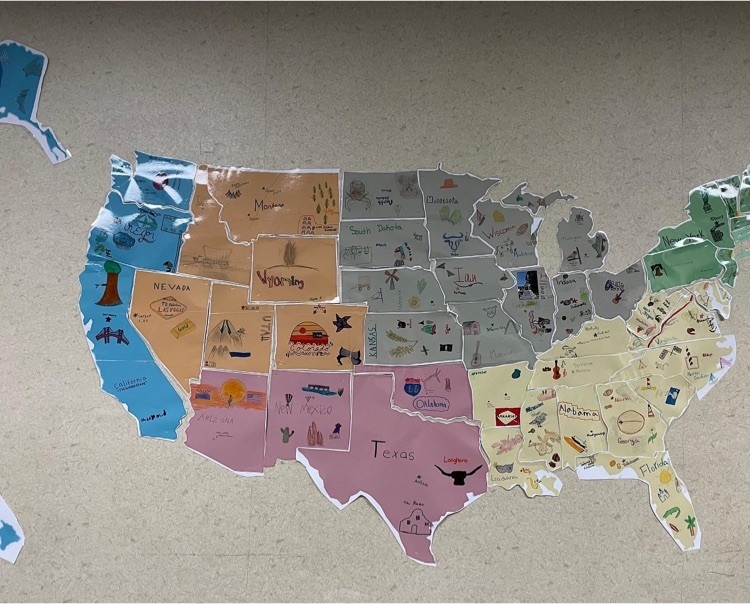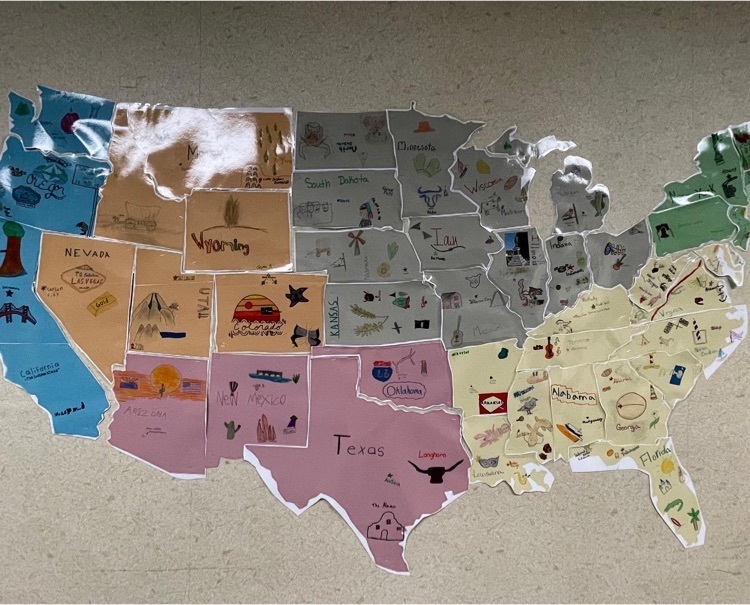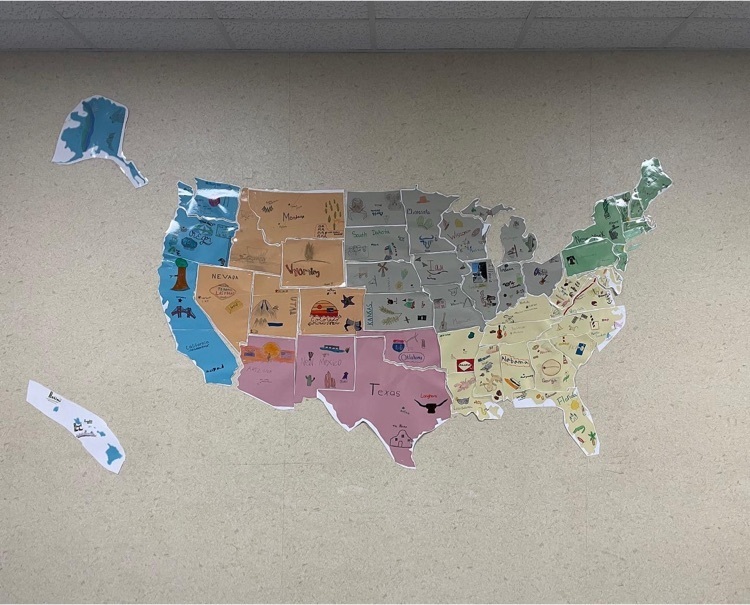 The 6th grade math and science Tiny House PBL winners have been decided! Congratulations Diezel, Blake, Kylee, and Sabrina! The design and detail put into their house is what sent them to the top! Another huge thanks to Nick Doub of Doub Construction for partnering with us!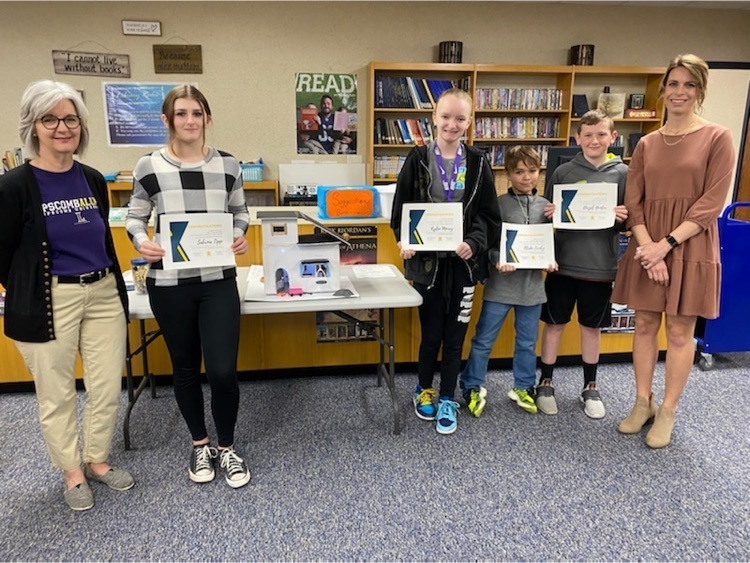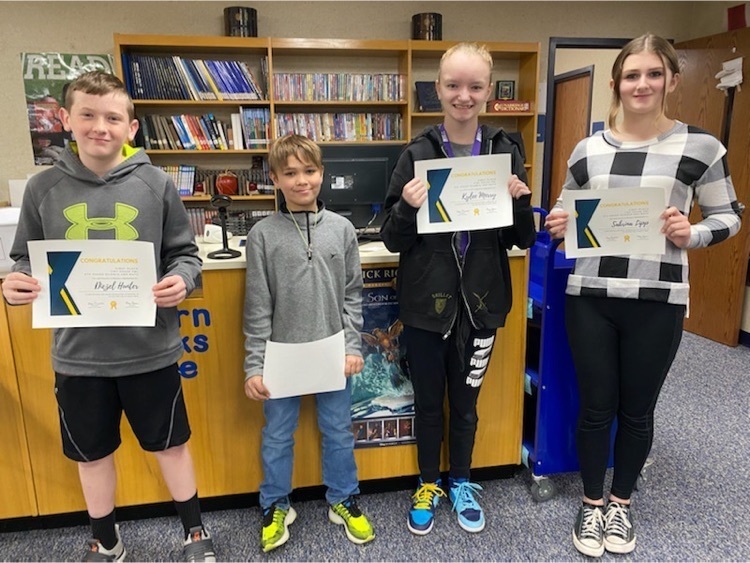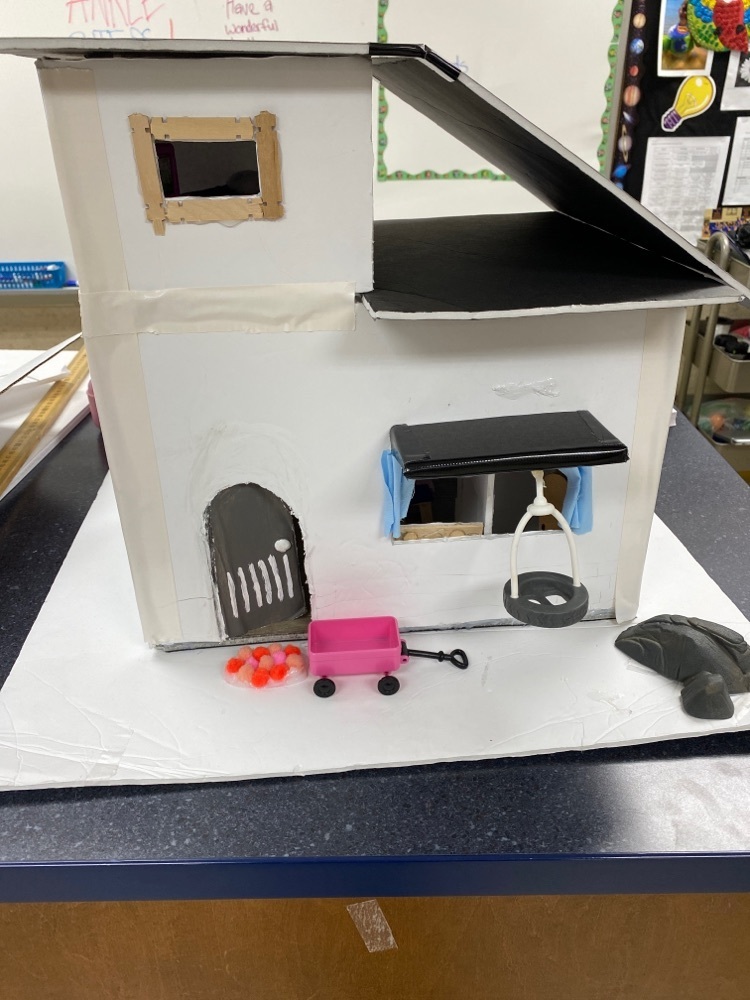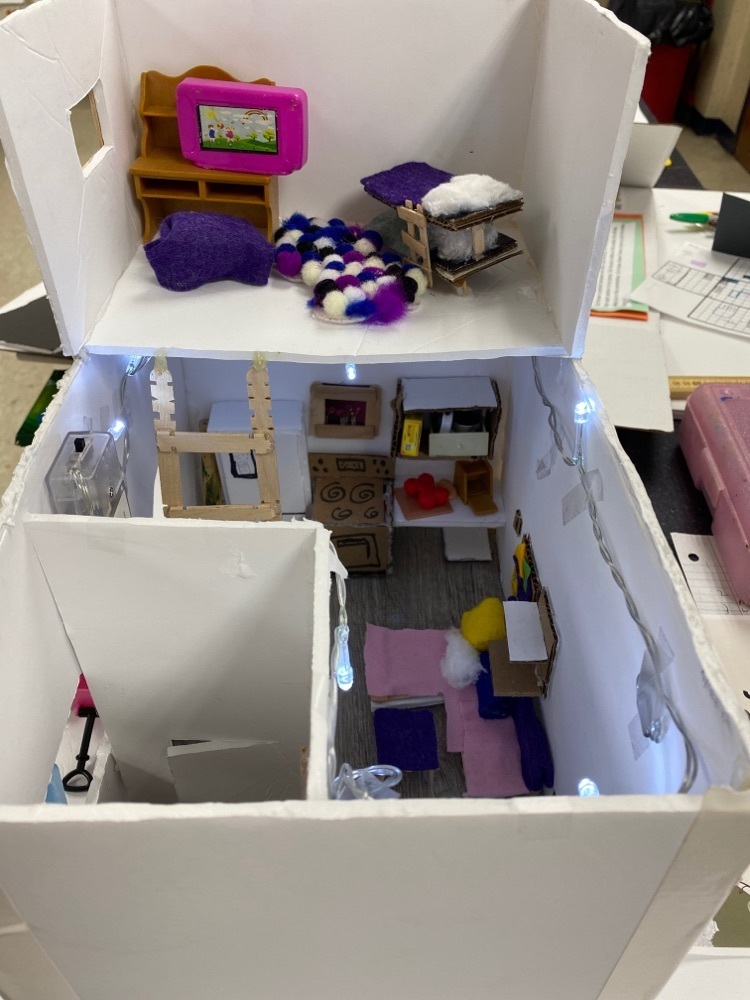 Great job to our Bluejacket Color Guard on their first performance last week! Thank you to Mrs. Tyler and Mr. Tibbs for providing this opportunity for our students to be involved!
The Buzz!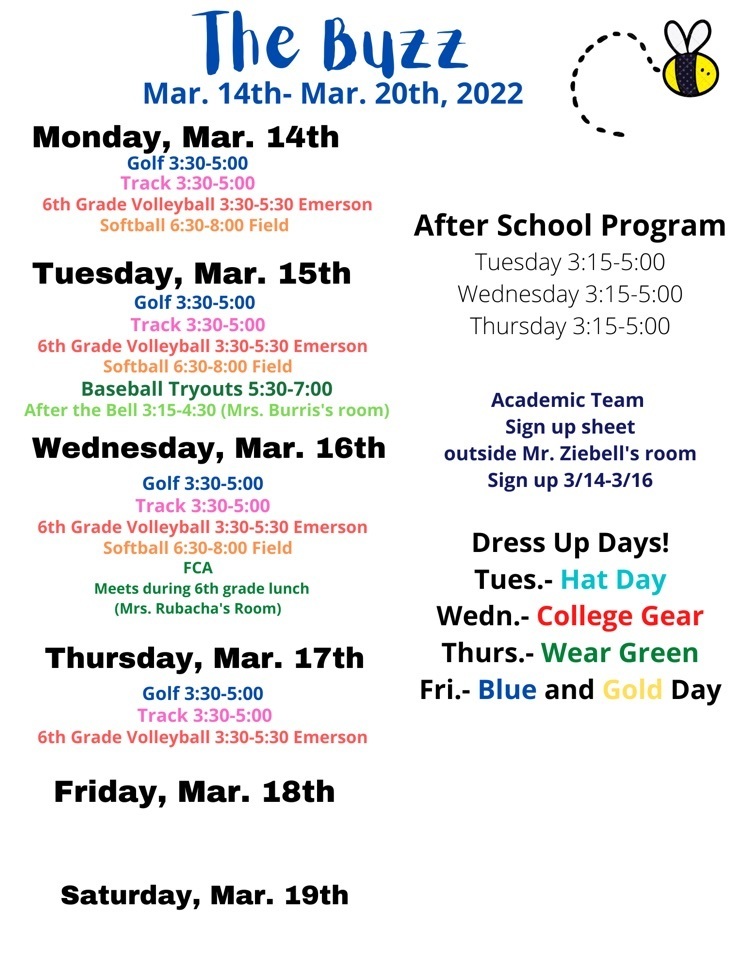 MJHS Dance - State Champions in JH A Jazz and Runners Up in JH A Pom! Way to go team and coaches! 👏👏👏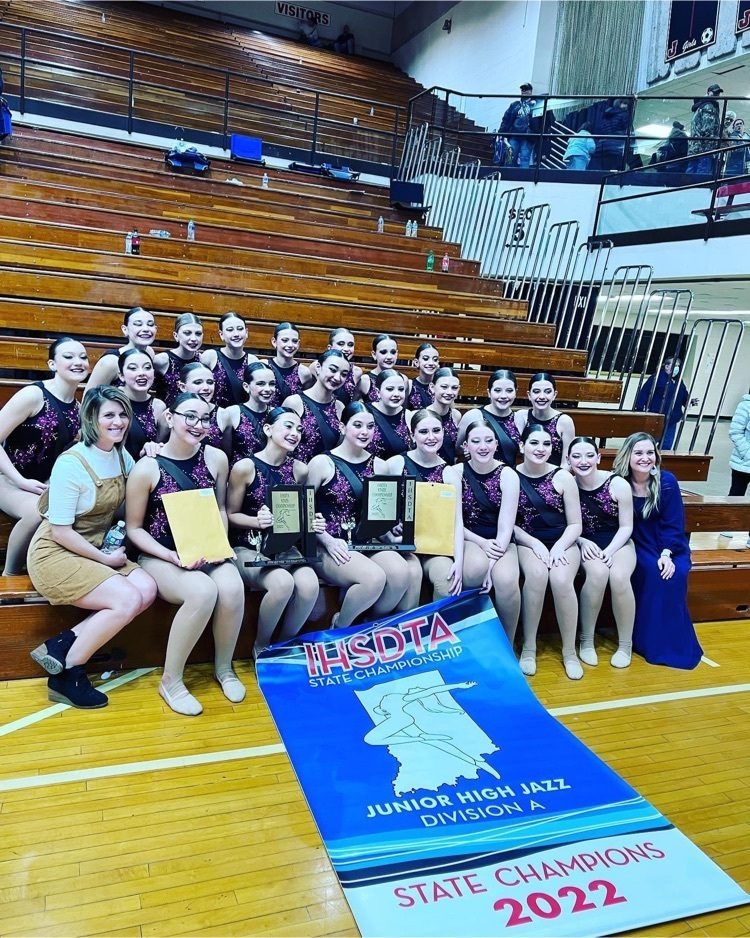 Awesome baseball camp for our Bluejackets! THANK YOU to the coaches, volunteers, and sponsors who made this possible for our students!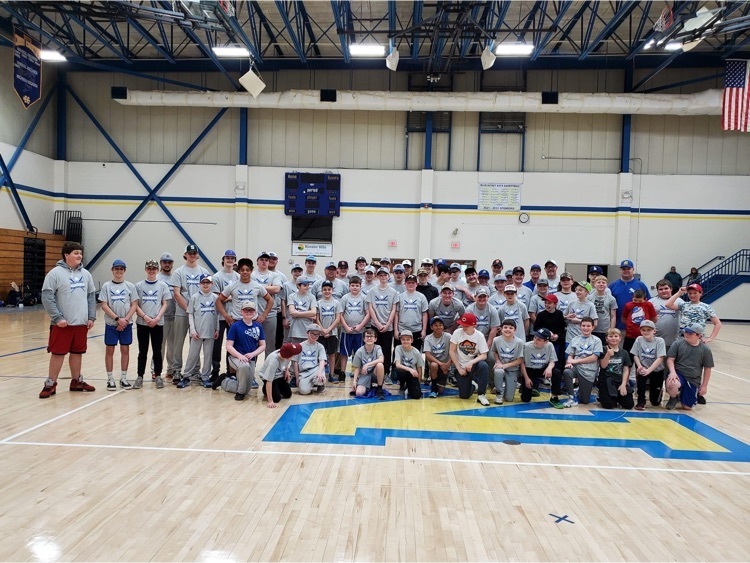 Good skill to our Stingerz dance team at state!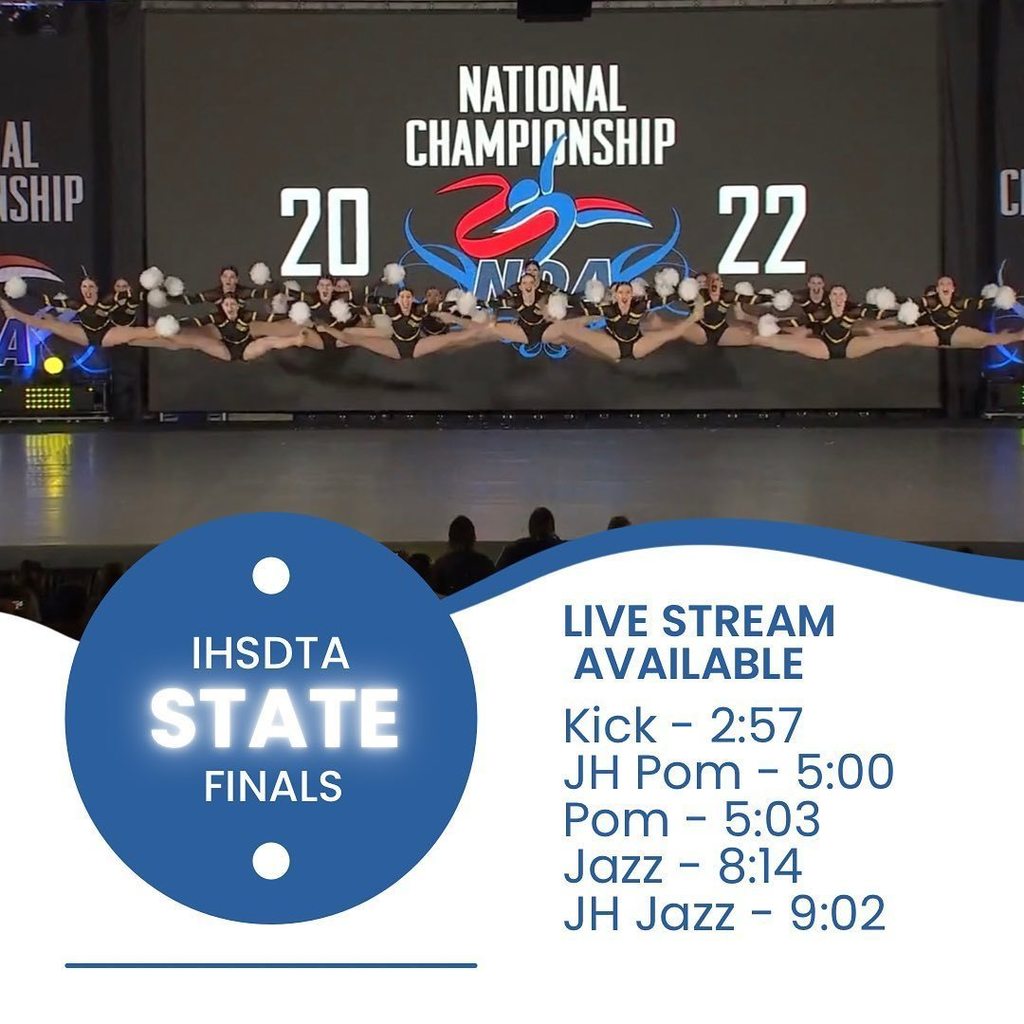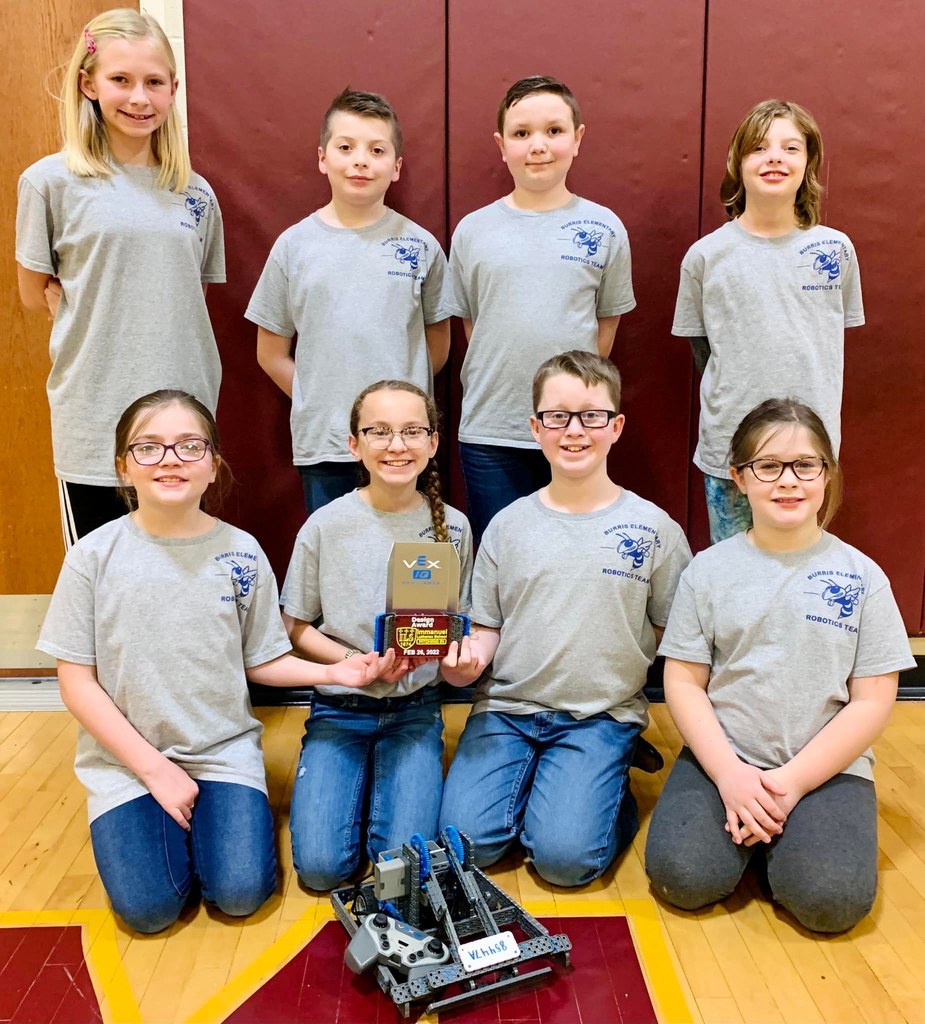 The Buzz!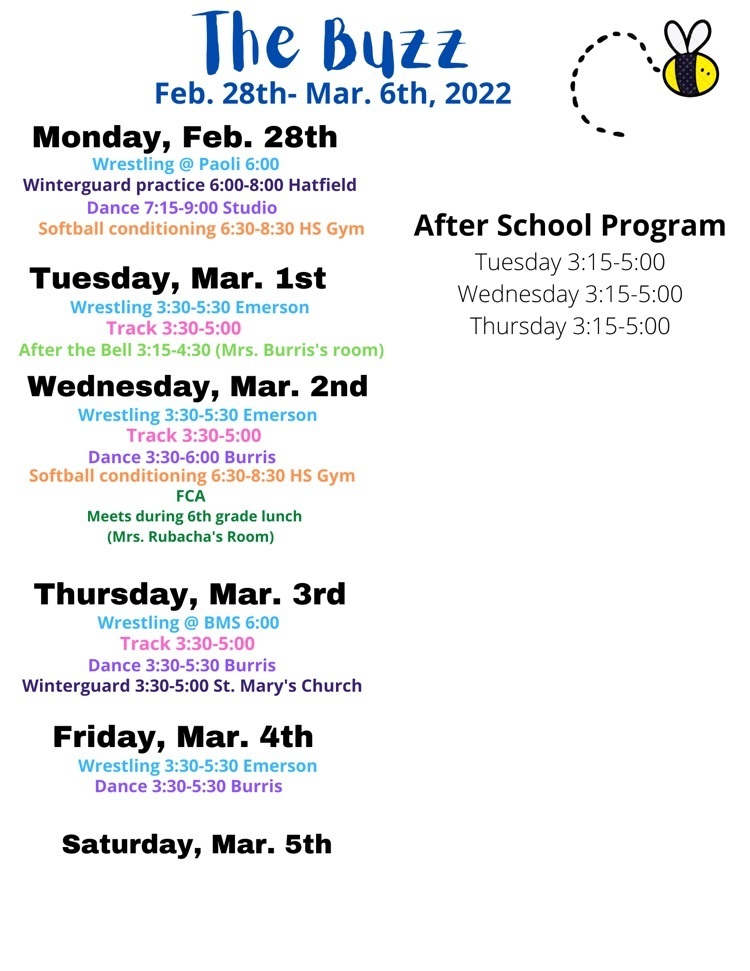 Exciting News from @LCEGC ! New option for community members wishing to obtain their High School Equivalency diploma. A FREE 3-Day Bootcamp starts in March! Go to
www.getmyhse.org
to register today!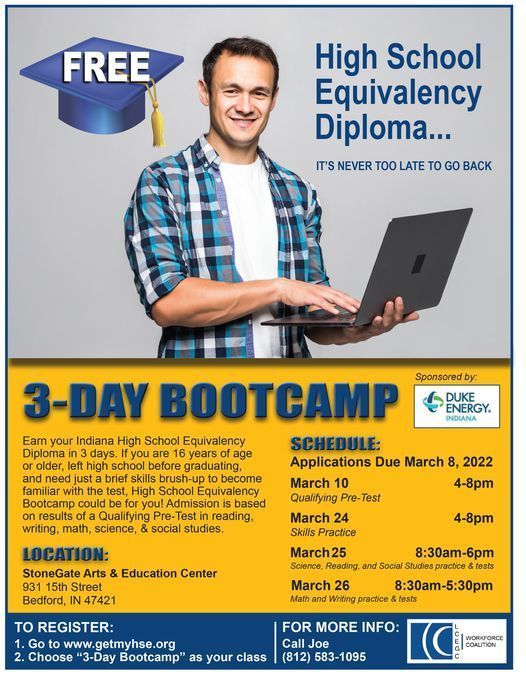 The Buzz 🐝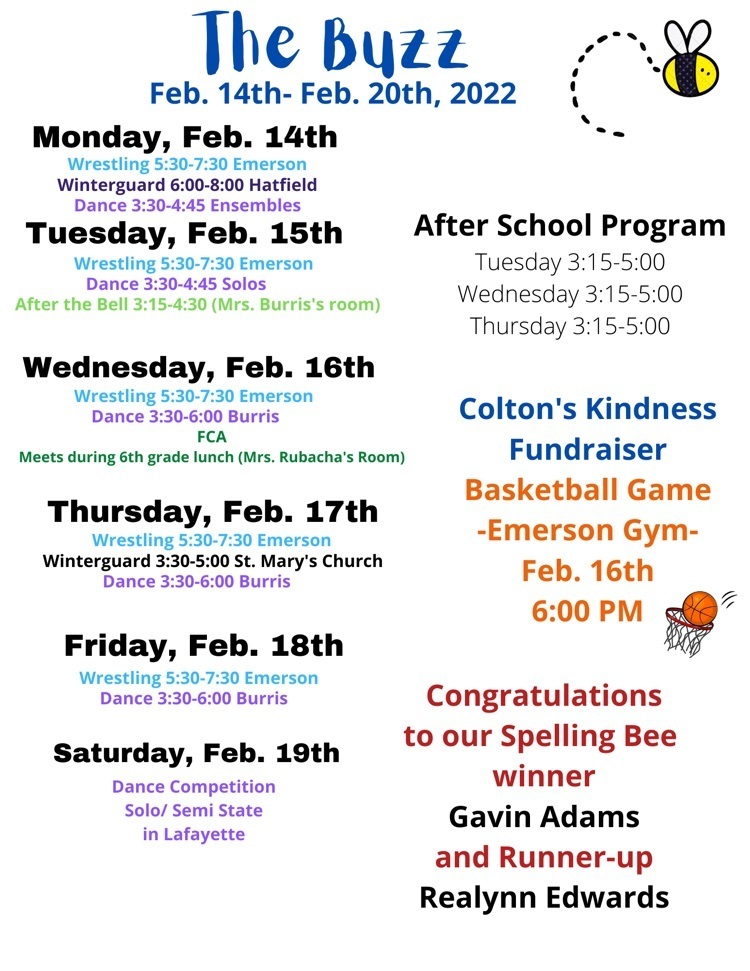 🏀💙🏀💙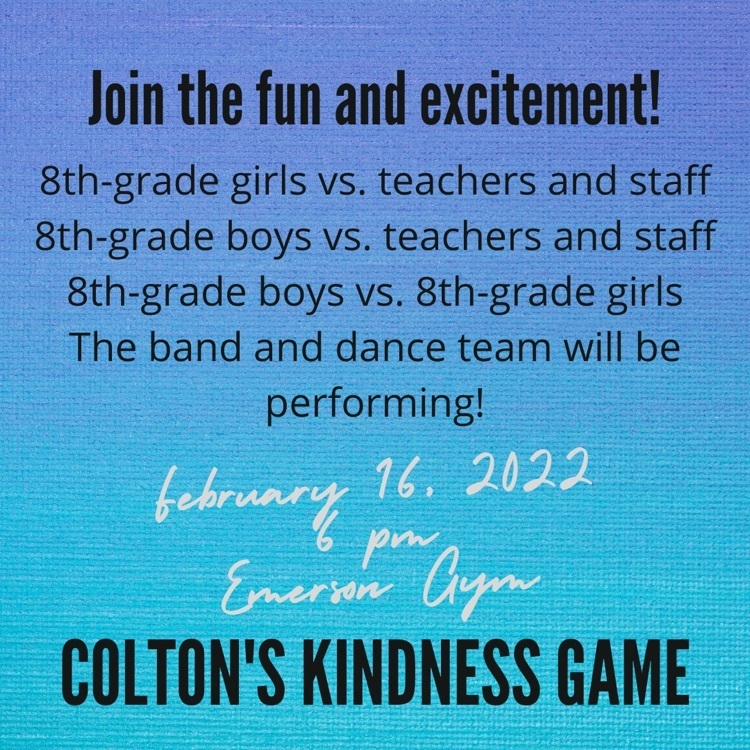 The Buzz! February 7-13, 2022