Do you have or know a student 12-16 years of age who is interested in the Performing Arts? 🎭🎬 Check out this local opportunity!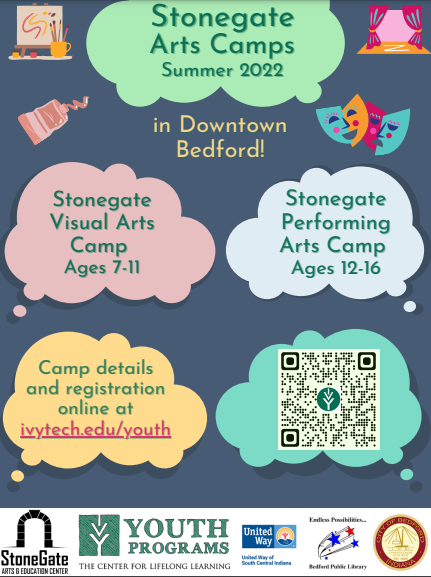 Yesterday students at MJHS received awards during our end-of-the-year Honors Awards Program. Follow the link below to watch the ceremony and Congratulations to those students who went above and beyond to receive awards this year!
https://youtu.be/BZMtXIre78w
The Buzz!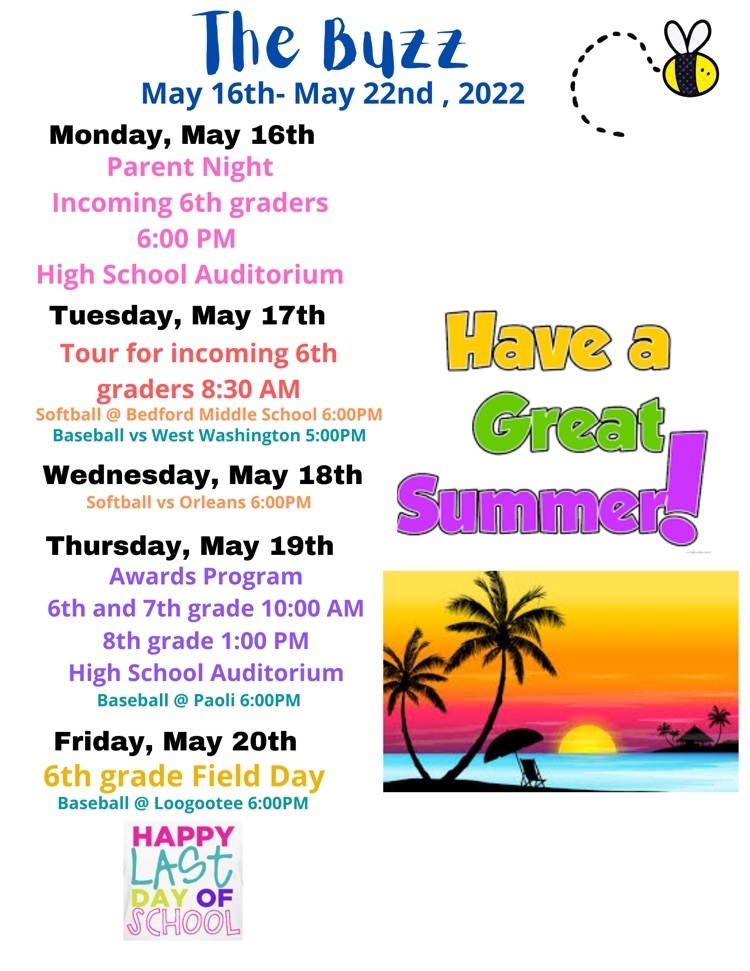 The Buzz!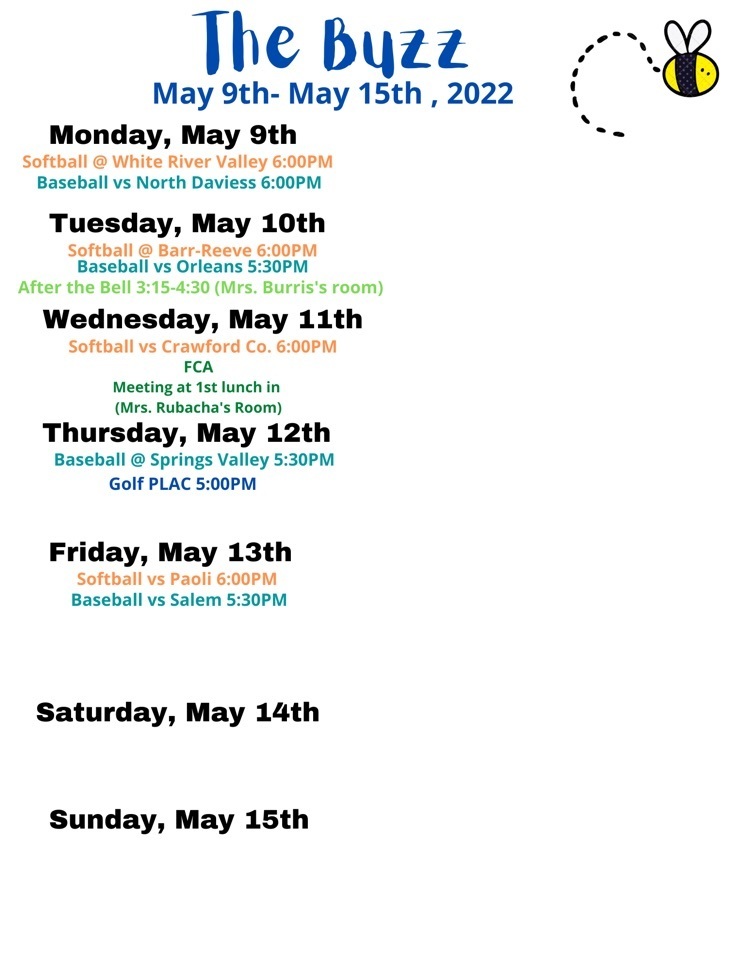 Happy Nurse's Day! Thank you McKenzi for everything you do!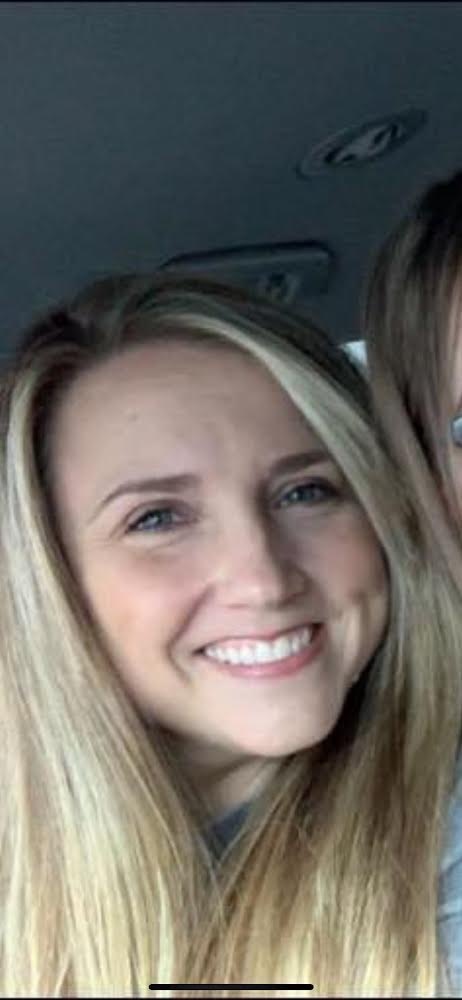 Congratulations to the Art Show winners! 6th grade: BEST IN SHOW: Delila Rankin 2nd place: Ridgelynn Grissom 3rd place: Miley Prueet 7th grade: BEST IN SHOW: Bryleigh Littrell 2nd place: Jenna Allen 3rd place: Isabella Barker

MJHS band and choir - Spring Concert 🎵 🎺🐝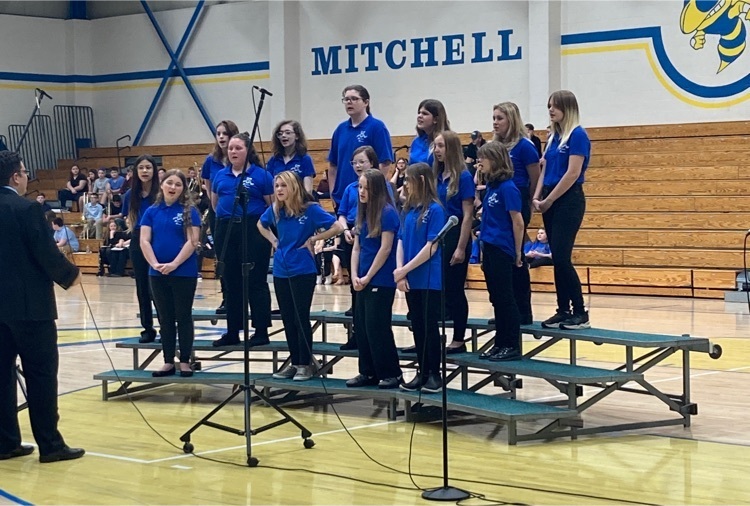 Check out current postings at MCS!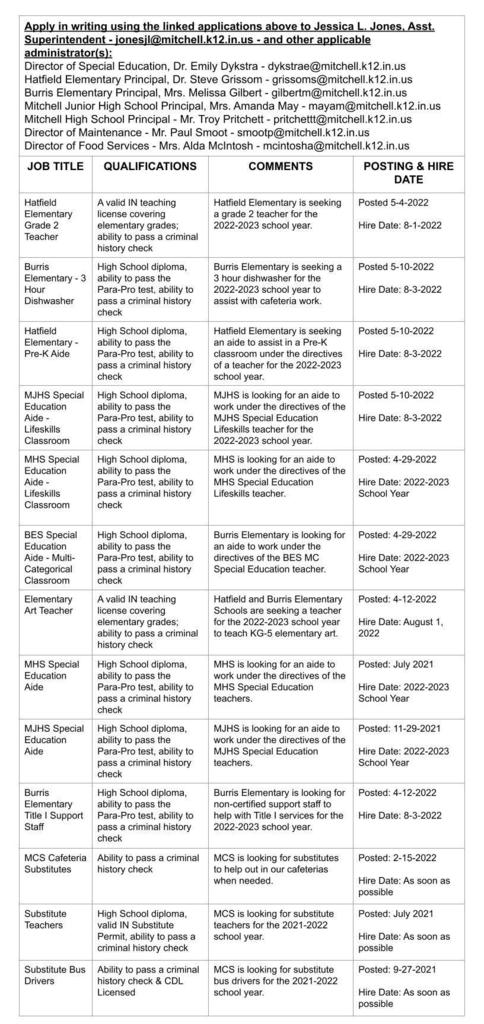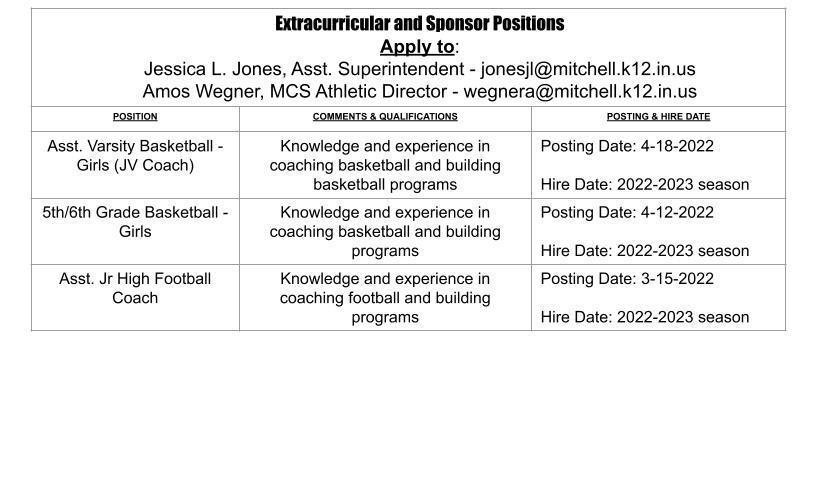 The Buzz!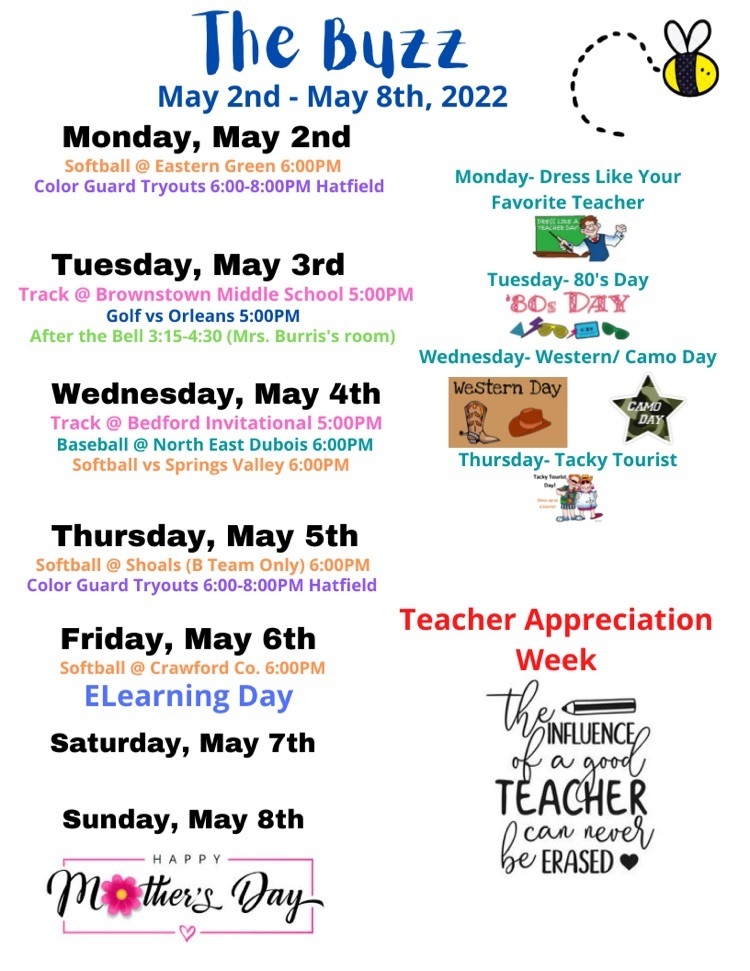 Check out some newly posted positions!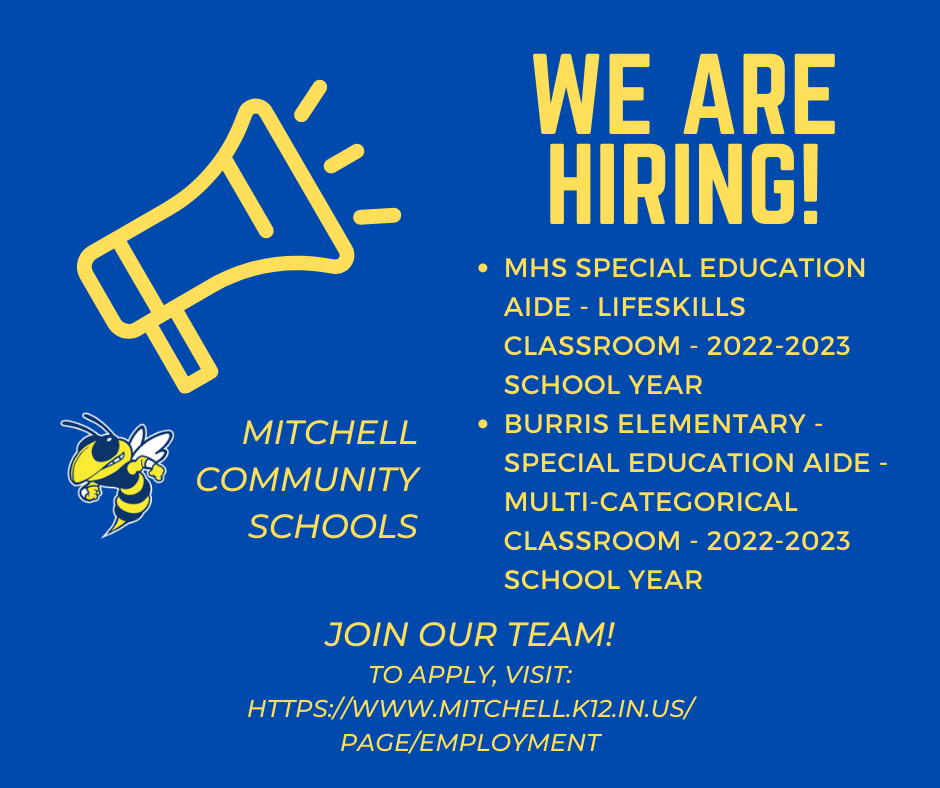 Mark your calendars for the Spring Arts Festival. This will include the Art Show Display of HS and JH art students & Performances with the HS and JH Band & Choir! Come out and see what these students have been working on this school year!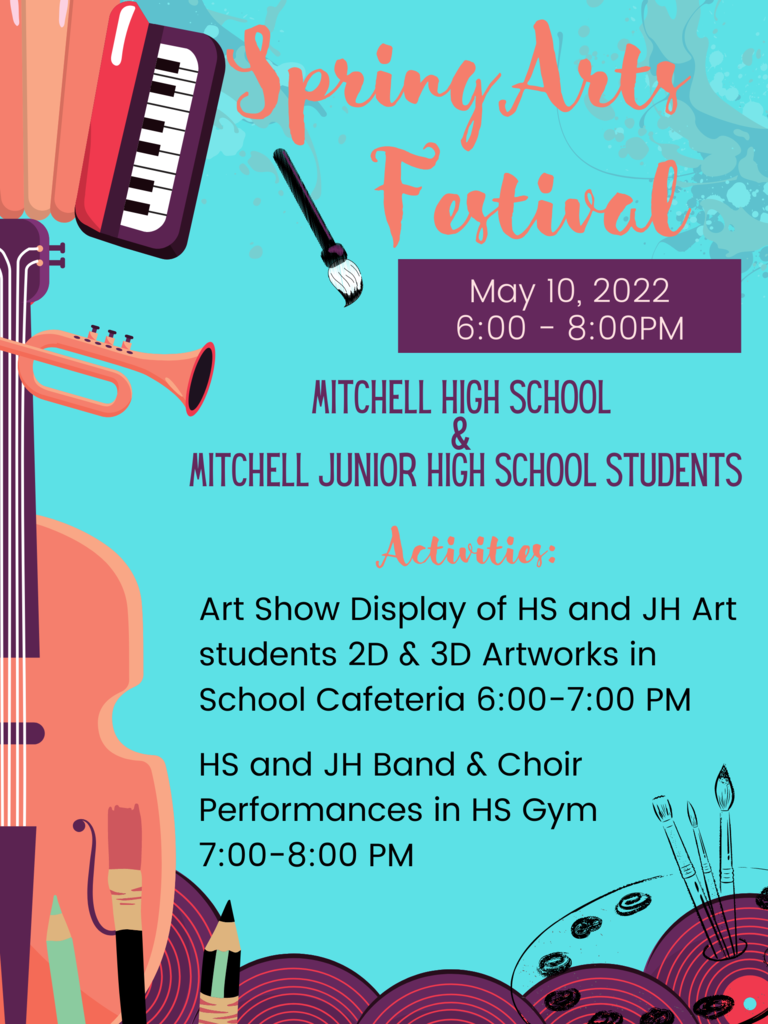 The Buzz!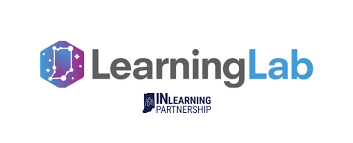 Check out this summer opportunity for students interested in the Arts! Scholarships available by following the registration link. file:///C:/Users/jonesjl/Downloads/Stonegate%20Arts%20Camp%20Preview%20Flier.pdf

*NEW* Job Posting at MCS!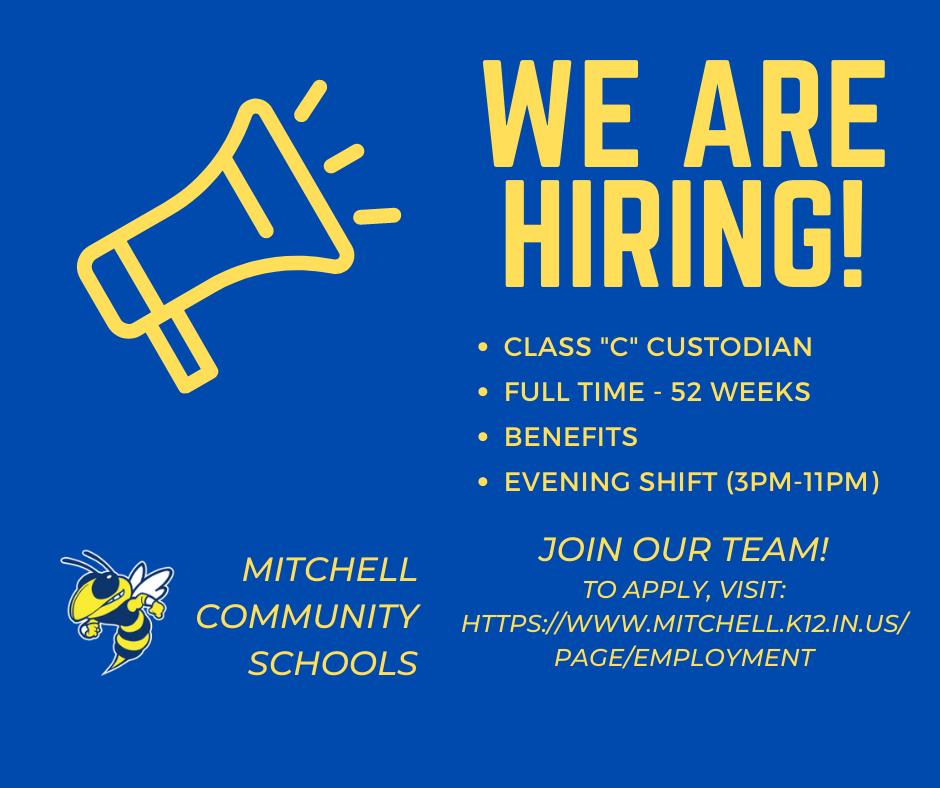 The Buzz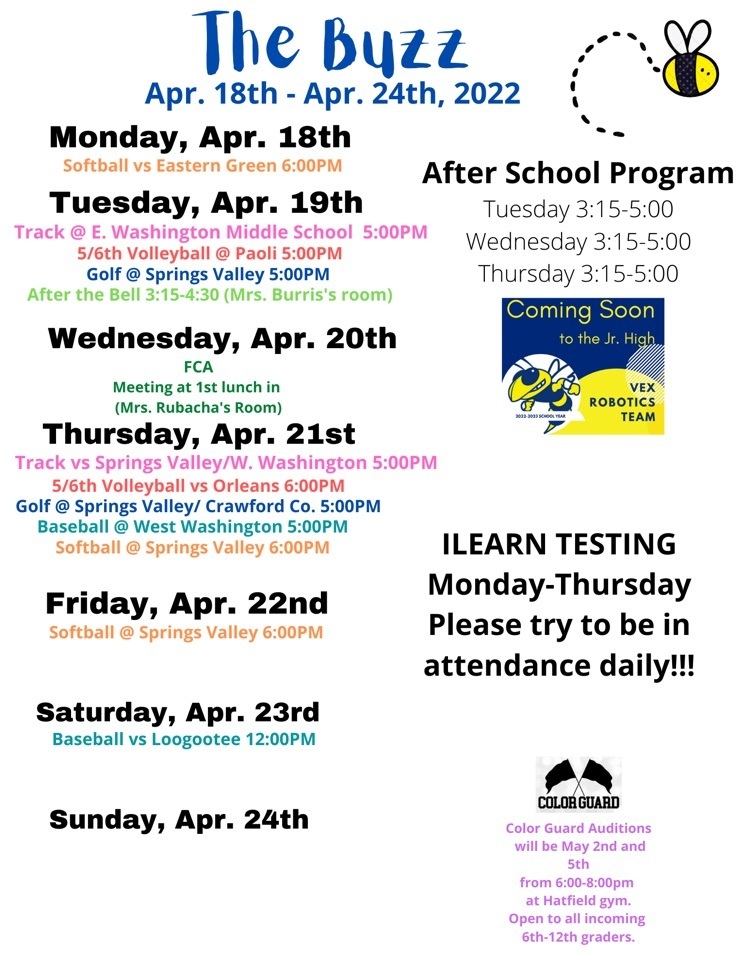 🐝 Check out available positions with MCS. 🐝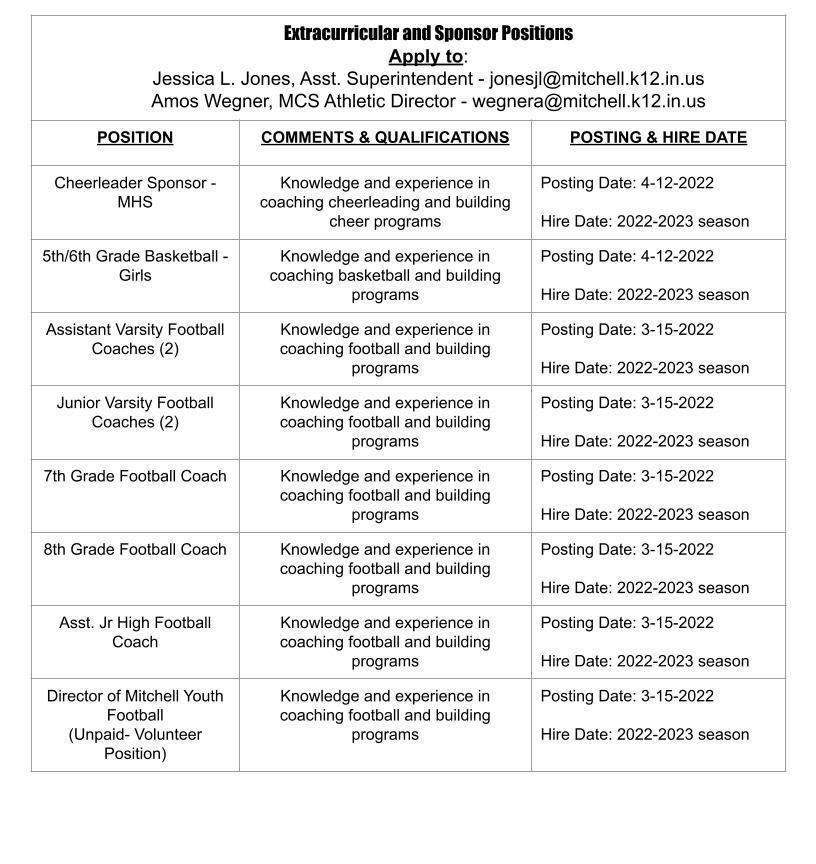 The Buzz 🐝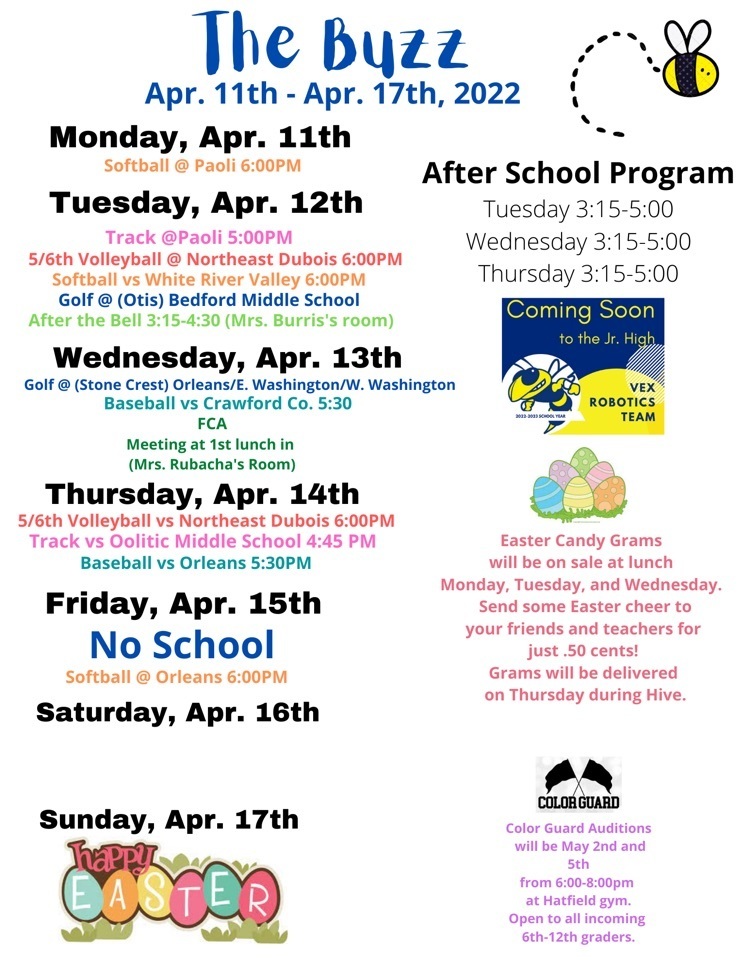 Bluejacket Robotics is excited to announce that we are adding a robotics program to the Jr. High next school year.