MCS reminders: No School on Monday (1/17), eLearning Tuesday (1/18) through Friday (1/21)
MCS continues to monitor COVID related absenteeism for both students and staff. Over the past two days, we have experienced large increases in both groups, primarily staff absenteeism. Please be prepared if policies/procedures are forced to be altered.
MCS is closely monitoring attendance rates of students and staff this week. These rates can be found on the COVID data dashboard on the corporation website. If attendance data deems necessary, MCS will modify policies and procedures.
Please join us this Friday night at the MHS Gym for the induction of the first Mitchell High School Alumni Hall of Fame class. Terry Cole, Virgil "Gus" Grissom, Andrea McCord, and Hollace Sherwood will be inducted between the JV and Varsity Basketball Games.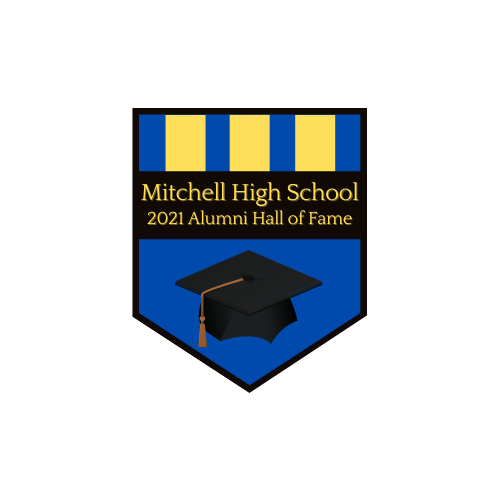 Due to frigid temperatures overnight and into tomorrow morning, Mitchell Community Schools will operate on a 2 hour delay tomorrow, Friday, January 7th.
MCS would like to wish all of our students, staff, and families the very best this holiday season. Have a happy and safe Christmas Break.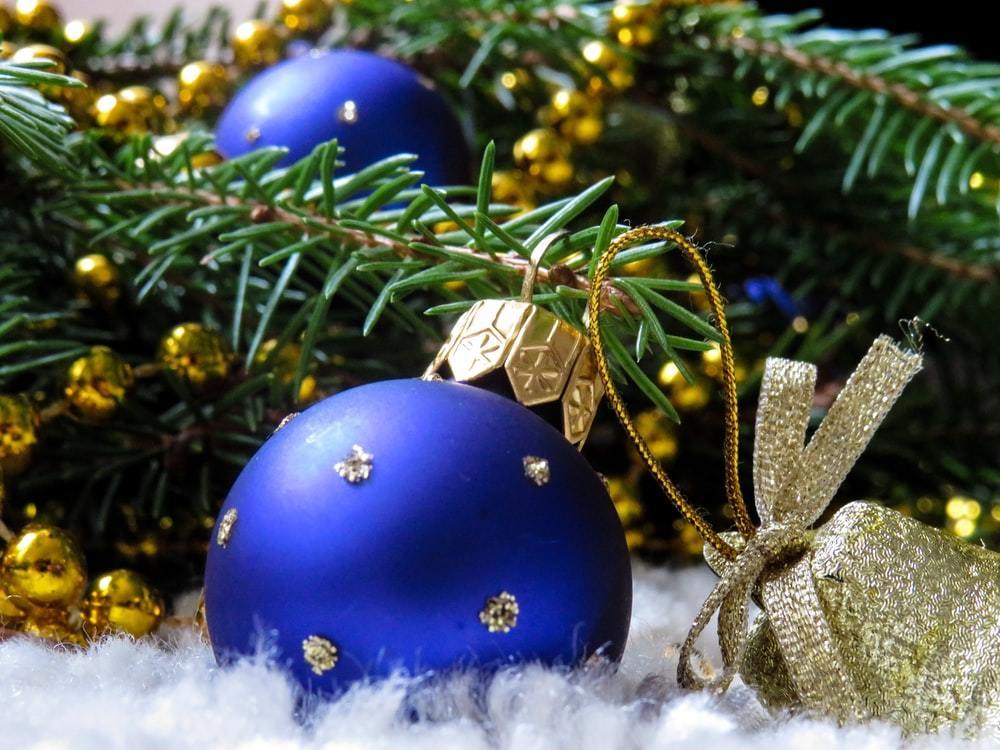 Due to a watermain break near the school. Burris Elem. is under a boil water advisory. Bottled water will be provided to students.
Dear Families, Mitchell Community Schools has become aware of a troubling post that has been shared widely this week on the social media platform TikTok. The post refers to a threat to school safety "for every school in the USA, even elementary," on Friday, December 17. The post appears to be part of a national TikTok trend and did not originate in our school district. We have heard reports from other districts that the same post is circulating in their schools. While we do not believe the threat to be credible, we are closely monitoring the situation and taking it seriously. Additionally, the district has been in contact with our School Resource Officer regarding the post. This situation serves as a good example of why it is important to avoid sharing posts online that refer to school safety threats. Even if they are not credible threats, they can cause a great deal of stress and anxiety for our students, families, and staff. We ask our families to monitor their children's social media activity and speak with them about proper behavior online. If you or your child become aware of any potential threat posted to social media or anywhere else, please notify a school staff member or trusted adult right away. As always, thank you for your partnership as we work to ensure a safe, secure, and positive learning environment for our students. Sincerely, Dr. Brent Comer MCS Superintendent

Yesterday the High School and Junior High music departments came together to perform The Sounds of the Holidays for the community! If you missed the live performance you can go back and watch the concert on our channel now!
https://www.youtube.com/watch?v=nmYhB0rM3d4

It begins!!! Check out some photos of todays ground breaking for our new fieldhouse! It means a lot to us to have these kids take these first steps in the process and thanks to those who volunteered! This is all for you!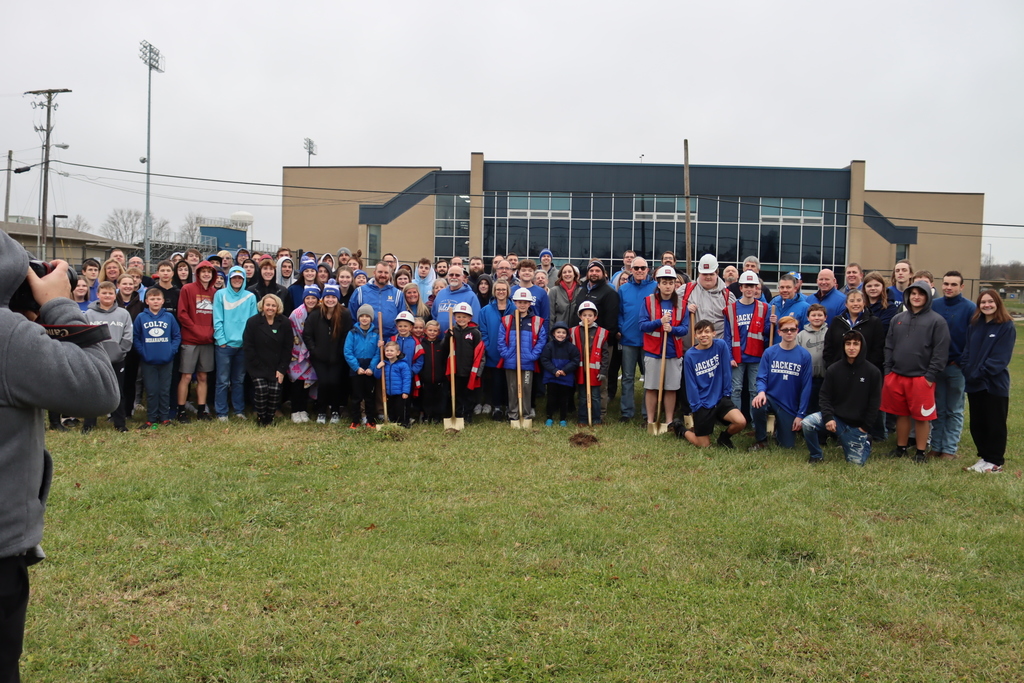 Check out our Student Podcast "Da Buzz"! With the kickoff of this new student-produced podcast, we had the pleasure to sit down with some key individuals to go over our Capital Projects Plan, those new facilities, and everything in-between. Listen here!
https://open.spotify.com/show/1zXpiQ2ykX3gVhtMintYaH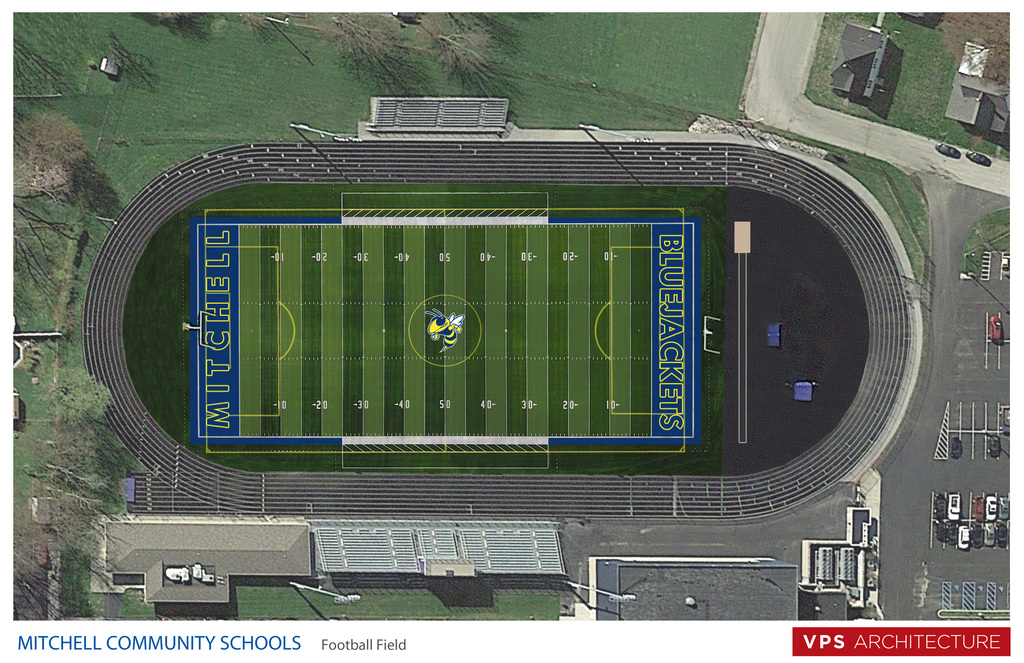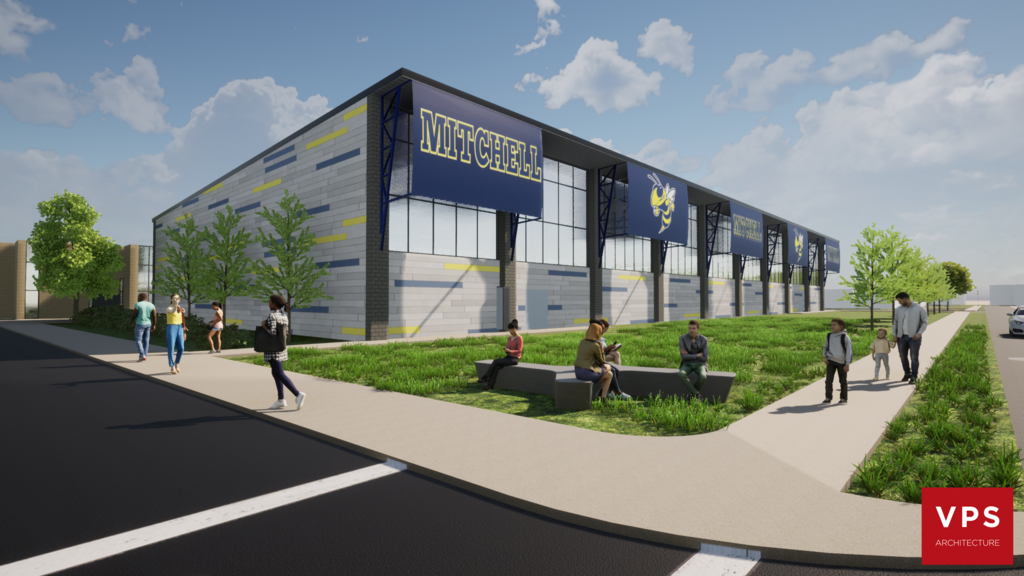 This week, MCS is beginning to see rises in both student and staff absenteeism due to COVID-19. We will continue to monitor these rates and make changes to our policies when necessary. Please view the COVID data dashboard on the school website if interested.
​Please join us for a ceremonial groundbreaking of the MCS Fieldhouse ("The Hive") on Tuesday, December 7th at 4:00pm on 9th Street next to MJHS.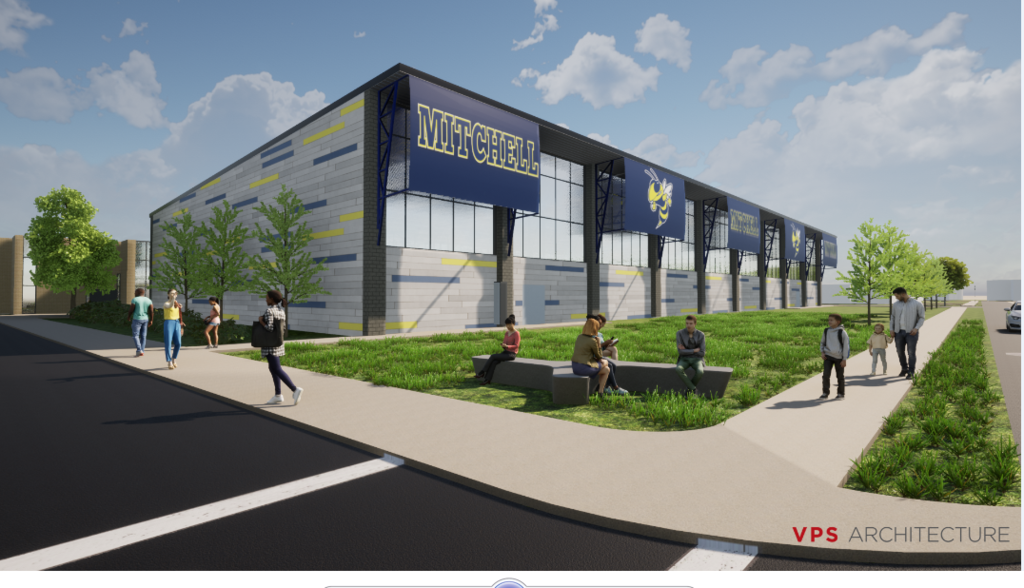 MCS wishes all of our students, staff, and families a very Happy Thanksgiving. We are very thankful for the opportunity to work with the students of our district.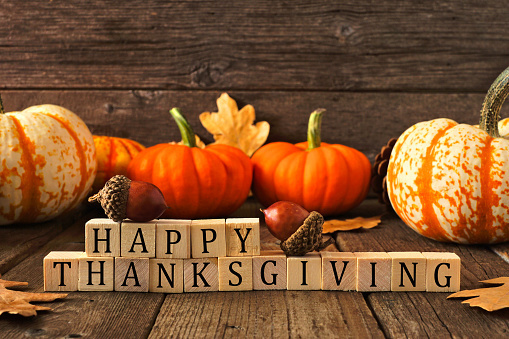 Reminder: November 22 and 23 will be eLearning days for all MCS students. Teacher office hours will be 2:30-3:30pm each day.

Again more photos of our new facilities.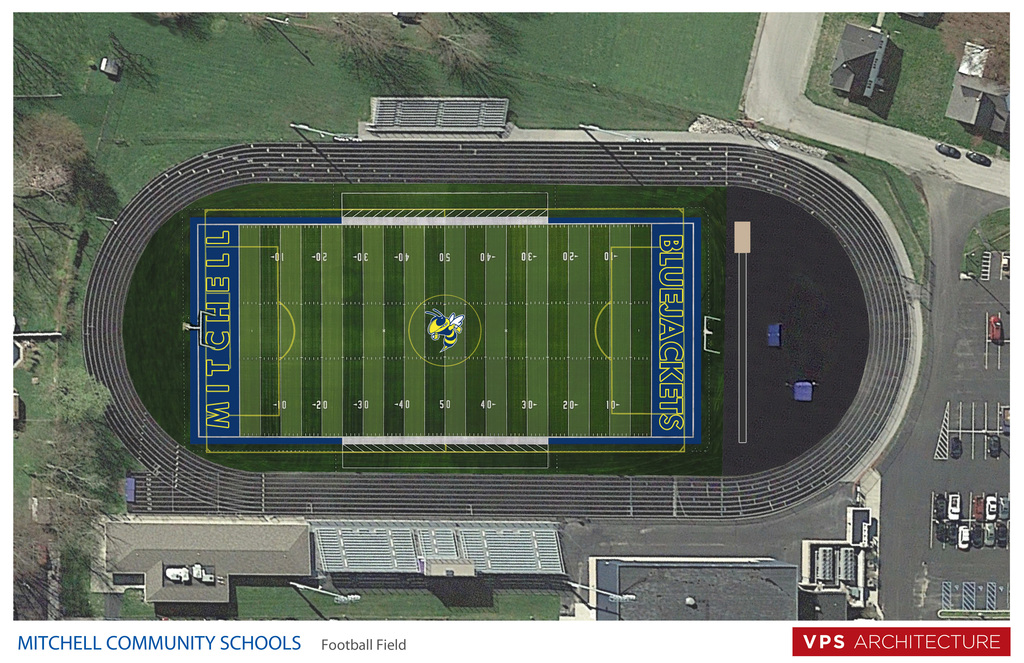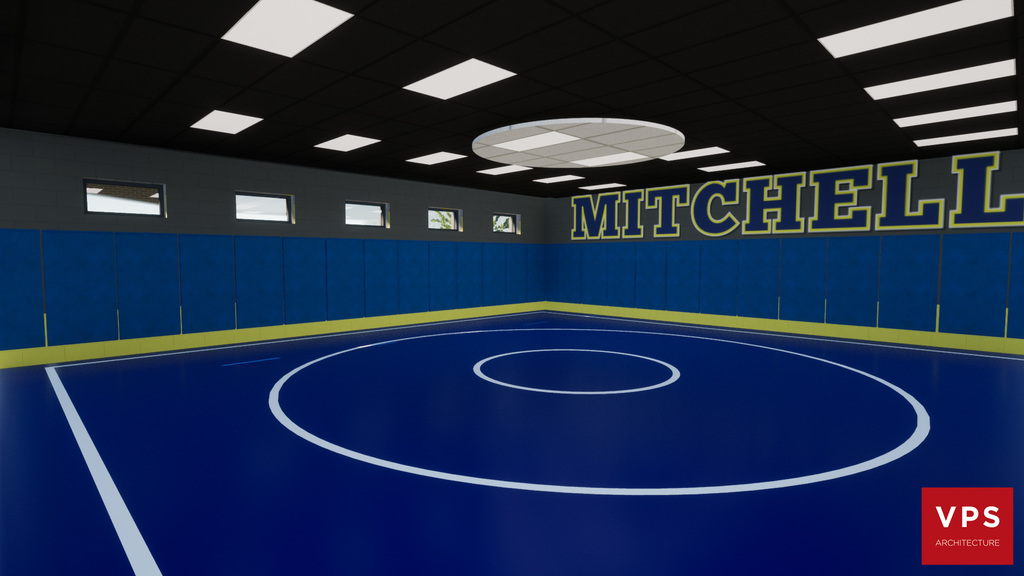 The success of our students is our top priority and here is another reminder of the things to come! These facilities are only the beginning for our corporation and to say that we are excited is an understatement. Again here are images of our new facilites and Go Jackets!!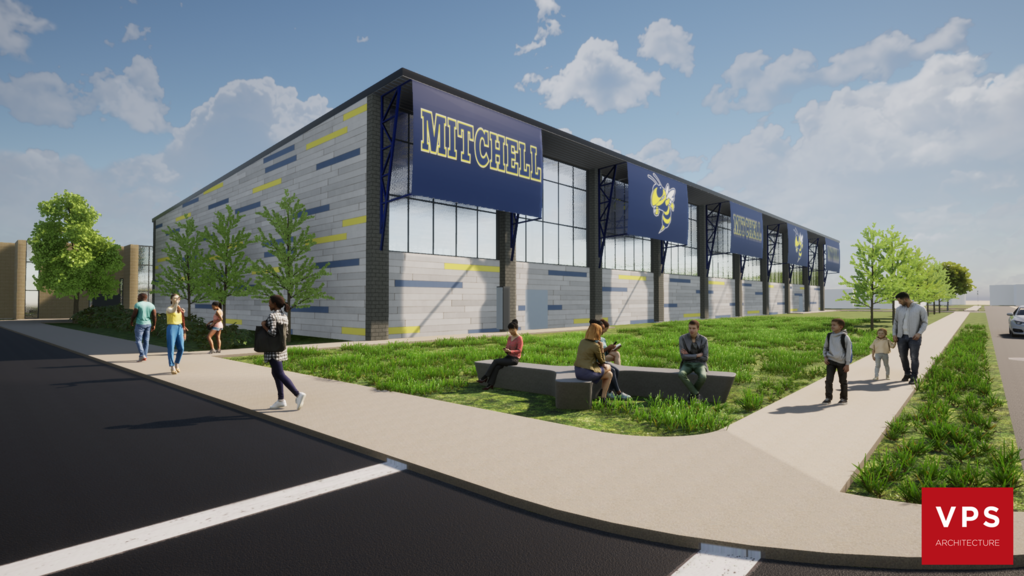 Again THANK YOU to all Veterans for you service to our country. All you have sacraficed does not go unoticed and on behalf of everyone at MCS we appreciate all that you have done and continue to do for us!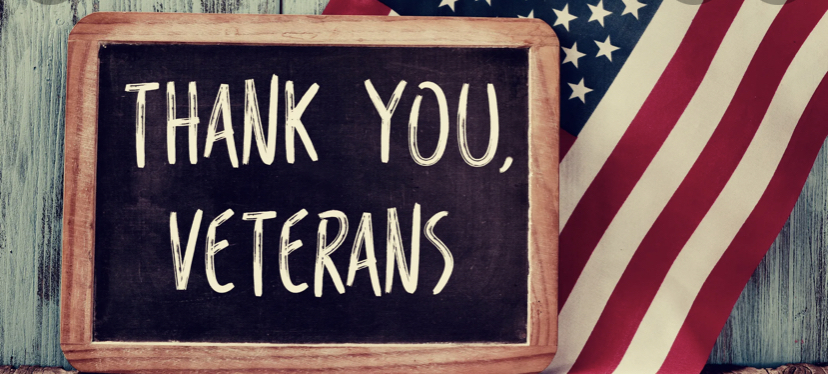 Bus 28 and Bus 5 students will be transported home by bus driver Diana Randolph on Bus 25 this afternoon. Please note students may arrive home 15-20 minutes later than normal. Thank you.

Due to forecasted strong fall storms between the hours of 11 AM and 2 PM, MCS is regretfully cancelling our reverse Parade of Veterans. We want to thank everyone who put forth effort in planning this event. To our Veterans...THANK YOU for your service to our country. Follow the link to our Virtual program and if you see a Veteran today please thank them for their service and share the video so we can do the same!
https://www.youtube.com/watch?v=Wep2l1kxYBg