Thank you Duke Energy for your continued support of COSMOS!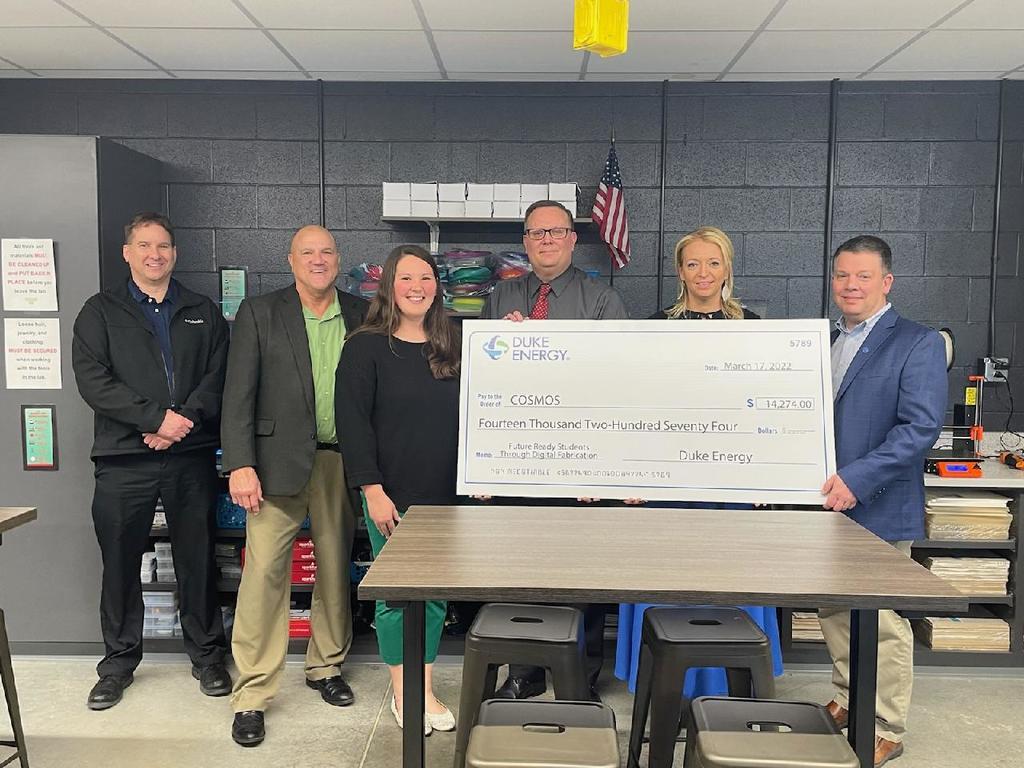 Great job to our Bluejacket Color Guard on their first performance last week! Thank you to Mrs. Tyler and Mr. Tibbs for providing this opportunity for our students to be involved!

Check out the job opportunities with MCS! 🐝🐝🐝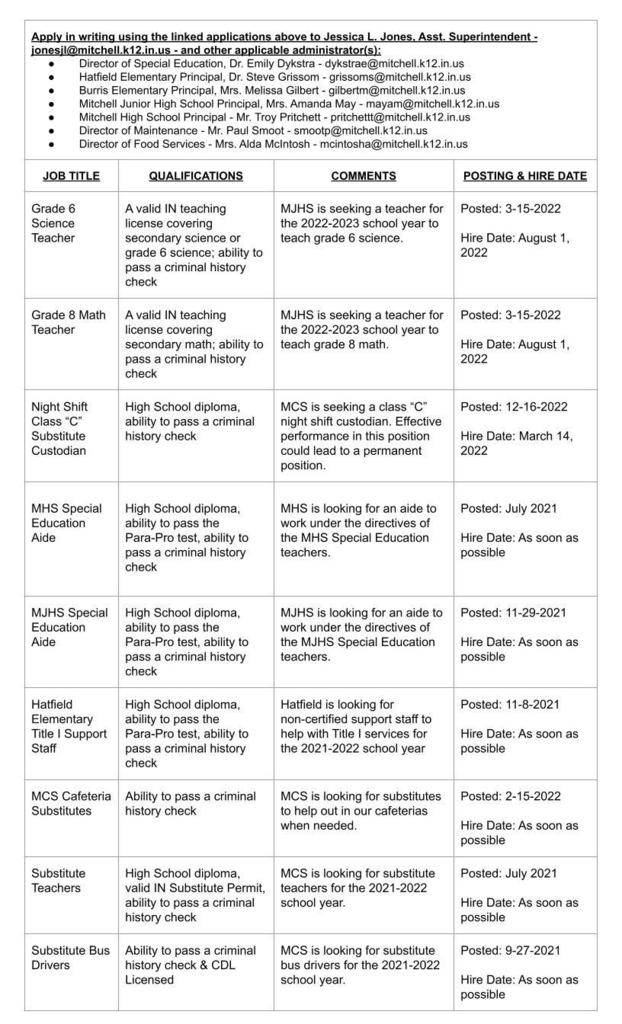 MJHS Dance - State Champions in JH A Jazz and Runners Up in JH A Pom! Way to go team and coaches! 👏👏👏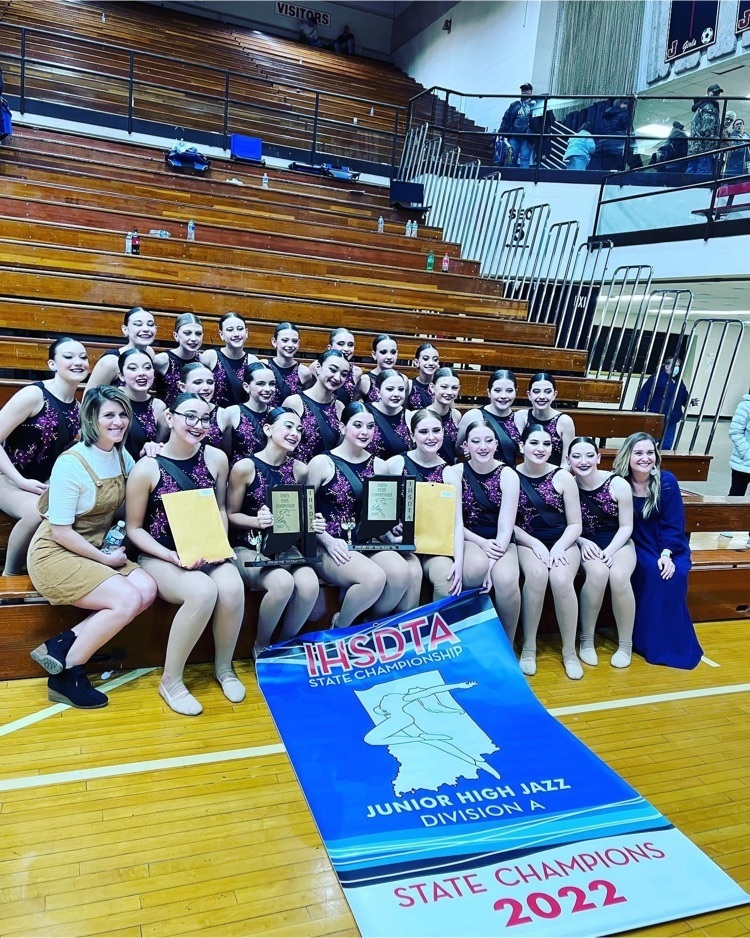 One 🏆 two 🏆 three 🏆 Clean sweep for the Stingerz! Great job team and coaches! 🌪 🐝 🌪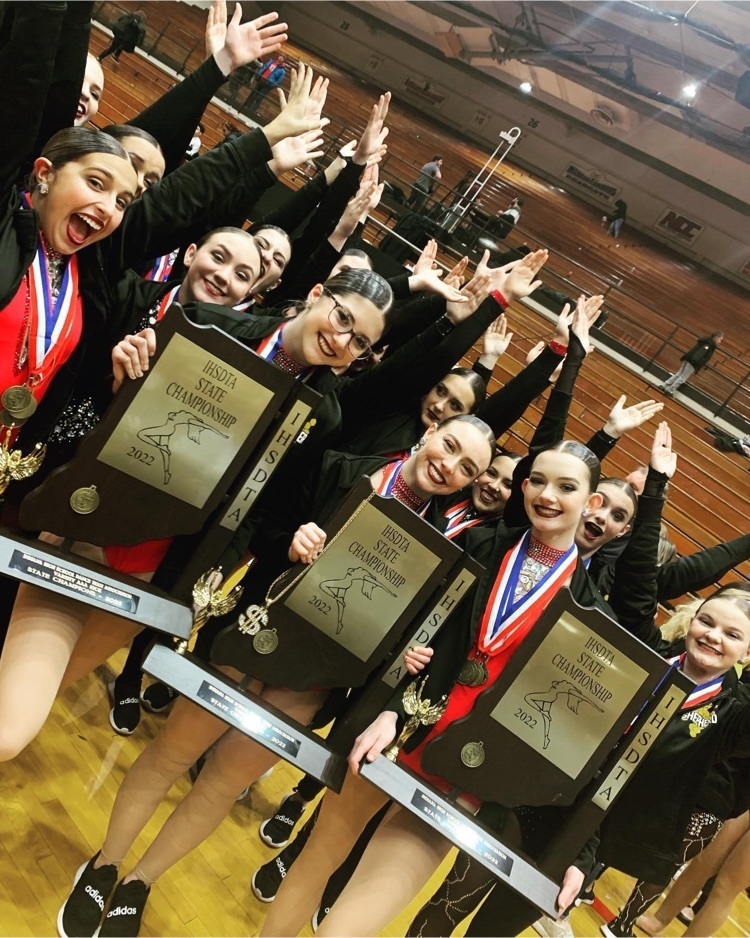 Congrats, Paige, for being selected as a 2022 IHSDTA Academic All State Scholarship recipient! 💃 🐝 🏆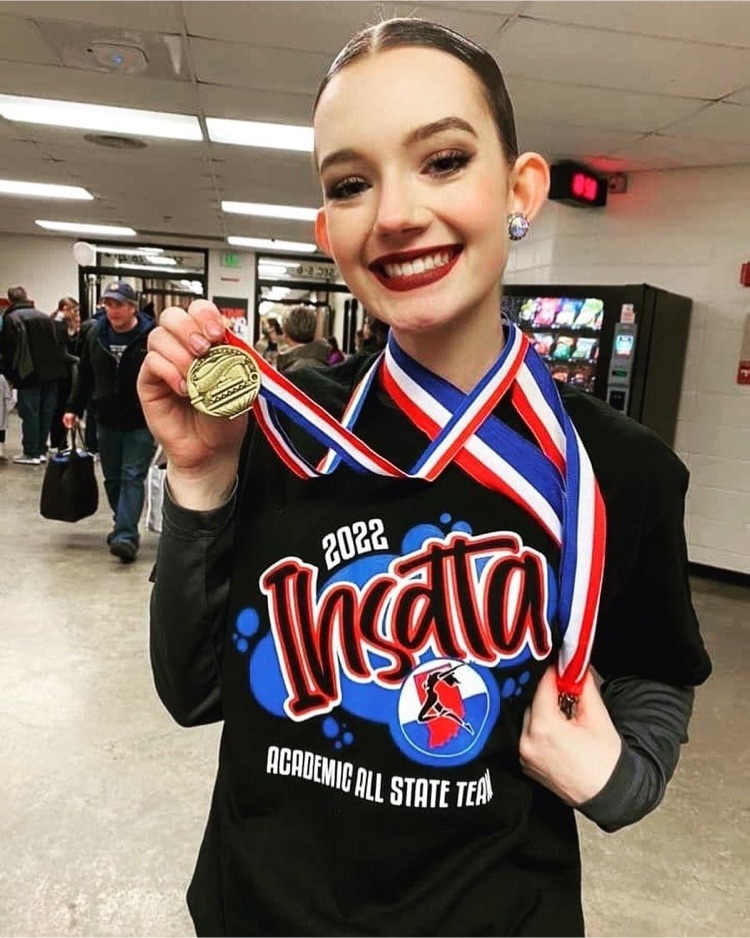 Proud of Bluejacket Robotics for finishing 62nd out of 110 at state in year one of the program! Their initial goal was two points, and their average at state was 62.5 points. Great work! 🤖 🐝 🏆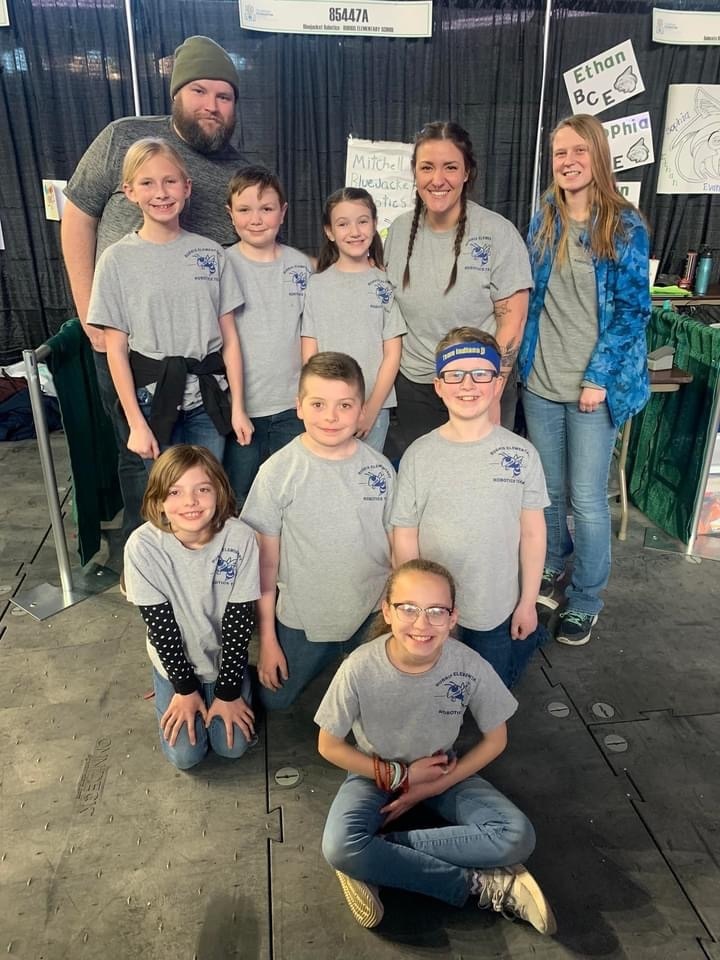 Awesome baseball camp for our Bluejackets! THANK YOU to the coaches, volunteers, and sponsors who made this possible for our students!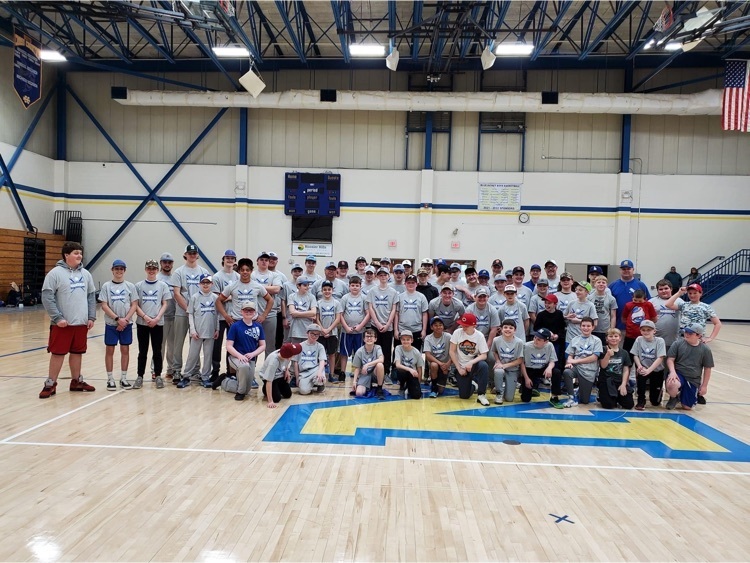 Good skill to our Stingerz dance team at state!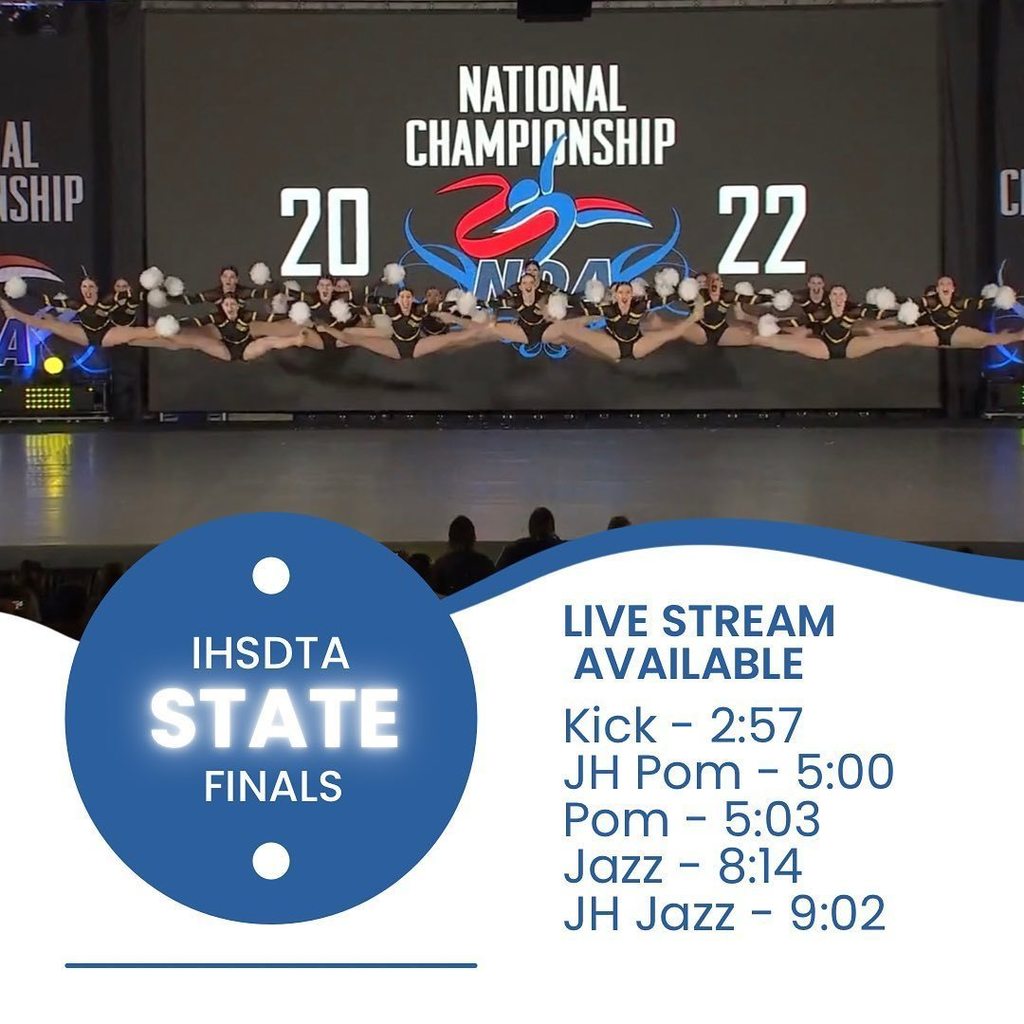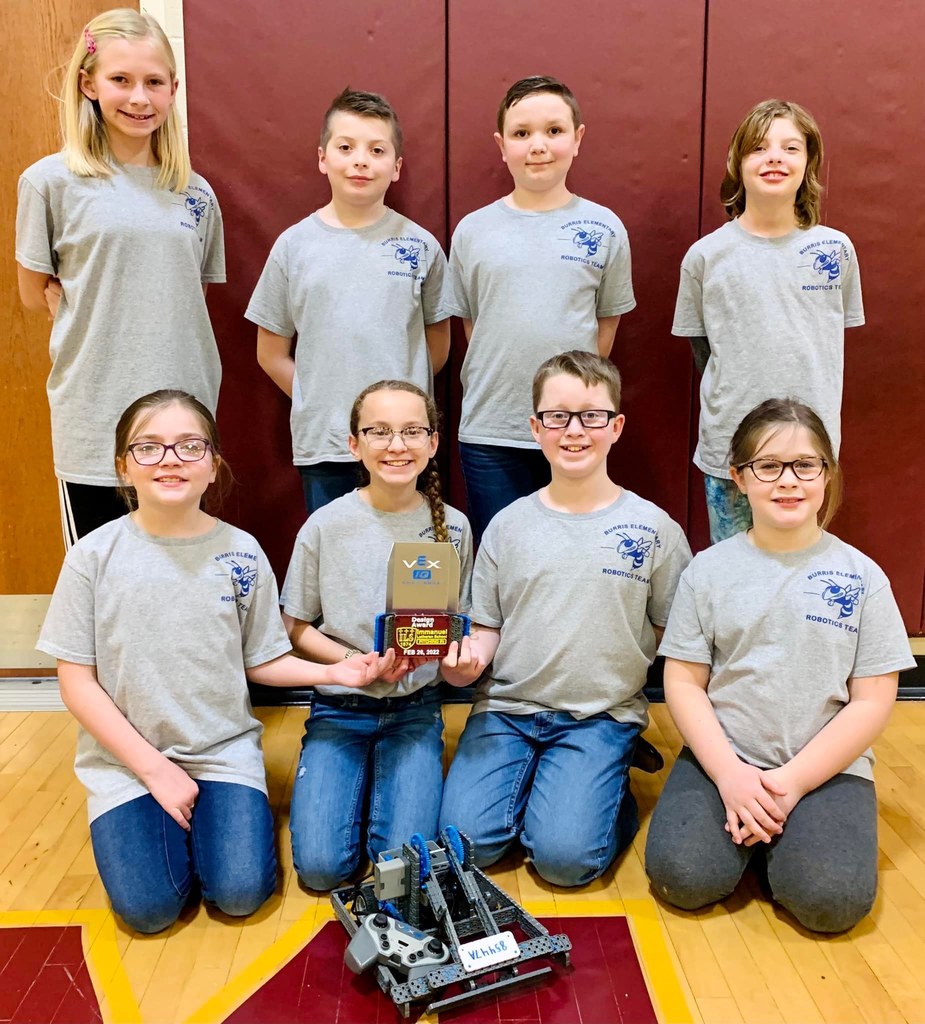 Congratulations to our Lady Stingerz!! The Stingerz took home 2nd in both Kick and Pom at their National competition in Orlando! Next week they travel to their State competition so wish them goodluck! Go Jackets!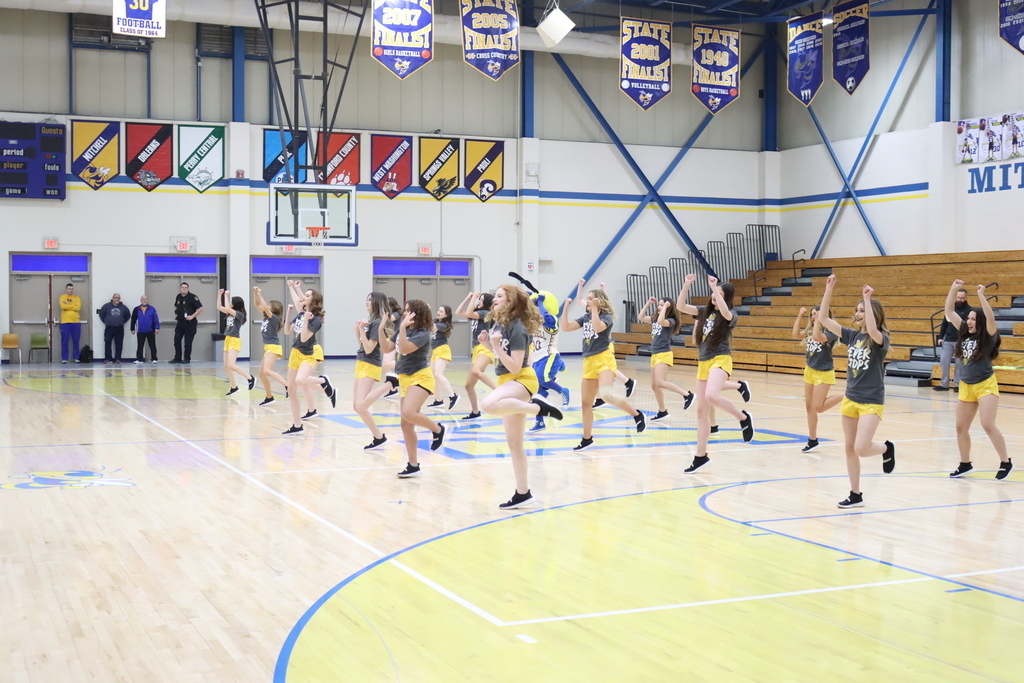 MCS is shifting to an eLearning day today, Thursday, February 24. Apologies for any inconvenience, but some county roads are not safe for our busses and student drivers.
2 HOUR DELAY for all Mitchell Community Schools today, Thursday, February 24th.

Exciting News from @LCEGC ! New option for community members wishing to obtain their High School Equivalency diploma. A FREE 3-Day Bootcamp starts in March! Go to
www.getmyhse.org
to register today!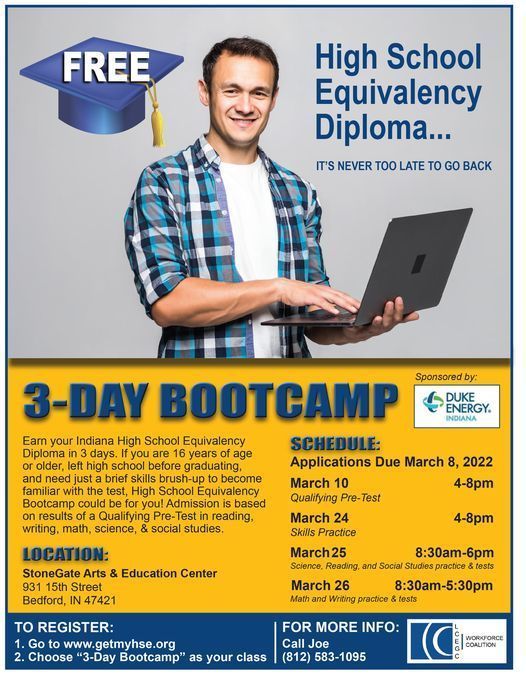 The Indiana Department of Health recently announced changes in COVID guidance for K-12 schools based on declining cases statewide. Please review and familiarize yourself with Mitchell Community Schools updated COVID guidelines below: - Students and staff members will no longer be required to quarantine if exposed to a positive COVID case, regardless of vaccination status. Please continue to monitor for symptoms and test if symptoms develop. - Students or staff who test positive for COVID will be required to stay home and quarantine for 5 days. Return to school on day 6 if fever free for 24 hours without the use of medication and other symptoms are improving. - No masks are required, masks are optional in all MCS facilities.
Reminder: MCS will be in session Monday, February 21st.
MCS will be on a 2 hour delay, tomorrow Monday February 7th.
Due to forecasted freezing rain, ice, below freezing temperatures, and snow accumulations beginning just after midnight tonight through Friday morning, there will be "no school" tomorrow, Thursday, Feb 3rd and Friday, Feb 4th for all MCS students. These will not be eLearning days and will be made up with in-person learning on Monday, Feb 21st and Friday, Apr 15th. All extra-curricular events and practices are cancelled beginning 5:00pm tonight through this weekend. Events will be rescheduled if possible.