The streak continues! WIN vs. North Daviess! Go Lady Jackets!! 💙💛🏐 🐝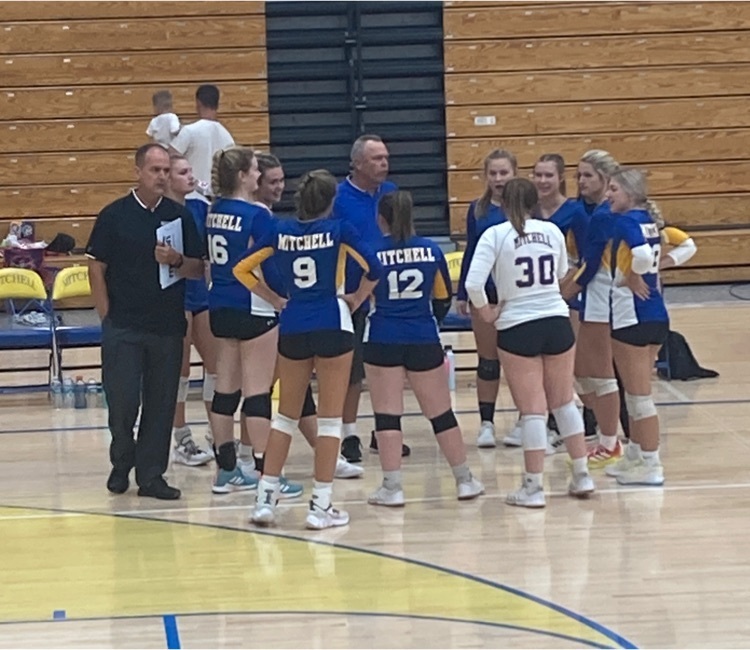 Reminder: This Thurs. and Fri. are scheduled eLearning days for all MCS students.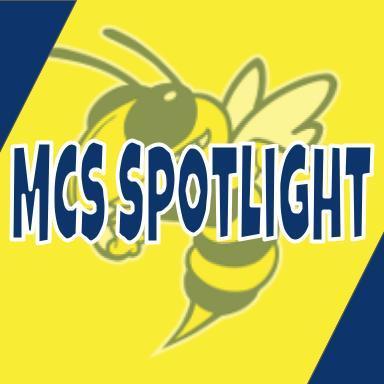 There will be a Back to School Bash tomorrow, Aug. 26th from 6-8 pm at Robinson's Auction Barn in Orleans! Any student K-12 is welcome, see below for more info.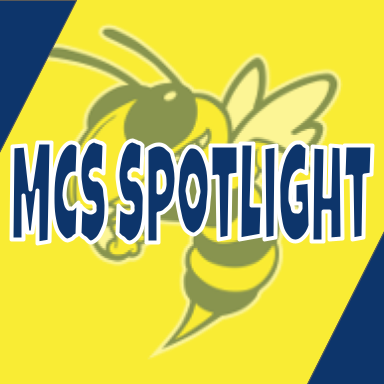 Check out our newest MCS Spotlight for August 19th! #BluejacketNation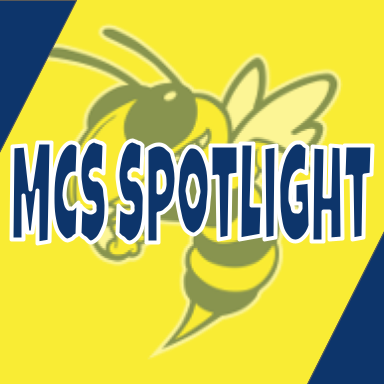 MCS will be conducting bus evacuation drills after school today. Expect @10 minute delay on all bus routes this afternoon.

Mr. Thomas's MHS students are preparing to honor more community Veterans through creating interactive presentations. 🇺🇸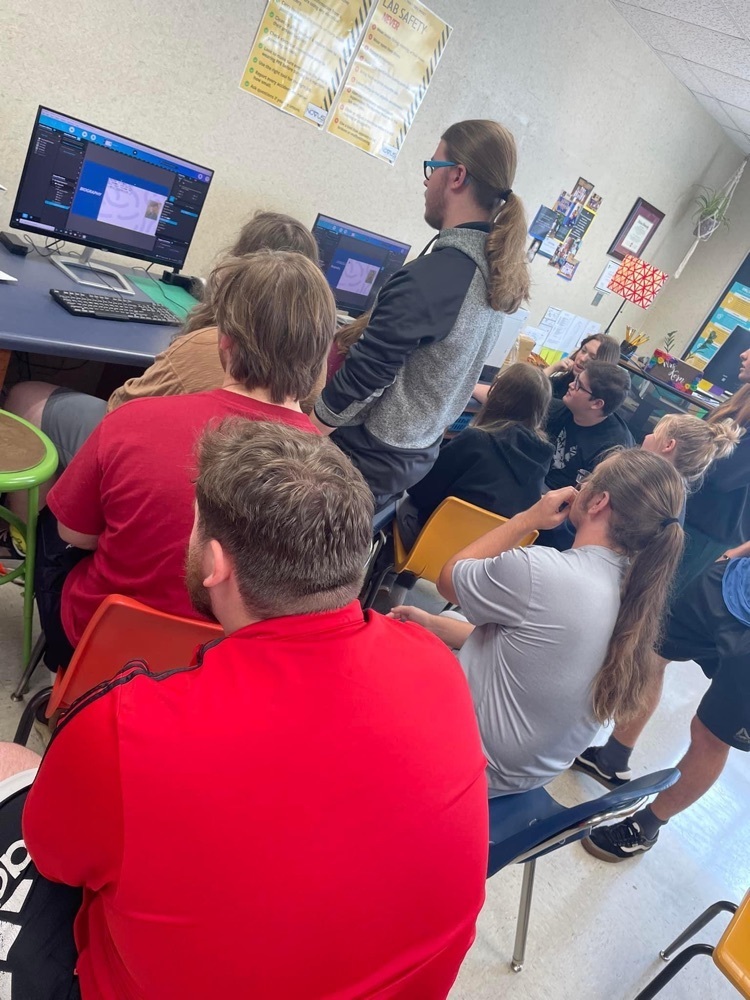 Congrats to our Lady Jackets for a WIN in 3 tonight! #GoJackets 🏐


Congrats to our Lady Jackets Volleyball Team on their tourney WIN!! 💙🏐 🐝 💛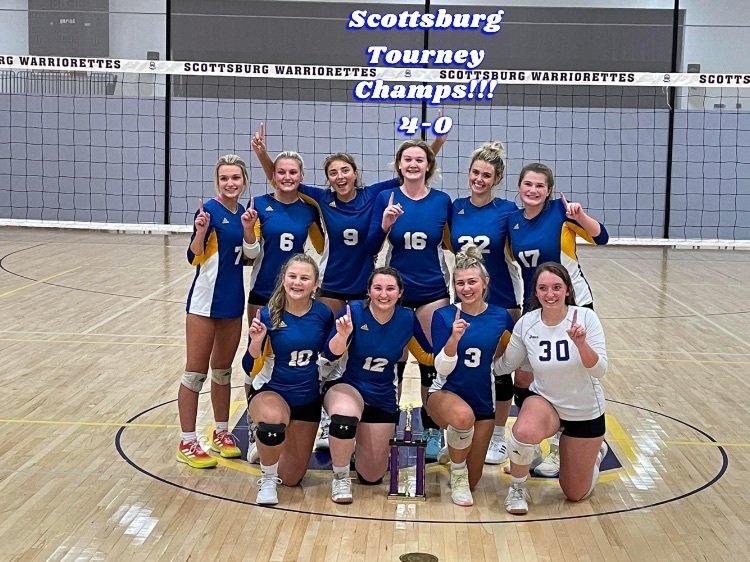 MCS is looking for bus drivers for both regular routes and extra-curricular events. Country routes are $130 per day and town routes are $125 per day. Extra-Curricular drivers earn $50 per trip (Up to 3 hours) and additional $15 per each additional hour. If interested please call 812-849-4481 for more details.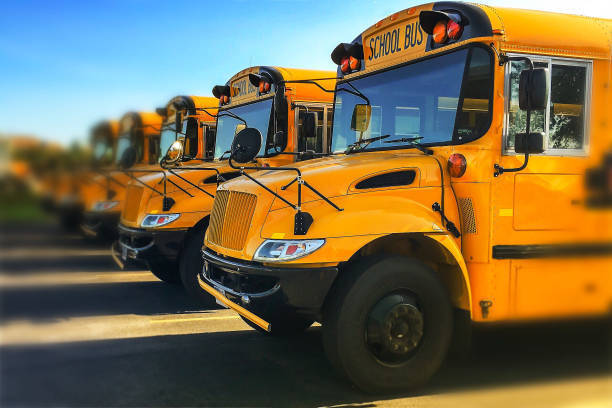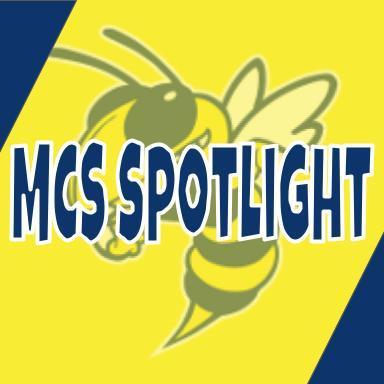 Chromebook Insurance - DUE SEPT 2, 2022 by 4:00 PM - $15 per student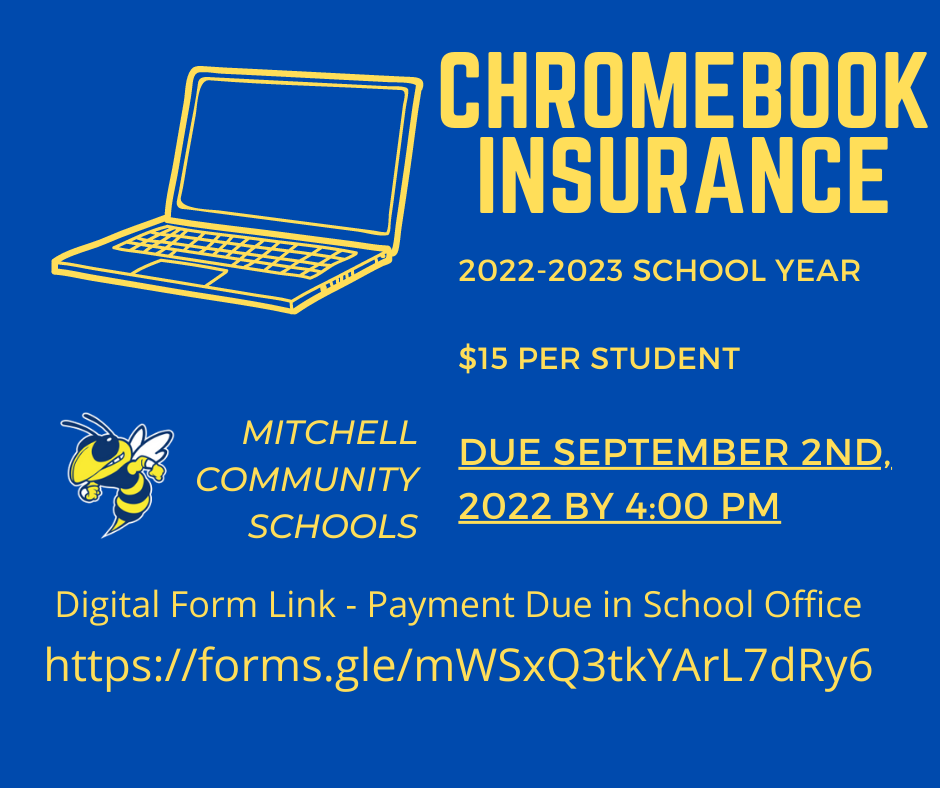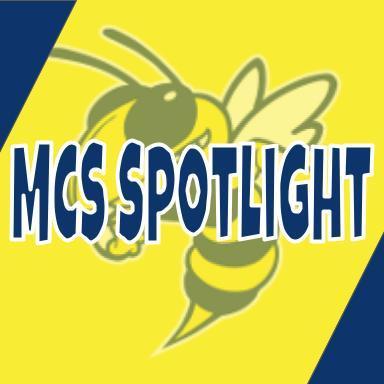 MCS had a fantastic day #1! 📚Thank you to the men in our community for giving our elementary and secondary students a warm welcome this morning! The Burris-Hatfield PTO had amazing chalk art messages as well! 💙💛We are off to a great start! #SailingForward ⛵️#GoJackets 🐝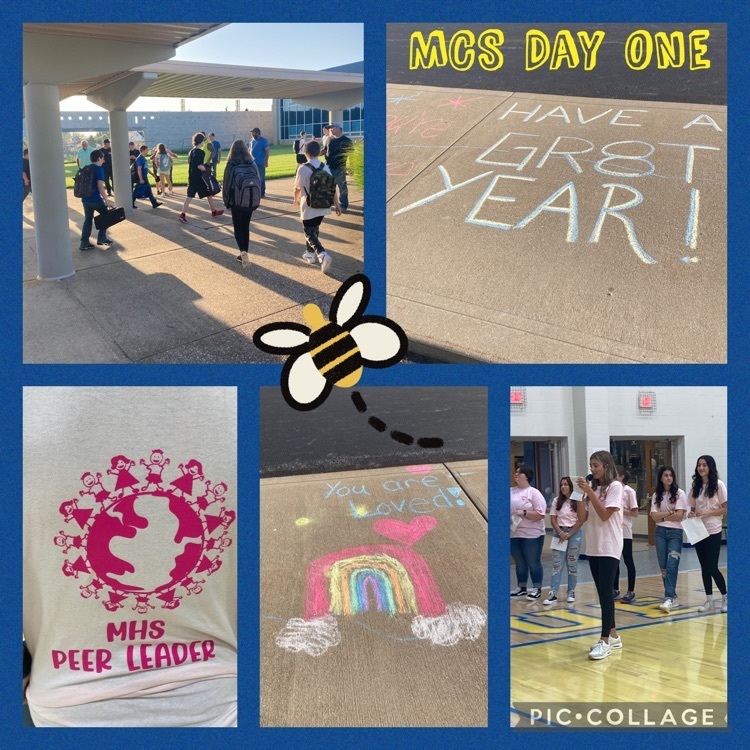 Good afternoon MCS families. Tomorrow is the start of what is going to be an incredible year for Mitchell Community Schools. On behalf of the entire school corporation we are excited to get the year started and to have our students back in classrooms. Your corporation is ever evolving. You will see incredible changes in both the physical appearance of our campuses throughout the year and in the instruction that will foster amazing learning opportunities for your student. One major priority for our district will remain to be student and staff health and safety. School safety is an area that will continue to be evaluated and modified when necessary. Some school safety policies may be inconvenient to some, but remember that inconveniences will never outweigh doing whatever is necessary to ensure the safety of everyone in Mitchell Community Schools. An example, would be our change in student pickup at our two elementary buildings. Anyone picking up their student from the car pickup line will not be able to line up until after 2:30pm each day. This will allow for better monitoring of campus visitors during the school day. Thank you in advance for your support and patience as our safety and health procedures evolve to meet the changing needs of our students and staff. I hope everyone has had a great summer and MCS is looking forward to an amazing first day of school.
Dear Parent or Guardian: We are pleased to inform you that Mitchell Community Schools will be implementing the Community Eligibility Provision (CEP) for meals served on the National School Lunch Program and School Breakfast Program for the 2022-2023 school year. All students enrolled at Hatfield Elementary, Burris Elementary, and Mitchell Jr. High School are eligible to receive a healthy breakfast and lunch at school at no charge each day of the 2022-2023 school year. No further action is required of you for meals. Your child(ren) will be able to participate in these meal programs without having to pay a fee or submit an application. Please note, all Mitchell High School students will receive free breakfast. If you have not received a letter from your school indicating direct certification for textbook assistance by August 2nd and are interested in applying for textbook assistance, please submit a "Free and Reduced Price" form on line through Harmony (preferred). A paper form is also available at each school. If we can be of any further assistance, please contact Alda L. McIntosh, 812-849-3663,
mcintosha@mitchell.k12.in.us
.