Check out this opportunity from Hoosier Uplands!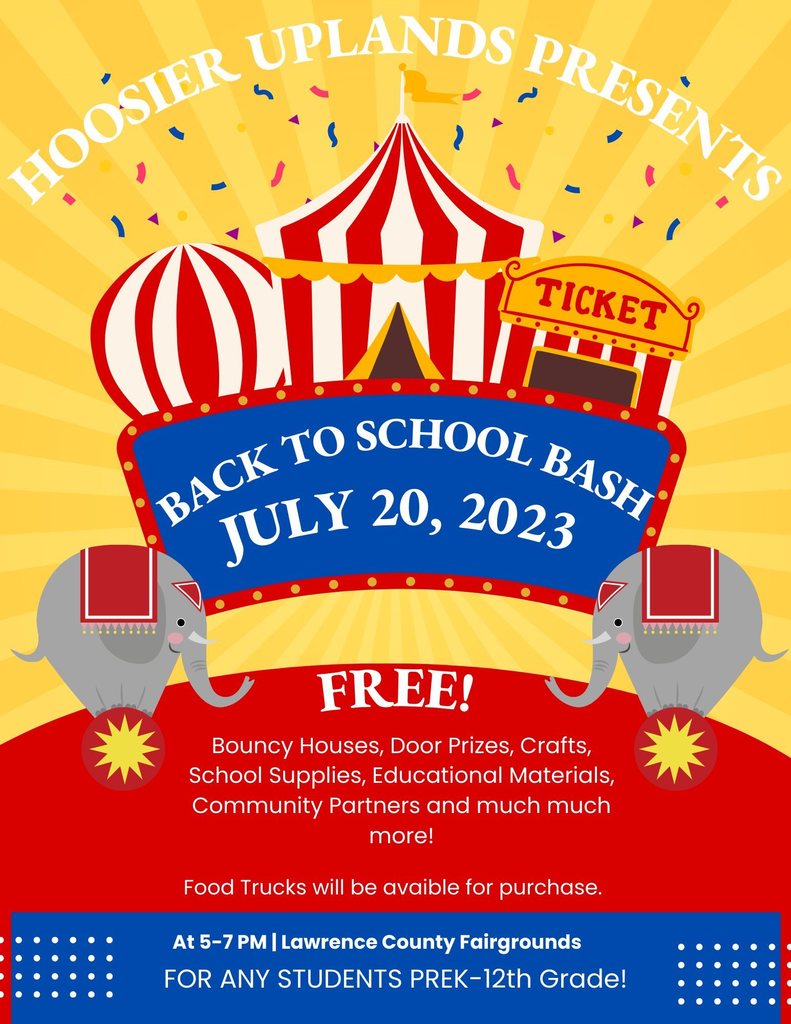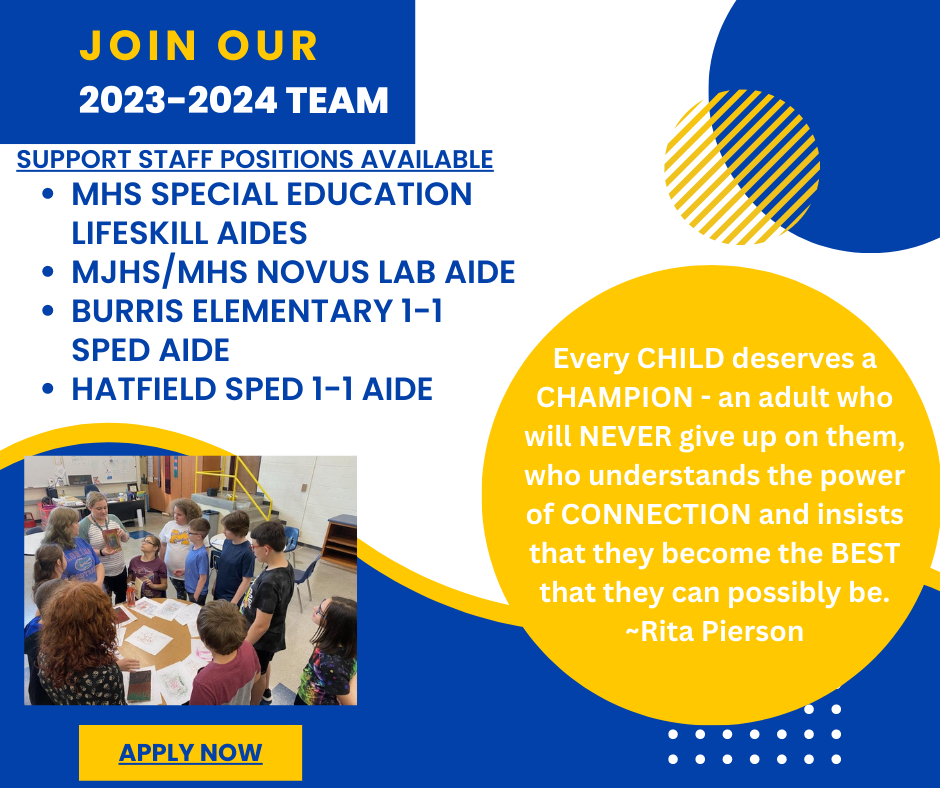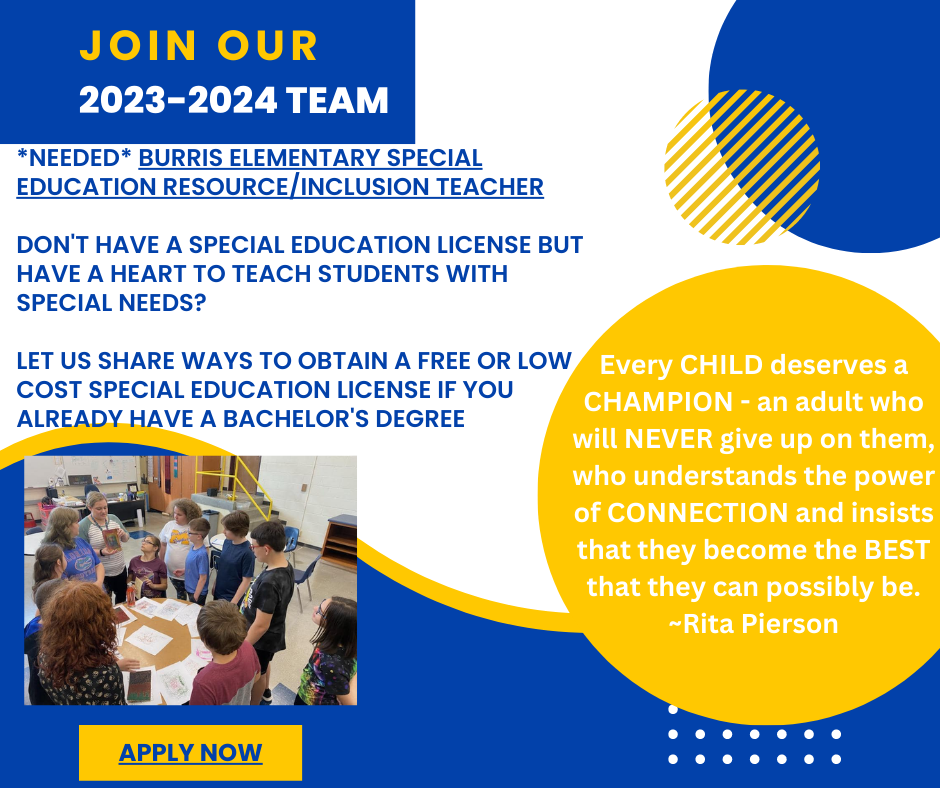 Fantastic example of a powerful partnership that benefits our Bluejackets and their families!!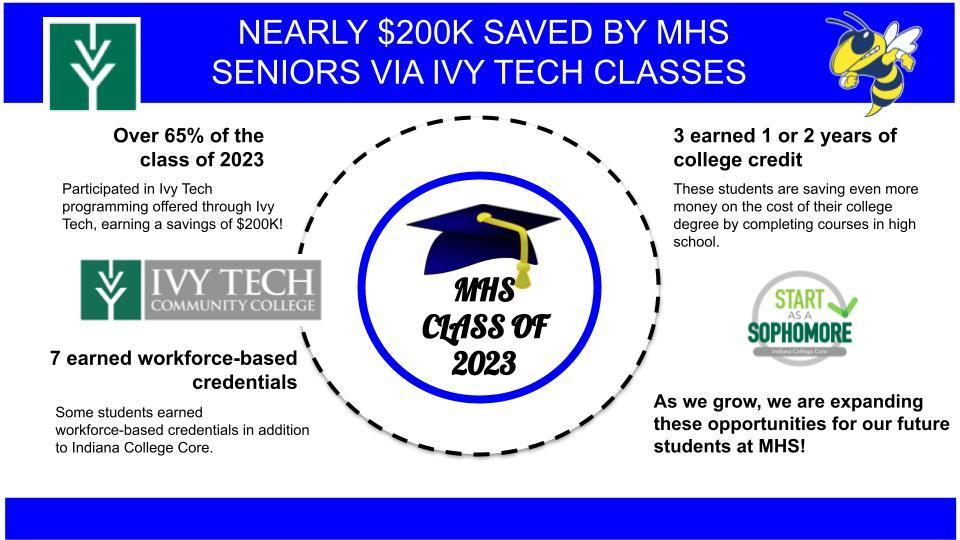 Join our team and help #KidsWinHere!!! Please share with others!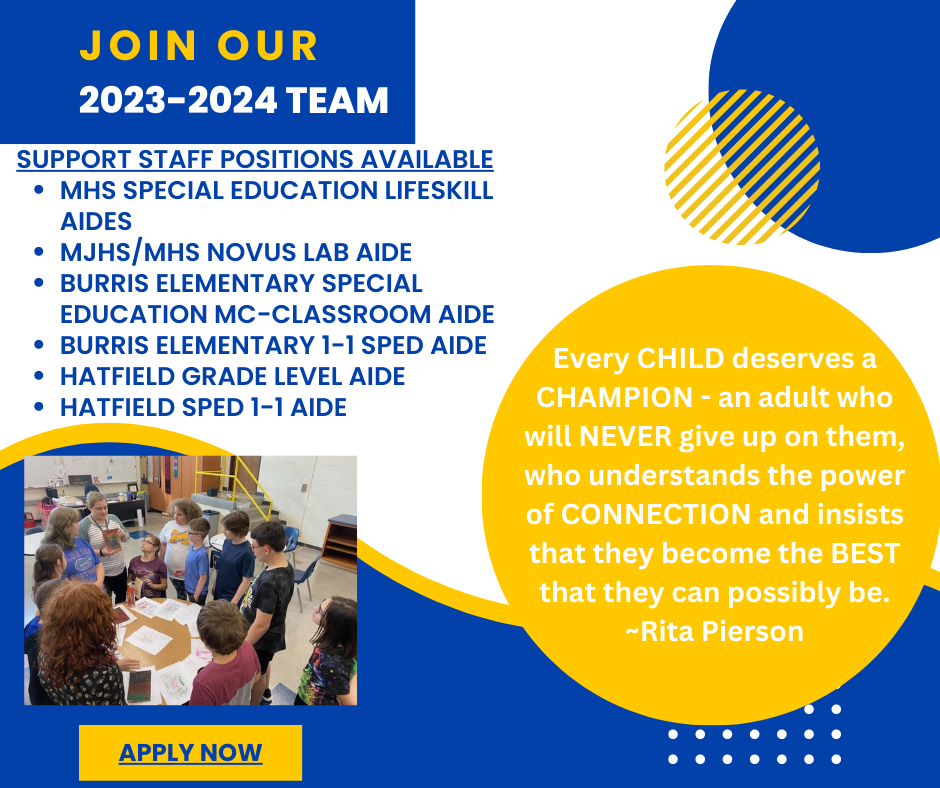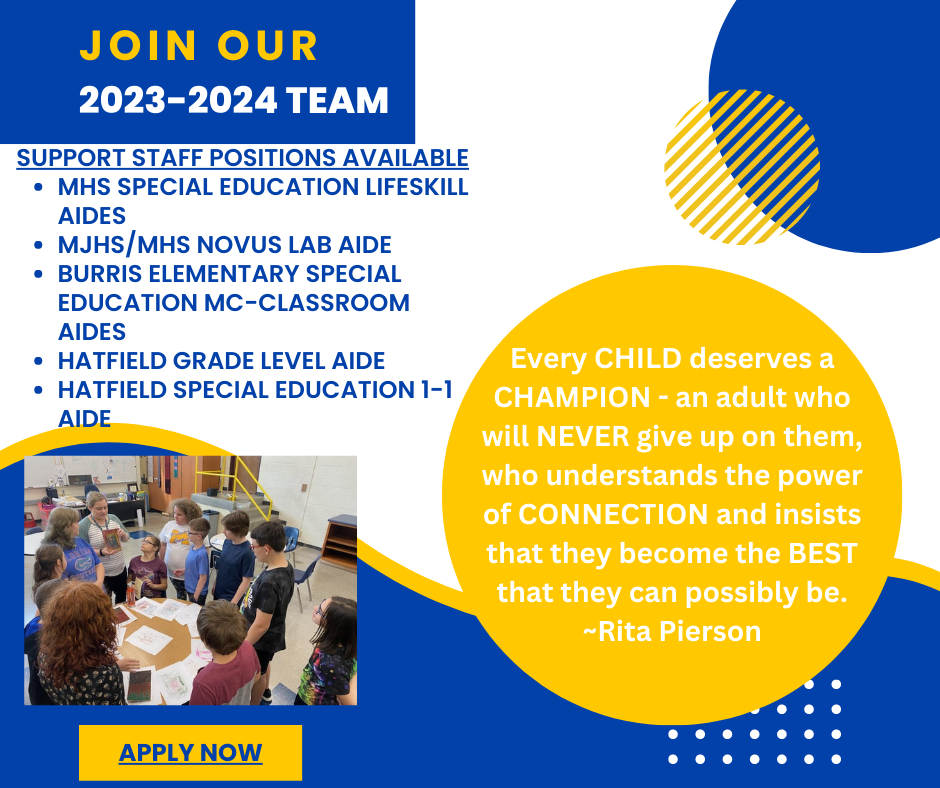 Thank you to our MCS team for a GREAT year! Congrats to the class of 2023 - go do great things! To our students and families, have a SUPER summer! We will see you back for the 2023-2024 school year!
https://youtu.be/RZ2olO1bV9w


Congratulations to the Class of 2023! #BluejacketNation #GoJackets #KidsWinHere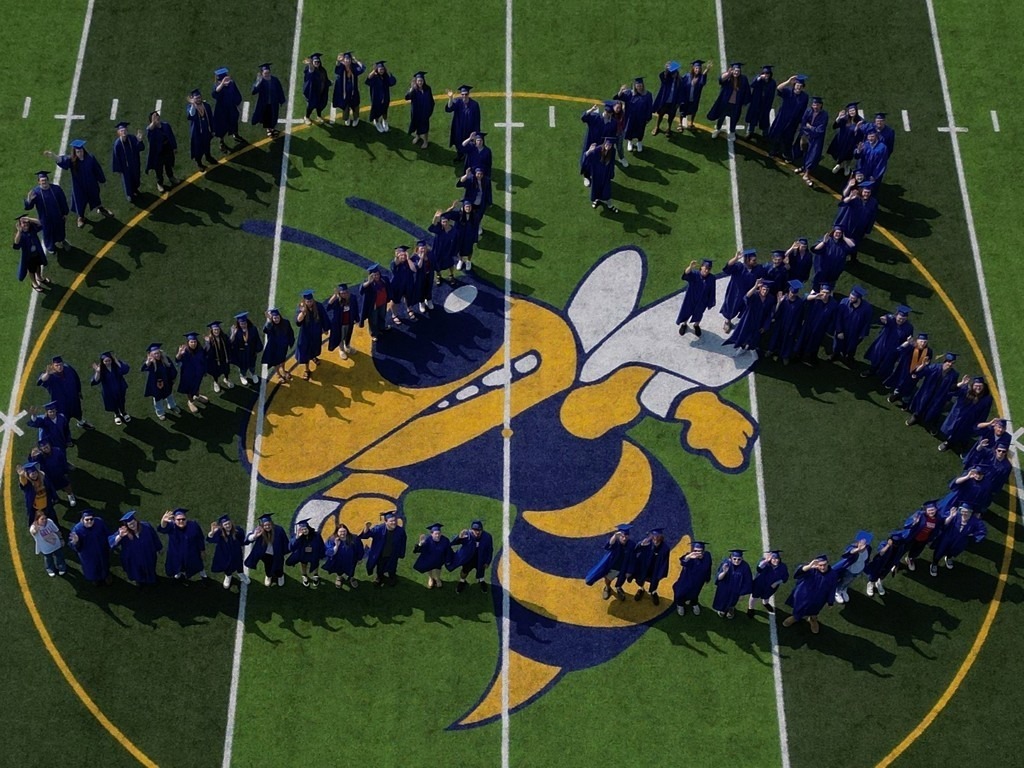 Congrats to these two MHS freshmen (soon to be sophomores). Great job!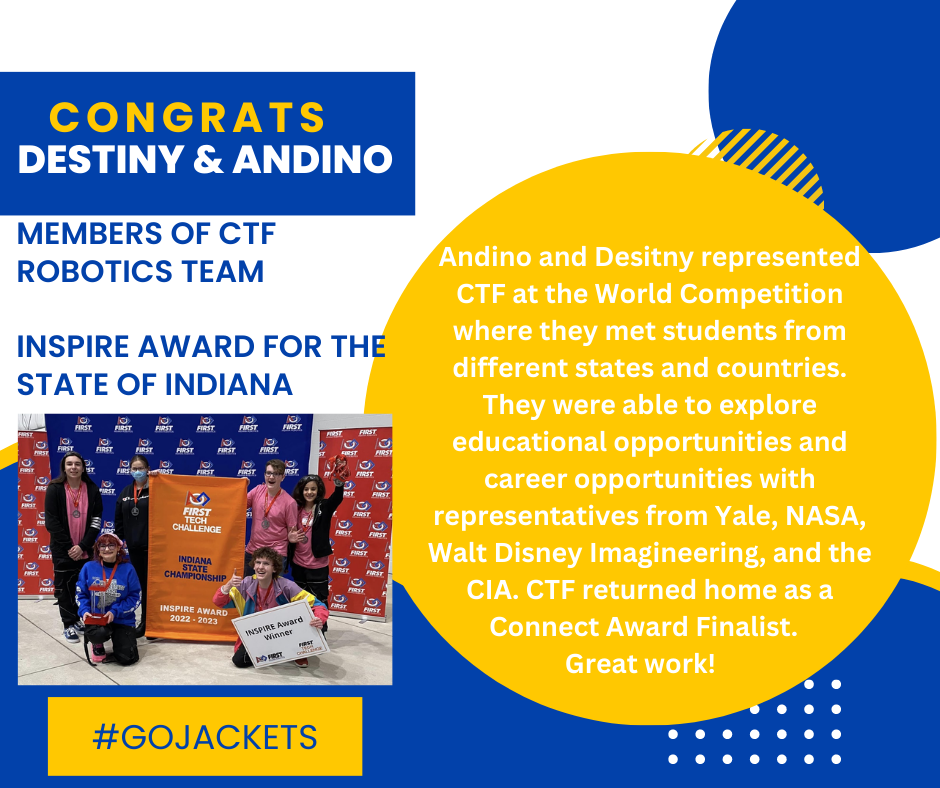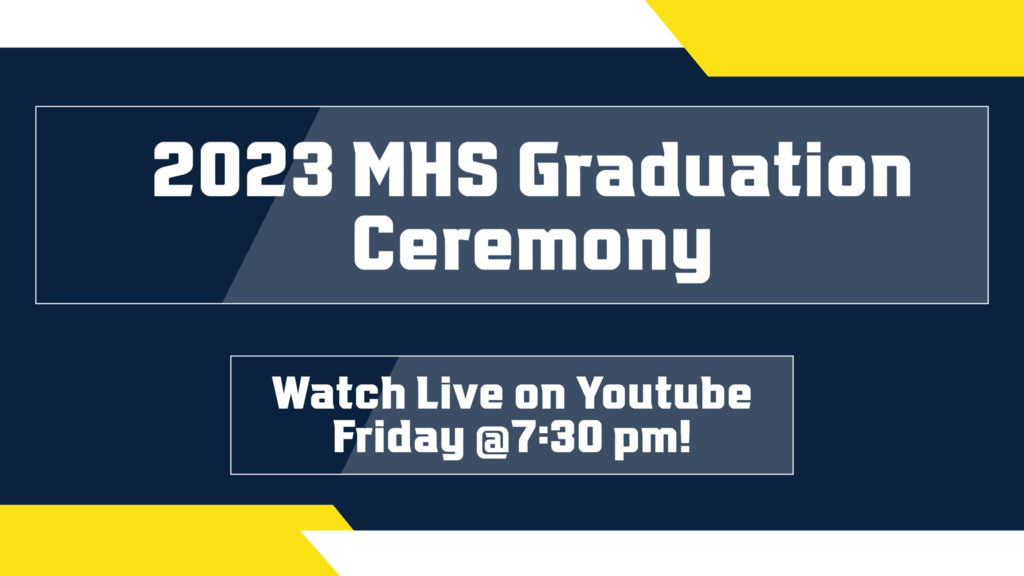 We're looking to add to our Maintenance Team soon! Please share!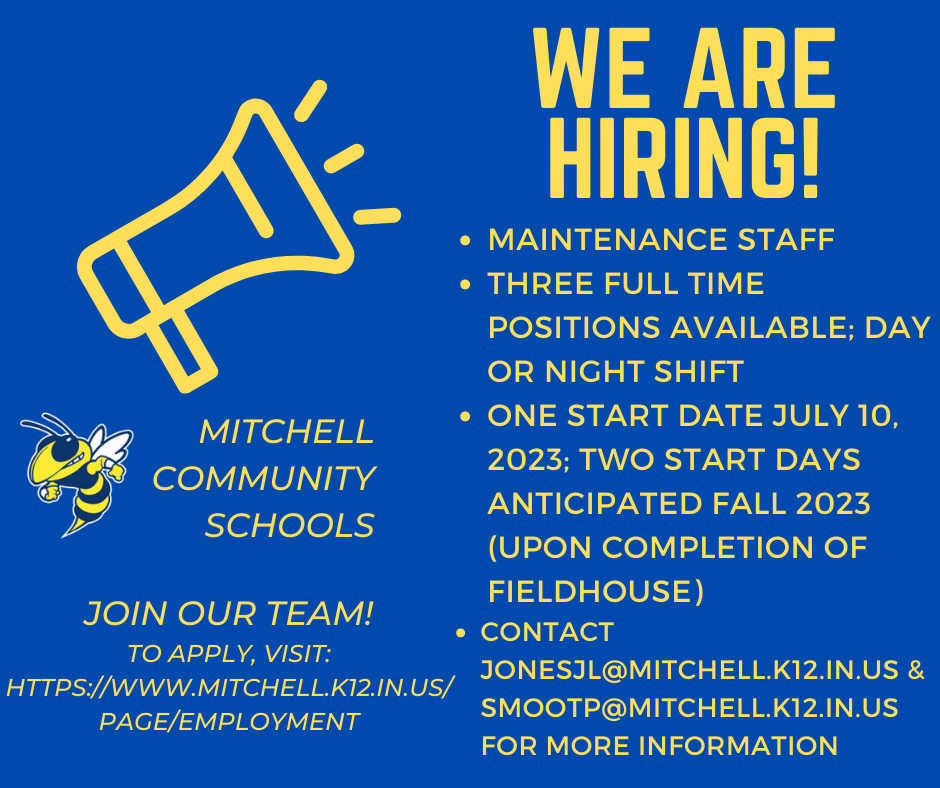 Our KG students know all their colors, how to spell them, and lots of fun songs. Most importantly, they love school and know school loves them! Great work HES and KG teachers and staff! #KindergartenRocks


Congrats Hiley Roach!
COSMOS Maker Camp Opportunity Grades 3-5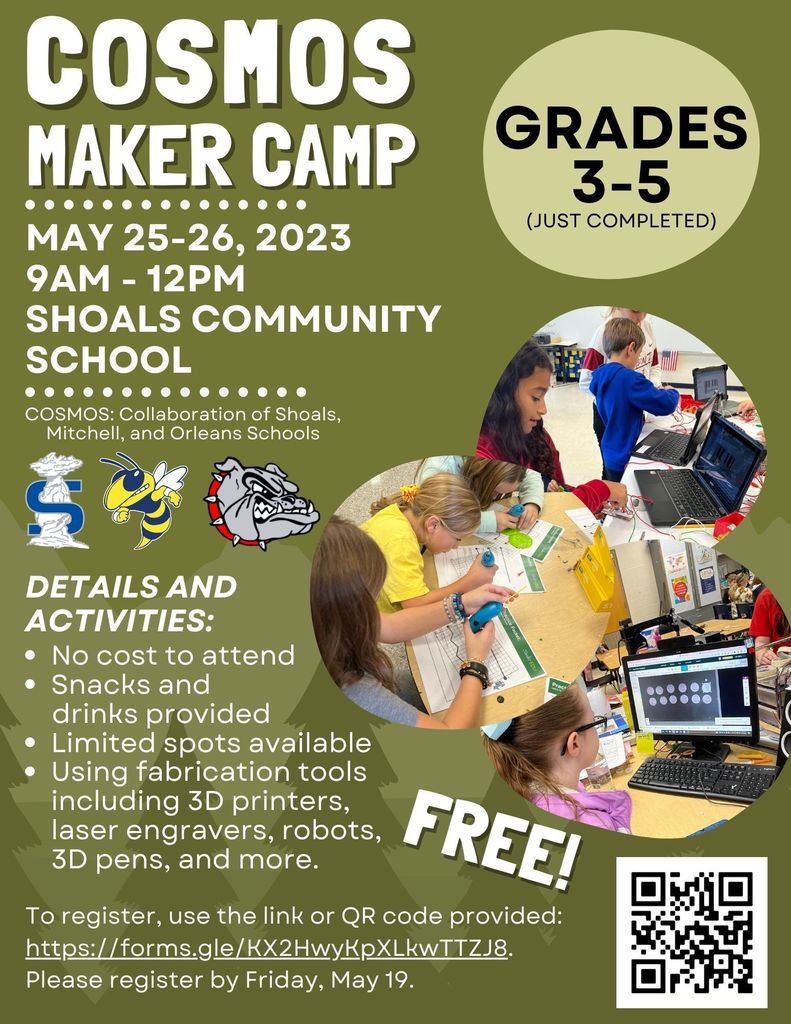 Reminder: Per the master calendar, tomorrow, Friday, May 5th will be a NO SCHOOL DAY.

Check out this opportunity!