April 15th "Good Friday" will be a No School day for all MCS schools. Friday, May 6th will be an eLearning day for all students.

Congrats to Mr. Tibbs and the MJHS band on their recent ISSMA performance. They received a bronze rating and excellent feedback from the judges to continue their growth! 🎺🐝🥁🐝🎷🐝

Congrats to Mr. Riley and the MJHS Choir for a silver rating at their first ISSMA performance on Saturday!🎶🐝🎼🐝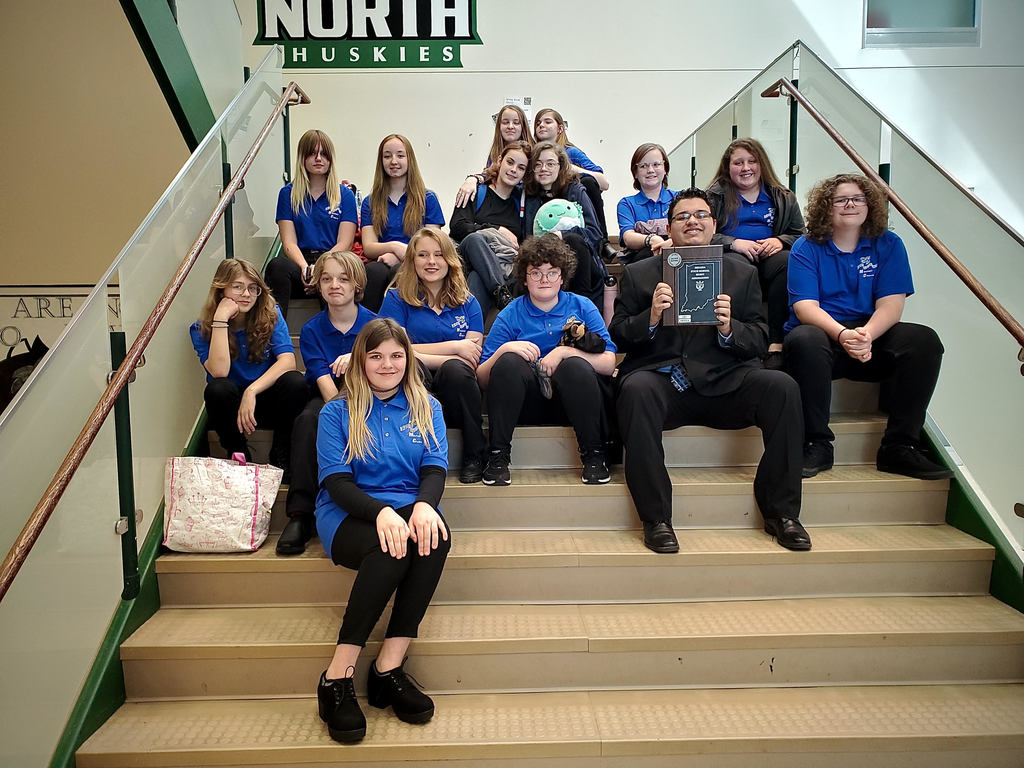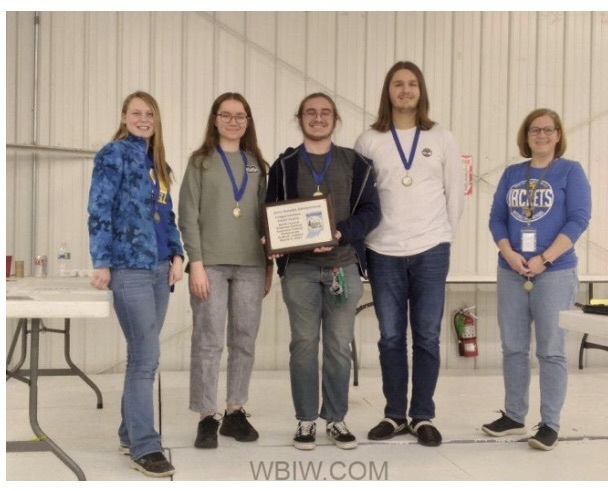 Check this out! You may qualify for for internet service and connected devices through the Affordable Connectivity Program 💻
https://acpbenefit.org/

Congratulations to Mr. Danny Reynolds this year's Charles Maas Award winner presented by the IIAAA.
Thank you Duke Energy for your continued support of COSMOS!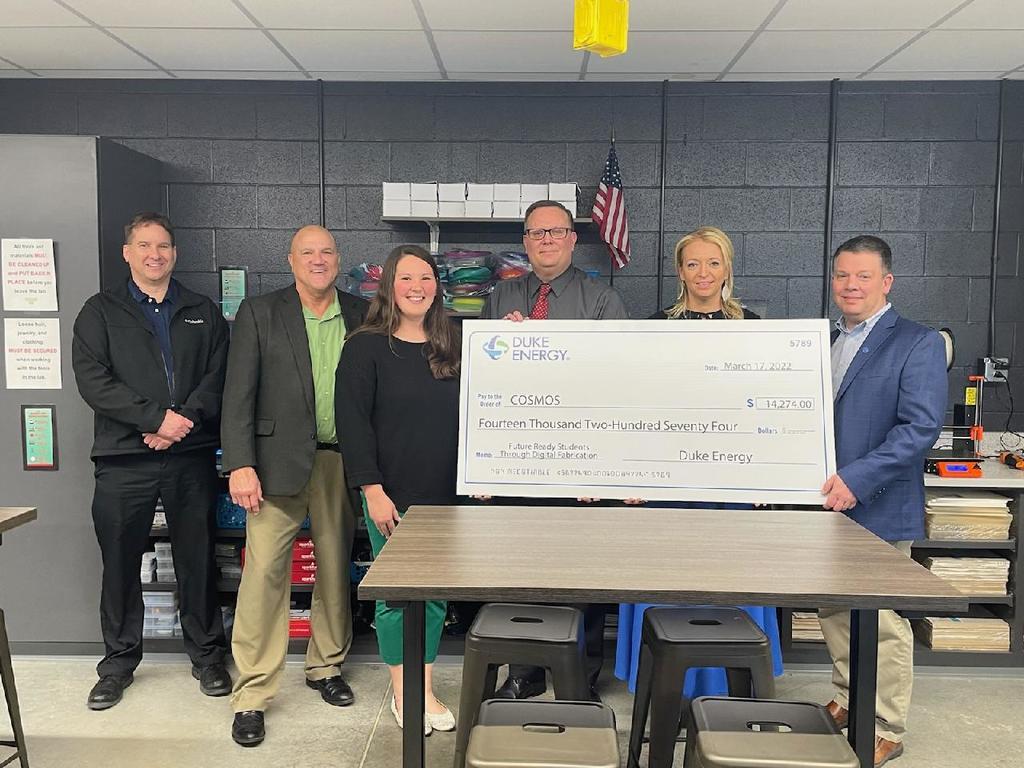 Great job to our Bluejacket Color Guard on their first performance last week! Thank you to Mrs. Tyler and Mr. Tibbs for providing this opportunity for our students to be involved!

Check out the job opportunities with MCS! 🐝🐝🐝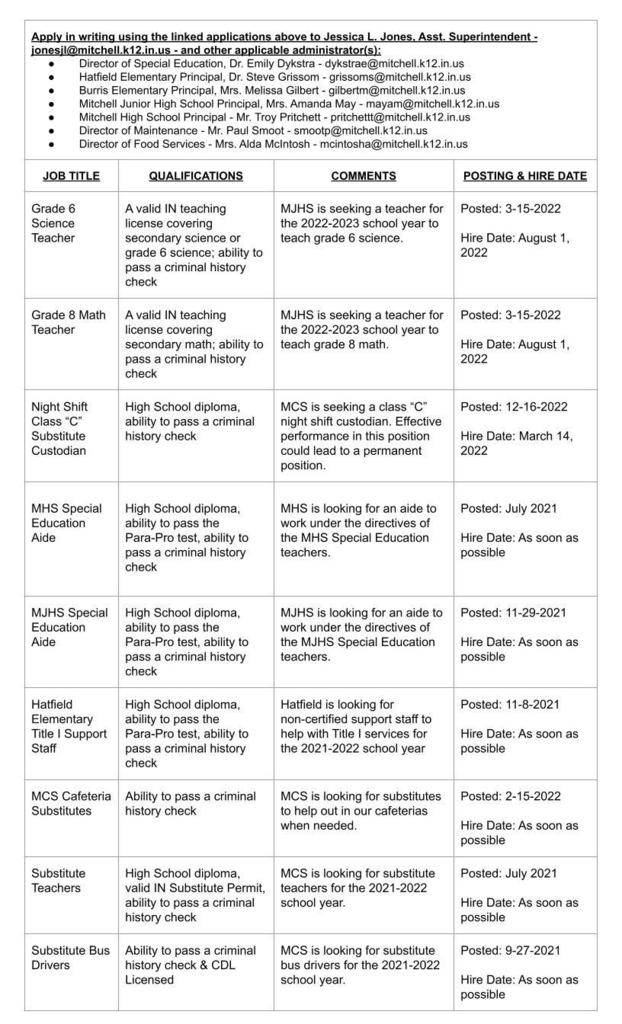 MJHS Dance - State Champions in JH A Jazz and Runners Up in JH A Pom! Way to go team and coaches! 👏👏👏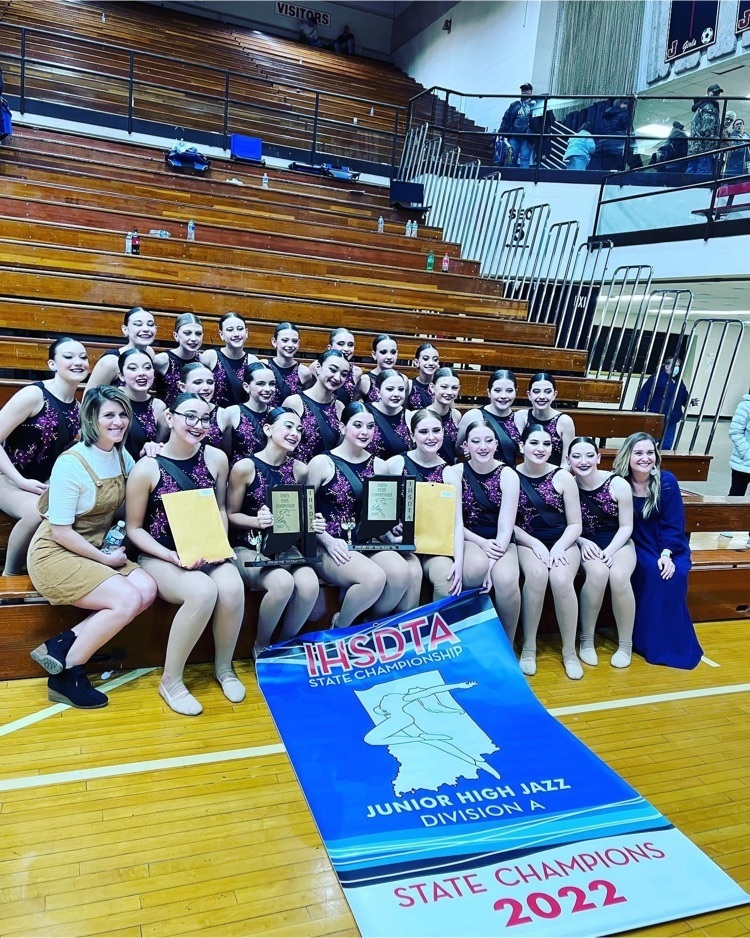 One 🏆 two 🏆 three 🏆 Clean sweep for the Stingerz! Great job team and coaches! 🌪 🐝 🌪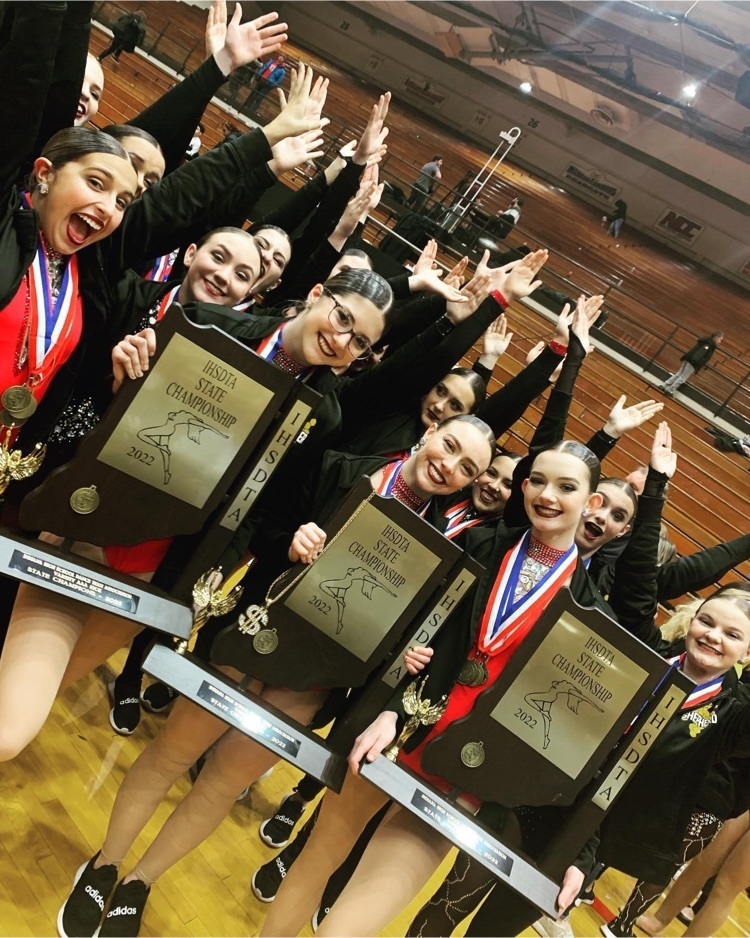 Congrats, Paige, for being selected as a 2022 IHSDTA Academic All State Scholarship recipient! 💃 🐝 🏆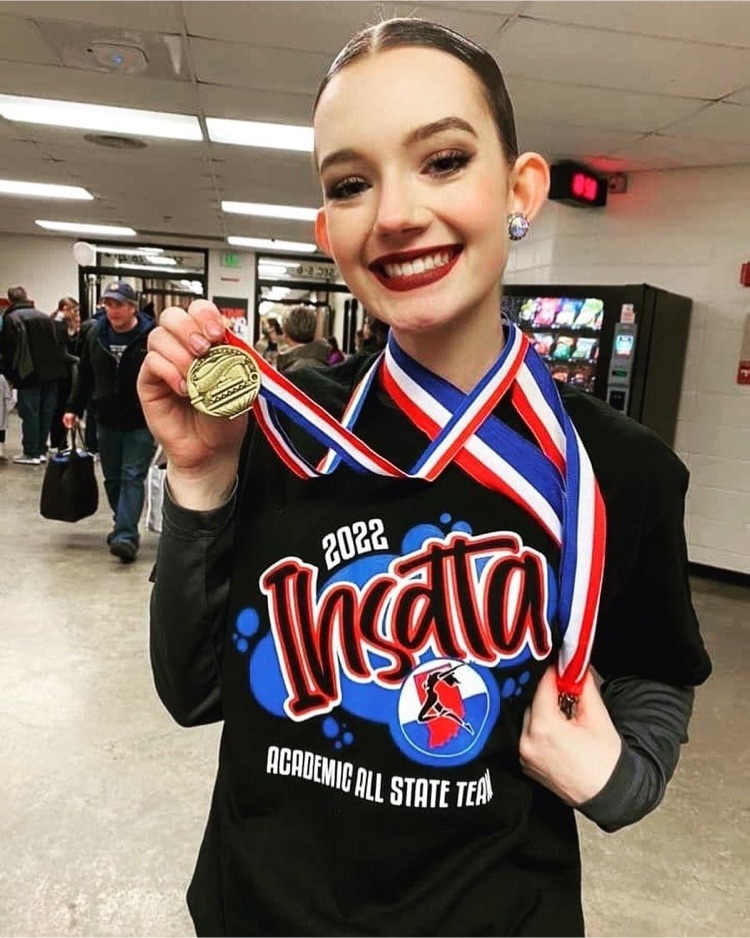 Proud of Bluejacket Robotics for finishing 62nd out of 110 at state in year one of the program! Their initial goal was two points, and their average at state was 62.5 points. Great work! 🤖 🐝 🏆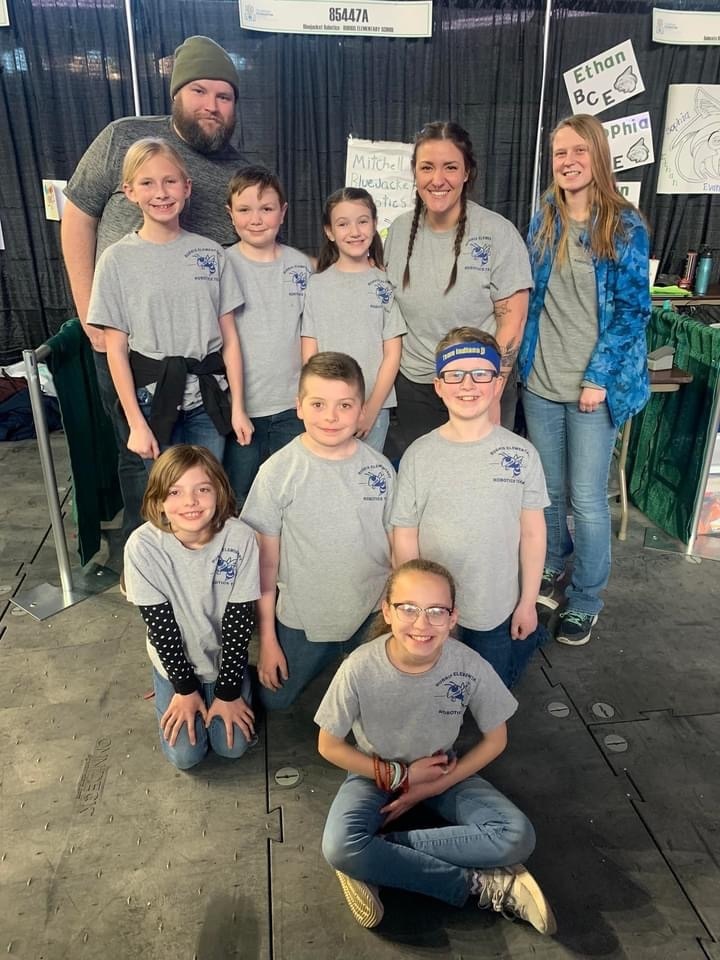 Awesome baseball camp for our Bluejackets! THANK YOU to the coaches, volunteers, and sponsors who made this possible for our students!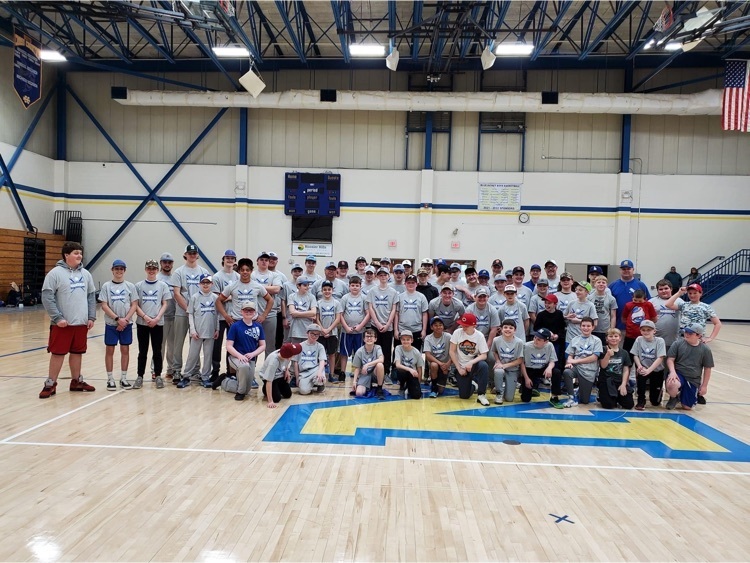 Good skill to our Stingerz dance team at state!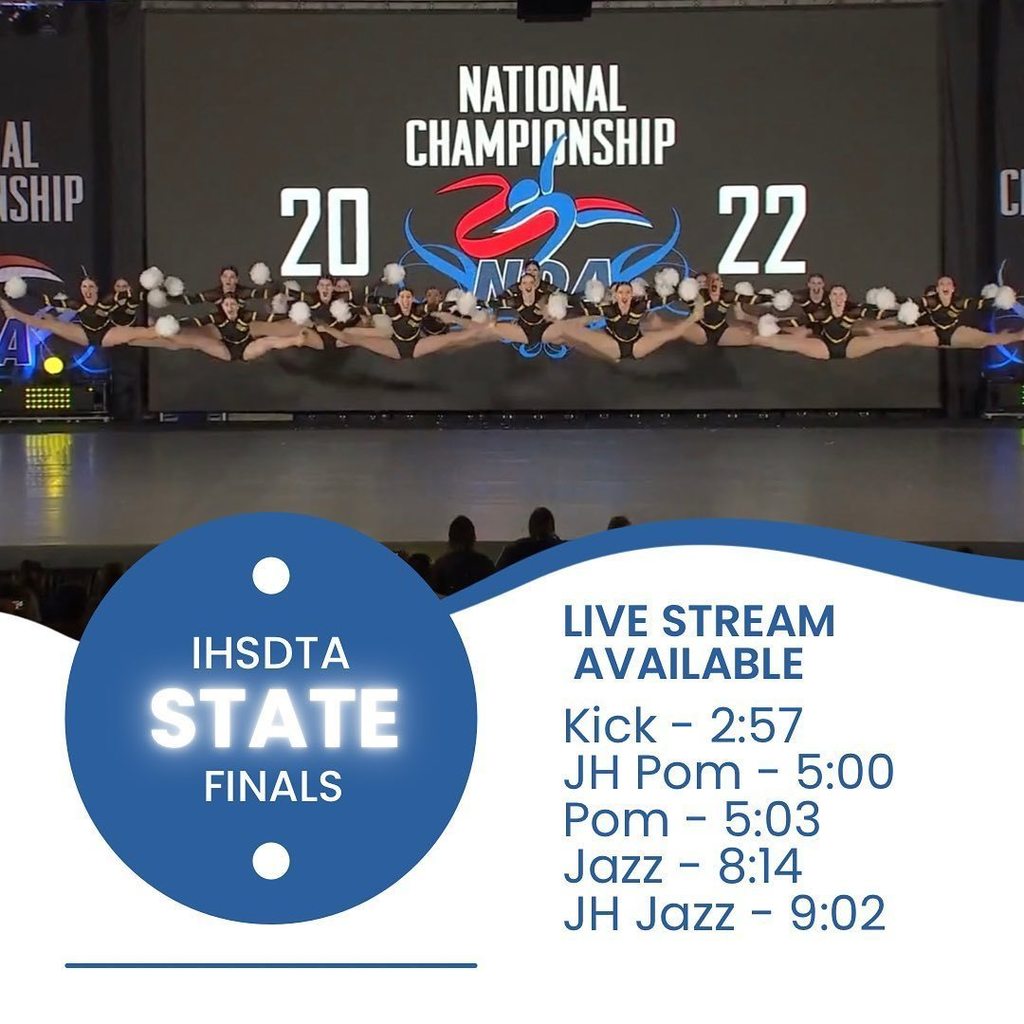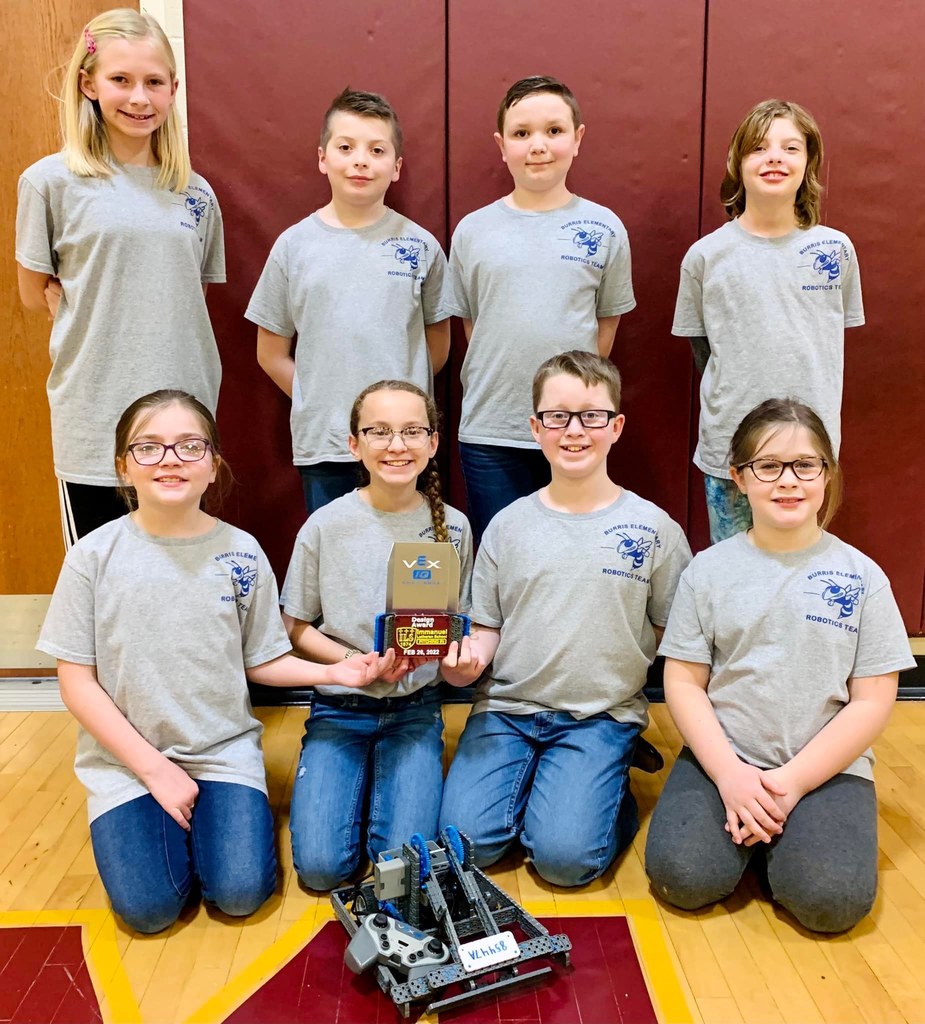 Congratulations to our Lady Stingerz!! The Stingerz took home 2nd in both Kick and Pom at their National competition in Orlando! Next week they travel to their State competition so wish them goodluck! Go Jackets!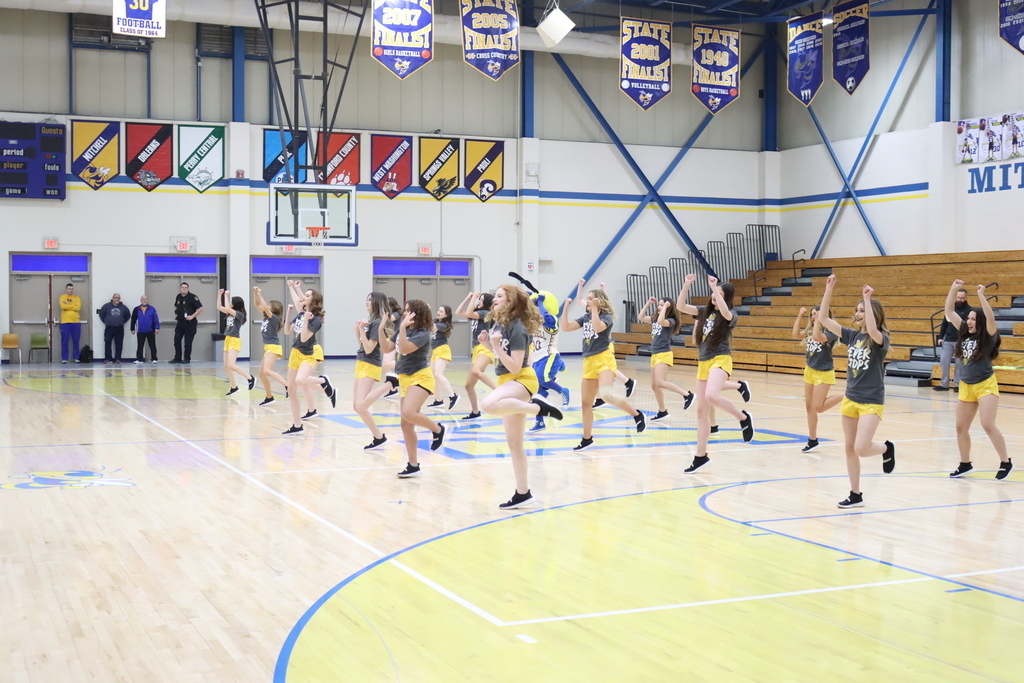 MCS is shifting to an eLearning day today, Thursday, February 24. Apologies for any inconvenience, but some county roads are not safe for our busses and student drivers.