MCS is cancelling school tomorrow (Dec. 14), due to all 4 schools being under a boil water advisory. We will be using January 16th as a make up day. At this time, school is still on schedule for Thursday and bottled water will be available for student and staff use. The girls varsity basketball gave vs. Shoals this evening is postponed. The rescheduled date will be announced.
A boring crew has hit a water main at Hancock Ave. and Helmar Acres. A boil water advisory will be in effect until further notice from 12th St. to Hwy 37. This effects all MCS schools. We will keep everyone updated regarding this situation.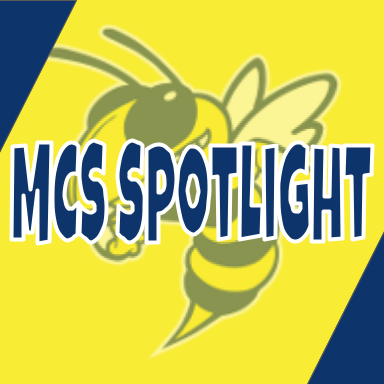 Looking for something to do this weekend? Check out this nearby opportunity!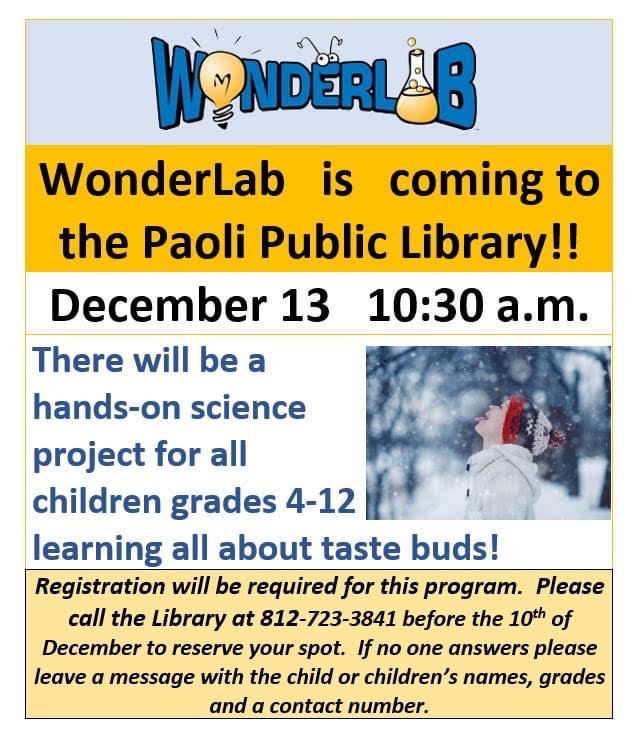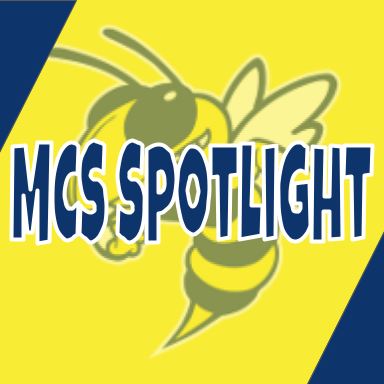 Wishing our staff, students, and families a restful, relaxing Thanksgiving Break. 🦃🍁

Did you know that MCS has a Scholarship foundation? Last year the Mitchell Community Schools Dollars for Scholars donated over $117,000 exclusively to students graduating from Mitchell High School! Follow the link below for more info!
https://mitchell.dollarsforscholars.org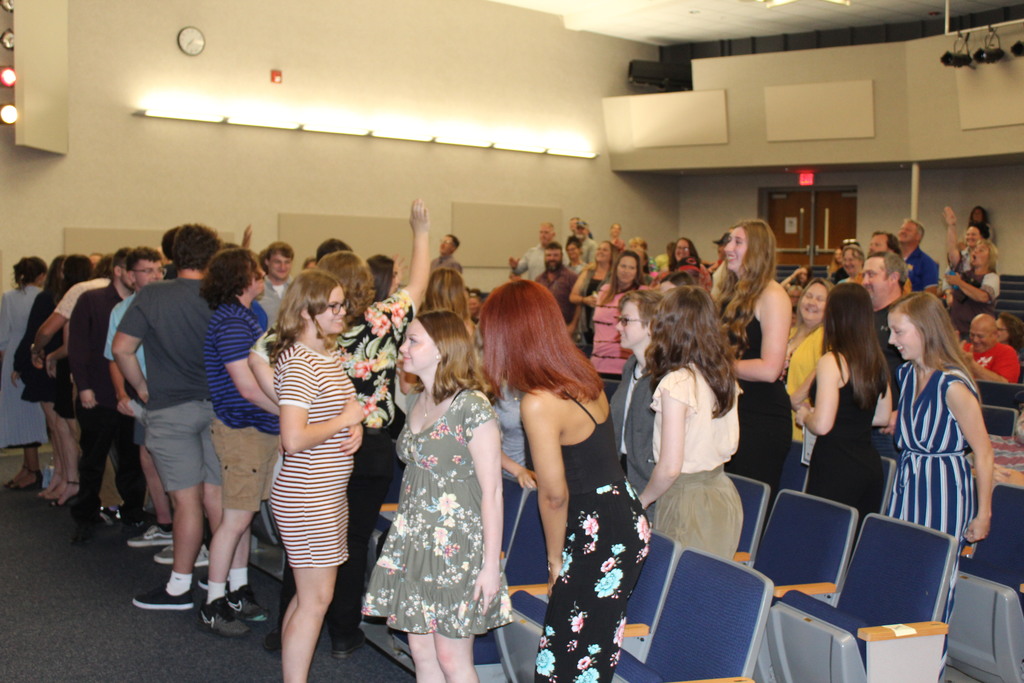 At approximately 12:50pm today all students and staff at Burris Elementary were evacuated to Hatfield Elementary cafeteria and gym due to a strong odor in the building. Members of the Mitchell and Marion Township Fire Departments have inspected the building and deemed it safe for students and staff to return. Special thanks to this group and the staff of both BES and HES. Normal end of the day bus and student pickup at all buildings.

A message from our Nursing staff here at Mitchell! Tis the Season to Spread Joy....not germs! We are seeing an increase in colds, flu, and stomach bugs. Please remember to follow the following guidelines to help us Keep as many as possible at bay.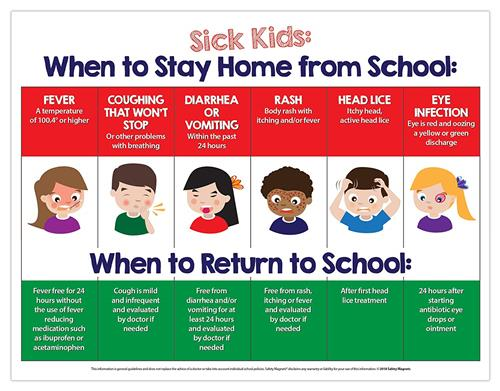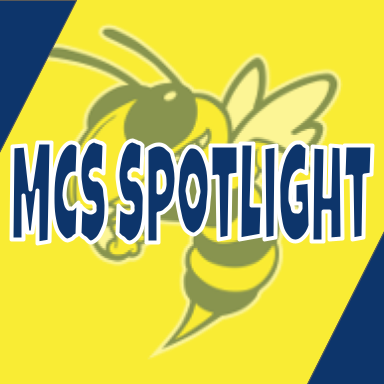 Congrats to MHS for earning the Indiana Purple Star School Designation. This three-year honor is bestowed upon schools that have displayed a significant commitment to service members, veterans, and students and families connected to our nation's military.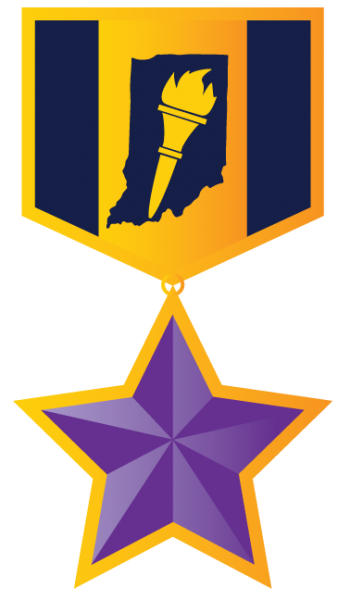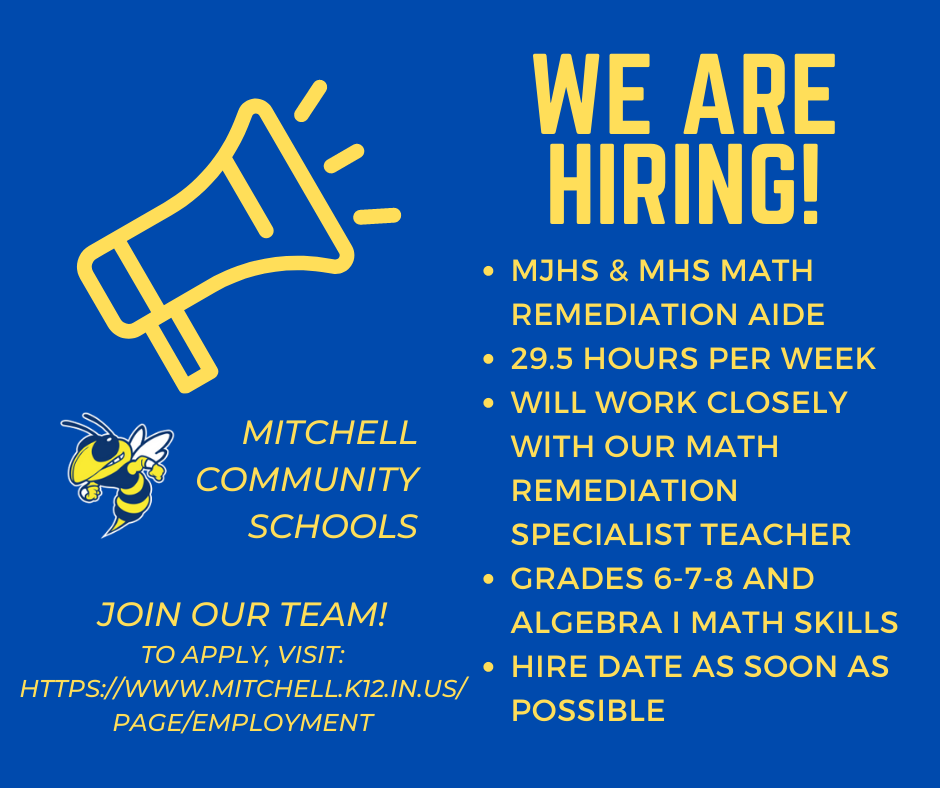 Don't forget to set your clocks back one hour this weekend! ⏰🍁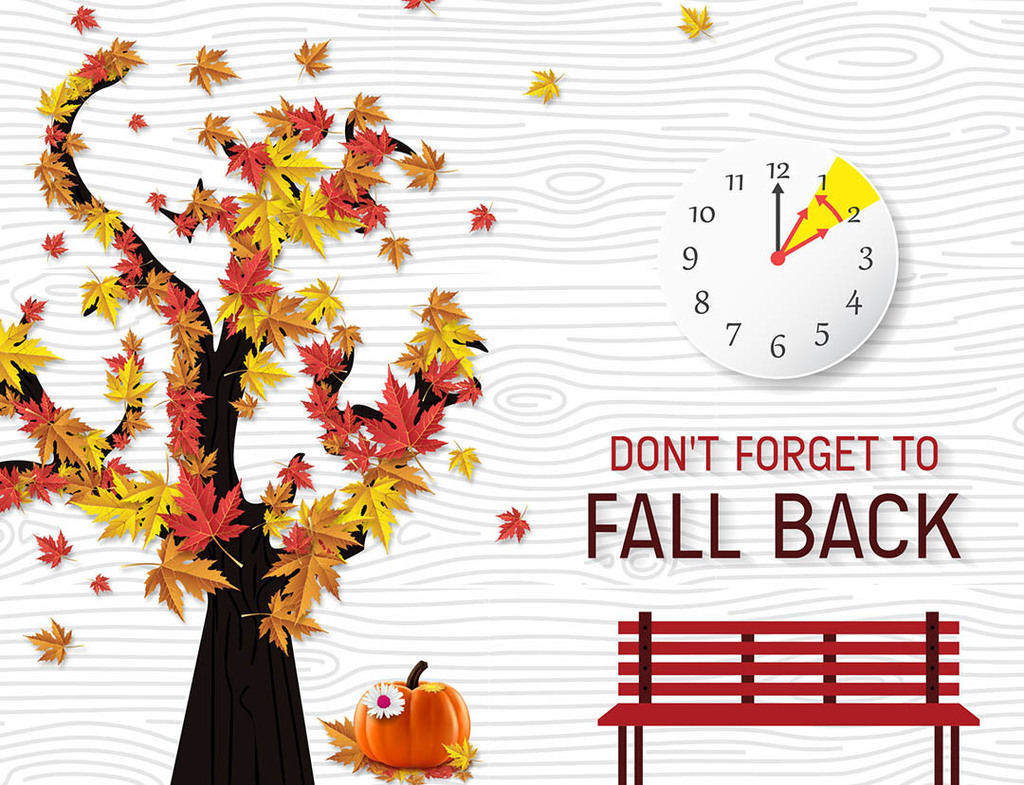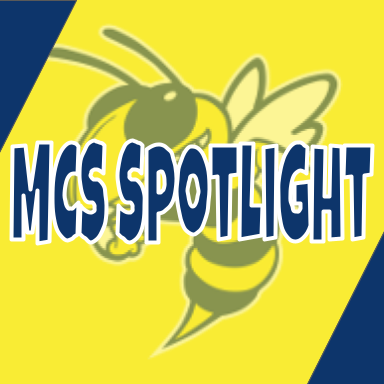 Lawrence County Adult Education is registering for a *FREE* 3 day boot camp to brush up on skills needed to pass the HSE test and earn a High School Equivalency Diploma. Register by Wednesday, Nov. 9th at
www.GetMyHSE.org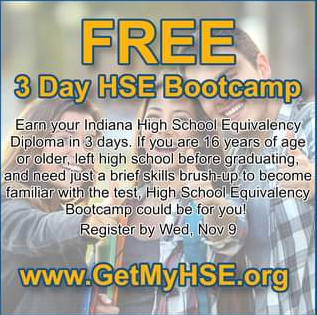 This year our Veteran's Day program will return on November 11th at 9 am! Come join us in the High School Gym as we take time to show our gratitude and support to the Veterans in our Community.